Several weeks ago, WOW Air's CEO indicated that the airline was planning on announcing flights to Asia in May. The airline has historically offered service between the US and Europe via their hub in Reykjavik, and with this latest expansion they want to add up to 15 destinations in Asia, meaning it could become as big of a market for them as North America.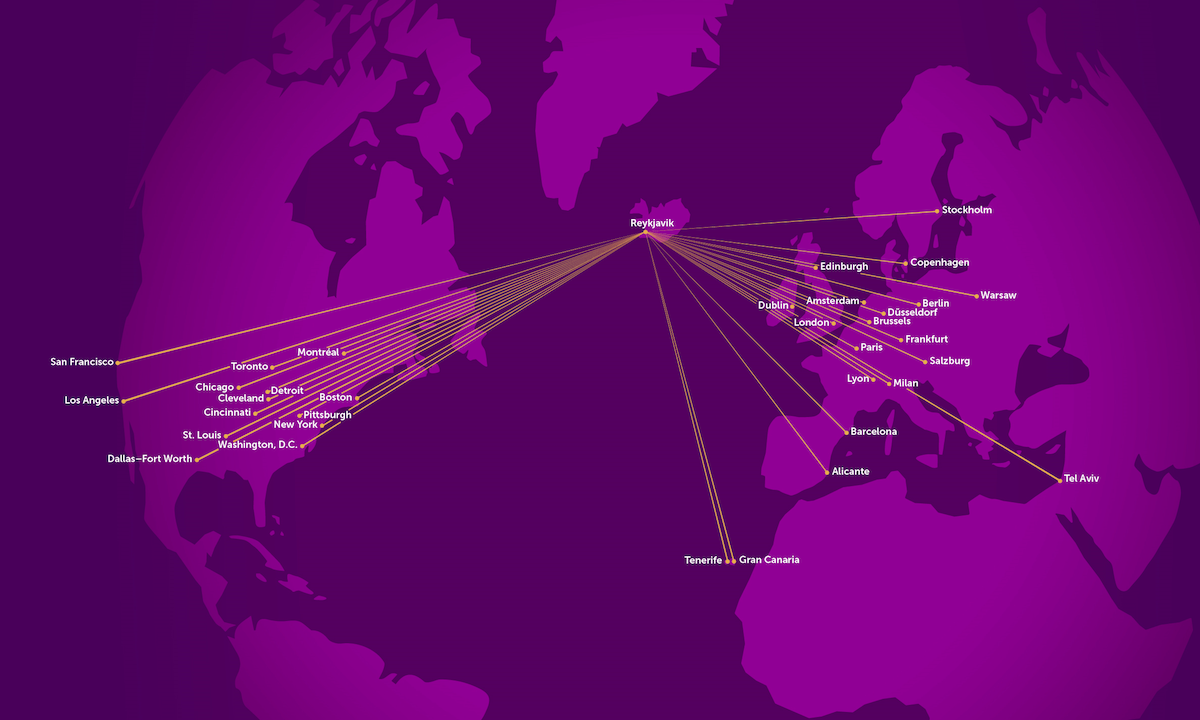 Then last week it became clear that Delhi would be WOW Air's first city in Asia, based on the fact that they were planning on holding a press conference there.
That flight is now official. WOW Air will launch 3-5x weekly flights between Iceland and Delhi as of December 6, 2018, using A330-900neo aircraft.
The flight will operate with the following schedule:
WW322 Keflavik to Delhi departing 11:45AM arriving 3:15AM (+1 day)
WW323 Delhi to Keflavik departing 7:00AM arriving 1:20PM
https://twitter.com/wow_air/status/996314237067780096
On the plus side, the aircraft utilization is pretty good, as the plane is only on the ground in Delhi for a few hours. For some of WOW Air's other longhaul destinations, they've had to keep the plane on the ground for nearly 20 hours, in order to optimize connection opportunities in Iceland.
At ~4,800 miles, this will be WOW Air's longest route. The flight is blocked at 10hr eastbound and 11hr50min westbound.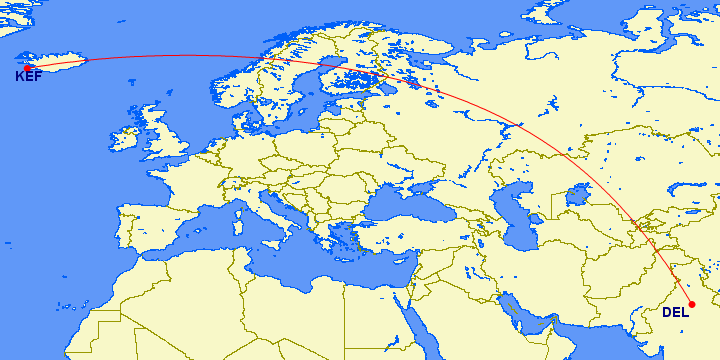 I've been very curious to see how WOW Air's fares would be between the US and India, given that they're competing head-on with the Gulf and European carriers. In general, Indian consumers really like flying with the Gulf carriers, and in particular like the full service experience they offer. Meanwhile WOW Air is an ultra low cost carrier, so I've been wondering how they plan on pricing themselves to be able to compete.
WOW Air is offering introductory fares of $199 in each direction between many points in the US and Delhi. So the ticket is $398, though the catch is that this doesn't include food, drinks, seat assignments, a carry-on, or a checked bag.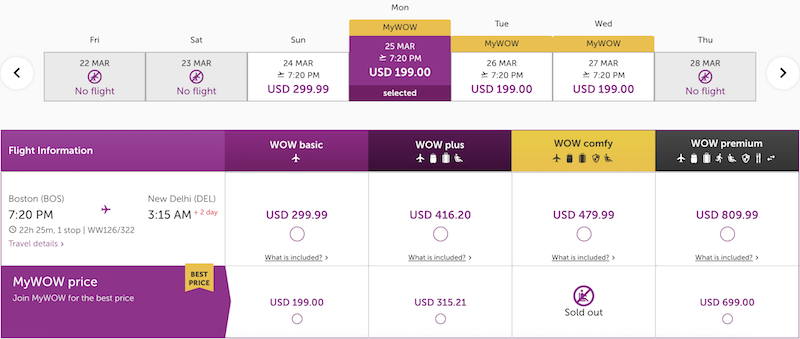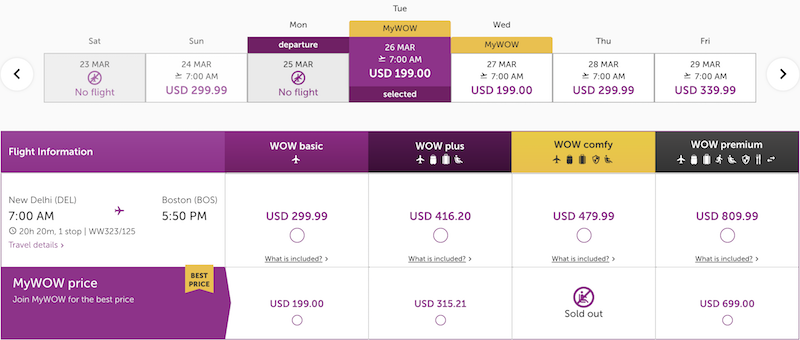 I doubt that many people are backpacking between India and the US with just a tiny bag, so for most people booking the "WOW Plus" fare makes the most sense (if paying individually, a carry-on alone would cost $220 for a roundtrip). That has an introductory fare of $630, and that includes a seat assignment, a carry-on, and a checked bag. It still doesn't include any food or drinks.
This is about how I expected WOW Air to price, though I feel like they're at the upper end of what they'll realistically be able to price. Full service airlines are available for under $800 roundtrip, so WOW Air doesn't have much of a price advantage here. They offer food, drinks, a better connection experience, and typically more spacious cabins with better entertainment.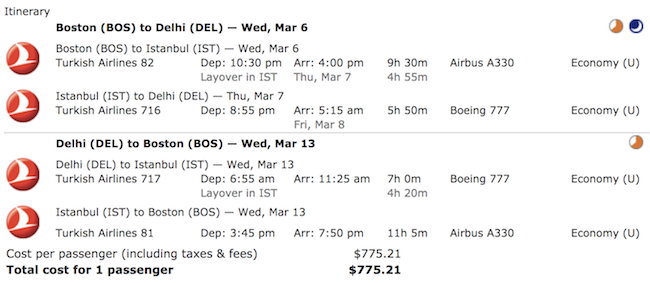 The added challenge for WOW Air is that they have 350+ seats to fill per flight. This isn't like some of their other routes with narrowbody Airbus aircraft, which have around 200 seats. Filling 350+ seats is much tougher.
So I'm skeptical. If they stand a chance of making this work, they'll need to focus on the cities where they can offer one stop service between the US and India but the Gulf carriers can't (like Cincinnati, Cleveland, Pittsburgh, etc.), and they'll need to promote the ability to have a stopover.
Other than that, it sure doesn't seem like WOW Air will be much of a deal, both in terms of the passenger experience, and in terms of the price.
Do you think WOW Air will be able to succeed in India?