This has to be one of the most bizarre and disturbing travel stories of 2020, and I don't even know how to begin to make sense of this.
Abandoned newborn found at Doha Airport
On October 2, 2020, an abandoned premature newborn was found in a bathroom at Doha Hamad International Airport. It would appear that the mother abandoned the baby shortly after giving birth. On the plus side, airport authorities have confirmed that the baby is alive:
"At this time, the newborn infant remains unidentified, but is safe under the professional care of medical and social workers."
This is obviously just heartbreaking. I can't even begin to imagine the circumstances that would lead to someone doing something like this, and I'm sure I'm not alone in having so many questions.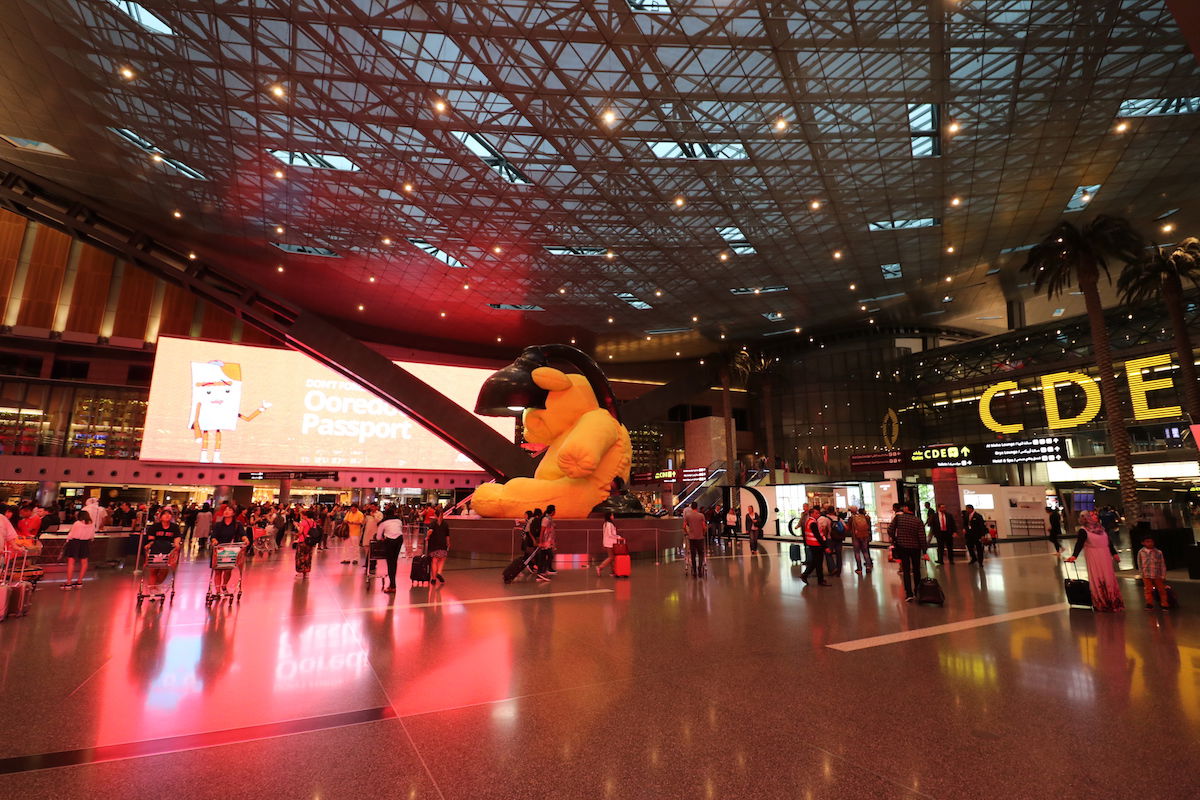 An abandoned newborn was found at Hamad Airport
Qatar Airways passengers strip searched
Upon the discovery of the newborn, the airport claims that medical professionals expressed concern to airport officials about the health and welfare of the mother who had just given birth, and requested that she be located prior to departing.
Somehow Qatar Airways flight 908 from Doha to Sydney was targeted for this. The flight ended up being delayed by five hours, as the 13 female passengers (of a total of 34 passengers) ended up being strip searched and having medical exams done to determine if they might be the mother.
It's not entirely clear why passengers on this flight in particular were targeted — did authorities have some reason to believe that one of these passengers abandoned a newborn, or…?
A passenger onboard the flight stated the following regarding how this situation was handled, as reported by The Guardian:
"They were taken by security personnel into the cellar, not knowing what was going on. And then they were presented to a female doctor and they were basically strip-searched and had to take everything downwards off, all their clothes, even their underwear.

And then the doctor would try to feel in the uterus and stomach area or lower abdomen to see whether they may have given birth recently. Someone had been told that a baby had been found in the toilet and they were trying to find out who the mother was."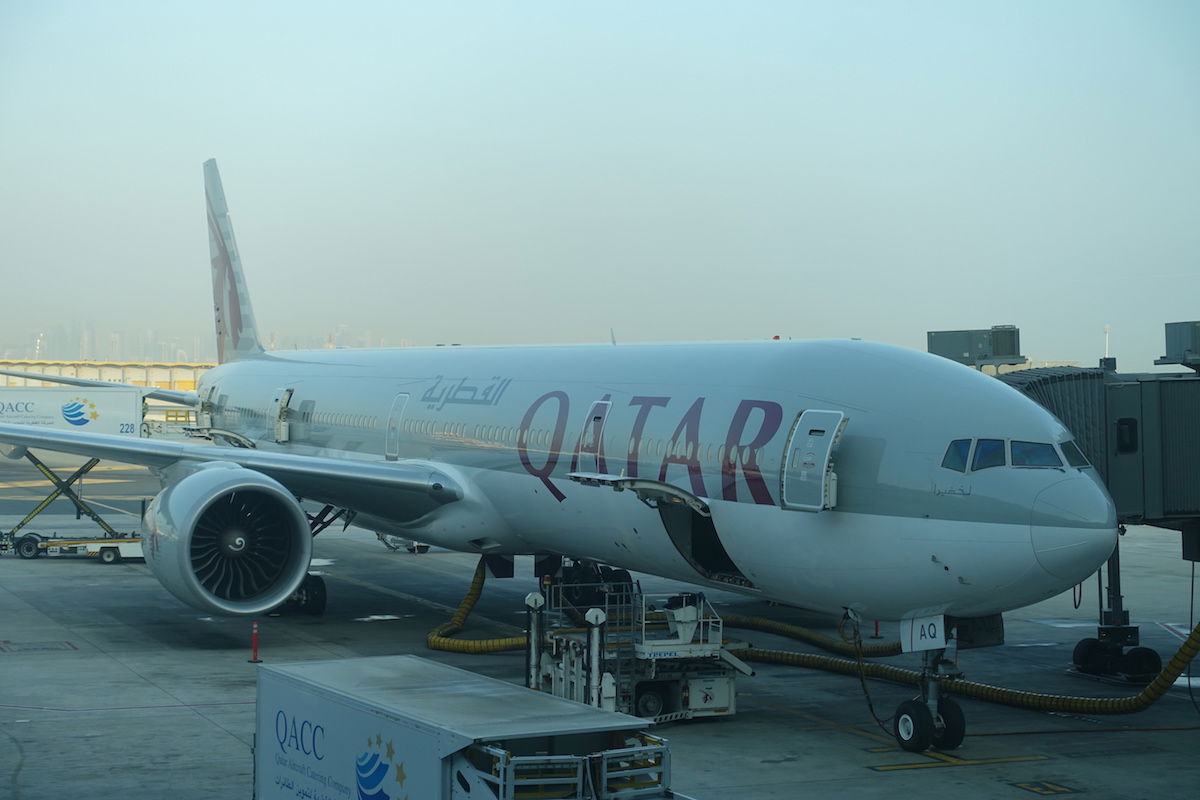 At least 13 Qatar Airways passengers were strip searched
Australia demanding answers from Qatar
This situation is now causing quite a diplomatic spat between Australia and Qatar. A spokesperson for Australia's Foreign Affairs Minister has said that the country is deeply concerned about the unacceptable treatment of some passengers:
"The advice that has been provided indicates that the treatment of the women concerned was offensive, grossly inappropriate, and beyond circumstances in which the women could give free and informed consent.

The government has formally registered our serious concerns about this incident with Qatari authorities. The Department of Foreign Affairs and Trade is engaged on this matter through diplomatic channels."
The issue has been presented to the Qatari ambassador in Canberra, and the country expects an explanation soon…
The challenge with the Middle East
This situation highlights the general challenge with global hubs in the Middle East, like Abu Dhabi, Doha, and Dubai:
These places are global cities that people travel through all the time, and they even do everything they can to attract visitors
Qatar and the UAE have certainly become more liberal, and even "sell" the dream of partying, alcohol, glitz, etc.
These places largely have laws that many of us wouldn't be comfortable with, except they're not usually enforced
When they are enforced, it becomes a serious issue
As you can see, in this situation that lead to nonconsensual (from the sounds of it) strip searches, while in other cases we've seen people jailed for "writing bad words on social media."
It's a risk everyone should be aware of in general when traveling to countries that have different laws, and it's always something that's in the back of my mind
While Gulf countries are perfectly pleasant to visit a vast majority of the time, you then sometimes hear horror stories like this…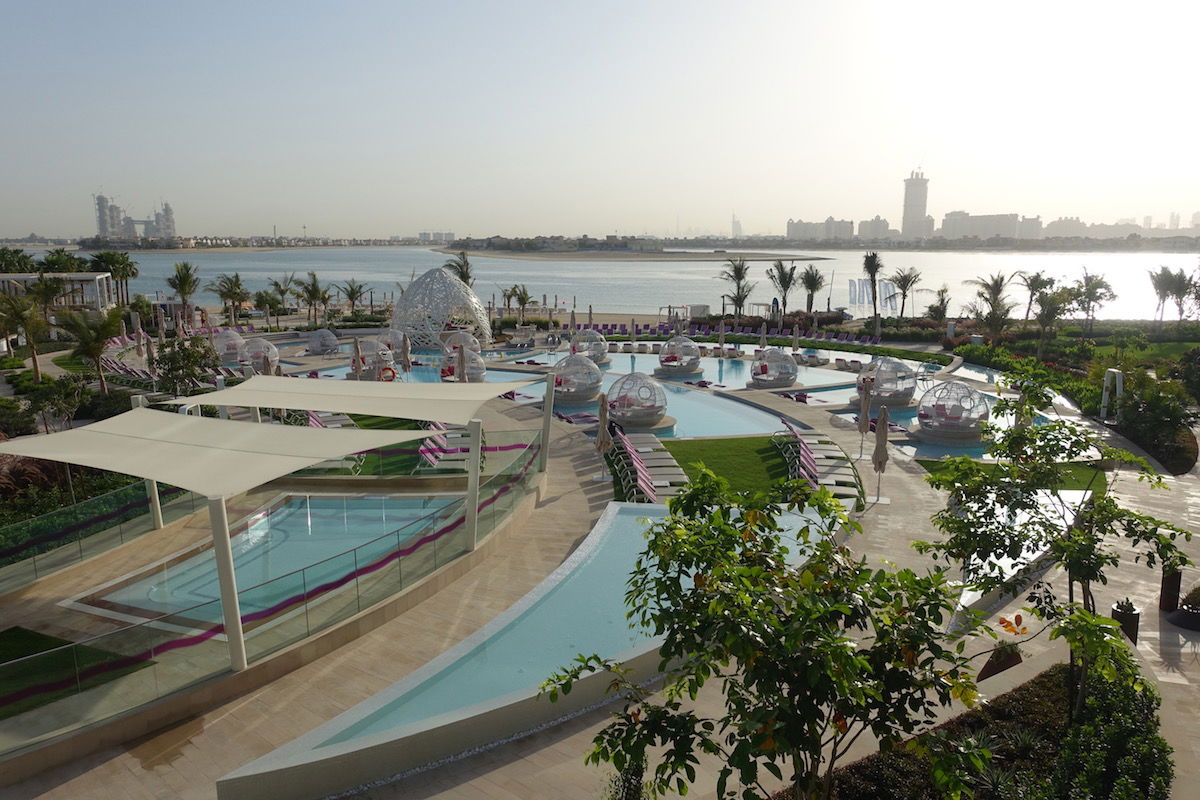 Sometimes the Middle East isn't as glamorous as it seems
Bottom line
A Qatar Airways flight was delayed by five hours after 13 women were strip searched due to an abandoned newborn being found in a bathroom at Doha Hamad International Airport. Australia is now rightfully demanding answers about what happened.
What a truly tragic and strange story. I guess the good news is that the newborn seems to be alive and well, though unfortunately without his/her mother. I can't even imagine what caused this to happen.
Hopefully we get some answers soon, both regarding the baby's situation, and what caused these 13 women to be strip searched.
What do you make of this situation?