Virgin Atlantic Flying Club has today announced some positive updates, including one new industry-first permanent feature that I'm very excited about.
Virgin Atlantic will award tier points for award flights
Let's start with the most exciting development. As of September 1, 2020, Virgin Atlantic will award tier points even for award flights. Tier points are Virgin Atlantic's version of elite qualifying miles, and the number of tier points you earn determines your elite status.
As Virgin Atlantic describes this decision, "we believe you should be rewarded every single time you choose to fly with Virgin Atlantic." With this new program, you'll earn the following number of tier points for one-way award flights:
Economy (A class) redemptions will earn 25 tier points
Premium economy (P class) redemptions will earn 50 tier points
Upper Class (G class) redemptions will earn 100 tier points
For context:
Virgin Atlantic Flying Club Silver status requires 400 tier points every year
Virgin Atlantic Flying Club Gold status requires 1,000 tier points every year
In other words, a roundtrip Upper Class award ticket from the US to India via London would earn you 400 tier points, enough for Flying Club Silver status.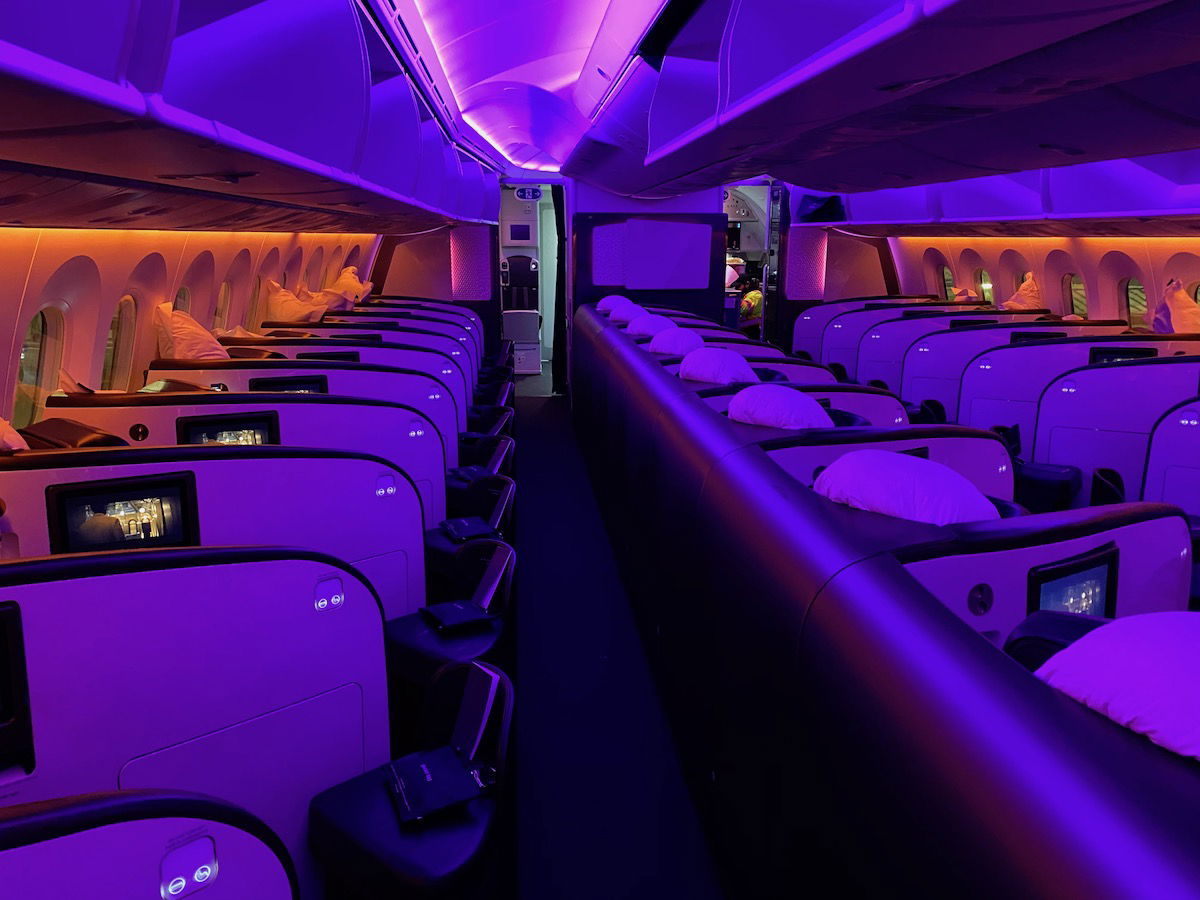 Virgin Atlantic will award tier points on reward flights
This is innovative and awesome
To my knowledge, Virgin Atlantic is the first major airline to start awarding elite credits for all award tickets on its own metal. While we've seen most major hotel groups award elite credits for award stays for quite a while, this is something that we don't otherwise see in the airline industry.
Now, admittedly Virgin Atlantic has hefty surcharges on most award tickets, so redemptions on Virgin Atlantic often require a significant cash outlay. Furthermore, Virgin Atlantic's elite benefits are fairly weak, and mostly include priority services (priority check-in, security, lounge access, boarding, etc.). Virgin Atlantic elite status doesn't come with any sort of complimentary upgrade benefit.
Still, this is a really great concept that should engage members, and it sure would be awesome to see this on a more widespread basis in the airline industry.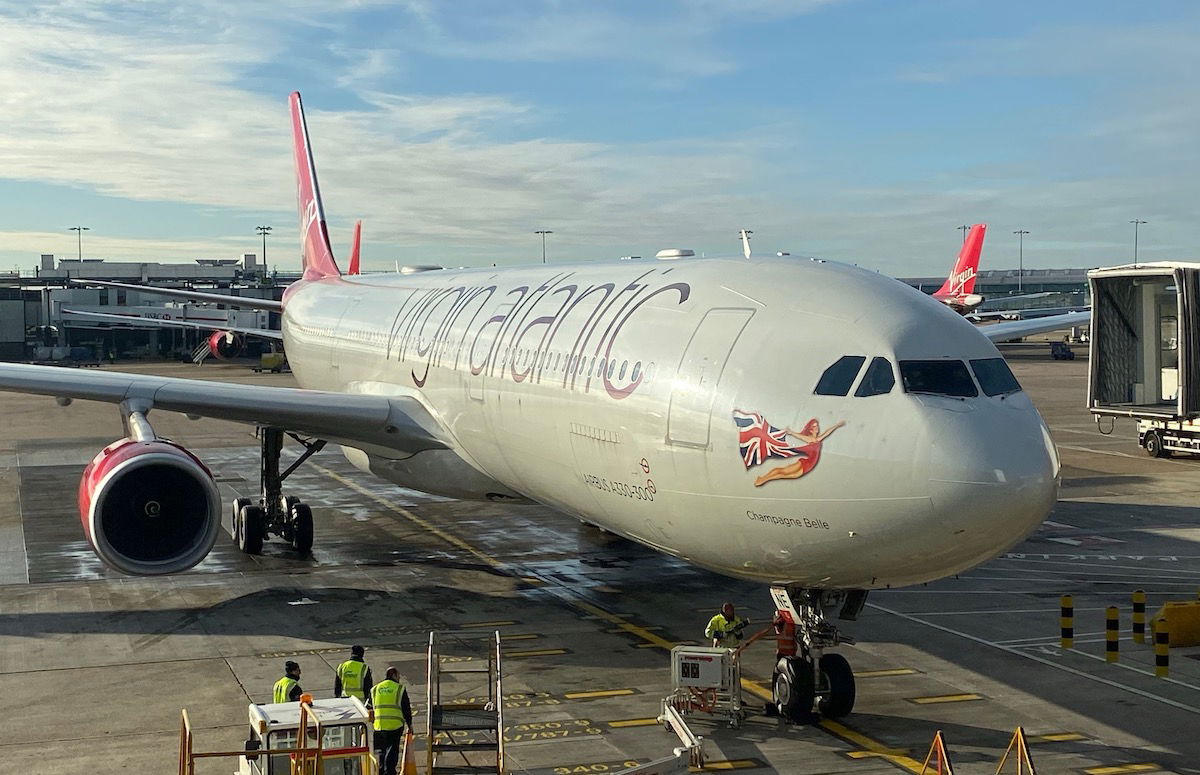 Virgin Atlantic's elite perks are fairly weak
Virgin Atlantic vouchers get a lot more flexible
Virgin Atlantic has made some significant improvements to its vouchers, to make them simpler and more rewarding. This includes upgrade vouchers, companion vouchers, and Clubhouse vouchers.
Among these changes:
Companion vouchers can now be used in conjunction with any ticket in any booking class and can be used in any cabin of travel, excluding Economy Light and Economy Delight
If you earned companion vouchers through a credit card, you can book your companion into any cabin regardless of what status you hold:

If you are Silver or Gold, the companion reward seat will cost zero miles
If you are Red, the companion reward seat will cost zero miles in economy or premium economy, and there will be a 50% reduction in mileage for the companion in Upper Class

Upgrade vouchers can now be used in conjunction with any ticket in any booking class, including reward flights (but excluding Economy Light), for a one cabin upgrade on a return flight
Clubhouse vouchers are now valid for all flights booked on Virgin Atlantic, Delta, Air France, and KLM, when flying internationally
These are all fantastic changes.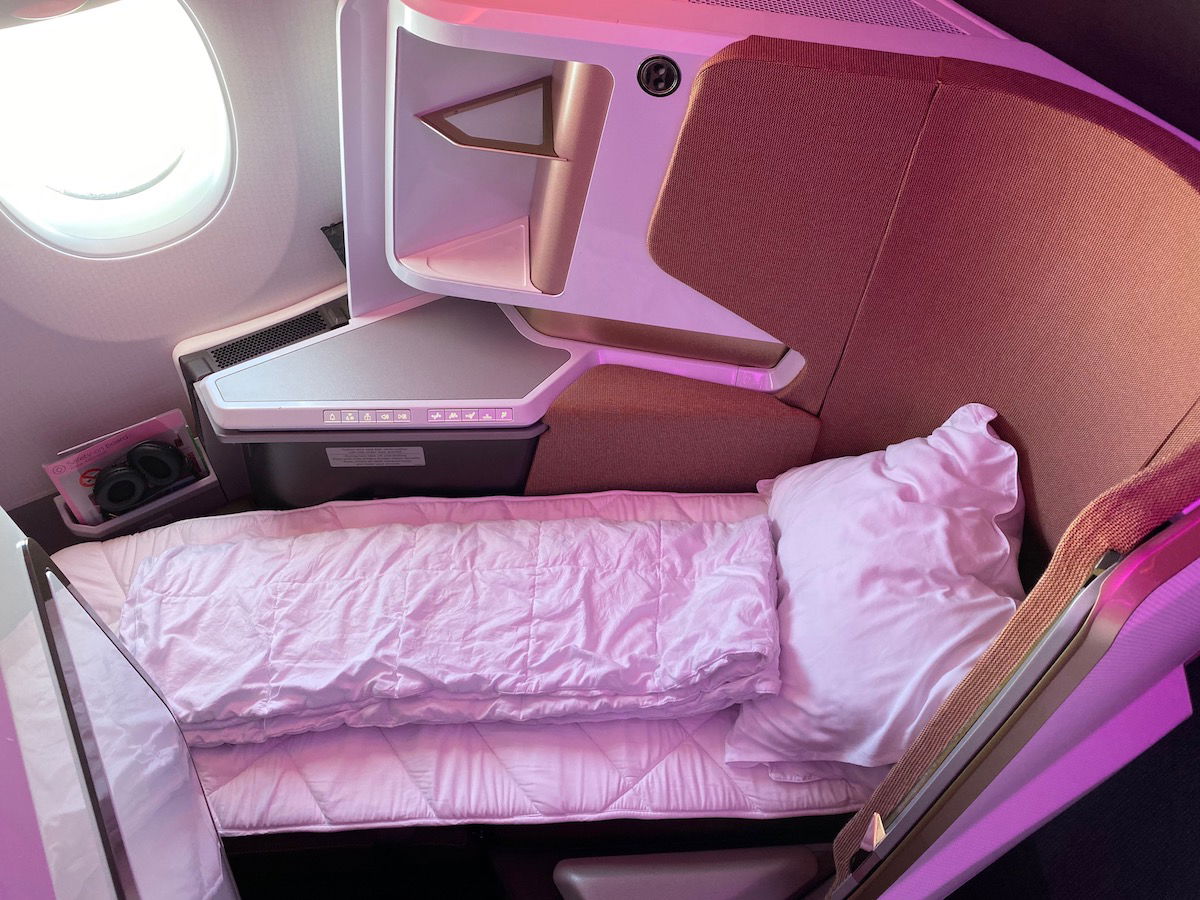 Virgin Atlantic is making companion & upgrade vouchers more flexible
Virgin Atlantic will extend status & vouchers
In addition to the above permanent change, Virgin Atlantic will also be extending a lot of benefits by 12 months (previously six month extensions were announced, so this represents a further six months). Specifically:
For Flying Club Silver and Gold members, the expiry date of the membership year is being extended by 12 months
Flying Club members who have any valid companion, upgrade, or Clubhouse access vouchers, will have them automatically extended by 12 months
For example, Virgin Atlantic's US credit card offers a companion voucher, and in the past this was restricted to economy for non-elite members, while you can now use it to get 50% off an Upper Class award.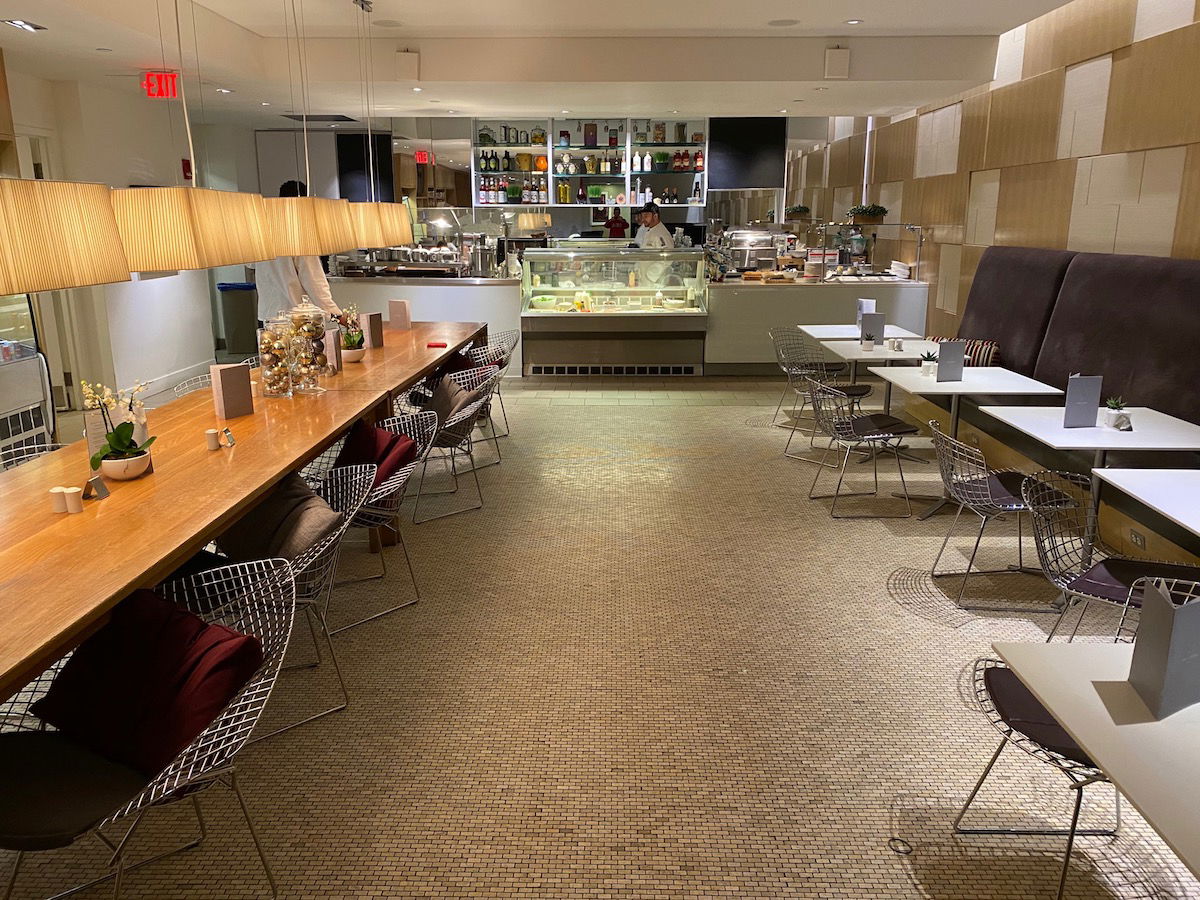 Virgin Atlantic is extending elite status
Bottom line
Virgin Atlantic has announced a series of positive initiatives today. Not only will vouchers be more flexible and easier to use, but you'll also be able to earn elite credits for the award flights you take.
This makes Virgin Atlantic the first global airline to award elite status based on award flights, and it's a trend that I hope we see expand to more airlines.
Do you think we'll see other airlines follow Virgin Atlantic's lead, and award elite status for reward flights?