Virgin Atlantic has today announced a rebranding to its points currency, so let's talk about that, and what it means for your Virgin Atlantic Flying Club miles.
Virgin Points replace Flying Club miles
The Virgin brand has today unveiled its new points currency, which will also replace Virgin Atlantic Flying Club miles. Effective immediately, Virgin Atlantic Flying Club miles will be known as Virgin Points.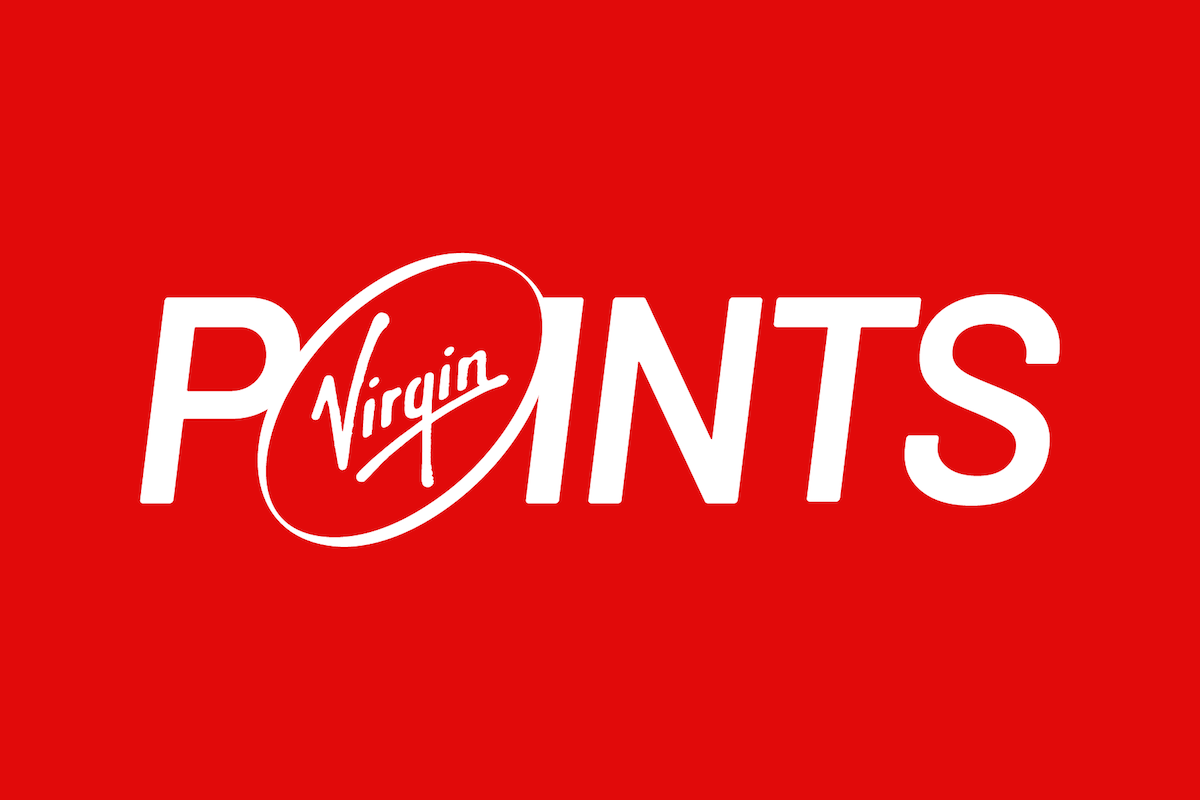 The Flying Club branding as such is staying, but rather it's only the points currency that's being rebranded. In other words, as a Virgin Atlantic Flying Club member you're now earning Virgin Points.
This is the first step in a plan to create a loyalty program across Virgin brands, beyond just Virgin Atlantic. In other words, in the future it may be possible to both earn and redeem Virgin Points with other Virgin brands, like Virgin Active, Virgin Hotels, Virgin Media, and Virgin Voyages.
Presumably Virgin Australia's Velocity program will continue to operate fully independently, since it's a spun off program. However, Virgin Atlantic and Virgin Australia do partner, so there are reciprocal opportunities to earn and redeem points.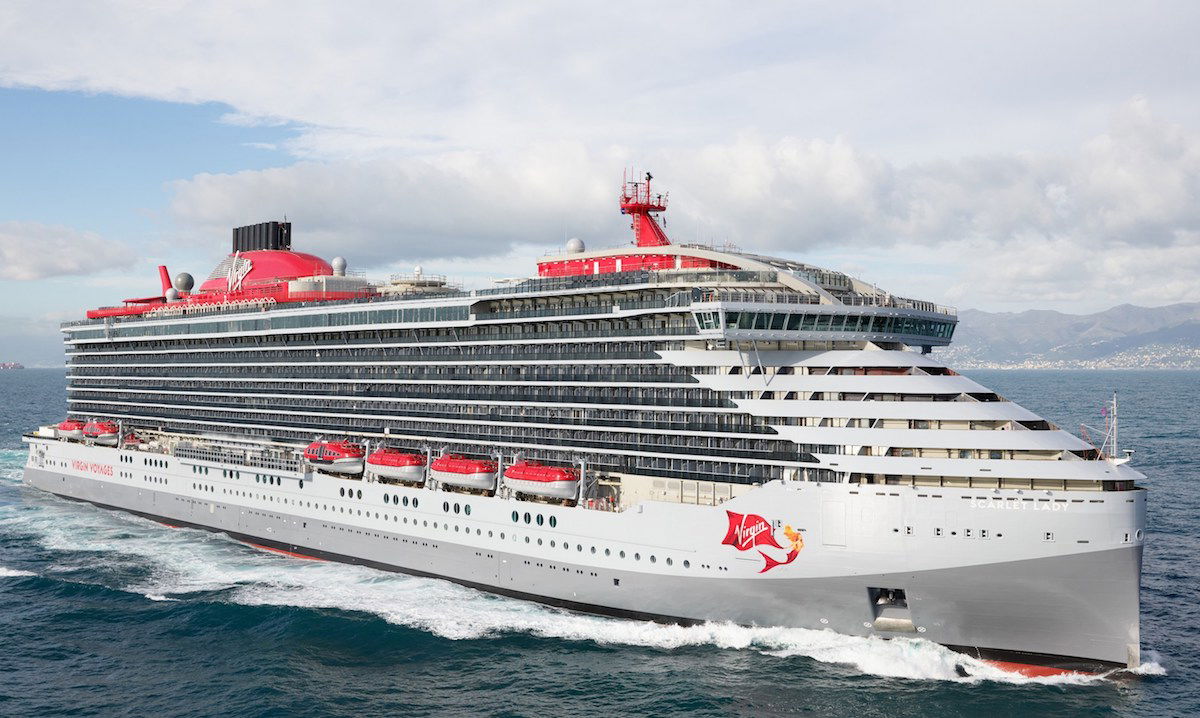 Virgin Red was introduced several years ago as a loyalty scheme, though frankly not a whole lot has been done with the program. That's finally changing, as Virgin Red is what's behind Virgin Points.
As Kelly Best, Virgin Red's Chief Marketing Officer, describes this:
"Virgin Points – the new reward currency for Virgin companies – has launched today. This is in preparation for the launch of Virgin Red, a new Virgin-wide rewards club which will be revealed soon. Unlike other loyalty programmes where points vanish, our points have no use-by-date – so no matter what life throws at our members, Virgin Points can be used whenever they want.

Because Virgin Points will eventually be the currency used across all of the different Virgin companies, Flying Club miles have been rebranded to Virgin Points today. This rebrand doesn't change how existing Flying Club members can collect or spend points around the globe – except that members can relax safe in the knowledge that Virgin Points will never expire."
What's changing with Virgin Atlantic Flying Club?
Aside from a positive development (noted below), not a whole lot is changing initially. Virgin Points can continue to be earned and redeemed for travel on Virgin Atlantic and its partners in the same way as before.
This is simply a rebranding, so worry not, Virgin Atlantic Flying Club's incredible redemption rates on All Nippon Airways aren't changing. 😉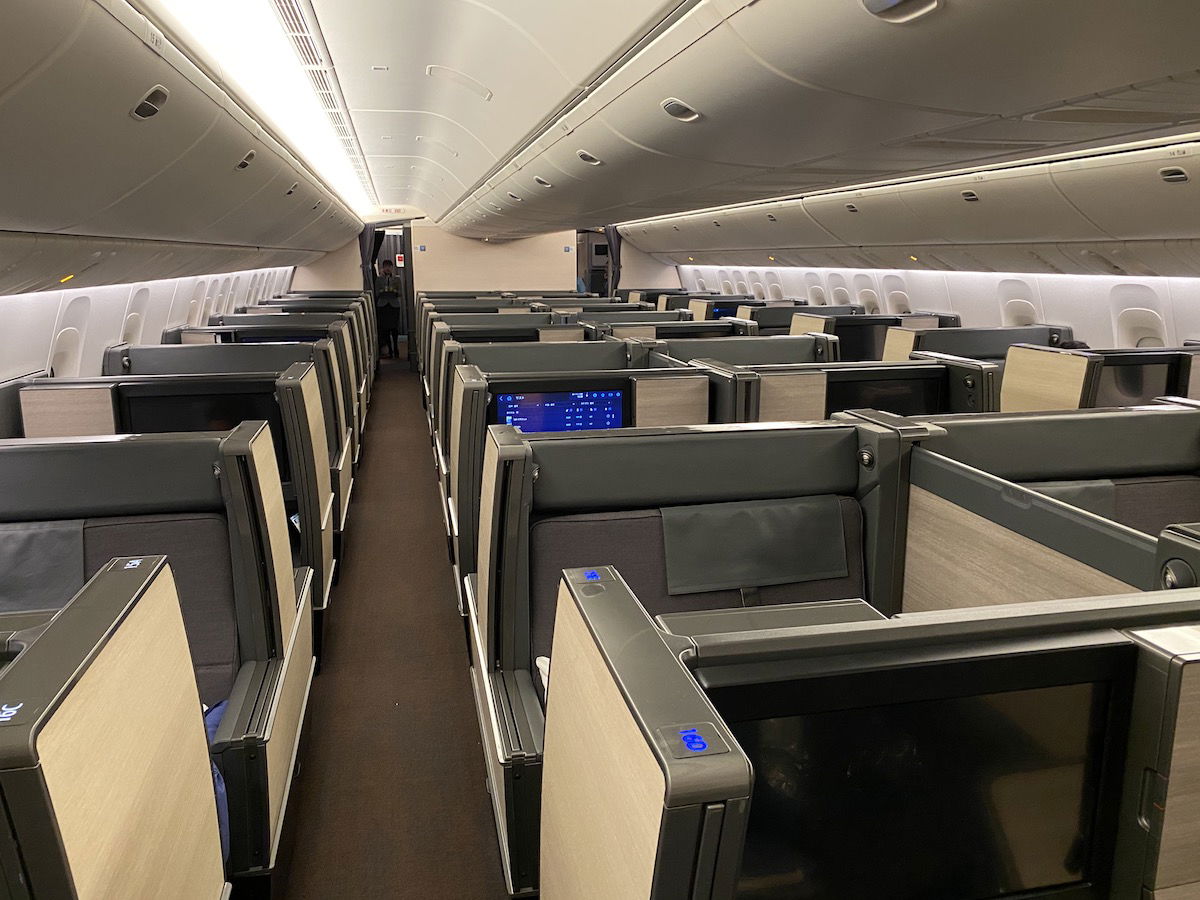 The reason for the rebranding is so that a rewards currency can be created across Virgin brands. Now, of course we'll have to see how this plays out long-term. There will definitely be more opportunities to earn and redeem rewards, but the question is whether this will lead to a devaluation in the future.
I would note that:
For the most part we're not seeing many airline loyalty program devaluations right now, given that there's not much room for airlines to do so with current conditions
I've been impressed by Virgin Atlantic Flying Club lately, including the recent decision to award elite points for award travel; clearly the program gets the value in rewarding and engaging members
Virgin Points don't expire
As was hinted at above, there's one immediate positive change — Virgin Points don't expire. Virgin Atlantic Flying Club miles expired after three years of inactivity, so that was already one of the more generous expiration policies, but this is of course even better.
Earn double Virgin Points for flights
To celebrate the introduction of Virgin Points, members can earn double Virgin Points on all Virgin Atlantic flights:
There's no registration required
Book travel between September 24 and October 1, 2020, for travel anytime in the future — this promotion is valid for travel through the end of the schedule
You must book through Virgin Atlantic directly to take advantage of this offer
Flights must be both operated and marketed by Virgin Atlantic to be eligible for the bonus, as codeshare flights are excluded
Travel in all classes of service will earn the bonus

Bottom line
Virgin Points is the new points currency for the Virgin brand. Initially this means that Flying Club miles will be rebranded as Virgin Points, but long-term we should see the introduction of more ways to earn and redeem Virgin Points across Virgin brands.
For now we're just seeing positive changes, as Virgin Points don't expire, and you can earn double Virgin Points for all flights booked in the next week.
Only time will tell what this does to the value proposition of Flying Club miles.
What do you make of the new Virgin Points branding, and what are you expecting?