Virgin Atlantic Flying Club has just launched an excellent sale for reward flights, which could save you points for an award ticket this summer
Save on Virgin Atlantic Flying Club awards
With a new sale from Virgin Atlantic Flying Club, members can save 30% off the number of points required for award tickets to & from the United States:
This is valid for bookings made between June 23 and July 24, 2023
This is valid for travel through September 30, 2023
This is valid exclusively for travel on Virgin Atlantic, and not for travel on partner airlines
This applies for all cabins and for both peak and off-peak season
The discounted pricing should already be reflected when you search availability
Only the number of points required is reduced by 30%, and not the taxes, fees, and carrier imposed surcharges
Note that this sale only applies for travel to & from the United States, which includes the following city pairs:
London Heathrow and Atlanta
London Heathrow and Austin
London Heathrow and Boston
London Heathrow to Las Vegas
London Heathrow and Los Angeles
London Heathrow and Miami
London Heathrow and New York
London Heathrow to Orlando
London Heathrow and San Francisco
London Heathrow and Seattle
London Heathrow and Tampa
London Heathrow and Washington
Manchester to Atlanta
Manchester to Las Vegas
Manchester and New York
Manchester to Orlando
Edinburgh to Orlando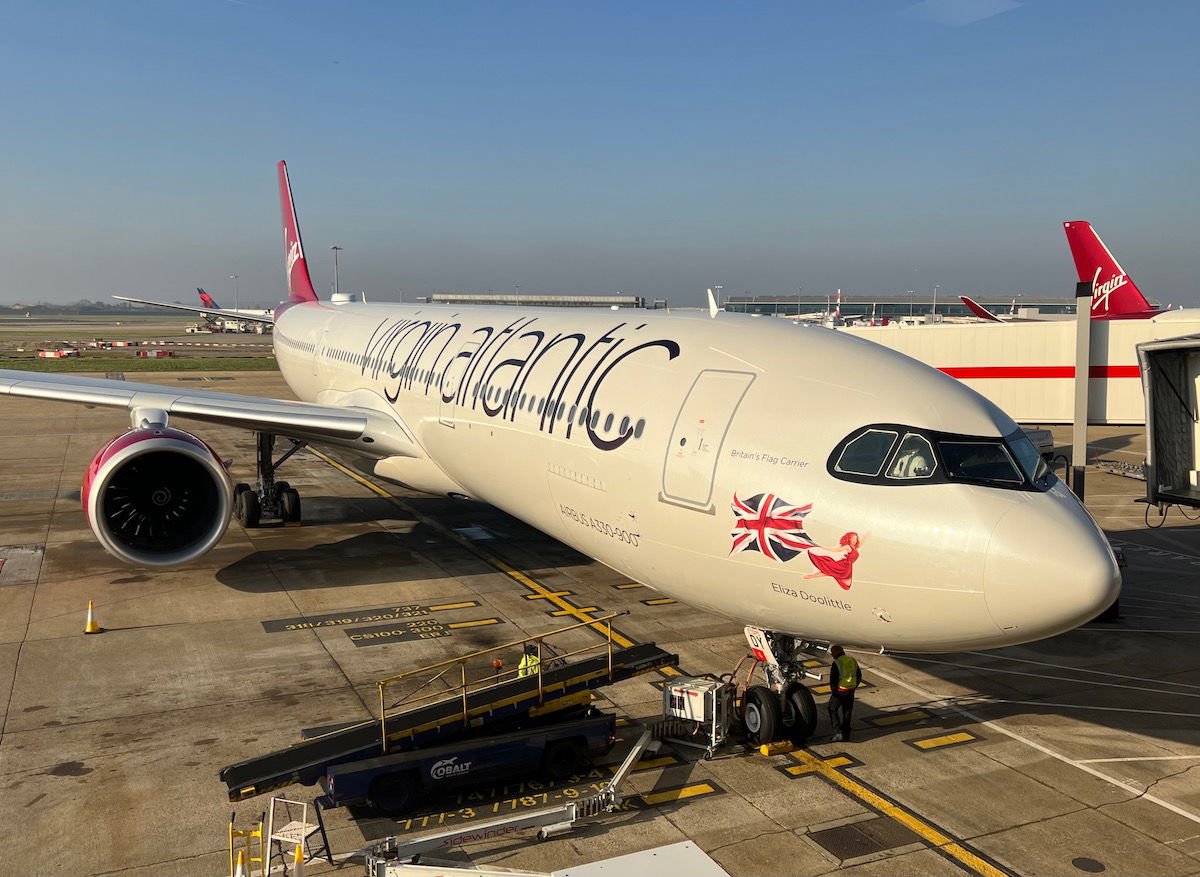 Virgin Atlantic points are easy to come by
Even if you're not collecting points directly with Virgin Atlantic, keep in mind that these points are easy to come by through transferable points currencies:
On top of that, Virgin Atlantic often sells points with a bonus, which can be an opportunity to acquire them at a reasonable cost.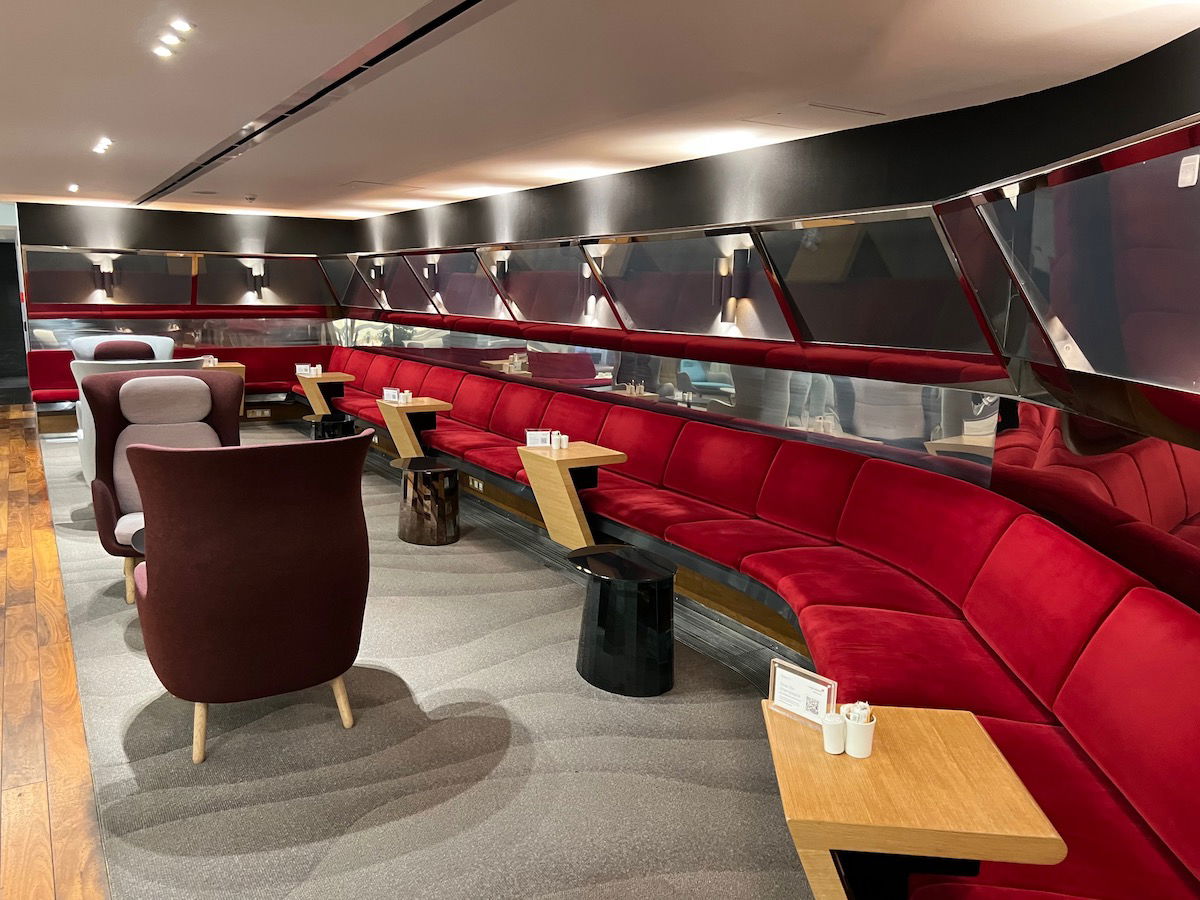 Is this award sale a good deal?
This isn't the first time that we've seen a promotion like this from Virgin Atlantic, as there was a similar offer this spring. I'd say that this is a deal that could be worth considering, though there are of course some things to be aware of.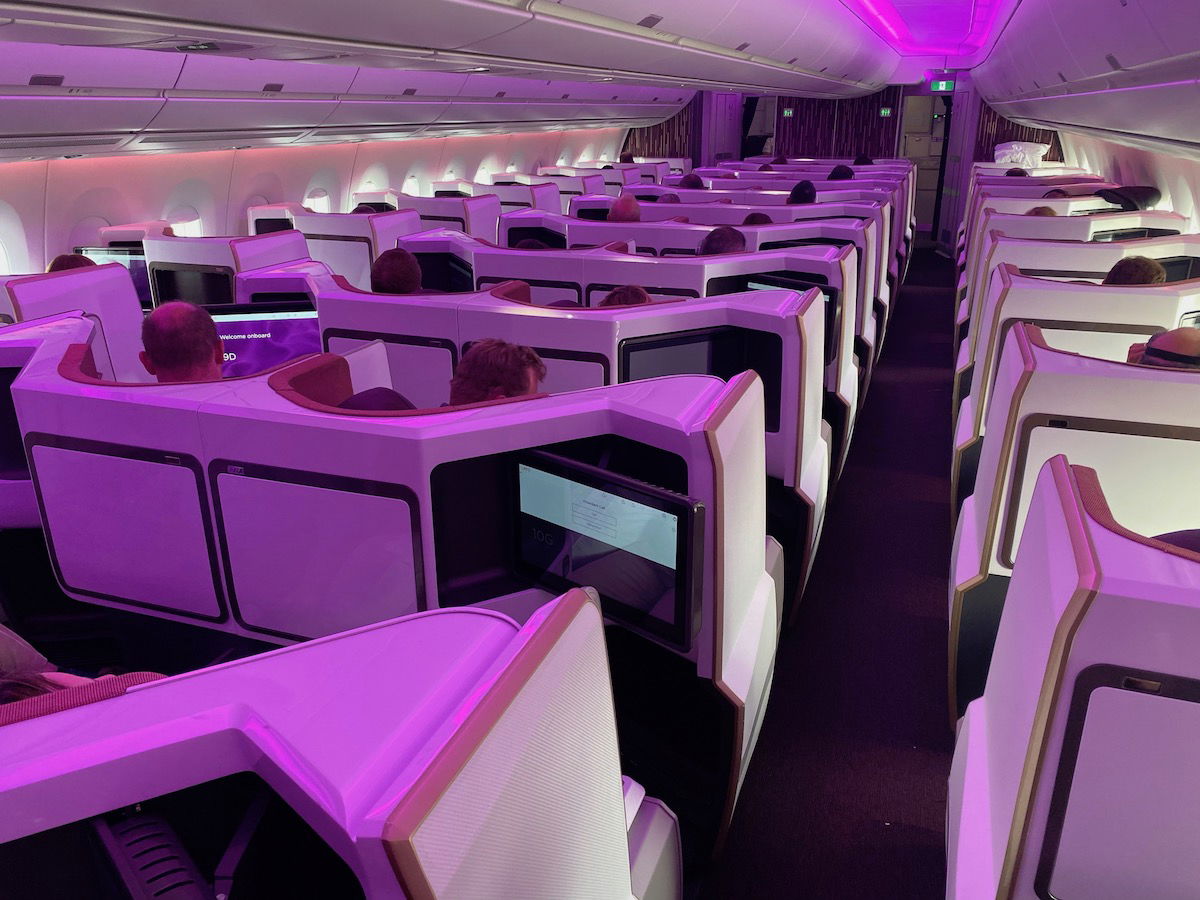 For context, Virgin Atlantic Flying Club awards between the United States and United Kingdom cost the following number of points, depending on the route and season:
10,000-25,000 points one-way in economy
17,500-37,500 points one-way in premium economy
47,500-67,500 points one-way in Upper Class business class
Being able to redeem just 33,200 points for a one-way Upper Class ticket is a phenomenal deal. Now, in fairness, the carrier imposed surcharges are significant. But still, this is a huge discount, and for many people could be worth a speculative booking.

Bottom line
Virgin Atlantic Flying Club has a generous promotion on award redemptions, as you can get 30% off the points required for award tickets in many markets. This is a great deal, especially since the discount is applied at the time that you book, so you don't have to wait for some points refund after the fact.
If you have any travel to plan in the coming months, then I'd say this is a great opportunity.
Do you plan on taking advantage of Virgin Atlantic's award sale?