Reuters is reporting that Virgin Atlantic is close to placing an order for six to ten Airbus A330neo aircraft, as part of their latest fleet renewal plan.
As of now neither Airbus nor Virgin Atlantic have commented, but Reuters almost always gets these predictions right, so I think it's safe to say that this is very likely to happen, and we can expect an announcement soon.
What would this development mean for Virgin Atlantic's future?
Virgin Atlantic's current fleet
Virgin Atlantic currently has a fleet consisting of:
4 A330-200s
8 A330-300s
5 A340-600s
8 747-400s
17 787-9s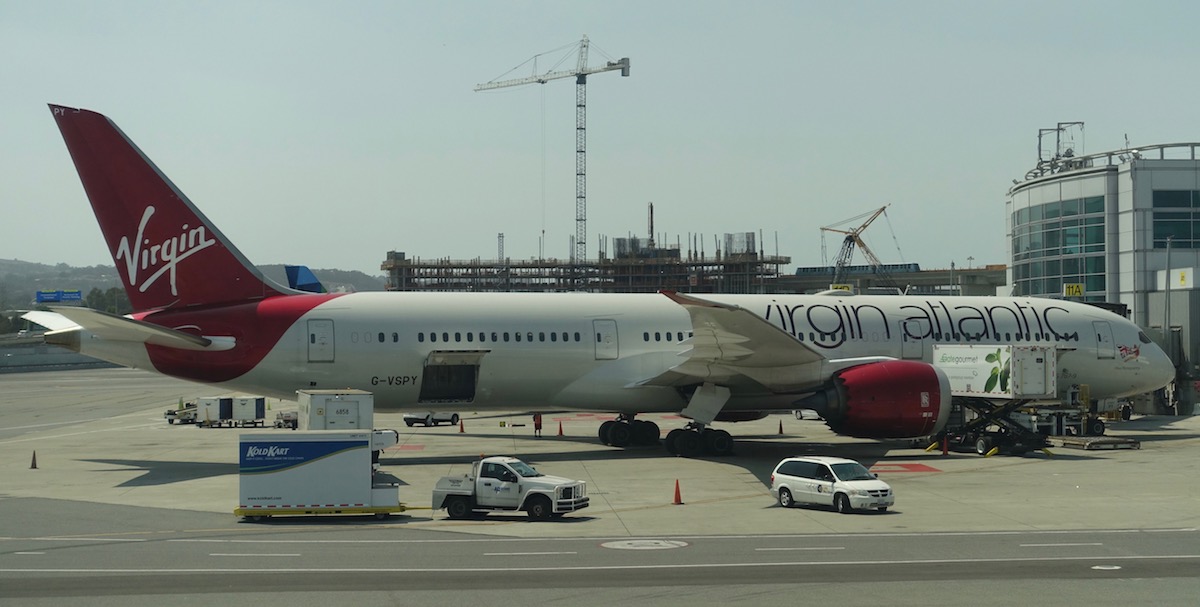 Virgin Atlantic 787-9
At this point Virgin Atlantic has a total of 12 A350-1000s on order (the first of which will be delivered shortly), which are expected to replace their 747-400s and A340-600s. So while 12 A350s is a sizable number of planes to take delivery of, it will represent a significant net capacity decrease when they retire their combined 13 747s and A340s.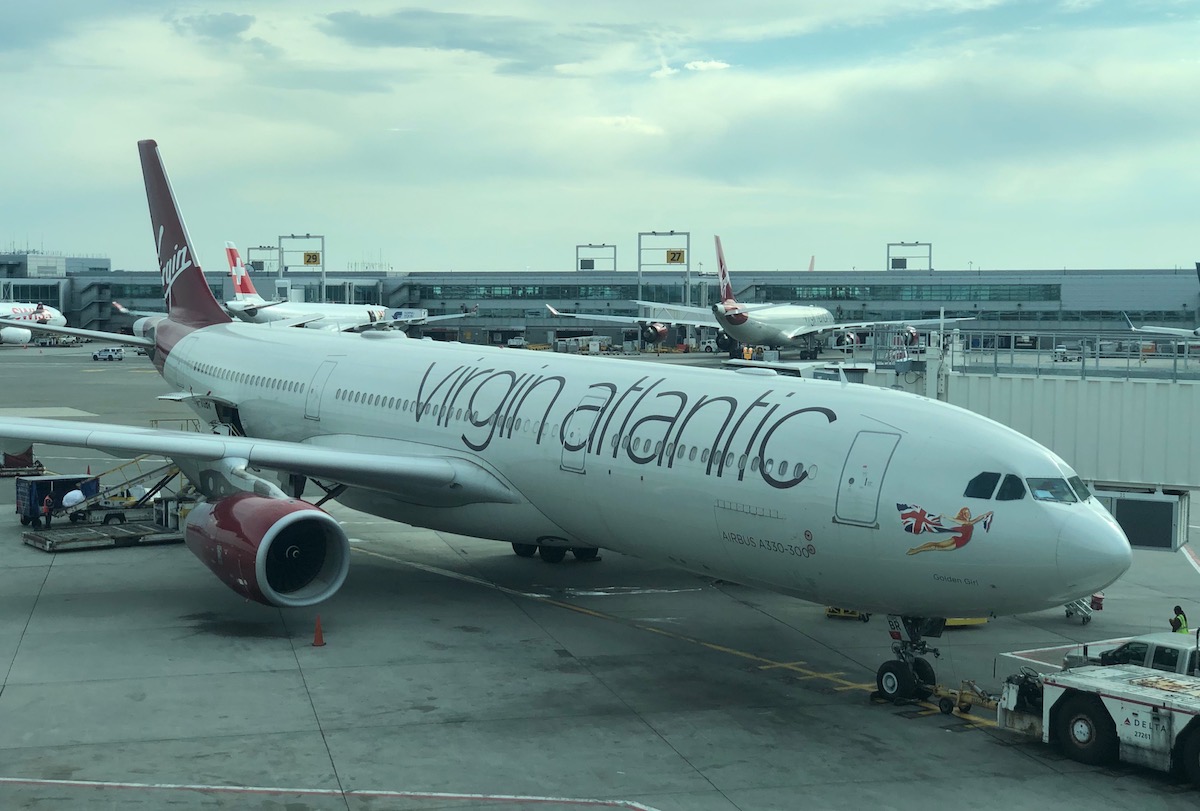 Virgin Atlantic A330-300
I imagine the A330neo order would be intended to replace some of their older A330s over time, or perhaps even to add some capacity. Virgin Atlantic's A330s have an average age of just over 10 years, so they're by no means old yet.
Why the A330neo order would be interesting
The reason I find the potential for the A330neo to be so interesting is because the airline is already splitting their fleet renewal between Airbus and Boeing, with their existing 787-9s and their future A350-1000s. Now it seems they want to continue their fleet renewal with a third aircraft type.
This decision almost certainly comes down to cost. For what it's worth, here are the list prices for the two versions of the A330neo, as well as the 787-9 and A350-1000 (though note that airlines literally never pay list prices for planes):
The A330-800neo's list price is $259.9 million
The A330-900neo's list price is $296.4 million
The A350-1000's list price is $366.5 million
The 787-9's list price is $292.5 million
Again, airlines never pay those prices, and the discounts they get aren't even consistent across aircraft manufacturers or aircraft type. Often manufacturers want to push a specific type of plane based on demand.
So my guess is that Virgin Atlantic is getting a significantly better deal here on the A330neo than on the 787-9 or A350-1000, and that's why they're likely to go with that.
I'll be curious to see if this order does in fact happen.
What do you make of Virgin Atlantic allegedly nearing an A330neo order?