Virgin Atlantic is pulling out of Austin. That didn't last long…
Virgin Atlantic cancels London to Austin route
It has just been announced that as of January 7, 2024, Virgin Atlantic will discontinue its route between London Heathrow (LHR) and Austin (AUS). Virgin Atlantic first launched this route in May 2022, but blames the cancelation on a persistent softening of corporate demand, specifically in the tech sector.
The airline will reach out to customers impacted by this change, to provide alternative options, including a full refund. Here's how Juha Jarvinen, Virgin Atlantic's Chief Commercial Officer, describes this route cut:
"We've adored flying our customers to Austin and experiencing this wonderful city of music and culture, but demand in the Tech sector is not set to improve in the near term, with corporate demand at 70% of 2019 levels. Therefore, sadly we made the tough decision to withdraw services. We'd like to thank everyone in Austin; our customers, teams, partners and the authorities for their support over the past 18 months."
What's Virgin Atlantic's plan with the aircraft being freed up by this route being cut? Virgin Atlantic will increase service in three existing markets over time:
Between January 10 and March 29, 2024, Virgin Atlantic will increase Barbados (BGI) service from 11x weekly to 14x weekly
In the summer 2024 season, Virgin Atlantic will increase Miami (MIA) service from 11x weekly to 14x weekly
In the winter 2024/2025 season, Virgin Atlantic will increase Dubai (DXB) service from 4x weekly to 7x weekly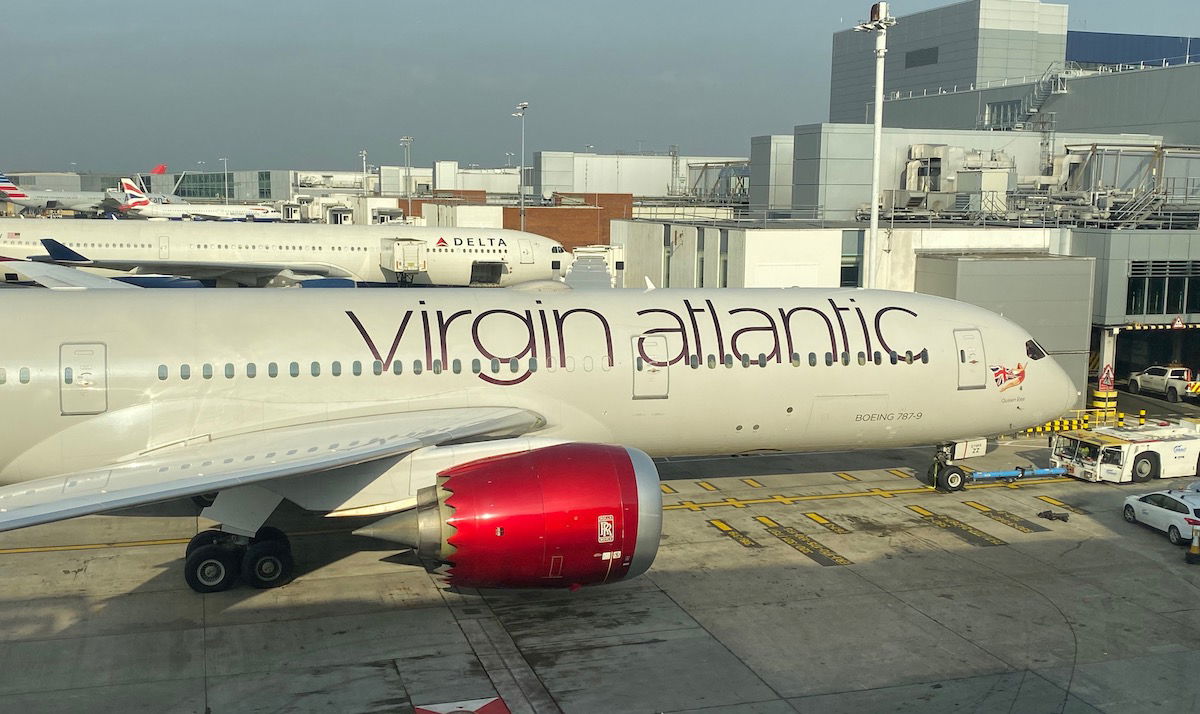 Should we be surprised by Virgin Atlantic's Austin failure?
Virgin Atlantic isn't a huge airline, so the company is pretty conservative with its growth. It's pretty rare to see the airline add a route, and then cancel it just 18 months later. It's one thing if the airline had launched this route pre-pandemic and the situation materially changed. But this route was launched post-pandemic, and it sounds like Virgin Atlantic was banking on a corporate travel demand recovery, and that never happened.
With that in mind, a few thoughts:
I think part of Virgin Atlantic's issue in Austin is that the airline operates 3x weekly flights with Boeing 787s featuring an uncompetitive business class hard product, while British Airways serves the market daily with its flagship Airbus A350s, featuring Club Suites; Virgin Atlantic can't compete on schedule or product
British Airways has a lot more feed in London than Virgin Atlantic does, so British Airways' service isn't so heavily reliant on London and other long haul connections
Virgin Atlantic's service to Austin not working is just as much a failure for Delta as it is for Virgin Atlantic; Delta owns a large stake in Virgin Atlantic, and the two airlines have a transatlantic joint venture, so they coordinate their schedules and fares
At this point the extent of SkyTeam's transatlantic service out of Austin is KLM's 3x weekly service to Amsterdam
While Austin has been a fast growing city in recent years, that growth has slowed down; one interesting statistic is that the average home cost in Austin from July 2022 to July 2023 dropped more than in any other major US city, which isn't exactly a good sign in terms of growth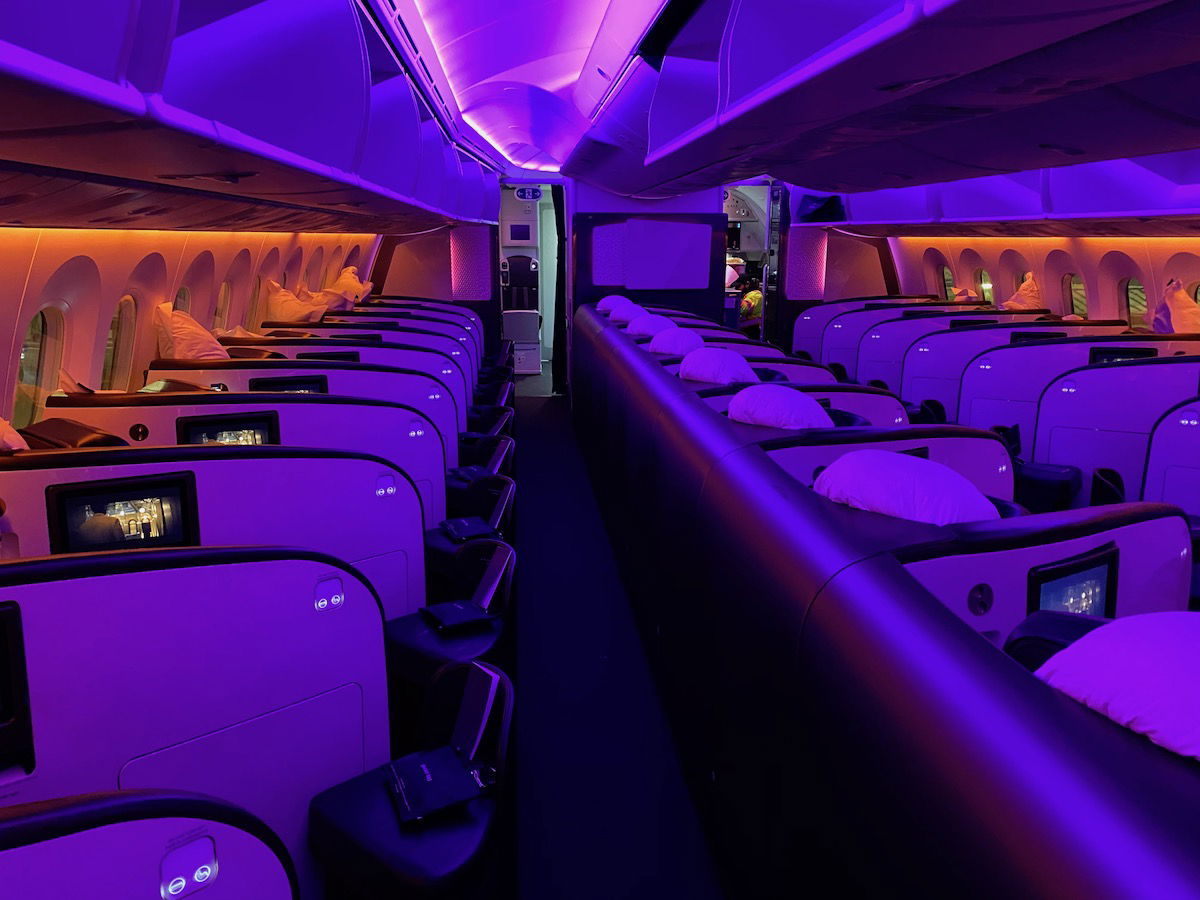 Bottom line
Virgin Atlantic is discontinuing its London to Austin flight as of early 2024, citing a softening of corporate demand. I imagine that Virgin Atlantic's lack of success in Austin is a combination of the city not growing as fast as it was in recent years, plus the airline not being able to compete with British Airways on frequency or product.
With this extra aircraft being freed up, Virgin Atlantic will be increasing service to Barbados, Miami, and Dubai.
What do you make of Virgin Atlantic ending Austin service?