In the interest of full disclosure, One Mile at a Time earns a referral bonus for purchases made through some of the below links. These are products and services we use ourselves, and are the best offers we know of. Check out our Advertising Policy for further details. Thanks for your support!
Probably the single most useful lesson I've learned living in hotels is how bogged down we are with material possessions. I live out of a carry-on (admittedly it's a generously sized carry-on), and when I moved out of my Seattle apartment early last year I realized just how much crap I had purchased. Crap which I really didn't need.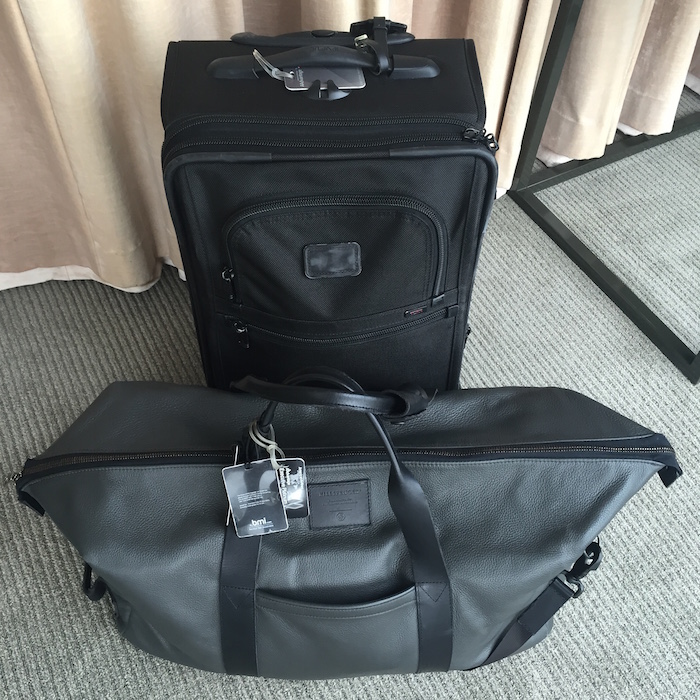 As a result, I've gotten good at only having material possessions which I really need. If it doesn't fit in my carry-on, I don't need it. And I have limited carry-on space, so it makes me think long and hard about every object in my bag.
With that in mind, I figured I'd share the nine "gadgets" I have in my carry-on at all times. I'm sharing the specific ones I have, though am not suggesting there aren't better brands/options out there (if you know of better ones, by all means chime in — that's what the comments section is for!). They're simply the ones I have.
In no particular order:
I wrote about these yesterday, as they're presently on sale. Every road warrior needs a good pair of headphones to minimize the nosies we have to deal with day-to-day. I remember when I was 14 and bought my first pair of Bose headphones with money I had saved up. I've been a customer ever since.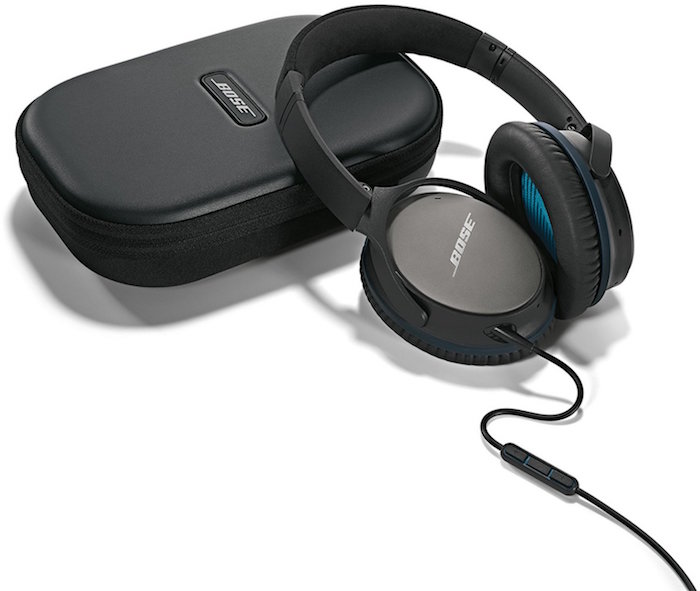 It might seem silly to have two sets of noise cancelling headphones, but it works really well for me. While I wear the on-ear headphones on planes, I find the in-ear headphones to be much more versatile. They're useful at the gym, if you're walking around a city, etc.
In terms of space, the great thing is that my in-ear headphones actually fit in the same case as my on-ear phones, so it doesn't take up any extra carry-on space. They're also great if I'm traveling with someone, so I can lend them one of my pairs of headphones.
Speaking of two sets of headphones, I love having a headphone splitter. When I'm traveling it allows me to listen to the same music or watch the same movie as the person I'm traveling with. I'm big into bringing my own entertainment along, so it's the best way for two people to enjoy it at once.
I've written about this one in the past when it was on sale. I can't even count how often I've been in a situation where I had no iPhone power left but desperately needed to do something on my phone, despite my best efforts to keep it well charged. Having a portable iPhone charger is worth the weight it adds to my bag. The best part is that this will charge your iPhone six times, and can charge up to two phones at once.
This one is probably a no brainer, but having a universal power adapter is a must for any international traveler. While you can often borrow ones from hotels, you don't want to be reliant on that. I also like this particular one since it also has a built in USB charger.
I got this one a long time ago, after View from the Wing wrote about it, and it is indeed awesome. I spend so much time in airline lounges which have a shortage of outlets, so being able to turn one outlet into four is a pretty useful tool. This is equally true in hotels, where much to my amazement many desks only have a single available outlet.
I do everything on my MacBook Air. I've had it for years (actually I've replaced it a few times, but that was only due to spilling stuff on the laptop — oops!), and it's fantastic. Great battery life, light, small, etc. And it's easy enough for a tech-dummy like me to use as well.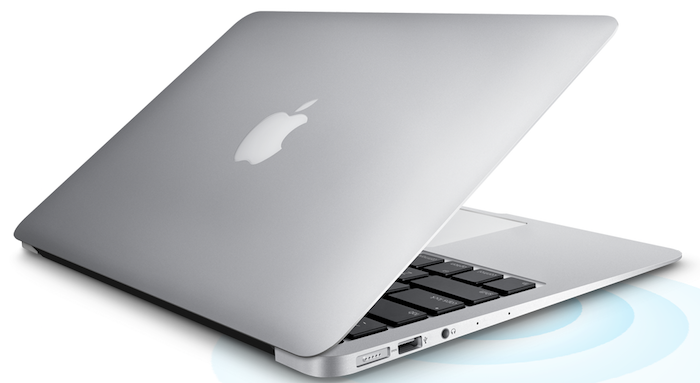 For years I held out and didn't buy an iPad Mini, but in the meantime I couldn't live without it. And that's despite the fact that I only use it in a very narrow set of circumstances.
I know many use iPads for catching up on email and browsing the web. For the most part I just use it as my portable TV. Since I don't have a TV I watch all my shows through Hulu Plus and iTunes, so the iPad Mini is how I stay entertained while on the go.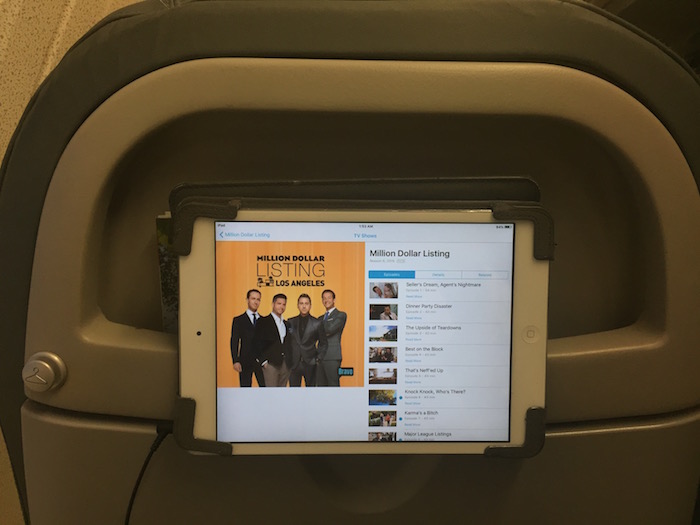 I could probably use a camera upgrade given that I largely reviews travel stuff for a living. But I sort of subscribe to the "if it ain't broke, don't fix it" philosophy when it comes to the camera.
While I've considered getting a "professional camera," I think that would considerably complicate my picture taking. By using a small point-and-shoot camera I can seem like I'm taking amateur pictures, so am less likely to arouse suspicions from airline employees.
So I think it's a good compromise camera.
Bottom line
Those are the nine gadgets I have in my carry-on at all times. While some might seem a bit frivolous, they've all proven themselves useful time and again, or else they wouldn't be in my carry-on.
What gadgets do you have in your carry-on?