I've written before about ExpertFlyer, which is a valuable paid subscription service for frequent flyers. It can be useful for seeing fare class availability, seat maps, and even for setting award availability alerts. Unfortunately the website just became a lot less useful, at least for now.
ExpertFlyer loses Star Alliance flight alerts
ExpertFlyer has just sent out an email to subscribers, noting that the company can no longer obtain award and upgrade data for a variety of airlines. Here's how ExpertFlyer explains this:
Due to issues in obtaining award and upgrade data for the below airlines, we have removed them from our list of supported airlines in the Award & Upgrade search for the time being. This also means that any active Flight Alerts for those airlines are not currently working.
The list of airlines impacted by this includes all Star Alliance airlines, Virgin Australia, and Vistara. To be clear, you can still see fare class availability and seat maps for most of these airlines. However, you can no longer search award or upgrade space, and can no longer set award or upgrade alerts for these airlines, whereby you'll be emailed or texted if space on these airlines becomes available.
This is a huge loss, since one of the most valuable features of ExpertFlyer is the ability to set availability alerts, and snag otherwise hard to find award seats.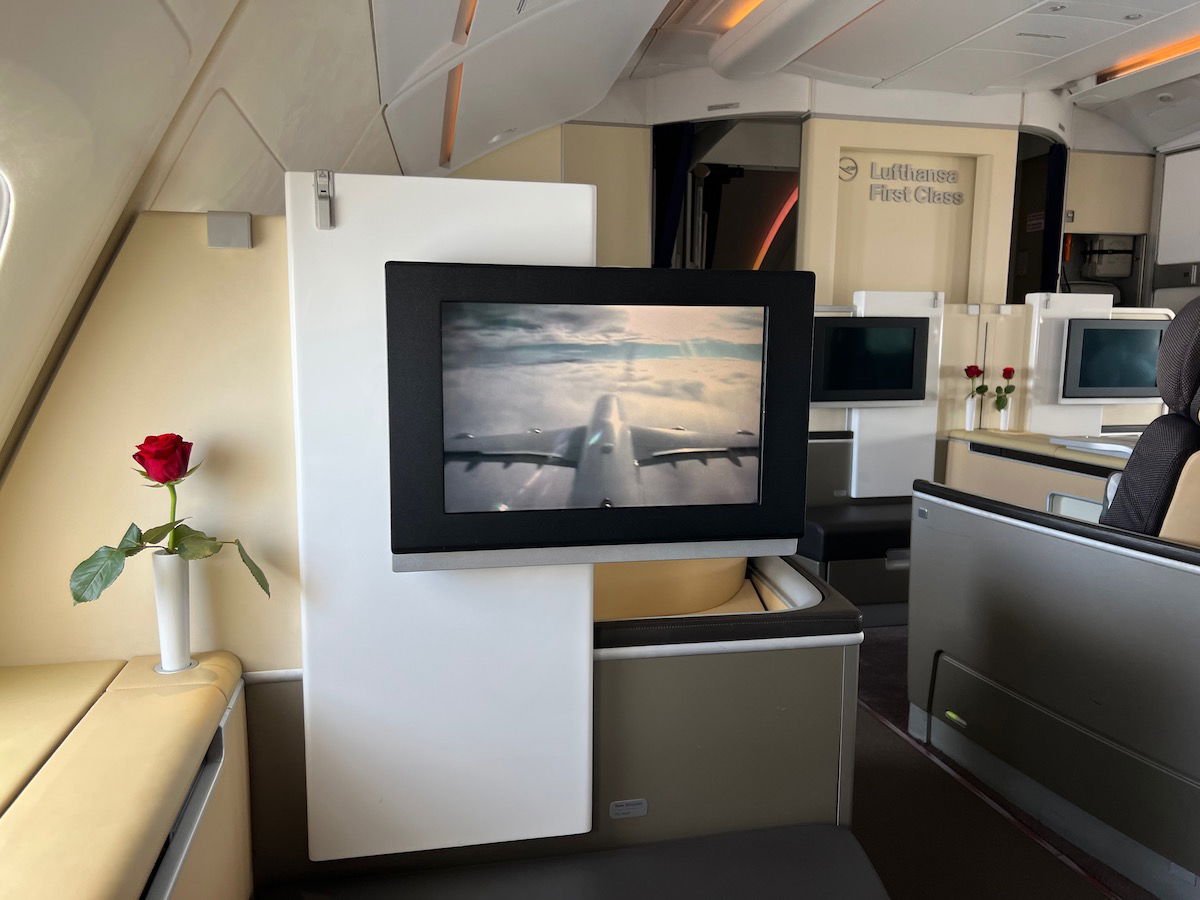 What's going on behind the scenes here?
ExpertFlyer isn't being very transparent here. On the one hand, the company isn't referring to this as some temporary outage, and isn't saying that availability will be restored shortly. Rather everything about this sounds permanent to me, except ExpertFlyer states that this availability is being removed "for the time being." That almost seems like a way to suggest people should hold out hope.
Why would ExpertFlyer remove flight alerts on these airlines? Well, ExpertFlyer doesn't publicly share how it has access to award availability across airlines, though my assumption is that the airline is scraping the availability off airline websites, or something along those lines.
Based on the airlines that ExpertFlyer is removing, it sure sounds to me like ExpertFlyer was using United's website to search award availability:
United is the only airline that displays award availability for all of the above Star Alliance airlines, plus Virgin Australia and Vistara
One quirk is that ExpertFlyer has never shown how many award seats are available in a particular award fare class, which also suggests the company was using United's website, since United doesn't show the number of award seats on partner airlines
So my best theory — and this is purely speculation on my part — is that United forced ExpertFlyer to stop using its site to search award availability. I could be totally wrong, though.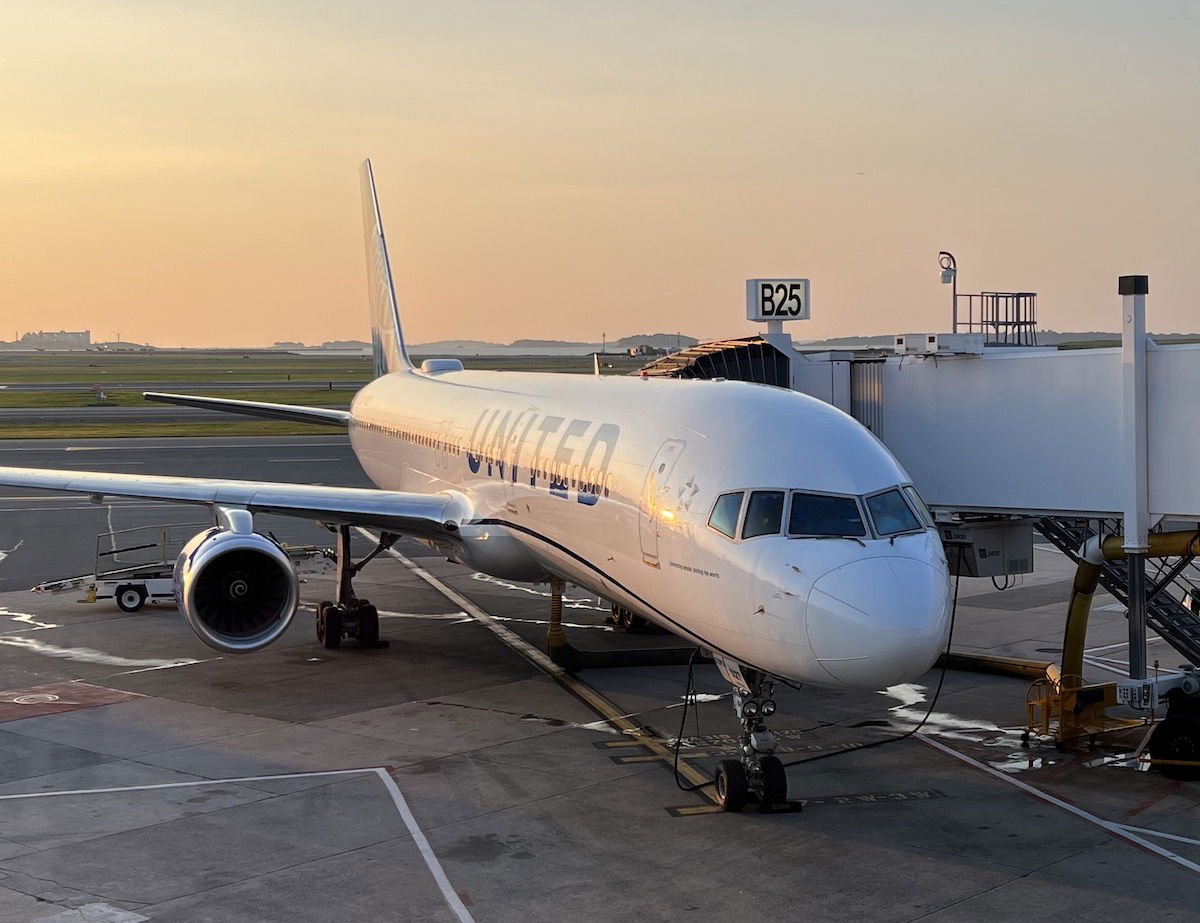 Bottom line
ExpertFlyer has just lost award availability on dozens of airlines, including all Star Alliance airlines, plus Virgin Australia and Vistara. ExpertFlyer states that this change is "for the time being," but there's no indication as to if or when this availability might return.
This is a huge loss for the usefulness of ExpertFlyer, since being able to search award availability and set availability alerts on these airlines was one of the main perks of the service.
What do you make of these ExpertFlyer changes?