The concept of reciprocity seems to be quite common when it comes to countries' visa policies. While I get the idea behind it, sometimes it seems a bit self destructive to me, given that visa requirements can have a big impact on tourism, etc.
Well, if the European Parliament has their way, American citizens will have to apply for visas before visiting any European Union country this summer. That's because the U.S. doesn't allow citizens of Cyprus, Poland, Croatia, Bulgaria, and Romania, to visit the US under the visa waiver program. Due to this unequal treatment of EU citizens, the European Parliament is urging similar restrictions against US citizens. Per Reuters:
The European Parliament called on the EU executive on Thursday to force Americans to apply for visas before visiting Europe this summer, stepping up pressure to resolve a long-running transatlantic dispute on the issue.

The European Commission stressed it was pursuing a diplomatic resolution to the row, leaving it unlikely that it would act on the vote by lawmakers setting a May deadline to impose visas – a move that could hurt Europe's tourism sector.

Washington refuses to grant visa-free access to people from four east European states and Cyprus, while those from the other 23 member states can enter using the U.S. visa waiver program. EU rules call for equal treatment for all Union citizens.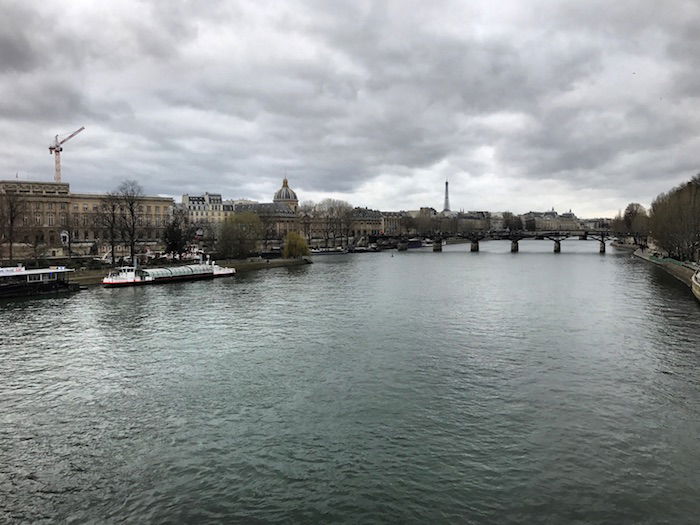 It's possible you may need a visa for that summer trip to Europe
Personally I can't imagine this would actually be enacted, as it would negatively impact tourism in Europe, which is already struggling enough at the moment. Then again, it's not unusual for politics and pride to get in the way of common sense.
Come and think of it, there are two big things that have happened in the past year that I didn't see coming, and this would be the least strange of them. So maybe this isn't as farfetched as I had hoped.
Fortunately I have a German passport, so wouldn't be impacted directly by this, but I still sure hope this doesn't happen.