You've probably seen some headlines along the lines of "Americans will need a visa to visit Europe starting in 2024." In this post I wanted to take a look at that — yes, there's a new travel requirement coming for Americans looking to visit the European Union, but it's not as bad as some people might assume.
Will Americans need a visa to visit European Union?
Currently travelers from 60+ countries (including the United States) can visit the European Union without obtaining a visa or any travel authorization prior to travel. That will be changing. As of some point in 2024, up to 1.4 billion people from 60+ visa waiver countries will need to obtain a travel authorization prior to traveling to the European Union.
US citizens (among others) will be required to apply for an ETIAS (European Travel Information and Authorization System) travel authorization. This is similar to the electronic travel authorization that the United States requires for visitors from many countries.
Now, don't get too worried. You're not going to have to go to a consulate, or jump through any super complicated hoops. Rather here are the basics of the requirements:
The ETIAS will cost €7 (~$8), and that can be paid via the ETIAS website or app
The ETIAS will be valid for multiple entries over three years or until the passport expires, whichever comes first
The ETIAS allows you to stay in the European Union for up to 90 days in any 180 day period
The ETIAS will typically be processed within minutes, though in some cases the application may take longer to process; when there's a delay, it will typically be processed within four days, but sometimes it can take up to 14 days
Once your ETIAS application is approved, you'll receive a confirmation number that you should hold onto, but you shouldn't have to show it at the border, since it's electronically linked to your passport info
What's the purpose of this new ETIAS requirement? The reason for this change is to increase security, and to be able to screen travelers long before they actually travel to the Europe Union. At the same time, I imagine there's some desire for reciprocity here, and I also imagine the government thinks this will generate extra revenue, and doesn't mind that. 😉
It's worth noting that this requirement was first proposed in 2017, and was initially supposed to be implemented as of 2021. As you might expect, coronavirus has delayed the timeline of that being implemented. It's anyone's guess if the timeline sticks this time around, or if we might see a further delay.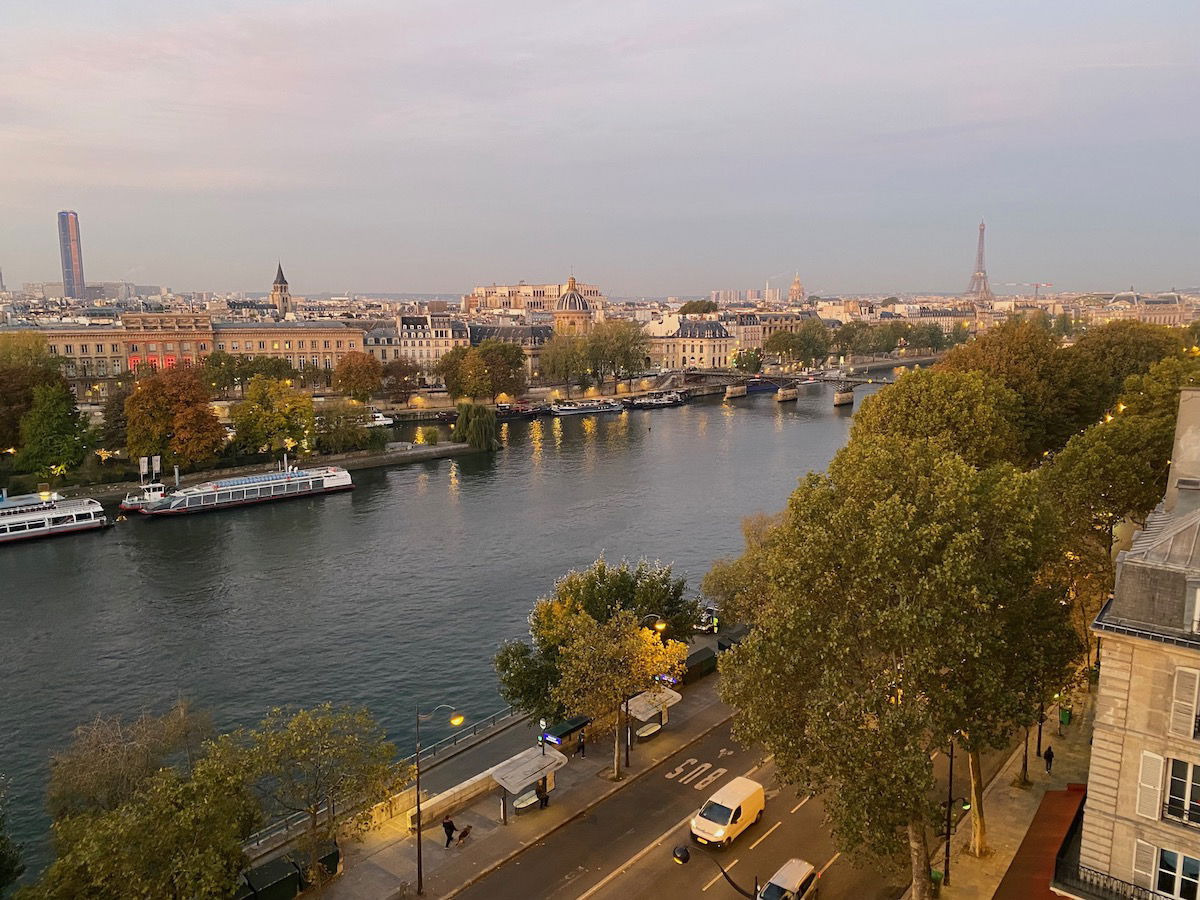 My take on the European Union's ETIAS requirement
It goes without saying that I'm not generally a fan of anything that creates barriers or red tape to travel. At a minimum, it's a minor inconvenience, it costs a little bit of money, and it's just yet another thing that can go wrong during the travel process.
However, as far as any sort of barriers to travel go, this new ETIAS requirement is about as mild as it gets. It only costs $8, it's valid for multiple entries over three years, it can be done online, and approval typically happens within minutes.
Besides, the United States requires the same thing for those visiting from the European Union, and the European Union claims it's to screen travelers prior to arrival.
So am I a fan of this change? As a traveler, no. Do I think this will materially impact travel demand to the European Union? No.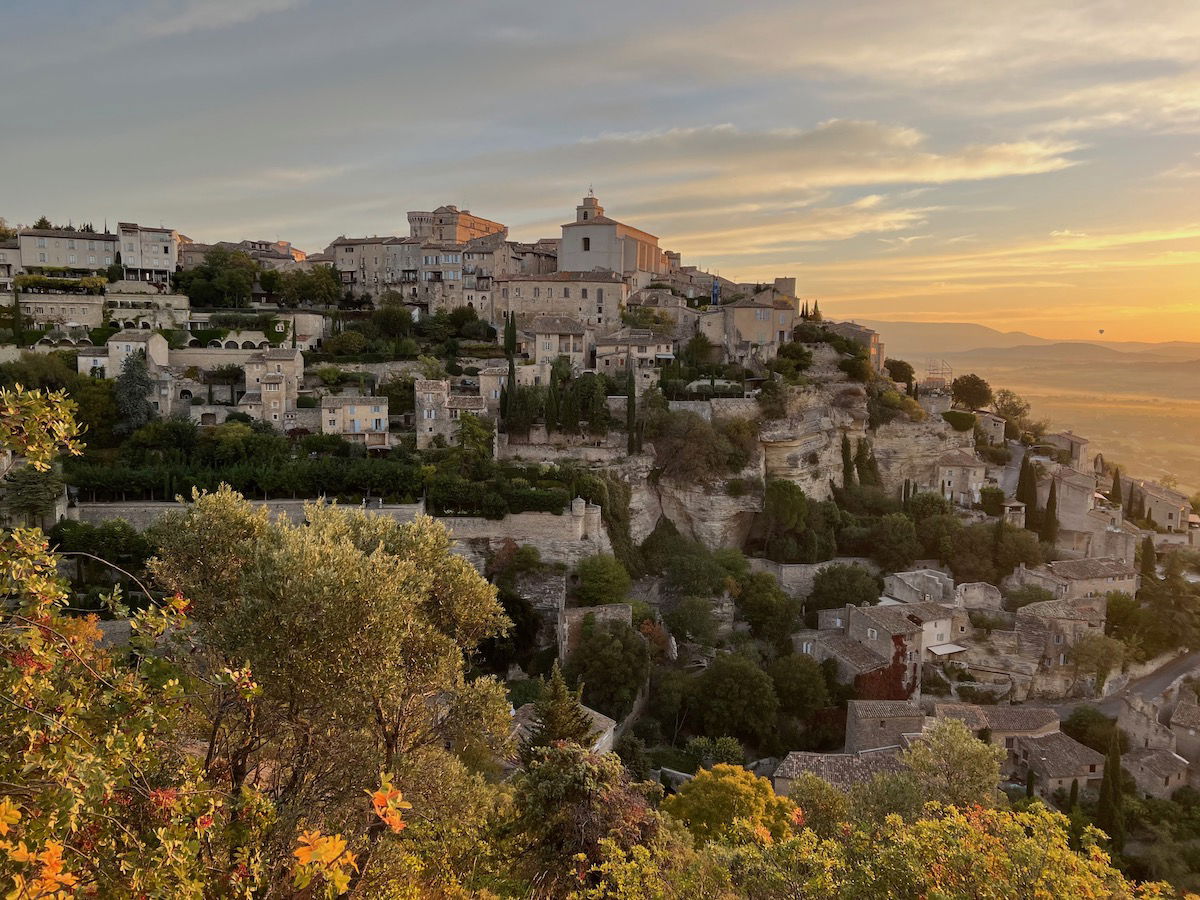 Bottom line
Starting in 2024, the European Union will be introducing a new ETIAS requirement for visitors from 60+ visa waiver countries, including the United States. This means you'll have to fill out a quick online application prior to travel, and will need to pay €7. Once approved, your ETIAS is valid for multiple entries over three years.
This is something to be aware of, but don't worry, this isn't some complicated visa requirement that's costly or time consuming.
What do you make of the European Union introducing an ETIAS requirement?