In an update that should surprise literally no one, the REAL ID deadline has just been extended… again.
REAL ID deadline extended by 24 months
The Department of Homeland Security (DHS) has announced that it's extending the REAL ID enforcement date by 24 months. With this, we'll see the deadline extended from May 3, 2023, to May 7, 2025.
Once this new law is implemented, federal agencies, including the Transportation Security Administration (TSA), will be prohibited from accepting driver's licenses and identification cards that do not meet these federal standards.
For context, the REAL ID Act was passed by Congress in 2005, following a 9/11 Commission recommendation. It's intended to establish minimum security standards, including incorporating anti-counterfeiting technology, preventing insider fraud, and using documentary evidence and record checks to ensure a person is who they claim to be.
All 50 US states, the District of Columbia, and four of five US territories covered by the REAL ID Act, are issuing REAL ID-compliant driver's licenses and identification cards.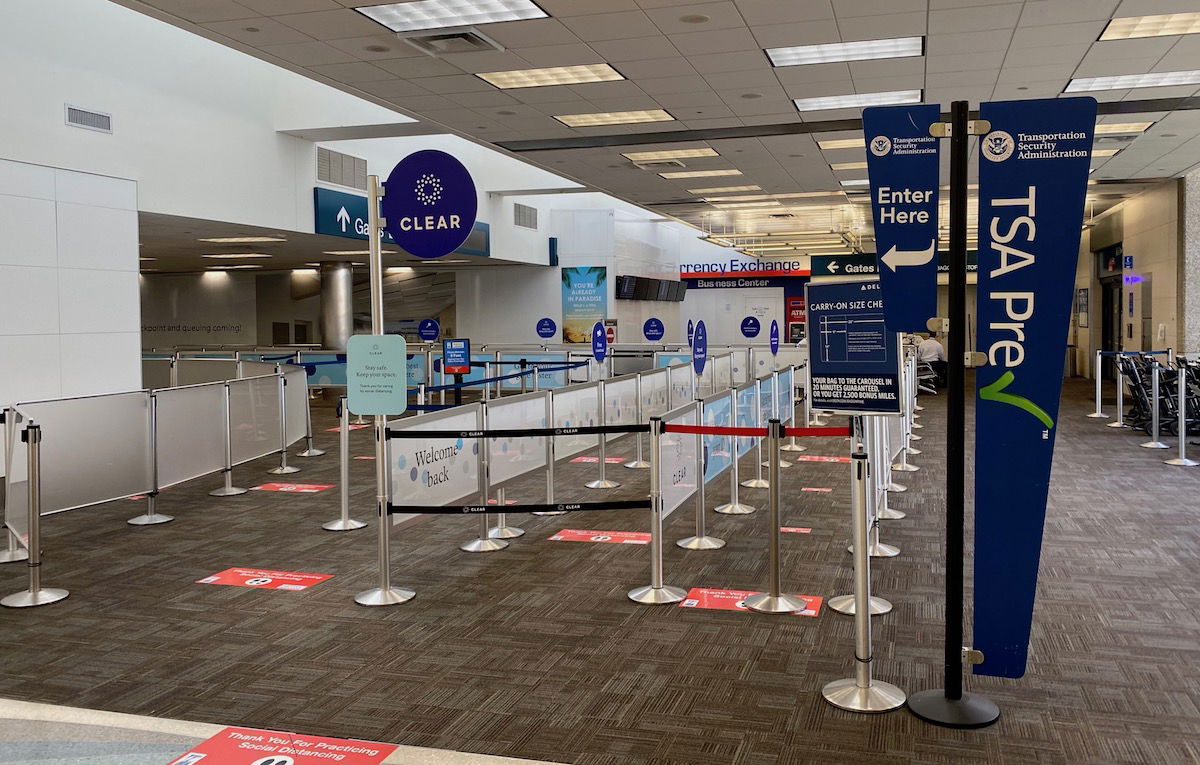 Why is the REAL ID deadline being extended again?
As the DHS explains, this extension is necessary to address the impacts of the coronavirus pandemic on the ability for people to obtain a REAL ID driver's license or identification card. REAL ID progress has been hindered by the state driver's licensing agencies having to work through backlogs created by the pandemic.
Many agencies automatically extended the expiration dates of driver's licenses and other identification cards, and shifted operations to appointment only.
Secretary of Homeland Security, Alejandro N. Mayorkas, describes this:
"DHS continues to work closely with U.S. states, the District of Columbia, and the U.S. territories to meet REAL ID requirements. This extension will give states needed time to ensure their residents can obtain a REAL ID-compliant license or identification card. DHS will also use this time to implement innovations to make the process more efficient and accessible. We will continue to ensure that the American public can travel safely."
For what it's worth, the REAL ID requirements were initially supposed to be implemented as of 2008. The initial delays were because many state governments refused to enact these requirements. States started consistently becoming compliant in 2012, and enforcement began in 2014 for certain federal facilities.
It's kind of unbelievable to think how often this has now been delayed. I mean, if nothing else, think of how much money has been spent on airport signage related to upcoming REAL ID deadlines. Now all of those signs will have to be replaced once again.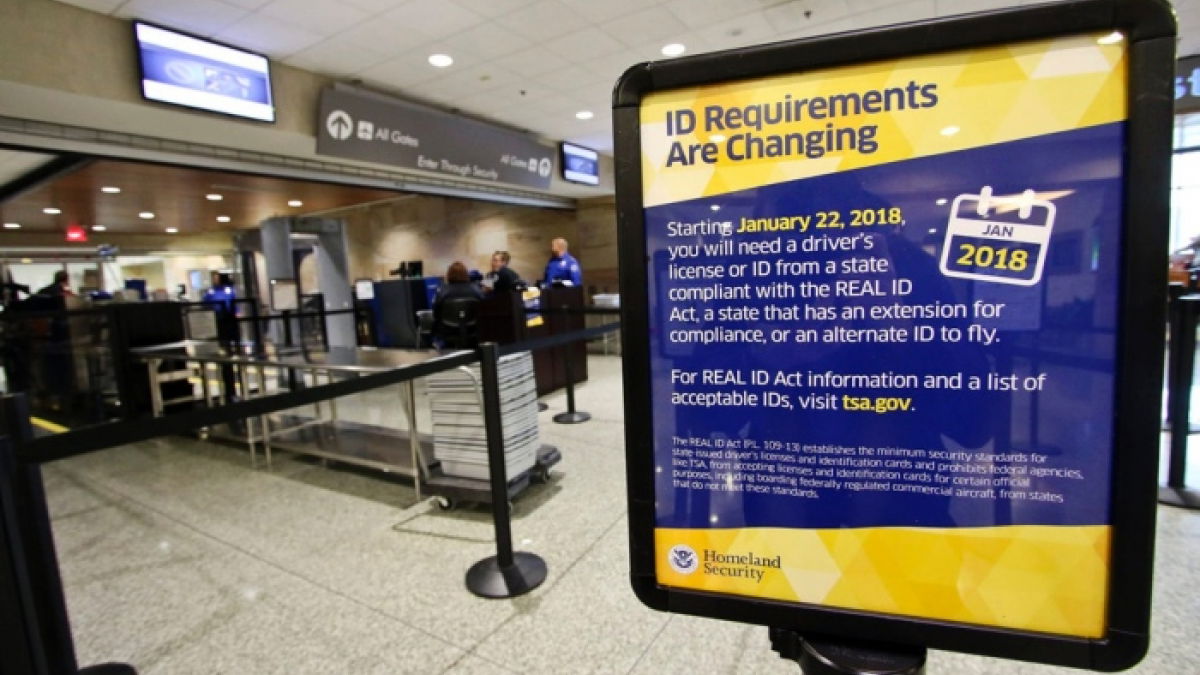 Bottom line
The REAL ID deadline has been extended by a further 24 months, through May 2025. If this is in fact enacted in 2025, it will be two decades after the REAL ID Act was first passed.
I feel like we've spent the past decade being warned by airlines and the TSA how this deadline is looming, yet it seemingly never actually happens. I'm sure there will be another excuse in two years for why this can't be implemented.
What do you make of the REAL ID deadline being extended again?