United opened their first Polaris Lounge in Chicago in December 2016, which coincided with when the Polaris concept was launched. I had the chance to check out this lounge last year, and was impressed by the quality of the lounge, as it was beautiful, featured a la carte dining, and had an excellent food and drink selection as well.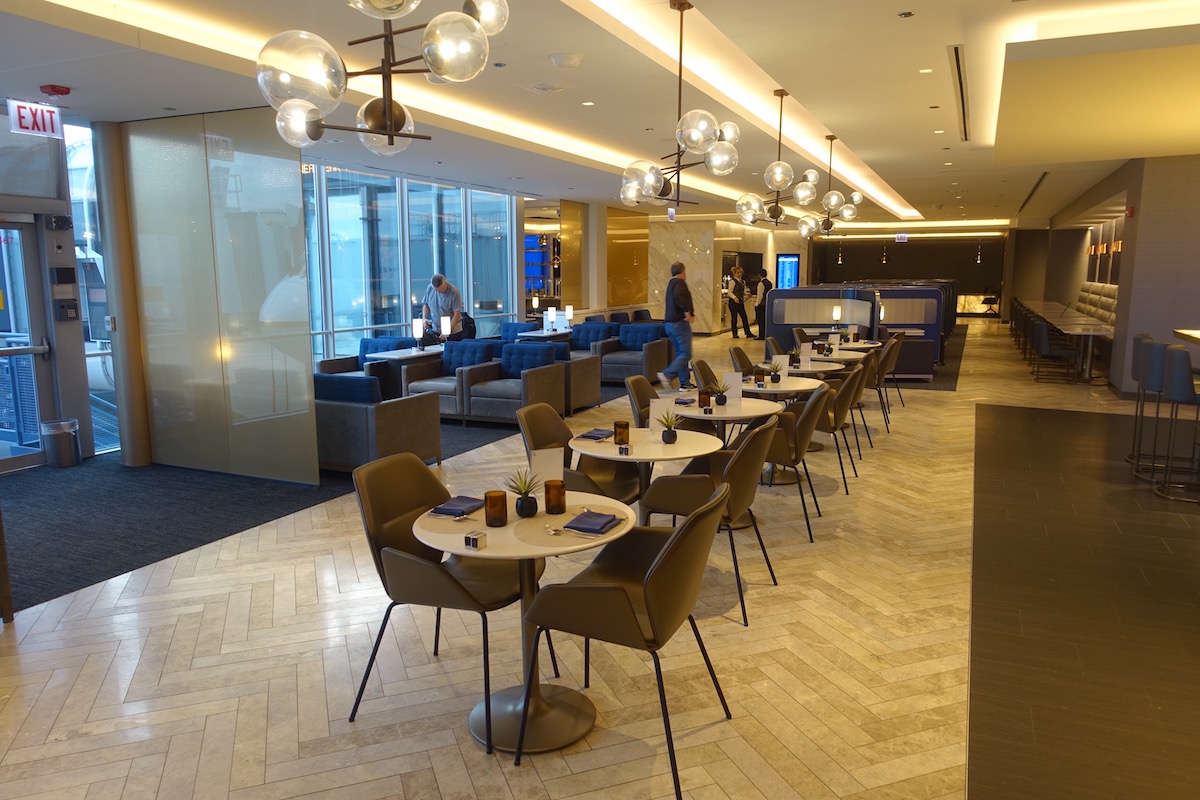 United's Chicago Polaris Lounge
The problem with this, and perhaps the Polaris concept on the whole, is the slow pace at which United has been rolling it out. It has now been over 16 months, and not a single other Polaris Lounge has opened. Not one. This is hugely disappointing, not just because they don't yet have a better lounge experience, but also because they've closed existing lounge space to start building these lounges, so as of now passengers at several hubs are worse off than before.
It wasn't supposed to be this way, as initially we were supposed to see a few Polaris Lounges open last year, though their opening dates kept getting pushed back further.
At least there's finally some good news on this front. United's San Francisco Polaris Lounge is scheduled to open on April 30, 2018. United has updated their Polaris tracker to reflect this, and that page also indicates that the Houston and Newark Polaris Lounges will be opening in the summer, and the Los Angeles Polaris Lounge will be opening in the fall.
It's fantastic news that the San Francisco Polaris Lounge will be opening at the end of the month, though it remains to be seen how accurate the timeline is for the Houston, Los Angeles, and Newark lounges, especially as the one in Los Angeles apparently isn't even under construction. I wouldn't hold my breath for those.
I'm also curious to see how United's second Polaris Lounge compares to their first. Given that United has been cost cutting their Polaris product, could we see some cuts reflected in the lounge experience with their second lounge as well? I guess we'll find out soon.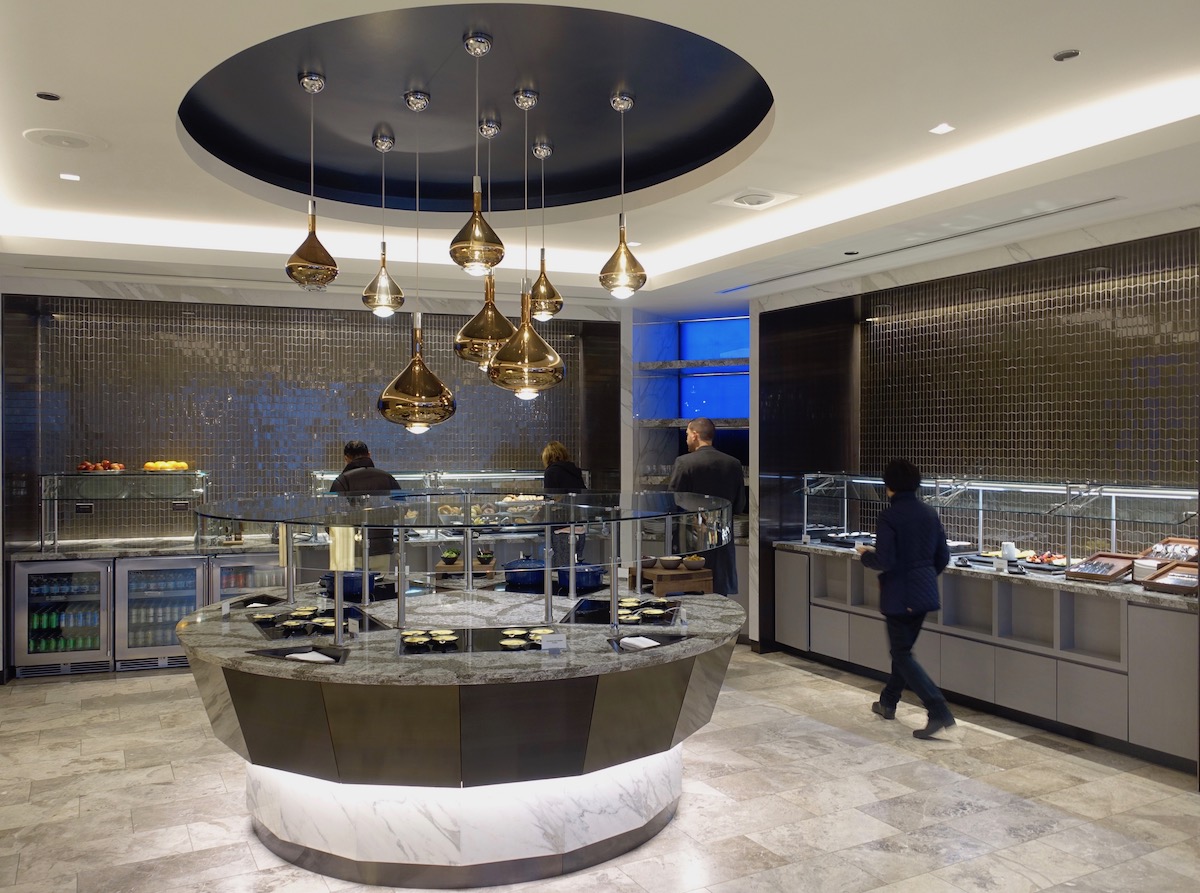 United's Chicago Polaris Lounge
This will be a massive improvement for all Star Alliance longhaul international first and business class passengers departing San Francisco, and I can't wait to check out the lounge myself. United longhaul international business and first class passengers were have access on departure and on arrival, as long as they have a connecting flight. Meanwhile those flying on other Star Alliance carriers will only have access before their international longhaul flight.
I'm happy to see United finally making progress with these lounges. If they could open these lounges already then their product would be much more competitive, as I do think the Polaris Lounges as such have a slight edge over American's Flagship Lounges. Of course this assumes United doesn't make more cuts.
Do you think United's San Francisco Polaris Lounge will be as good as their Chicago one? Do you have plans to check it out?
(Tip of the hat to View from the Wing)