In mid-2016, United announced that they would revamp their international business class product. With these changes, United is introducing a new seat, a new onboard soft product (better bedding, food, drinks, amenities, etc.), and even new lounges.
United rolled out the new Polaris soft product as of December 2016, so all eligible flights already feature the improved catering and bedding.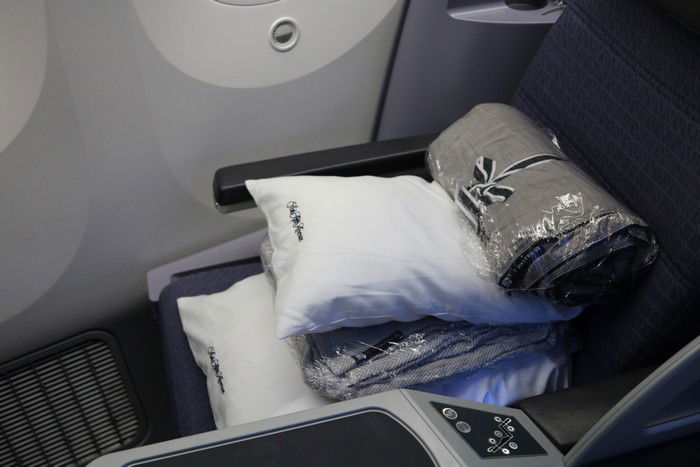 However, so far the only planes to feature the new seats are the few 777-300ER aircraft that United has already taken delivery of. These will start flying between San Francisco and Hong Kong as of next week, and between Newark and Tel Aviv as of May 2017.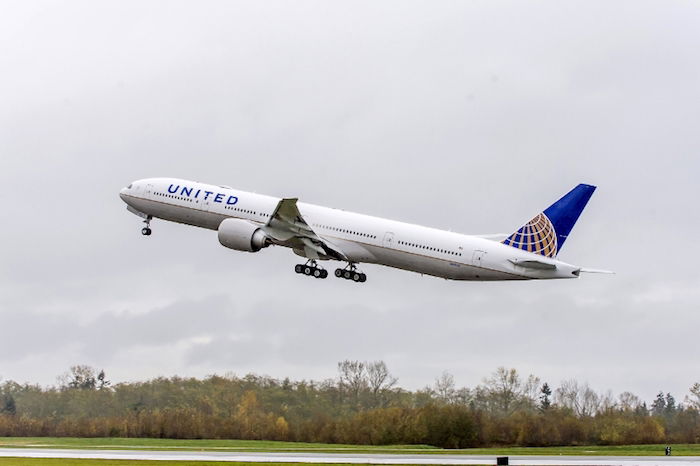 Arguably United is prematurely marketing this product, based on the amount of confusion surrounding it. Many people assume that they'll have the new seat when they see that the flight is marketed as featuring "United Polaris," and are disappointed to find the same old seats.
Based on their previous plans, United was anticipating that the entire longhaul fleet would feature the new Polaris seats by 2021. That's a long wait. Well, it looks like the delay for fleetwide Polaris seats will be even longer, as United is experiencing delays with the new Polaris seats.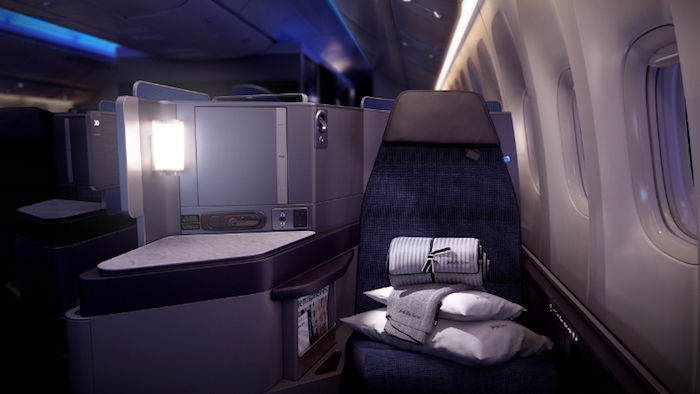 Skift is reporting that Zodiac, the manufacturer of United's new Polaris seats, is experiencing "fiscal and operational challenges:"
In guidance issued Tuesday, Zodiac warned investors it was having "industrial issues" in the United Kingdom, and said the problems were causing "significant disruptions and delays." Zodiac also makes seats in the United States, and that branch is operating normally, but that's likely little consolation to United, which has said its seats are being manufactured by Zodiac Seats United Kingdom.

"We are not happy. Period." United CEO Oscar Munoz said Tuesday at the J.P. Morgan Aviation, Transportation and Industrials Conference.
Apparently the first 777-200 was supposed to be reconfigured with the Polaris seats by the first quarter of 2018, though we'll see if they're able to stick to that schedule, as United's CEO hasn't been able to offer a concrete retrofit schedule since these problems emerged.
United isn't the first airline to have issues with Zodiac. American was planning on initially using Zodiac for the new business class seats on their 787s and 777s, though they also had serious issues, so suspended the retrofit program. They eventually decided to use B/E Aerospace for their new seats instead.
This isn't good for United, and also certainly can't be good for the future of Zodiac. United is ultimately a bit more invested in Zodiac than American was, given that the Polaris seat is unique, and they've been hyping it so heavily. American simply changed to a generic reverse herringbone seat, something I don't see United doing.