As noted by Brian Sumers, United Airlines has become the latest airline to make vaccination mandatory for new employees, while also giving existing employees a strong incentive to get vaccinated.
United requiring vaccines for new staff
As of June 15, 2021, United Airlines will require all new employees based in the United States to provide proof of vaccination. As it's explained in a memo to employees:
As we welcome new employees to the company, it's important we instill in them United's strong commitment to safety. As part of this commitment, effective for all job offers made after June 15, 2021, we will require any external candidates for U.S.-based jobs to attest that they have been fully vaccinated against COVID-19 by their start date. They will be required to upload their COVID vaccine card in My Info no later than 7 days post hire date. Those who are unable to be vaccinated for medical or religious reasons will have access to a reasonable accommodation process to evaluate their circumstances.
United is the second major airline to have such a policy, as Delta similarly recently announced that all newly hired employees will need to be vaccinated. As the start of 2021, United CEO Scott Kirby indicated that he wanted vaccines to be mandatory for all employees, but he acknowledged that the airline could only "get away with it" if other companies did the same.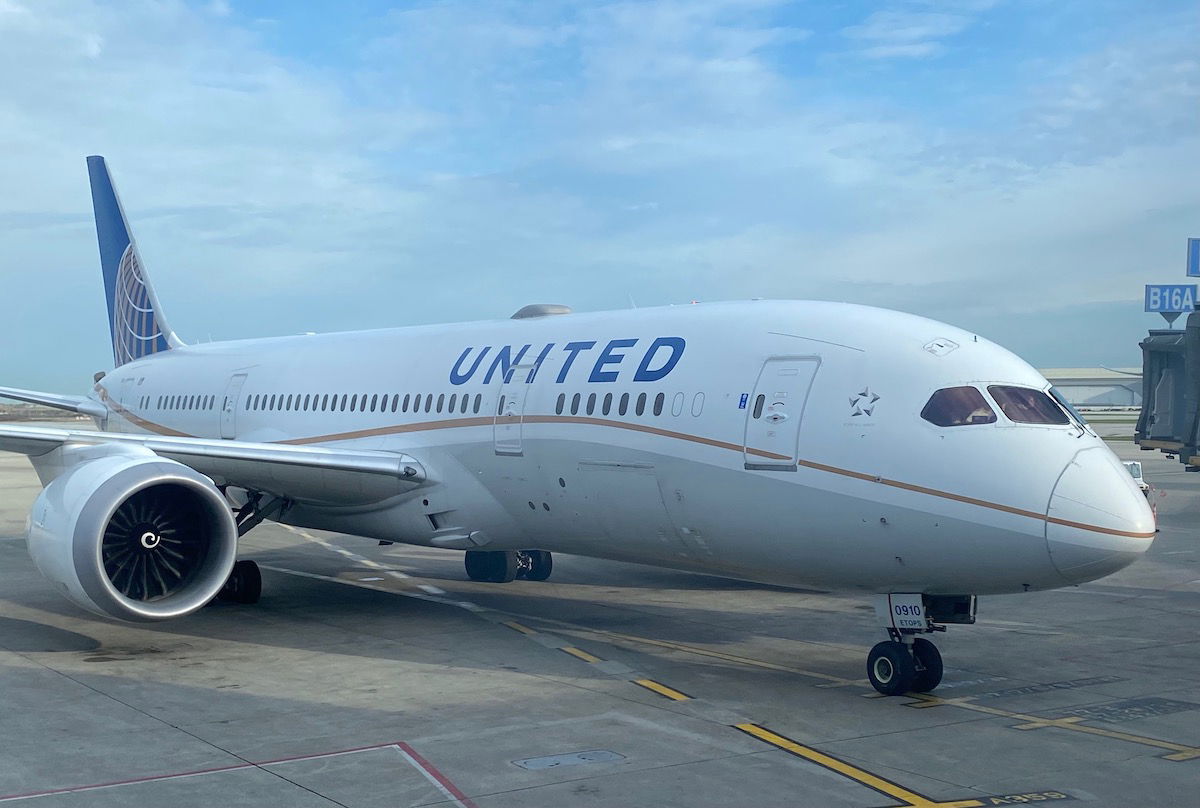 What about existing United employees?
United Airlines isn't requiring current employees to get vaccinated, though the airline has created all kinds of incentives for employees to do so. For example, United has given pilots huge incentives to get vaccinated, by offering them 13 hours of pay. Unfortunately other work groups haven't been incentivized to that level.
Now United is going from rewarding employees for getting vaccinated to restricting their travel if they choose not to, which seems fair enough. As of August 1, 2021, United Airlines will restrict positive space international travel to vaccinated employees.
For those not familiar with what "positive space" means, this is when employees are traveling on company business. So admittedly this isn't a huge incentive for all groups, in the sense that gate agents and rampers are unlikely to be traveling internationally for business. However, it should be an incentive for some.
If the airline wanted to create an even further incentive, it could make sense to restrict space available (non-rev) travel only to vaccinated employees, though I'm guessing the airline would run into some issues there, and would get significant pushback.
Here's how this is explained in a memo to employees:
Effective Aug. 1, we will be restricting positive-space travel for U.S.-based employees to and from locations outside the 50 United States and its territories for travel if you have not uploaded proof of receiving at least one dose of a COVID-19 vaccine to My Info. U.S.-based United employees who have already uploaded their vaccine cards do not need to take any additional action.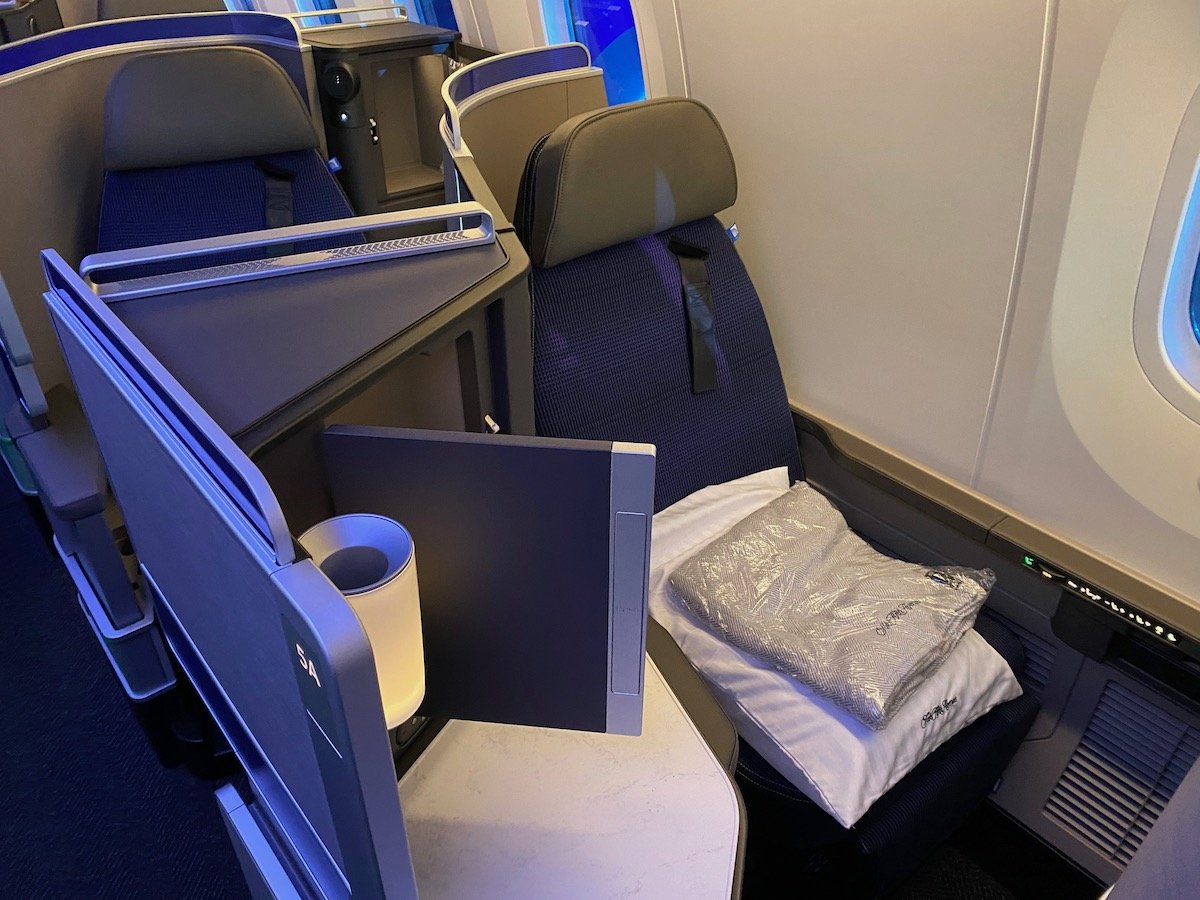 Bottom line
United Airlines has become the second major airline in the United States to require newly hired employees to get vaccinated. While vaccines aren't mandatory for existing employees, the airline has created all kinds of incentives for employees to get vaccinated. The latest is that only vaccinated employees will be able to travel internationally for work.