As reported by the South China Morning Post, Cathay Pacific has just taken what's probably the strictest stance we've seen from any airline when it comes to employee vaccination.
Cathay Pacific requiring crew vaccination
Hong Kong-based Cathay Pacific has announced that all flight crews (including pilots and flight attendants) need to be vaccinated against coronavirus by August 31, 2021, or else they'll be at risk of losing their jobs. The airline says it will "look into accommodating" those who cannot take the vaccine on a short-term basis, but in the long run employees need to be vaccinated.
Per the statement:
"We understand there will be some who cannot take a vaccine and we will look into accommodating them on a short-term basis where we can. However, we will review the future employment of those who are unable to become vaccinated and assess whether they can continue to be employed as aircrew with Cathay Pacific."
As it stands, Cathay Pacific claims that 90% of pilots and 65% of flight attendants are already vaccinated, or have an appointment to be vaccinated. By the way, I find it interesting that the percentage of vaccinated pilots is so much higher than the percentage of vaccinated flight attendants. It's my understanding that in the United States a higher percentage of flight attendants than pilots are vaccinated (I'll let others guess as to why that is).
This isn't the first time that Cathay Pacific has warned that vaccination may be compulsory for employees in the future, but this is the first time that a formal date has been given, and that the repercussions of not getting vaccinated have been put in such clear terms.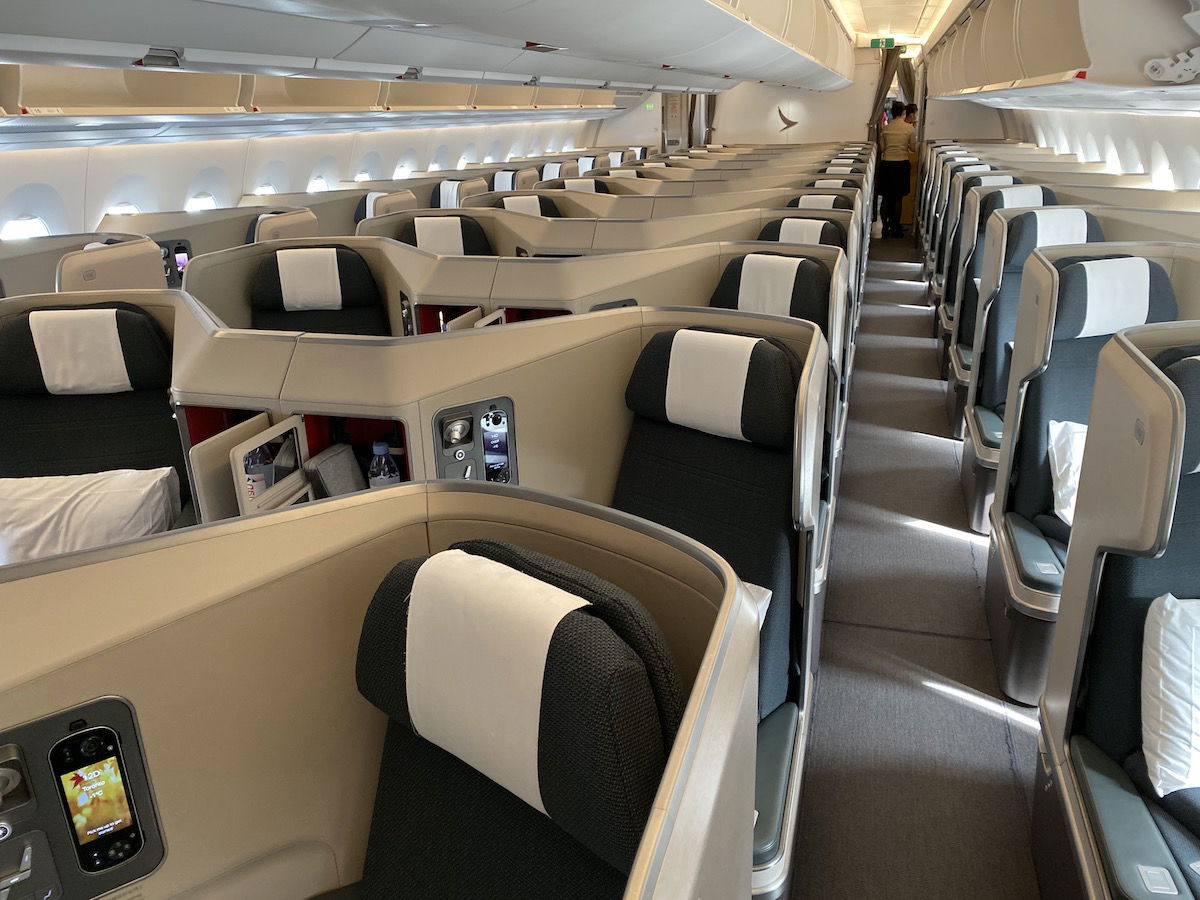 How does this compare to other airlines?
The airline industry at large has been focused on encouraging employees to be vaccinated as much as possible, for a variety of reasons:
Vaccination not only reduces the risk of getting coronavirus, but also reduces the risk of passing it on to others, so it's a way to protect employees and customers
We may start to see many international destinations require vaccination, so an airline as international as Cathay Pacific needs to be on top of that
The logistics of flight crews testing positive for coronavirus while on a trip gets really complicated; for example, if a pilot tests positive for coronavirus during a layover, a flight may have to be canceled, and the rest of the crew may have to quarantine due to potential exposure
Up until now, most airlines have stopped short of outright requiring existing employees to get vaccinated, presumably over legal concerns. To give a sense of what we've seen from other airlines:
So while other airlines have taken some measures, Cathay Pacific is in a league of its own among global airlines. I don't know of any other major airline that has stated that existing crews must get vaccinated, or else they could be terminated.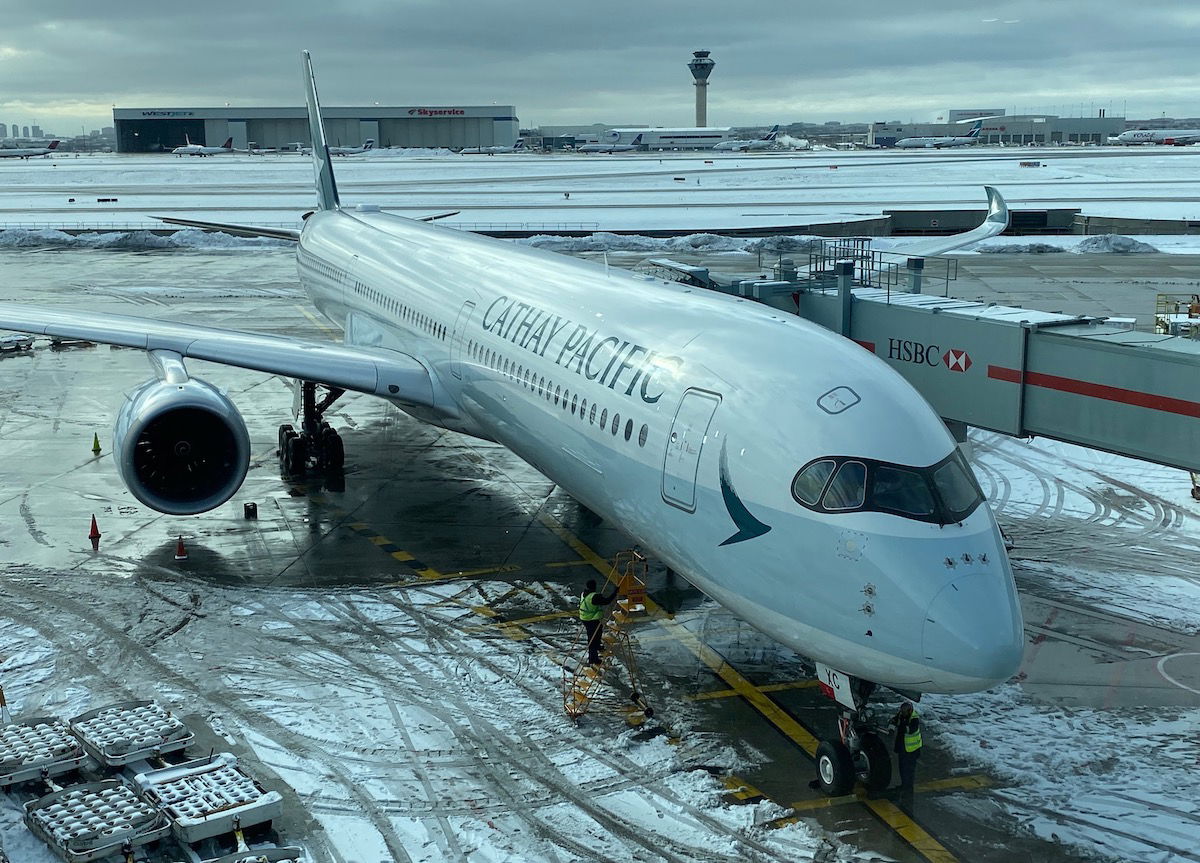 Bottom line
Cathay Pacific is essentially requiring that all pilots and flight attendants get vaccinated by August 31, 2021. Those who don't get vaccinated will have their future employment with the company "reviewed," which is a pretty clear threat of termination.