United introduced their new Polaris premium cabin experience on December 1, where we saw them invest very nicely in their soft product. I wrote a post about how United's new bedding is the best offered by any airline in business class, and it's almost unnecessarily over the top.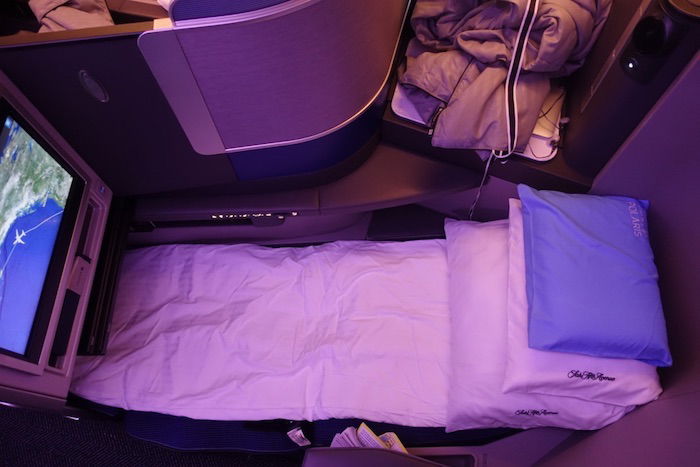 Well, I guess it shouldn't come as a surprise, but United is cutting back Polaris amenities somewhat as of May 1, 2017 — they'll be removing one of the pillows from each seat, and also will be provisioning fewer mattress pads. Brian Sumers shares the following memo that was sent out to flight attendants:
Customers and flight attendants both reported that there are too many amenities placed on customers' seats, which makes it difficult for them to get settled. In addition, United Polaris amenities take up a lot of storage space on the aircraft. The solution: We're removing the small pillow to reduce the number of items staged on customers' seats. We will continue boarding the large pillow, and the gel pillow will be available upon customer request. In addition, we're reducing the quantities of mattress pads provisioned, which will free up space to store other items. This is possible as use of mattress pads is less than 100 percent of the quantities currently provisioned.
On the surface I don't think removing one pillow is a problem, especially since United also has gel pillows available on request. Three pillows really is quite over the top.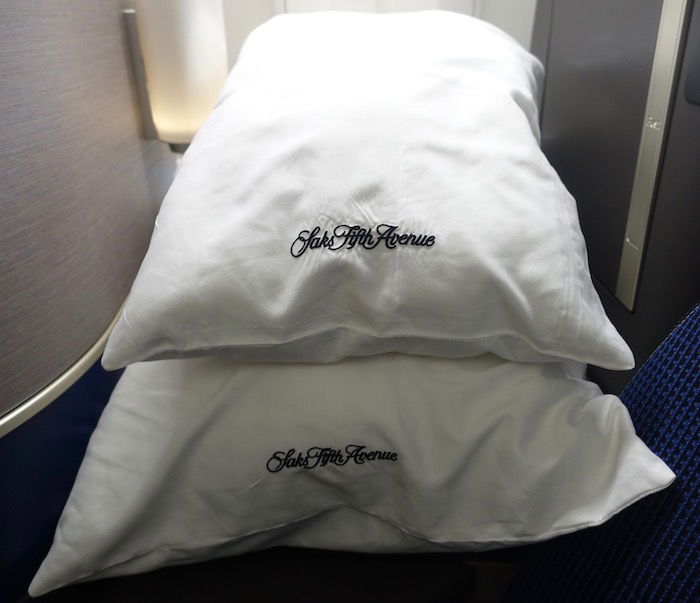 My concern is that United doesn't increase the provisioning of gel pillows, in which case many passengers will have "just" one pillow, rather than three (since I imagine they'll run out of the gel pillows more quickly now).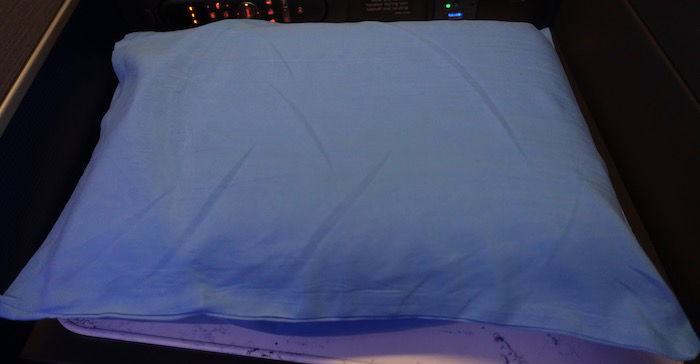 United is also decreasing the provisions of mattress pads. The mattress pads that United offers are excellent, and along with the gel pillows and pajamas, they're only available on request.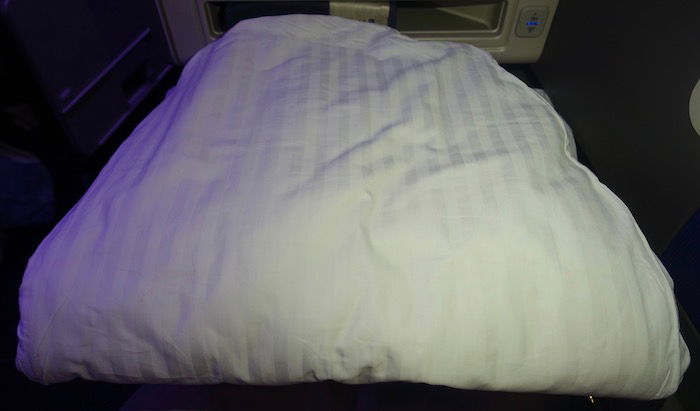 I'm not sure I totally follow United's logic when it comes to justifying the cut in mattress pads:
This is possible as use of mattress pads is less than 100 percent of the quantities currently provisioned.
But if you cut the provisioning it might not be anymore, right…?
I think none of these changes really come as a surprise, and I suspect over time we'll see some more Polaris cost cutting. A while ago I wrote about how United reported that wine consumption was 300% more than they forecasted due to Polaris, which is surprising. Presumably that means that wine consumption is actually up significantly more than 300%, since I imagine they forecasted an increase in consumption due to the introduction of the wine flight.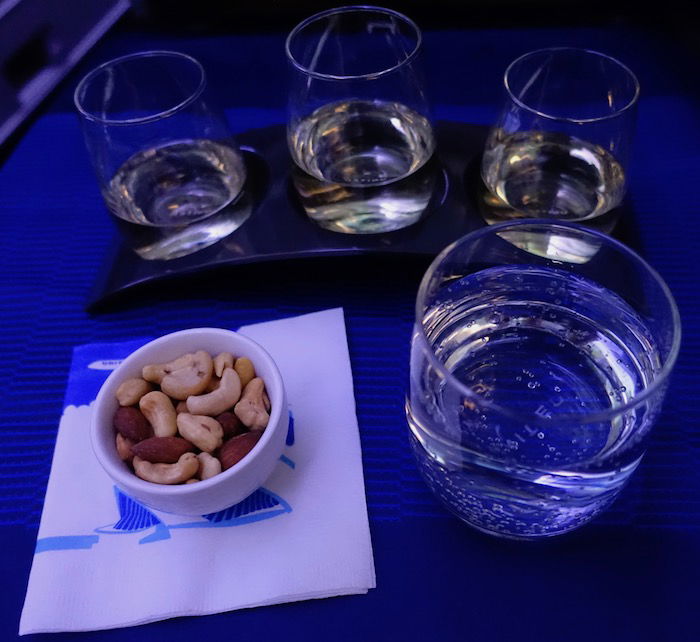 Airlines have notoriously tight onboard budgets, so that money has to come from somewhere. Also keep in mind that United is having issues with passengers taking pillows, etc., to go, so that might contribute to increased costs as well.
Bottom line
It's not surprising to see United cutting costs in Polaris. In fairness, I even noted that the bedding in Polaris was overwhelming and there was nowhere to store it, and that was in their new seat. I can't imagine what it's like with their older seats, which have less personal space.
I don't think either of these issues are major, assuming that they don't regularly run out of the gel pillows or mattress pads. If they're cutting a pillow and frequently run out of the gel pillows, that would be a big cut, in my opinion, as many passengers will go from three pillows to one pillow.
What do you make of United's Polaris cuts?
(Tip of the hat to Live and Let's Fly)