Now this is surprising and interesting (at least to me). United has introduced their new Polaris premium cabin product as of December 1, 2016. While only the 777-300ERs have the new Polaris seats, all longhaul international flights have the new soft product, which includes much improved bedding, and also better food, drinks, etc.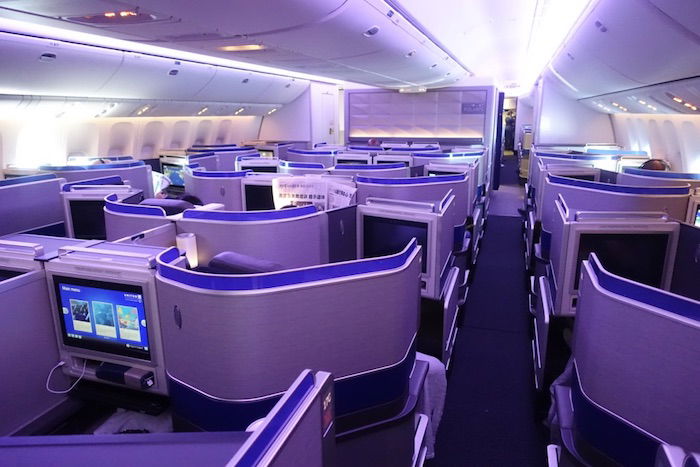 One of the Polaris features that United has been showcasing is wine flights. You can request a flight of their selection of whites or selection of reds. It's a cool concept, though ultimately could be executed a bit better, in my opinion.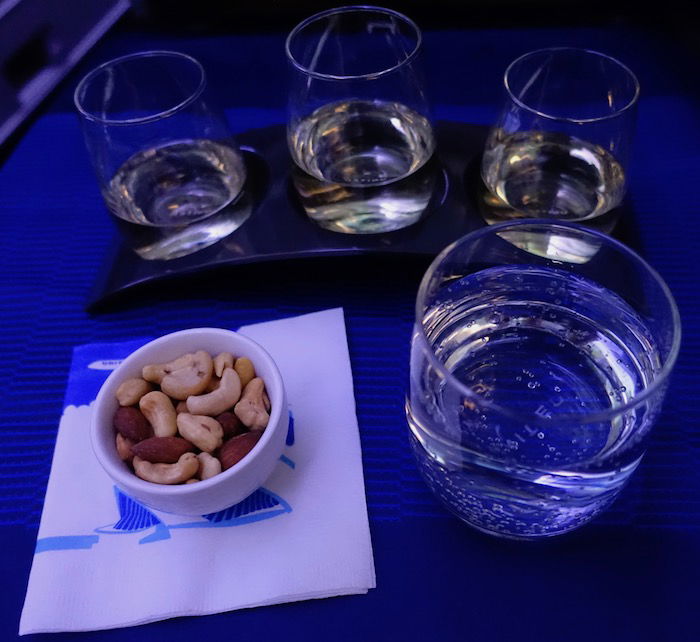 Well, wine has become so popular in Polaris that United is experiencing a shortage. Apparently wine is being consumed at a rate 300% more than United had forecasted. Brian Sumers shares a memo that was sent out to United flight attendants about this issue:
Polaris wine service
You may have noticed that our United Polaris customers are really enjoying the new wine offerings and as a result we have been utilizing more wine on board — which is actually at a rate of about 300% more than forecasted. As a result, we are running out of popular wines too quickly. When we plan and buy our wines for the year, we purchase in large quantities, often even buying out the entire stock of a single vintage. This makes it difficult or even impossible to spot-buy more bottles when we encounter a shortage, as we're in now.
Am I the only one who finds this really surprising? I could see wine consumption increasing maybe 50%, or even 100%, though I would have found that to be high. I would have assumed that increase in consumption would just be due to the novelty of Polaris, and the wine flight concept. But a 300% increase in consumption???
Airlines allocate strict budgets to all aspects of their product, so you have to wonder what this will mean long term. United has not only added the wine flight, but has also improved the quality of their wines (somewhat). So:
Are they willing to quadruple their wine budget?
Will they cut the wine flight concept in hopes of that decreasing wine consumption?
Will they reduce the quality of the wine so that they can continue offering the wine flight?
Only time will tell, I guess…
To those of you who have flown Polaris since it was introduced, has your wine consumption increased?
(Tip of the hat to View from the Wing)