The minimum rest period for flight attendants in the United States has just increased, thanks to a sensible policy change.
Flight attendant rest period increased to 10 hours
There are all kinds of work rules for airline crews. Minimum rules are generally mandated by the Federal Aviation Administration (FAA), and then individual airlines can choose to implement more generous policies as part of their contracts.
Along those lines, the FAA has today finalized a rule requiring a minimum of 10 hours of rest for flight attendants between duty days. This applies when flight attendants have a duty period of up to 14 hours (if the duty period is longer, they get more rest). As a point of comparison, previously flight attendants generally had a minimum of nine hours of rest, though in some cases it could be as little as eight hours of rest.
This is the implementation of a 2018 law, and airlines now have a 90-day period to implement these new rules into their crew scheduling.
Here's what Sara Nelson, President of the Association of Flight Attendants-CWA, had to say about this policy change:
"President Biden delivered today. Five years ago after decades of action by AFA members, science to back up our alarm on Flight Attendant fatigue, and relentless efforts with lawmakers, we achieved an overwhelming bipartisan vote to equalize minimum rest with commercial airline pilots. The law could not have been more clear, but instead of taking definitive direction from Congress, the Trump administration put our rest on a regulatory road to kill it. President Biden promised to make this a top priority to correct this and today under the leadership of Secretary Buttigieg and Acting FAA Administrator Nolen the rule for 10 hours irreducible rest for Flight Attendants is final."

"We have been successful in setting these rest standards in several contracts, but this raises the minimum standard for all Flight Attendants and airlines will have to meet that standard in 90 days. It's about time! As aviation's first responders and last line of defense, it is critical that we are well rested and ready to perform our duties. COVID has only exacerbated the safety gap with long duty days, short nights, and combative conditions on planes."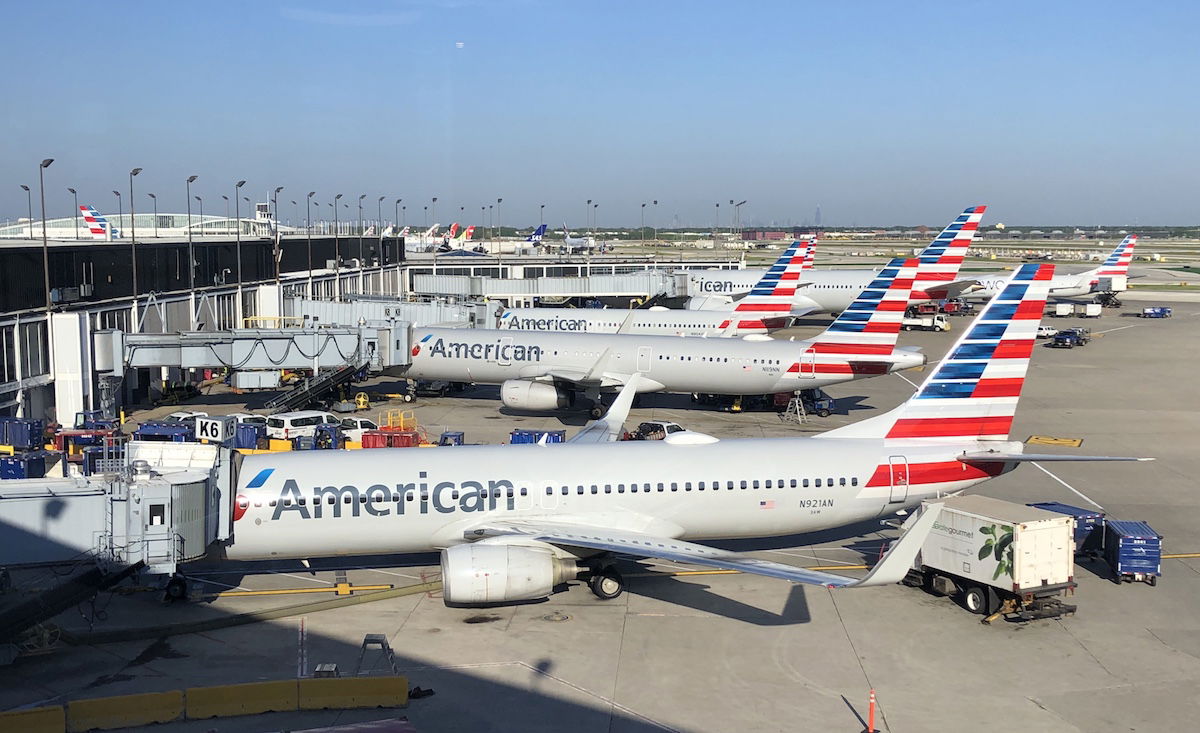 This seems like a reasonable change
It's important to keep in mind that flight attendant crew rest periods are essentially how long they have in their hotel. This includes the time that that flight attendants have to wind down, get something to eat, sleep, wake-up, freshen up, and get ready for work.
Most flight attendants that had a minimum overnight layover weren't getting anywhere close to a recommended amount of sleep, and were sometimes doing so multiple nights in a row. This seems like a reasonable, moderate adjustment, that will improve the lives of some flight attendants.
Some will argue that people in other professions often have to work a lot more hours than that (doctors, bankers, etc.). While I get that, I don't think that's a constructive comparison, and I'm not sure what the harm is having the government mandate that flight attendants should get a reasonable amount of sleep.
Realistically most airlines weren't planning minimum layovers for flight attendants anyway, so this shouldn't cause massive staffing shortages, or anything. The impacts here should be minimal, while assuring that flight attendants are guaranteed a certain amount of rest.
This policy change is a lot more reasonable to me than California's new crew rest rules, which will actually be problematic and costly to implement. That rule change will no doubt cause airlines to close California crew bases.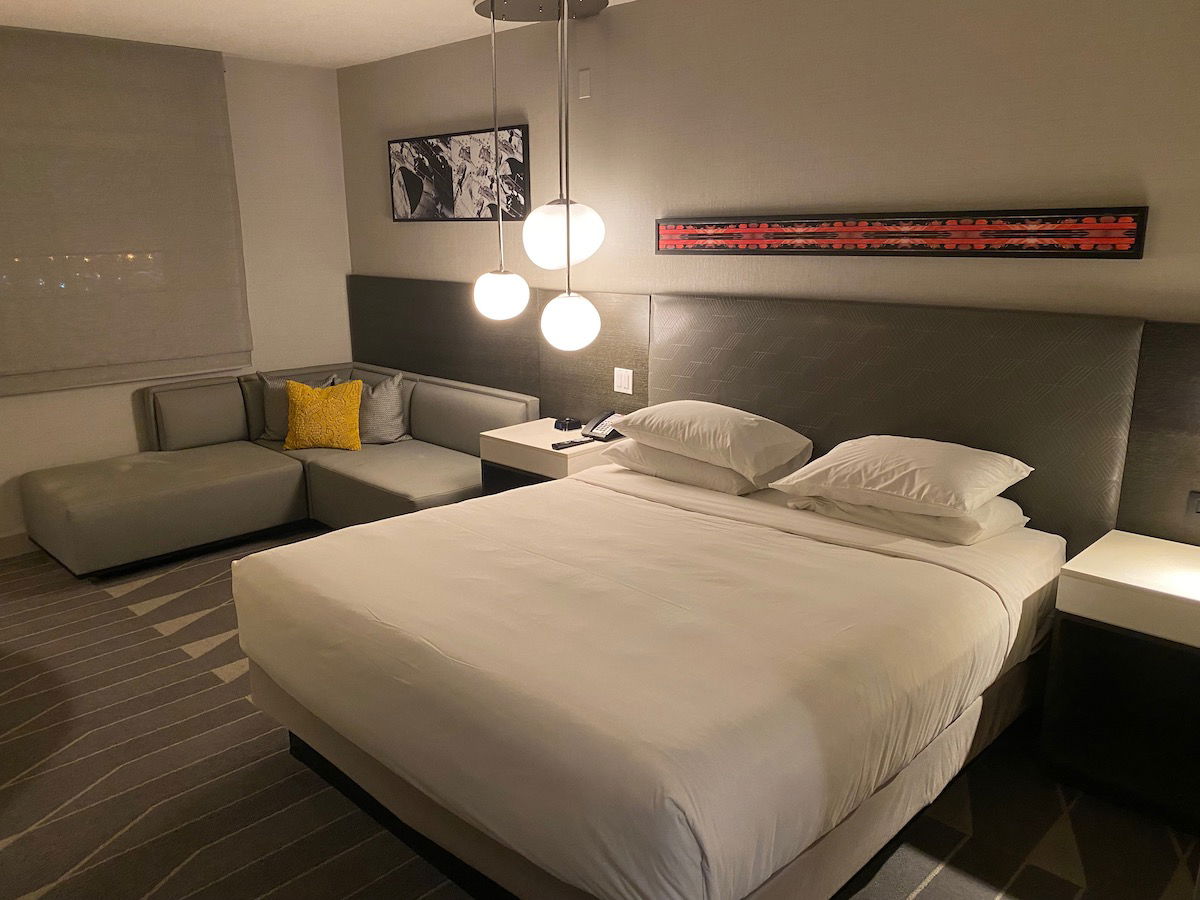 Bottom line
The FAA has implemented a new rule that increases the minimum overnight rest period for flight attendants to 10 hours, representing a one hour increase (under most circumstances). Some airlines already had more generous policies regarding minimum rest, though this will provide more consistency in the industry.
I think this is a reasonable change, given that the previous nine hour minimum didn't actually mean flight attendants would get anywhere close to that much rest. You had nine hours to eat, unwind, sleep, get ready for work, etc., and that can cut into a proper night of sleep.
What do you make of these changes to flight attendant rest rules?