A couple of weeks ago it was announced that Delta is buying a 20% stake in LATAM, which also means that LATAM will be leaving oneworld, and will be breaking off their partnership with American. This came as a huge blow to American.
Well, it looks like we could now see a new partnership for United Airlines that would put them in a pretty strong position in Latin America.
United Airlines' New Plan For Latin America
United Airlines is in the Star Alliance, as are Avianca and Copa. While the three airlines have long cooperated in some ways, in November 2018 it was announced that a new joint venture would be formed between the three airlines.
Unfortunately this has been delayed significantly, and as of now the airlines still haven't filed for a joint venture. That's primarily because of Avianca's financial situation.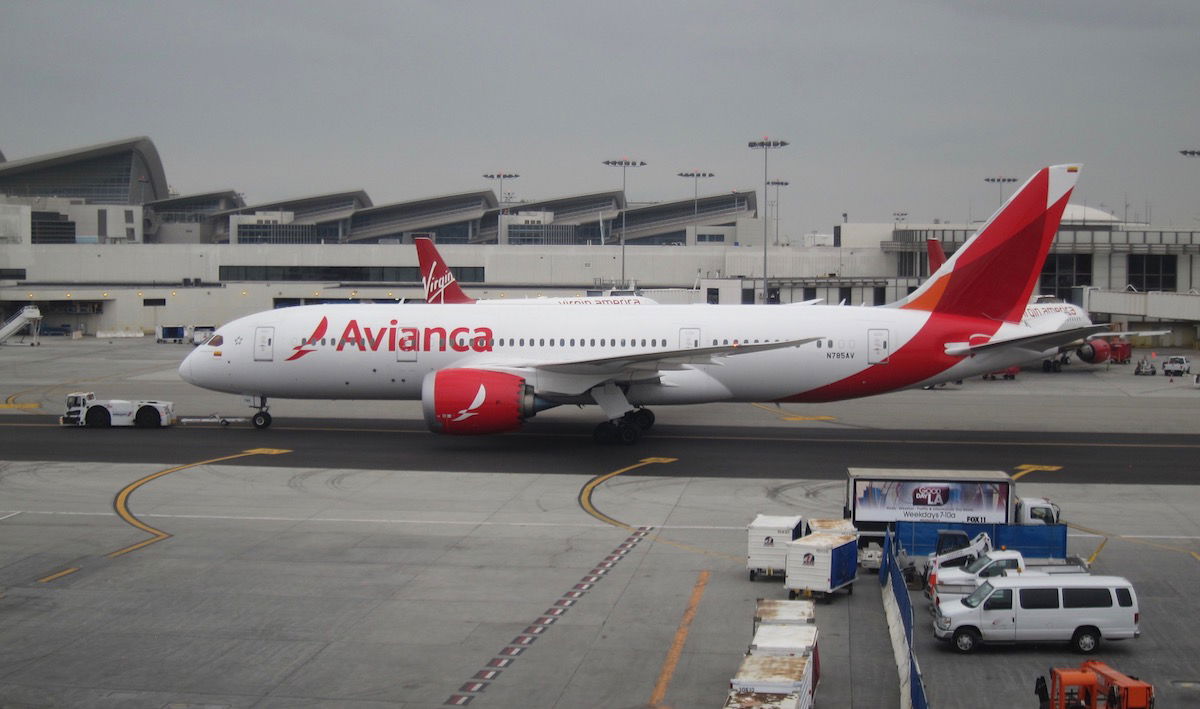 Well, it looks like we could see an even bigger partnership in the future. Brazil's Azul Airlines has confirmed that they're in talks to form a joint venture with Avianca, Copa, and United, for flights between the US and Latin America.
Interestingly United has an equity stake in Azul and a partnership with them, but that's completely separate from United's partnership with Star Alliance partners Avianca and Copa.
If approved, this would certainly be one way for United to try to compete with Delta's new partnership.
While this is a smart competitive response on United's part, I can't help but feel like the whole partnership wouldn't be terribly cohesive:
Copa is great if you're traveling to Central America or Northern South America, but isn't exactly ideal if traveling to Southern South America, given that they exclusively fly 737s
Avianca has a pretty good network, but again, connecting in Bogota isn't always ideal if you're headed to Southern South America; in many ways Avianca and Copa have similar models for connecting passengers
In that sense Azul would be cool, since they fly to Brazil, though they also aren't perfect; their long haul flights from the US don't go directly to Sao Paulo (rather they fly to Viracopos, among other airports), and with the exception of their A330s, all other planes are in a one cabin configuration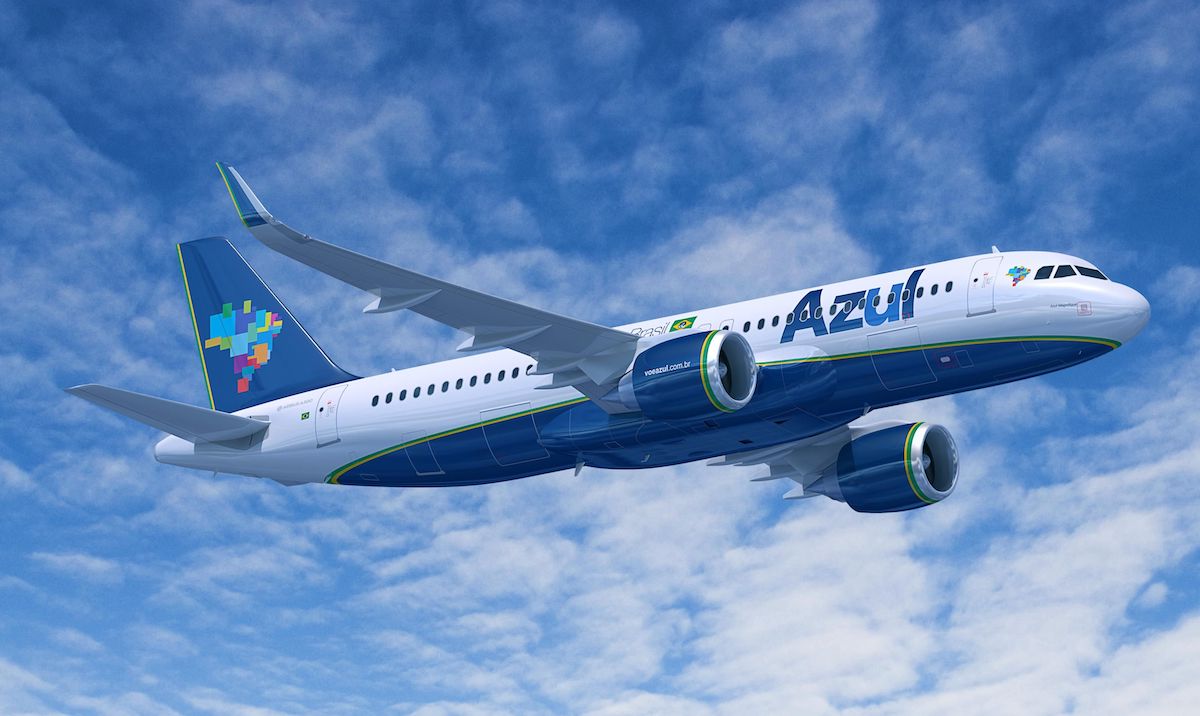 This Leaves American With Few Options
All of these developments are awful news for American Airlines. The airline has historically been dominant in Latin America, but by losing LATAM they're left without any real partners. There are talks of American forming a partnership with Gol. That's useful for regional connections, but is of limited value beyond that.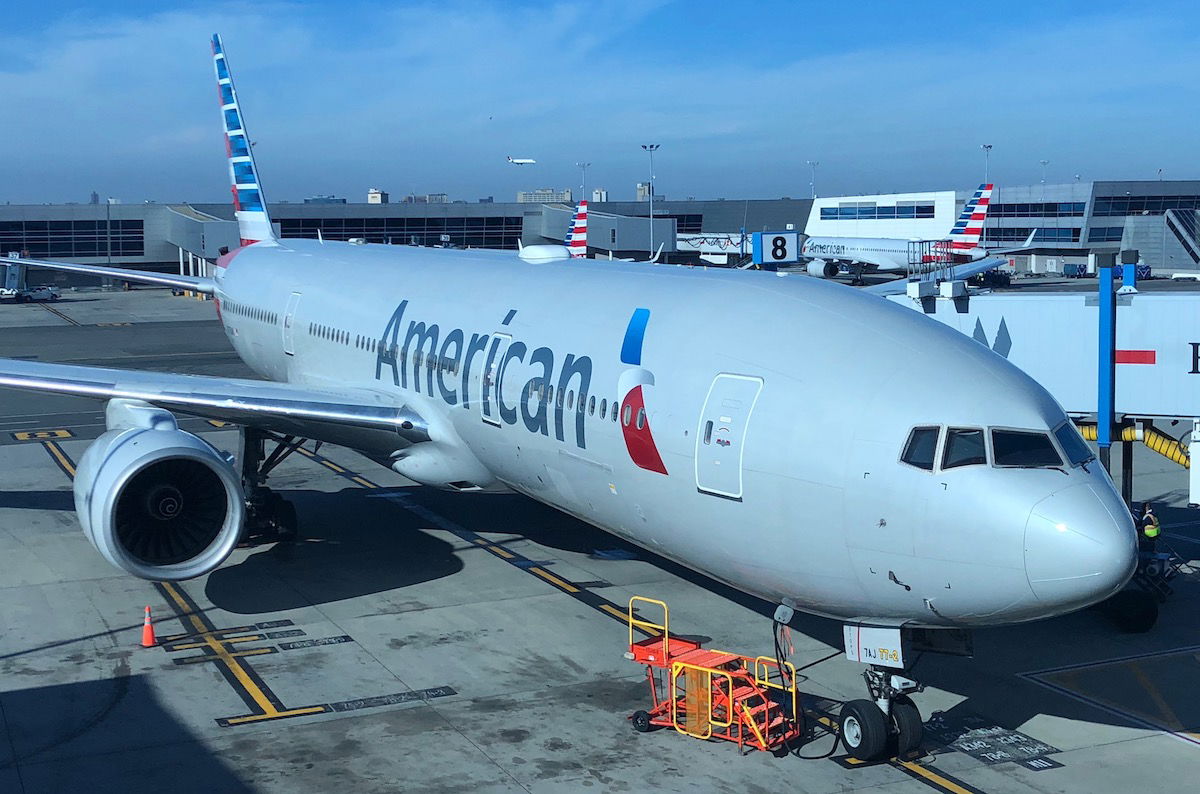 While American may continue to be the strongest US airline to Latin America, their lack of partnerships and joint venture prospects puts them in a tough situation in terms of overall connectivity.
Some people had suggested that maybe American should pursue a partnership with Azul, though that seemed highly unlikely, given United's investment in them.
Bottom Line
It would make a lot of sense for United to try to get Avianca, Azul, and Copa, all under the same joint venture agreement. Assuming they could get approval, this would make them much stronger in Brazil, and also in Southern South America.
Ultimately it still wouldn't exactly be the most well coordinated partnership (Azul is quirky and Copa and Avianca largely have similar models), but it is the best way to compete given the situation. Furthermore, we could see the airlines evolve with a joint venture like this.
What do you make of a proposed joint venture between United, Avianca, Azul, and Copa?