United introduced Polaris on December 1, 2016, which is the name for their new first & business class experience. This includes new airport lounges, improved food & beverages, better bedding, and also new seats.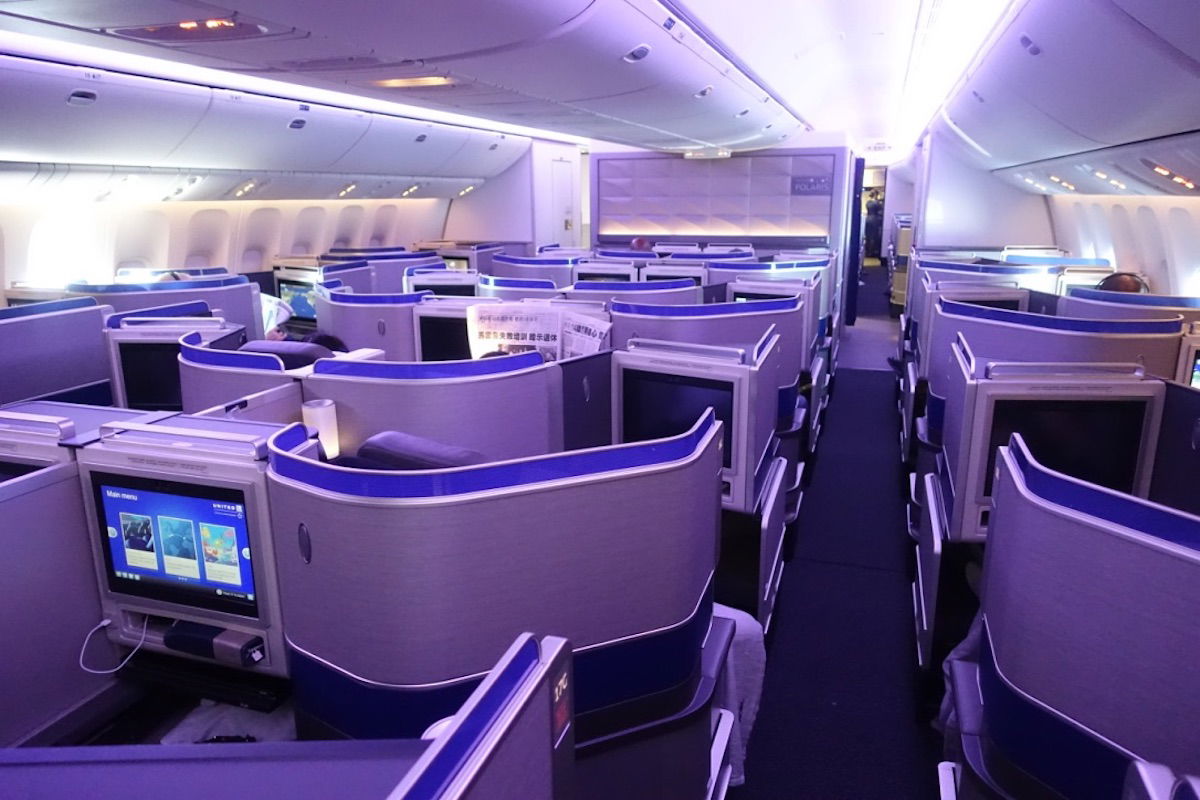 United's 777-300ER Polaris cabin
The catch is that United's new business class seat is so far only available on 777-300ER aircraft (though they've started reconfiguring a single 767-300, which should be in service soon). United ordered a total of 18 777-300ERs — 14 of these planes have already been delivered to United, while another four will be delivered in the coming months.
As a result, the number of United routes being operated by 777-300ER aircraft is increasing quickly:
With only a few more 777-300ERs remaining to be delivered, United has just announced their next route for the aircraft. Per @airlineroute, United's 777-300ER will fly the San Francisco to Auckland between October 29, 2017, and March 22, 2018. The flight was previously scheduled to be operated by a Boeing 787-9, so on the surface this is a sizable capacity increase.
United's 787-9s feature 48 business class seats and 204 economy seats, while United's 777-300ERs feature 60 business class seats and 306 economy seats. So the route is gaining 12 business class and 102 economy class seats per flight.
The flight operates with the following schedule:
UA917 San Francisco to Auckland departing 10:45PM arriving 8:55AM (+2 days)
UA916 Auckland to San Francisco departing 3:30PM arriving 6:50AM
The catch is that United is reducing the frequencies on the San Francisco to Auckland route as they upgrade the plane:
From October 29, 2017, through December 17,2 017, they'll operate 6x weekly flights rather than 7x weekly flights
From December 18, 2017, to March 22, 2018, they'll operate 7x weekly flights rather than 10x weekly flights
So while the capacity is increasing on a per flight basis, overall capacity will be about flat, when you take into account the frequency changes.
United first began flying to Auckland in July 2016, though as of this year they've made the flight seasonal (American has done the same with their Auckland flight, as clearly demand is limited in Northern Summer). Personally, I'm a bit surprised to see United flying a 777-300ER to Auckland ahead of Sydney.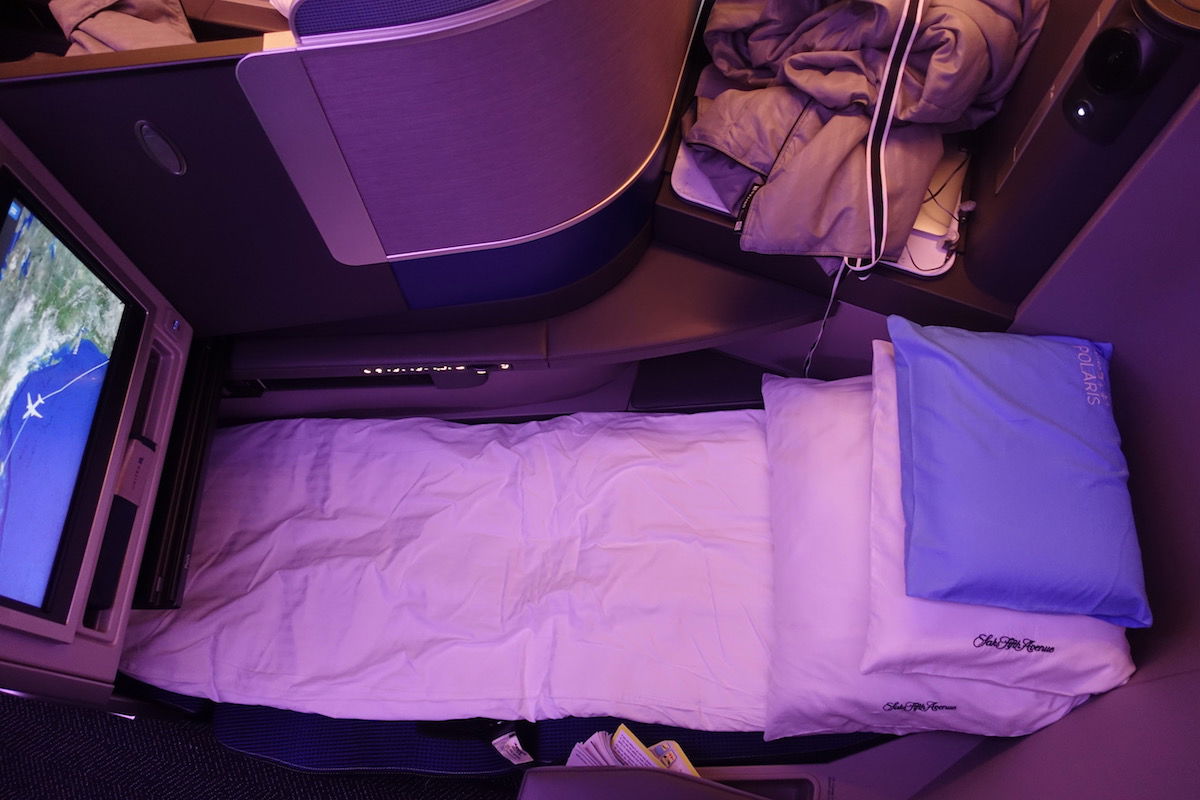 United's 777-300ER Polaris seat
While they're not increasing the overall capacity by that much, in general they seem to be putting the 777-300ERs on business routes in hopes of attracting more high yield passengers. Clearly Auckland isn't a business destination for United, based on the fact that it's only a seasonal flight. So while this change frees up some 787-9s, I'm surprised they're using two of their 18 777-300ERs for this route.
I even see a few dates with saver level award availability in business class, for anyone who wants to redeem miles for a good product to a beautiful country. On some dates economy is more expensive than business class — that's a tough decision. 😉

Are you surprised to see United fly the 777-300ER to Auckland?