Not only is this plane exceptionally rare, but it sure is pretty too…
Uganda Airlines' first A330-800neo
Uganda Airlines is Uganda's recently relaunched national airline. The airline started flying in August 2019, and currently operates a fleet of four new CRJ-900s.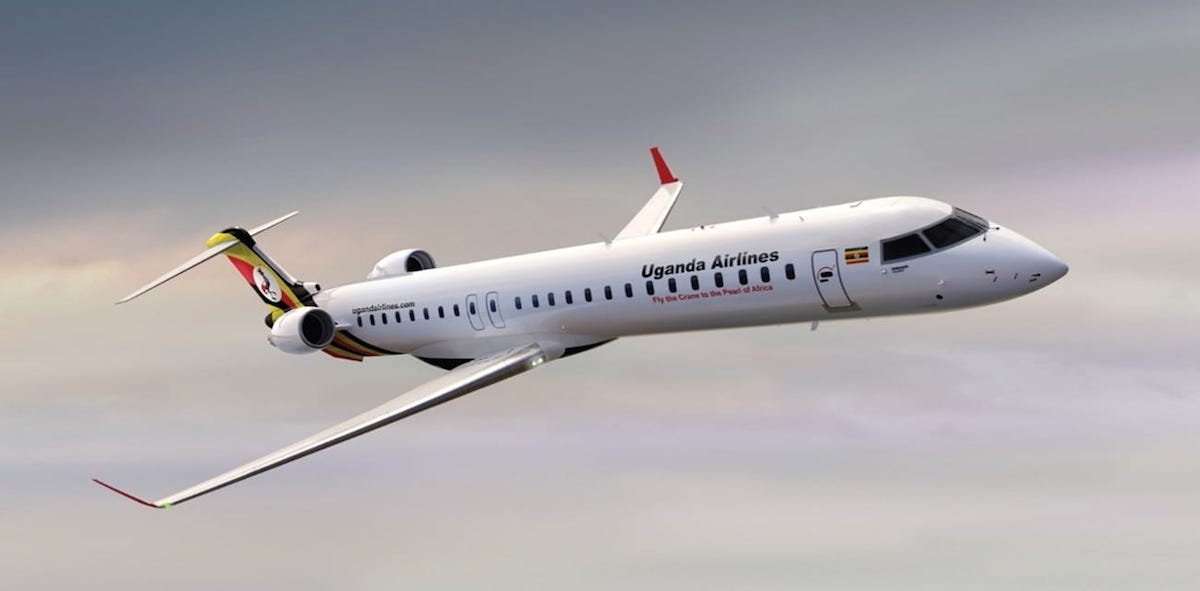 In 2018 Uganda Airlines placed an order for two A330-800neos, and the first of those is now just weeks from being delivered. Uganda Airlines has shown off pictures of its first new A330-800neo, and is it gorgeous, or what? I love that tail…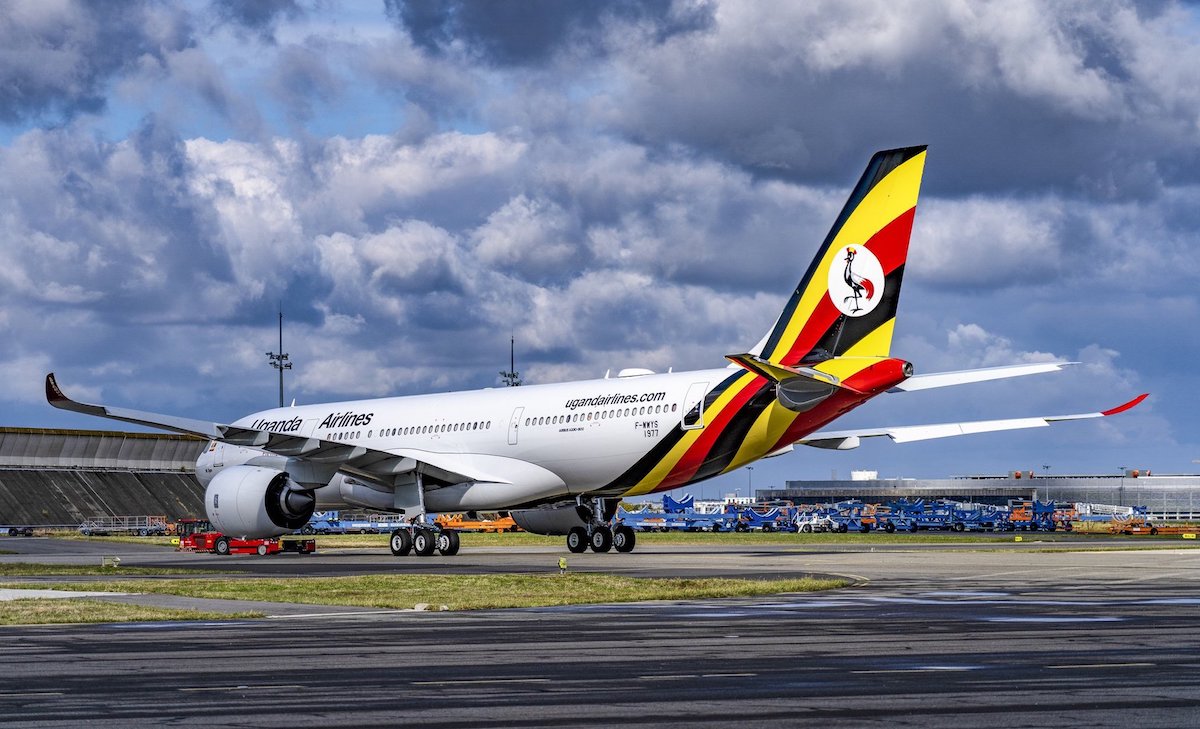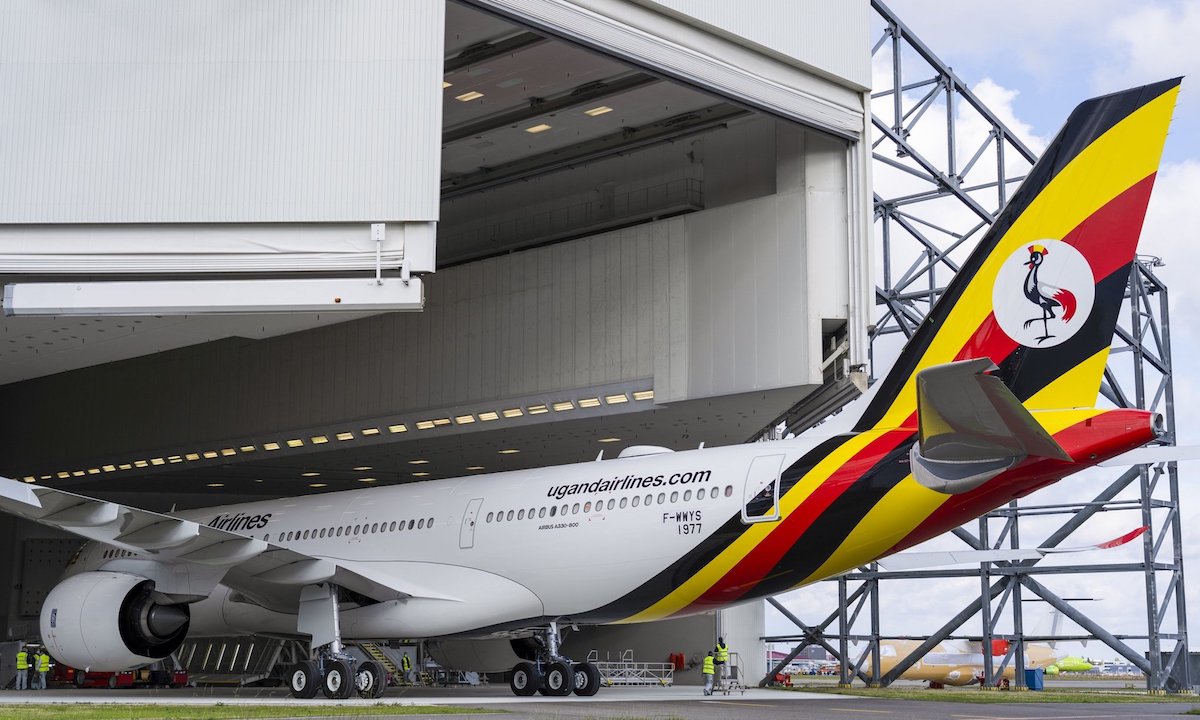 It's expected that Uganda Airlines will take delivery of its first A330 in December 2020, and that the plane will be configured with 261 seats, including 20 business class seats, 28 premium economy seats, and 213 economy seats. I haven't yet seen any details about what we should expect from the onboard product, though, as I wonder what business class seat Uganda Airlines will choose.
As far as the routes go for the A330-800neo, last I heard the plan was to fly the plane to Dubai, Guangzhou, London, and Mumbai, so we'll see if that sticks.

What makes the A330-800neo unique
The A330neo is the newest variant of the popular A330 jet, as it features improved performance (in terms of fuel efficiency, range, etc.). There are two versions of the A330neo — the A330-800neo and the A330-900neo.
While over 330 A330neos have been ordered by airlines, those orders have overwhelmingly been for the A330-900neo. There are only two airlines taking delivery of a total of 10 A330-800neos — Uganda Airlines ordered two, while Kuwait Airways ordered eight.
For whatever reason the smaller of the jets just wasn't popular, so it will be truly rare to see these planes, unlike the A330-900neo, which has orders from nearly 20 airlines.
Bottom line
Uganda Airlines' A330-800neo order has to be one of the most interesting aircraft orders in recent years. The airline is now just weeks from taking delivery of its first aircraft. The livery looks gorgeous, so here's to hoping the interior is equally cool.
Do you love Uganda Airlines' livery as much as I do?