Uganda Airlines' new CEO is under fire over her qualifications, even though she never applied for the job. This has to be one of the strangest stories I've seen involving the appointment of an airline CEO.
Uganda Airlines has a controversial new CEO
Uganda Airlines is owned by the government of Uganda, and launched operations in mid-2019. The airline ordered two Airbus A330-800neos and four CRJ-900s. Those are some rather odd plane choices for a startup, but I digress…
This isn't Uganda's first time having an airline. Government-owned Uganda Airlines was in operation between 1977 and 2001, but it liquidated at that point. Since then, the country has been left without a national airline. A private airline named Air Uganda did operate in the country between 2007 and 2014, but also ended up liquidating. But you know what they say — third time's the charm.
Admittedly Uganda Airlines didn't pick a great time to launch in light of the pandemic. The airline has reportedly lost 498 billion Ugandan Shilling since launching operations, which comes out to $131+ million. The airline is now losing hundreds of thousands of dollars per day due to low aircraft utilization and generally bad economics, as the airline has parked one A330-800neo, and is flying the other for an average of just a few dozen hours per month.
In early 2022, Uganda Airlines fired the company's previous CEO, who was under investigation for allegations of financial mismanagement, collusion, and nepotism in staff recruitment, among other things.
At that point the company's commercial director, Jennifer Bamuturaki, was appointed as interim CEO. Uganda's president has recently appointed her as the permanent CEO, but that's now leading to some controversy among politicians in Uganda.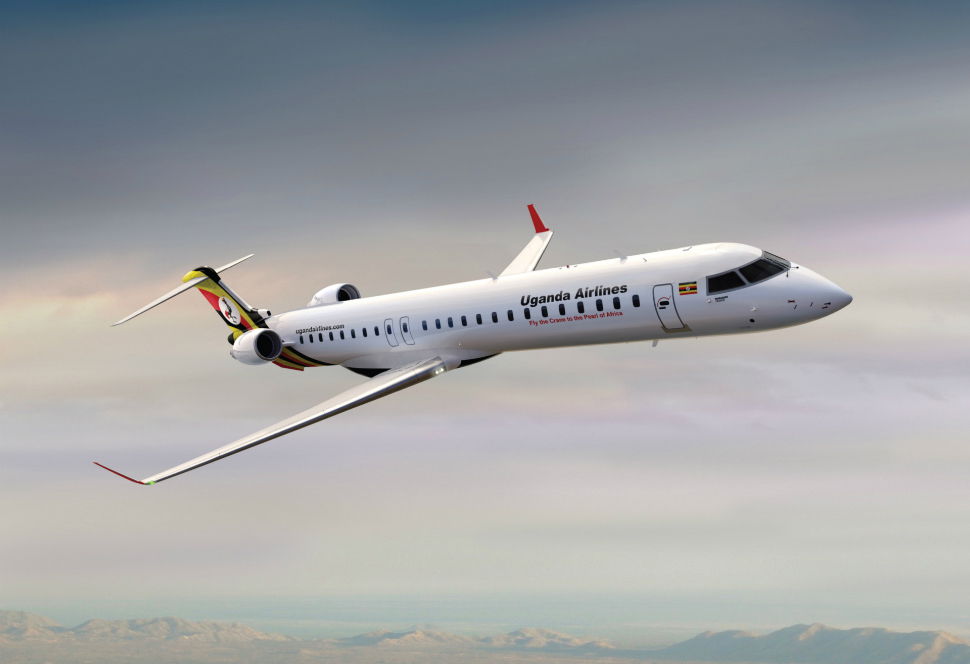 Government questions new Uganda Airlines CEO
Ugandan president Yoweri Museveni recently directed the Ministry of Works to appoint Bamuturaki as permanent CEO of Uganda Airlines, even though she never applied for the job. The company is currently under quite a bit of scrutiny from Uganda's parliament, given how much money the airline has cost the country.
The latest target seems to be Bamuturaki herself. The issue? Her qualifications. PwC was allegedly paid $25,000 to find a new CEO for the airline, and the government gave a list of qualifications for the role, and Bamuturaki doesn't meet the academic qualifications.
This discovery came after she presented her resume in front of a government committee. Bamuturaki has a bachelor of arts degree in social works and social administration, while the company was looking for someone with a post graduate qualification.
So, what does Bamuturaki's resume look like?
From 1996 to 2000 she worked at the Sheraton Kampala as a guest relations and sales manager
From 2000 to 2003 she worked at East African Airlines
She then worked as a sales manager at a travel agency
From 2007 to 2014 she worked in the commercial division at Air Uganda
From 2014 to 2016 she worked as head of sales and marketing at the Sheraton Kampala
From 2017 until 2019 she worked as the director of sales and marketing at Golden Tulip Kampala
In 2019 she became commercial director at Uganda Airlines, before being appointed interim CEO, and then permanent CEO
Another point of controversy is Bamuturaki's salary, as the government panel was looking at salaries at the airline. It was claimed in a government hearing that she earns 87 million Ugandan Shillings per month (~$22,900). Her response?
"I don't earn what was mentioned yesterday. I earn close to 50 percent of that."

"No I will not specify [what I earn]. This is what I want to say, 35 percent of all those salaries that we earn goes back to government. I am also a taxpayer. For the record, that is not the money we are earning."
Admittedly that's a lot of money by Ugandan standards, though ~$275K seems pretty reasonable by international standards. Never mind that she claims she earns closer to half of that.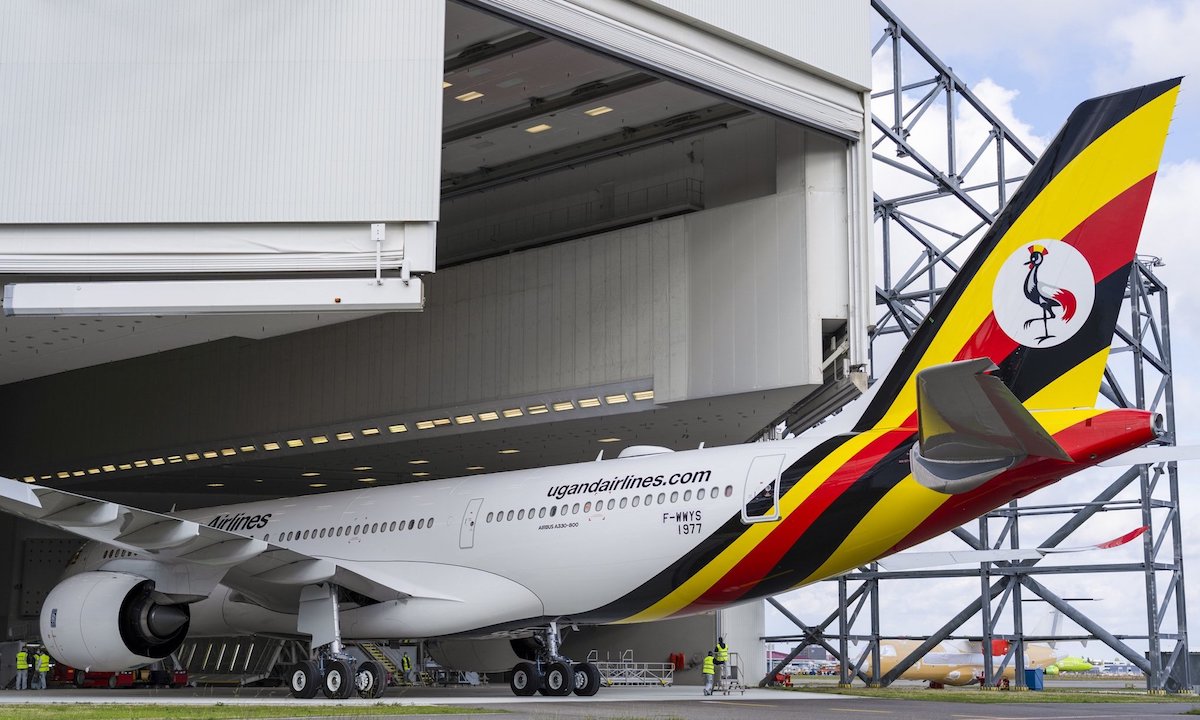 Bottom line
Uganda Airlines is an airline startup that fired its first CEO earlier this year. The airline has now appointed a new CEO, but she's under scrutiny from the government over her qualifications. This is despite the fact that she never applied for the job, but rather was appointed to the role by the president.
It's claimed she's not qualified because she doesn't hold a post graduate degree, even though she's allegedly otherwise qualified. It seems rather ridiculous that this would be what prevents her from being a good fit for the job. Then again, I'm not sure being a marketing manager at some local hotels qualifies you to run an airline either (though she has some airline experience as well)…
So far Uganda Airlines is going roughly as many of us expected when the airline was announced. Who would've thought a prestige driven government owned airline startup would have issues?! Uganda Airlines has 99 problems, and I'm not sure one person's post graduate degree or a salary of a couple hundred thousand dollars is among them…
What do you make of this Uganda Airlines situation?