Seattle saw an unusual airline visitor on Friday, and now we know what the purpose of this flight was.
Uganda Airlines' flight to Seattle
Uganda Airlines is an interesting new airline, which operates a young fleet of two Airbus A330-800neos plus four Bombardier CRJ-900ERs. The A330-800neo is an incredibly rare jet, as very few airlines ordered it (the A330-900neo has proven much more popular).
Currently Uganda Airlines' only scheduled A330-800neo destination is Dubai, and the airline eventually plans to fly to London as well. However, over the past few days one of Uganda Airlines' A330s operated quite a journey.
Specifically, Uganda Airlines' A330 with the registration code 5X-NIL flew all the way to Seattle:
On Thursday, February 3, 2022, Uganda Airlines flew from Entebbe (EBB) to Keflavik (KEF) in a flight time of 10hr42min
On Friday, February 4, 2022, Uganda Airlines flew from Keflavik (KEF) to Seattle (SEA) in a flight time of 7hr28min
It would appear that the plane just refueled in Iceland, as it was only on the ground for a few hours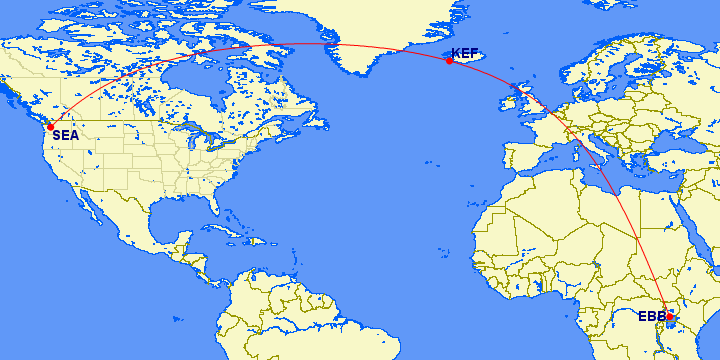 Interestingly the flight was operated with the flight number UR2. Ordinarily Uganda Airlines' flights operate with flight numbers in the UR4XX range, so that was different than usual.
Some avgeeks managed to get pictures of the plane in Seattle.
The plane continues to be parked in Seattle as of Sunday, and I'm curious to see how long it stays there. I'm keeping an eye on the tail number to see when it departs.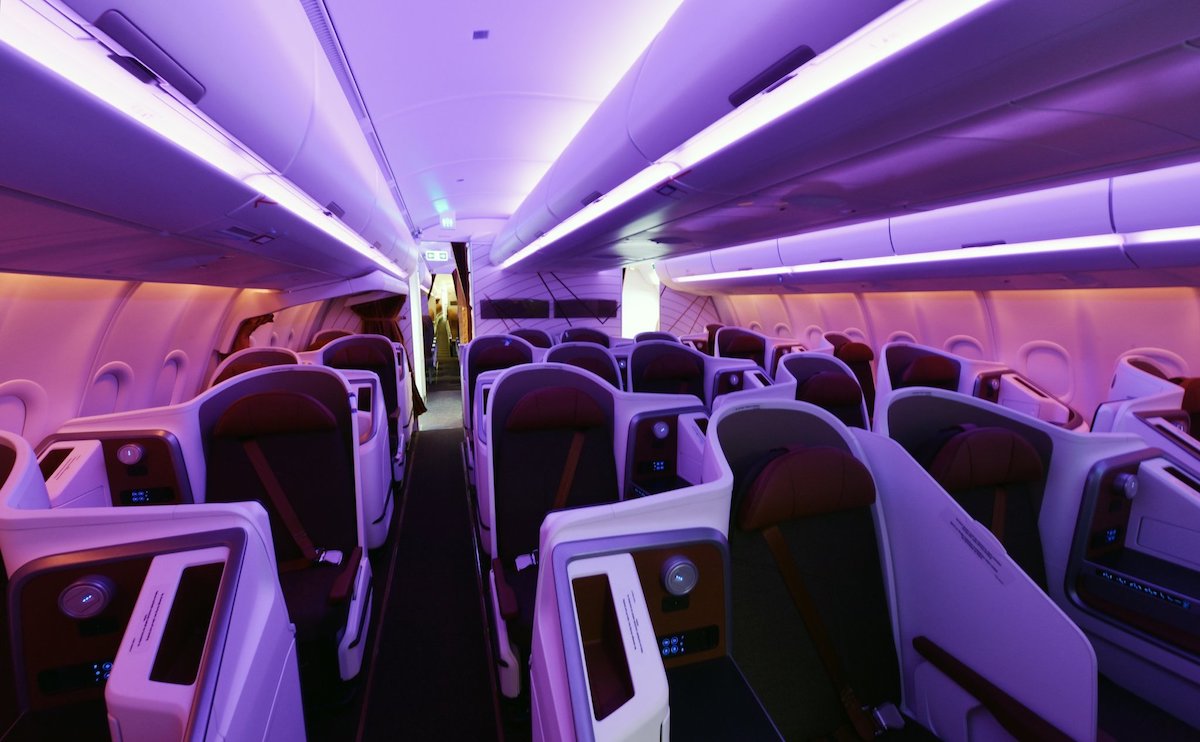 What was the purpose of Uganda Airlines' flight?
When I first wrote about this flight on Saturday, I pointed out that we didn't know what the purpose of this unusual journey was, and representatives from the airline weren't providing any details either. So I shared a few theories:
Could this be some sort of vaccine or coronavirus-related flight? It doesn't make much sense to me that the airline would fly as far as Seattle for a trip like this, but who knows…
Is Uganda Airlines flying executives to Seattle to go plane shopping? It's kind of funny to show up in Boeing's territory with one of Airbus' newest aircraft
Is this some sort of other government and/or "prestige" trip, where someone from the government needed or wanted to go to Seattle, so this special flight was operated?
I pointed out how I thought that maybe someone important was onboard based on the use of the UR2 flight number. While it could have been a coincidence, that at least seems like it was intended to be used as a "prestigious" flight number.
Well, now we have a sense of what the purpose of this flight was. Ugandan media is reporting that the speaker of parliament, Jacob Oulanyah, was flown to Seattle for medical treatment. He has apparently been ill for months, and was discharged from a Ugandan hospital shortly before taking this flight to the United States. Details around his health condition otherwise aren't really known.
Based on this information, I have a few further thoughts:
I wonder if the A330-800neo will just stay in Seattle until he's better and then fly him back; if you're traveling to the other side of the globe for medical treatment, it seems like it could take a while
Using an A330-800neo to transport a single person to the other side of the globe is incredibly inefficient; even if he wanted to fly private, there are lots of capable and smaller jets that could have made the journey
I'm curious if the motivation for using the A330-800neo was simply that this was a last minute emergency and this was what was available, or if this was in part prestige, and that someone so powerful in the government should be flying the nation's flagship aircraft for treatment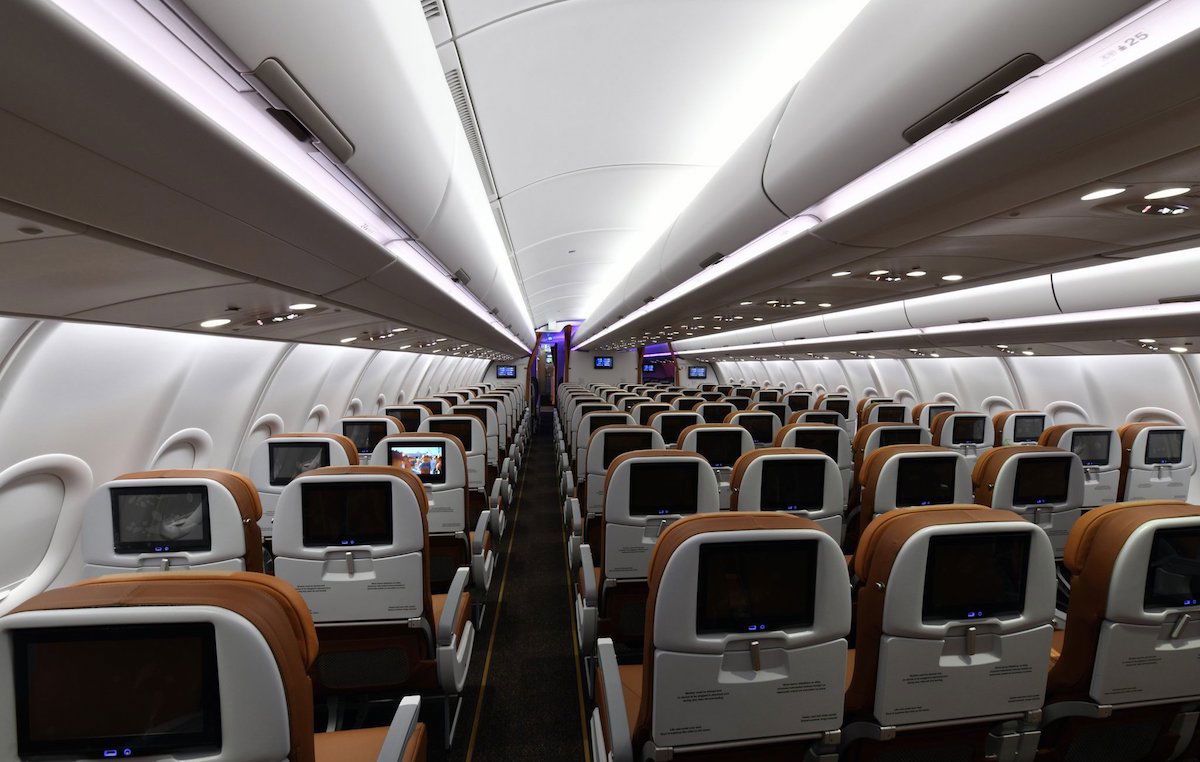 Bottom line
A Uganda Airlines Airbus A330-800neo landed in Seattle on Friday afternoon. This was the first time a Uganda Airlines plane flew to the United States, so that's cool to see.
At first I was curious about what the purpose of this flight was, and we now have our answer. The speaker of parliament in Uganda is ill, and needed specialized medical treatment, so was rushed to Seattle on this plane. The plane continues to sit on the ground in Seattle, and I'm curious to see how long it remains there.
What do you make of this Uganda Airlines A330-800neo flight to Seattle?