After a year-long battle, ridesharing apps were finally able to launch in Las Vegas as of this September. I guess it shouldn't come as a surprise that it took so long, given what a corrupt "taxi mafia" Vegas has.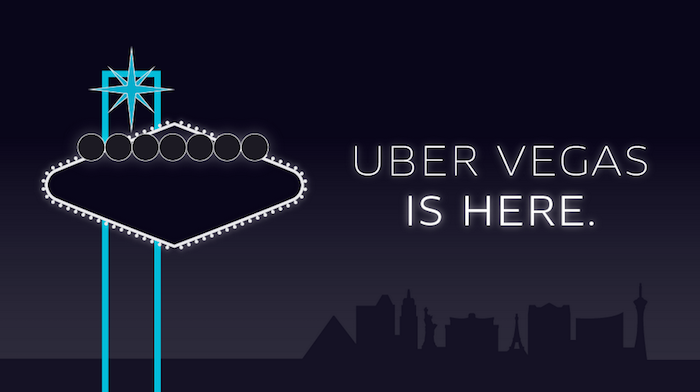 However, operating in Las Vegas came with many restrictions, especially when it comes to the airport. Uber and Lyft weren't initially allowed to operate at McCarran Airport.
Then in late October, Lyft finally launched at McCarran Airport, beating Uber to the punch. Mike shared his experience using Lyft at Las Vegas Airport. Using the ridesharing service didn't seem to be very popular yet based on his experience, though it does seem like they at least have the proper infrastructure in place.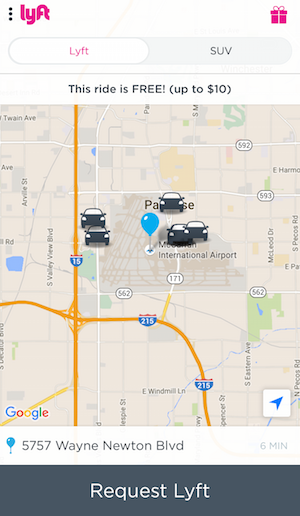 It's interesting that Lyft beat Uber for McCarran Airport pick-ups, but I guess there were disputes over fees which were causing the delay with Uber. Via Miles to Memories, Uber is now allowed to do pick-ups at Las Vegas McCarran Airport:
We're proud to announce that starting today, travelers can request rides using the Uber app — one of the cheapest transportation options in Las Vegas.

Whether you're just beginning or ending your journey, you will have access to the reliable, affordable and safe ride you've come to love and expect from Uber.
The process for using Uber at the airport is the same as using Lyft:
Once you've collected your bags, open the Uber app and select your terminal.

Terminal 1: Head to Level 2M of the public parking garage.

Terminal 3: Head to the Valet Level of the public parking garage.
While the time and cost savings compared to taking a taxi will be minimal, on principle I'll take Uber the next time I'm in Vegas.
Do you plan on using one of the ridesharing apps the next time you're in Las Vegas?