After a battle which has lasted for about a year, Uber & Lyft officially launched in Las Vegas in September.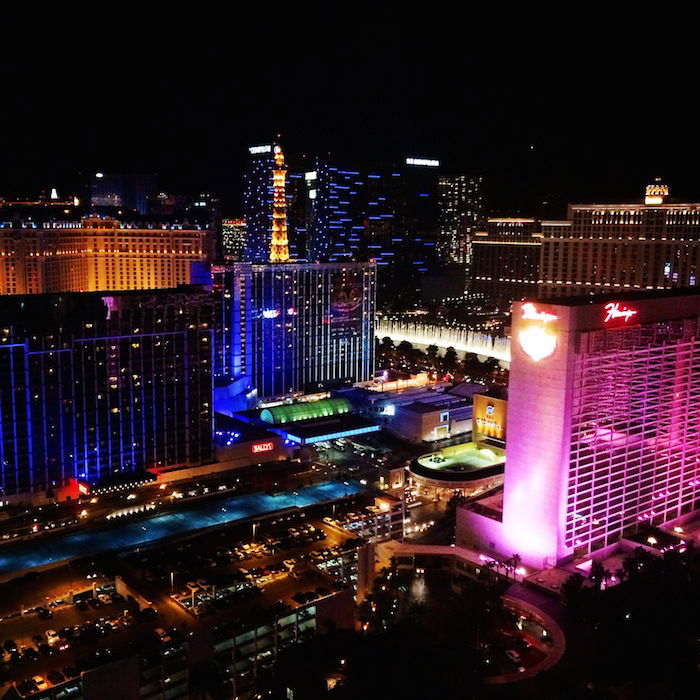 Last October, Uber unofficially launched in Las Vegas. When I say "unofficially," I mean just that — they showed up, turned on the app, and basically decided they'd start giving people rides until they were told otherwise. Within hours of launching, Uber was shut down.
Then after months and months of politicking, the Nevada Legislature finally approved a bill making Uber & Lyft legal in Nevada as of May 2015. Nothing happens overnight when the government is involved, so it was September before the ridesharing apps were actually allowed to operate in Vegas.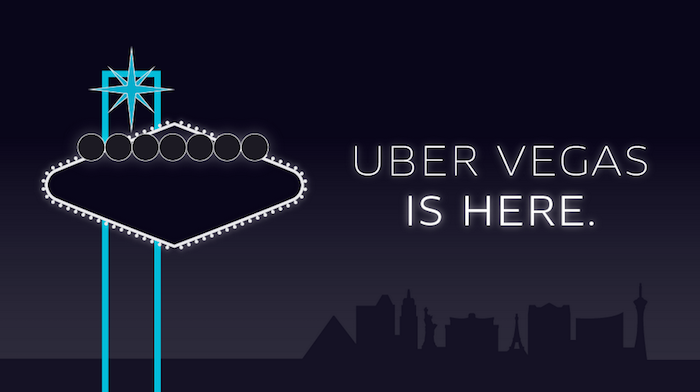 That's long overdue, especially given that Las Vegas has one of the most corrupt taxi mafias out there. Unfortunately even though so many hurdles had been overcome, there were still two major restrictions:
Ridesharing apps couldn't operate at Las Vegas McCarran Airport
Ridesharing apps weren't allowed to pick up on The Strip
Last week the Clark County Commission said Lyft and Uber could begin the application process for operating at McCarran Airport. Well, it looks like Lyft beat Uber to the punch, as Lyft is now the first ridesharing service to be allowed to operate at Las Vegas McCarran Airport.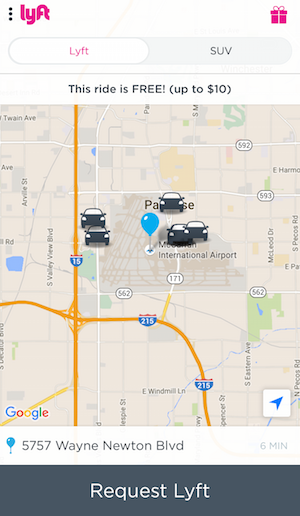 Via TechCrunch:
"We're proud to be the first ridesharing partner of McCarran International Airport," a Lyft spokesperson said in a statement.

Uber has yet to officially offer rides to and from McCarran Airport, but says it's dedicated to serving both riders and drivers at the airport in Las Vegas, and "continuing a thorough process with Airport Officials," Uber Nevada General Manager Jason Radisson said in a statement provided to TechCrunch. "Our priority is to reach a resolution that ensures rider and driver safety along with the best user experience, as quickly as possible."
It's interesting to see Lyft beat Uber to the punch — I wonder what the hold up is on Uber's end.
Bottom line
While I'm excited ridesharing apps are now finally able to operate at McCarran Airport, they still won't be a "one stop shop" for getting around Las Vegas. They're still not allowed to pick up on The Strip, so it seems they'll mostly be useful for transport from the airport to The Strip, and then for transport from anywhere other than The Strip.
That's certainly useful for some locals, but a lot less useful for visitors.
Has anyone used a ridesharing app in Las Vegas, since they launched last month?