In March 2015, a Germanwings flight enroute from Barcelona to Dusseldorf crashed due to a suicidal pilot, killing all 150 people onboard. The captain had gone to the bathroom, leaving the first officer in the cockpit alone. At that point the first officer crashed the plane into the ground, as there was no one to stop him. It later came out that the first officer had a lot of mental issues, which unfortunately went untreated.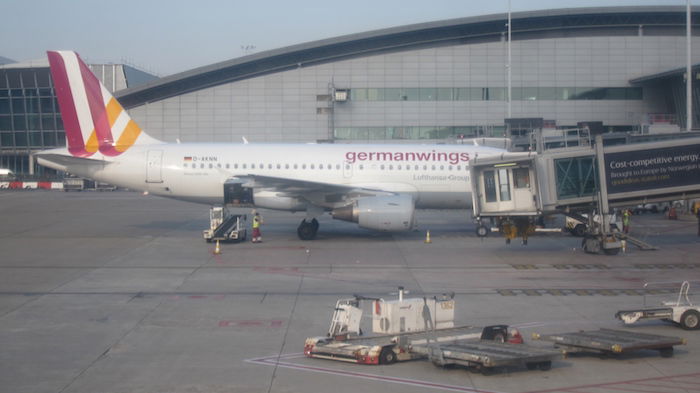 Following this tragedy, many airlines changed their cockpit protocols, which would have prevented this incident from directly repeating itself. Many airlines added a policy that at least two people have to be in the cockpit at all times. Essentially if one pilot needs to use the bathroom, a flight attendant would need to enter the cockpit, so that there are always two people there. This has been a policy at US airlines for a long time.
I can see both sides to this. The advantage of having two people in the cockpit at all times is that it would prevent a suicidal pilot from easily downing the plane. That's not to say that it couldn't still happen, but it's certainly more difficult if you're not alone.
But there's another side to that as well. There are a couple of potential downsides:
You're letting an extra person in the cockpit, who in theory could have bad intentions, could incapacitate the pilot, and take over
You're potentially doubling the number of times that the cockpit door opens during the flight, since typically they open the door to let a flight attendant in, close it immediately, then open it again to let the pilot out, etc.
While airlines like Lufthansa (which has the same parent company as Germanwings) changed their policy following the crash so that there are always two people in the cockpit, it looks like they're backtracking on that.
BBC is reporting that the German airline association is going back to their original cockpit safety protocol, no longer requiring two people in the cockpit at all times:
The German airline association BDL announced the change, which will come into effect by 1 June, on its website. It said its airlines will be re-introducing their original cockpit safety procedures.

BDL said that its airlines had "independently" reviewed the rules and decided that the two-person rule had no safety benefits – and could actually be more dangerous.

The group said the changes caused "more frequent and predictable" opening of the cockpit door and expanded the number of people with access to the cockpit.

Lufthansa, the country's biggest airline, is one of the groups removing the requirement. Its airlines include Austrian Airlines, Swiss Airlines, and Eurowings – which was merged with Germanwings in 2015, a process which had begun before the company's high-profile crash.
So the rules have changed, and Lufthansa group airlines will be modifying their policies shortly, so that only one person needs to be in a cockpit at a time.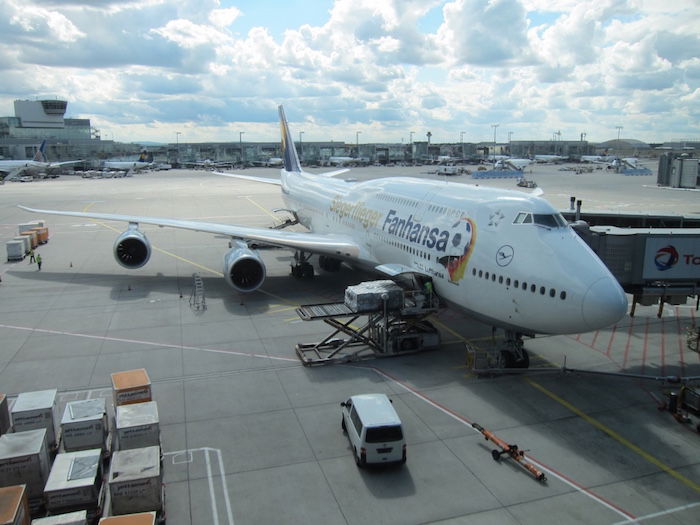 On one hand I see the logic in their decision. There's no denying that there's a lot of security theater going on at airports and on planes, and I'd like to think I approach most of this rationally.
However, I have to say that this policy change makes me slightly uneasy. My single biggest fear of flying is the mental health of pilots. That might sound crazy, but flying has gotten so safe that the only thought I have in the back of my mind is if the pilots have a will to live.
That might sound dramatic, but two of the last big accidents could have arguably been prevented if two people were in the cockpit — certainly the Germanwings one could have, and there's a good chance that MH370 could have been prevented as well, given the prevailing theory of what happened.
So I don't want to say this makes me scared to fly — it certainly doesn't — though I was a bit more at ease with the previous policy in place. With two of the biggest aviation disasters in recent history seemingly involving pilot mental health, I can't help but question whether there's really no safety benefit here.
What do you make of this policy change?