I'm not sure how exactly to feel about this, and for that matter wonder if this will ever become a reality.
Long haul flights currently have up to four pilots
For some context, currently virtually all commercial flights have anywhere from two to four pilots:
Two pilots is the absolute minimum for any length of flight
Then for long haul flights there are often one or two relief pilots, who take turns at the controls while the primary captain and first officer are resting; this way one set of pilots can be alert for landing
As a general rule of thumb, many airlines have three pilots on flights of 8-12 hours, and four pilots on flights of 12+ hours; this varies based on regulations in a particular country, pilot contracts, etc.
Pilot staffing can be expensive, especially on long haul flights, where pilots are paid for the entire flight, even when they're resting. For example, take a 17 hour Dallas to Hong Kong flight on American Airlines, which has four pilots (this route is suspended right now, but I'm using it as an example);
American 777 captains earn up to $342 per hour
American 777 first officers earn up to $234 per hour
Assuming you have one captain and three first officers, you're potentially looking at $1,000+ per hour in pilot pay alone, which could translate to $17,000 in pay over the course of a one-way flight. That's a lot.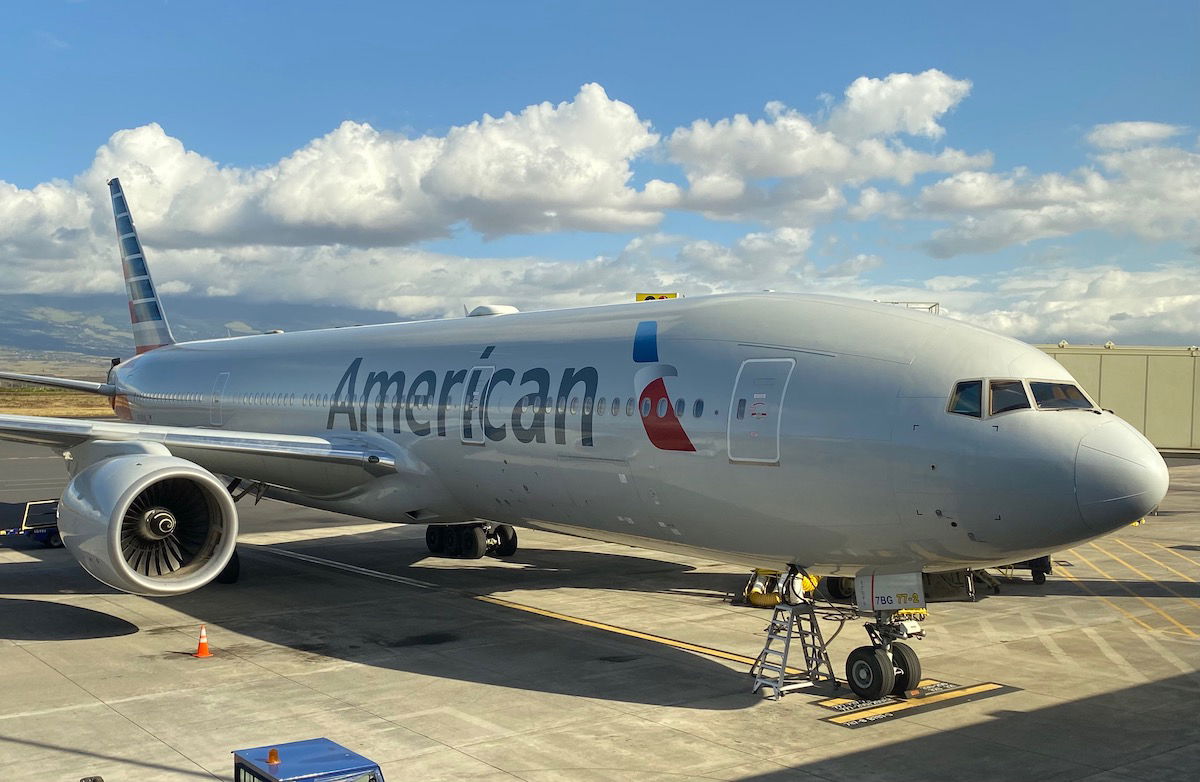 How long haul pilot staffing could be reduced
It's being reported that Airbus and Cathay Pacific are collaborating on something known as "Project Connect," which could greatly reduce pilot staffing on Airbus A350s operating long haul flights by 2025. Here's the concept:
Rather than there being up to four pilots on long haul flights, there would be two
Both the captain and first officer would be in the cockpit during takeoff and landing, while during cruise the pilots would alternate resting
This means that for most of the cruise, there would be one pilot in the cockpit, rather than two
There would be constant monitoring of the vital signs of the pilot flying by onboard systems, so that there would be an alert in the event that the pilot becomes incapacitated
In the event of an emergency, the other pilot could be called into the flight deck within minutes
There had been rumors of Airbus working on this concept in general, but up until now no airline partner had been identified as being interested, at least not publicly. Cathay Pacific is the first to acknowledge involvement in this.
Airbus claims that the company has proven over decades that safety can be enhanced by putting the latest technology in aircraft, and that this is no different.
This will no doubt be an uphill battle. Regulatory approval will be required for this to be allowed, and that seems like a big "if" to me. Furthermore, Cathay Pacific is stating that it would only implement this if there were "absolutely no compromise on safety."
Per a Cathay Pacific spokesperson:
While we are engaging with Airbus in the development of the concept of reduced crew operations, we have not committed in any way to being the launch customer.

The appropriateness and effectiveness of any such rollout as well as (the) overall cost-benefit analysis (will) ultimately depend on how the pandemic plays out. Having said that, we will continue to engage with Airbus and to support development of the concept.
The head of the European Union Aviation Safety Agency (EASA), Patrick Ky, has expressed his general support for the concept:
Typically on long-haul flights when you're at cruise altitude there's very little happening in the cockpit. It makes sense to say OK, instead of having two in the cockpit, we can have one in the cockpit, the other one taking a rest, provided we're implementing technical solutions which make sure that if the single one falls asleep or has any problem, there won't be any unsafe conditions.
Unsurprisingly, pilots are opposed to this concept across the board. They cite safety concerns, though of course even bigger picture a lot of pilot jobs could be lost if this technology were implemented.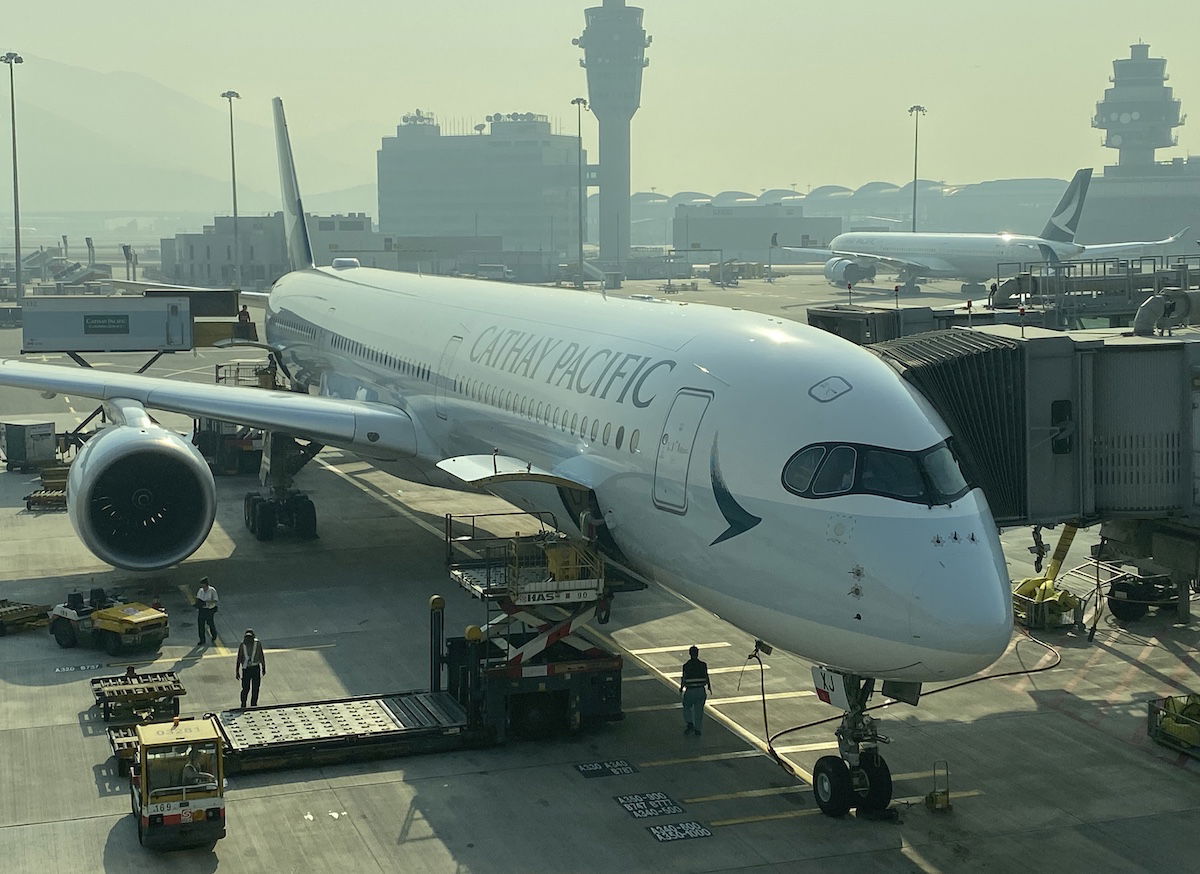 My thoughts on reduced pilot staffing
My initial reaction is that the thought of a single-pilot at a time in the cockpit of a long haul jet makes me uneasy. But am I being logical, or do I just feel that way because it's what I'm familiar with?
Realistically speaking, I think this probably doesn't pose that much of a risk if everyone is acting in good faith:
Most problems arise during takeoff and landing, and not at cruise
If pilots' vitals can be monitored in a way that ensures they're alert when alone in the cockpit, then that potentially addresses the risk of them being incapacitated
I have two major concerns.
My first concern is how exactly bathroom breaks will work for pilots. Will a flight attendant be put at the controls of the plane while a pilot uses the bathroom? Not all bathroom breaks take just 30 seconds, so how exactly will that be handled? Will flight attendants be trained in communicating with air traffic control, or…?
My biggest concern, though — and I hate to even go here — is mental health. Over the years we've seen several plane crashes happen due to intentional acts by pilots. We know that happened with Germanwings 9525, and it sure seems highly likely that also happened with Malaysia Airlines 370 and EgyptAir 990 (along with many other flights).
What do these flights have in common? There was just one pilot in the cockpit when the pilots made the decision to take the planes down. I imagine that's not a coincidence, both in terms of the mental state one is in when attempting something like this, and also the opportunity to do something like this when there's a second person in the cockpit.
Am I the only one who would feel at least slightly uneasy knowing there's just one person in the cockpit? If another pilot intentionally takes down a plane in the future (which I hate to think about, but history has a tendency to repeat itself), and if it happens on a flight with a new system like this, would that cause us to reconsider this, or is that just a "cost" associated with lower staffing?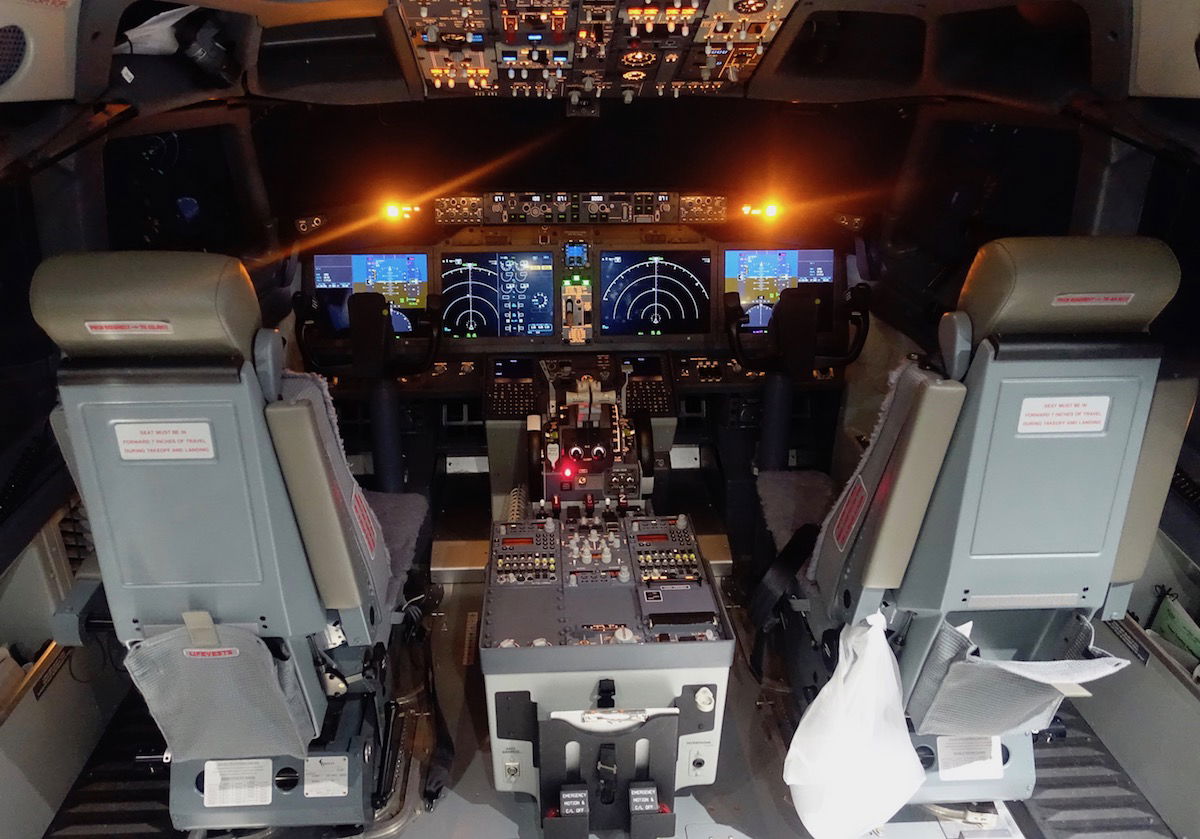 Bottom line
Airbus is exploring the possibility of single-pilot cockpit operations on long haul flights, as a way of reducing the overall number of pilots on some flights from four to two. The cost savings for airlines would be significant.
Cathay Pacific is now partnering with Airbus on this concept, with the goal of implementing this new reduced staffing by 2025.
Maybe my opinion will evolve on this, but the whole concept makes me uncomfortable. It's not safety as such that I'm worried about, in the sense that not all that much happens at cruise. Rather it's mental health that concerns me a lot more, particularly when you have just one person in a cockpit for hours on end.
What do you make of the concept of single-pilot long haul flights?