It's no secret that I've become a huge fan of T-Mobile. I made the switch to them a couple of weeks ago, and have been thrilled so far. I'm paying less than half of what I was paying with AT&T, and I'm getting free international roaming, which has worked extremely well for me so far. Despite my initial concerns, I've found the signal to be just as good in the US as it was when I had AT&T.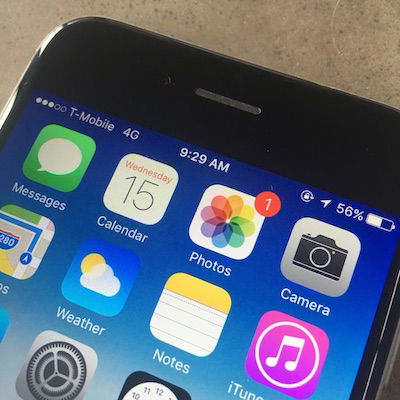 What really pushed me over the edge to make the switch, though, was that T-Mobile recently added an hour of free Gogo Wi-Fi for customers on all flights. What an awesome perk!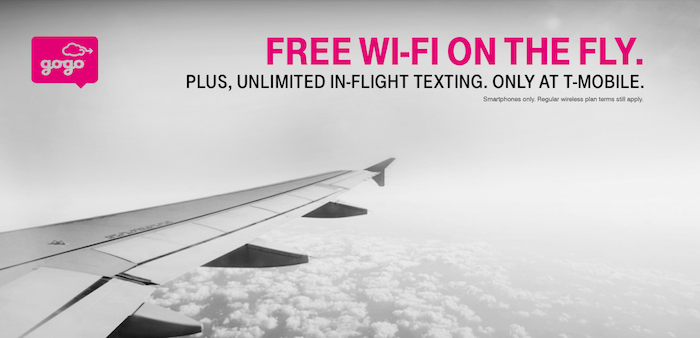 As if T-Mobile wasn't amazing enough, they've just announced three further promotions/changes:
This weekend (Friday, June 24, through Sunday, June 26), everyone can get an hour of free inflight Wi-Fi on domestic Gogo equipped airplanes
From July 1 through August 31, T-Mobile is giving customers on the Simple Choice plan unlimited 4G LTE data while in Europe, rather than the normal 2G speeds
Starting July 1, 2016, Belize is being added to the list of countries eligible for the Simple Choice plan, meaning customers can receive unlimited data and texting while there, plus flat rate 20 cent per minute phone calls
T-Mobile just showed again why it is the Official Sponsor of Summer.* The Un-carrier today announced it's unleashing summer travel, giving customers unlimited high-speed data, up to 4G LTE speeds, throughout Europe all summer long. But, of course, T-Mobile didn't stop there. For those traveling this weekend, T-Mobile announced it's giving absolutely everyone – including Verizon and AT&T customers who never get thanked by their carrier – a full, free hour of Wi-Fi on all Gogo-equipped domestic flights—just to show everyone what it feels like to #GetThanked with the Un-carrier.

On top of that, T-Mobile today announced that Un-carrier customers can roam worry-free in Belize starting July 1st. Belize is joining the long list of 140+ countries and destinations where Simple Choice customers get unlimited data and texting and low, flat-rate calling while traveling abroad.
Bottom line
I love T-Mobile. Have I mentioned yet how much I love T-Mobile?
The last time AT&T did anything nice for me, was… well, never.