While I'm generally not one for creating lists and checking things off them, I can't help but want to fly at least one A380 from each airline operating them.
I've already flown Qantas' A380.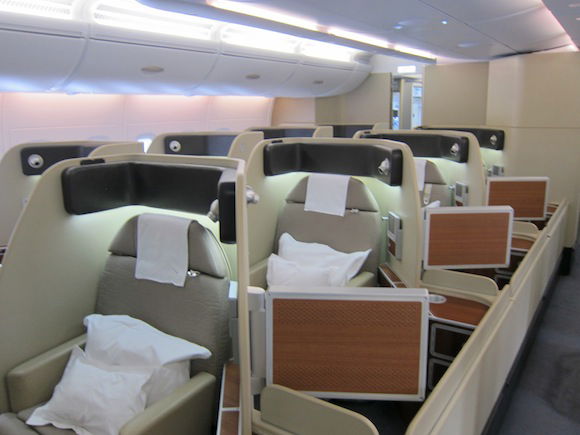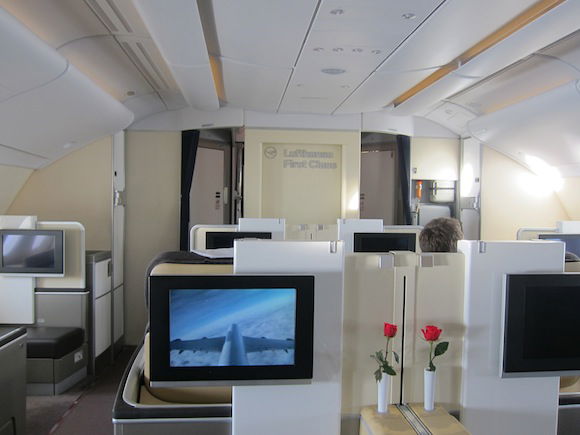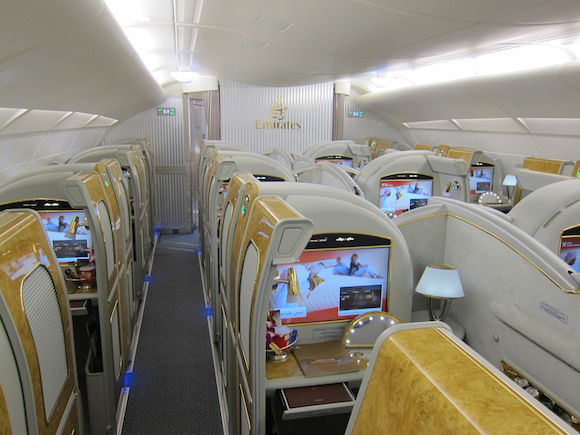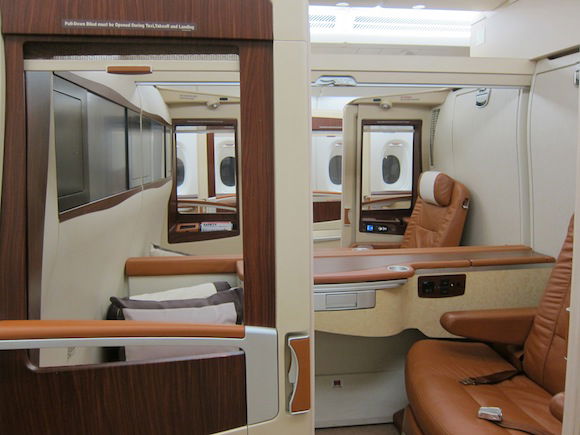 And Malaysia's (trip report coming on that shortly).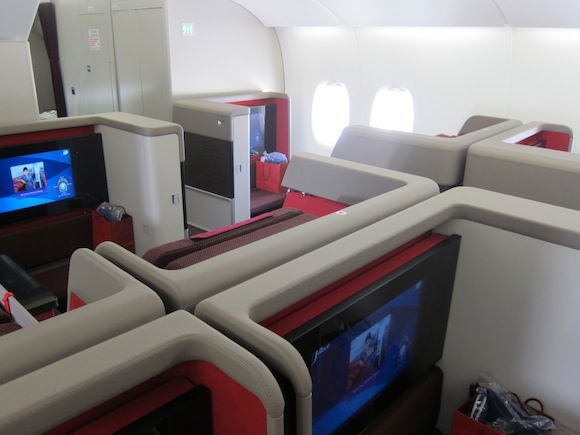 So if I'm not mistaken that leaves Air France, China Southern, Korean Air, and Thai Airways. That's four airlines, and I'm making it my goal to fly first class on those airlines' A380s this year. Can/should I do it?
Thai Airways should be easy, as they release plenty of first class award space, especially between Hong Kong and Bangkok.

China Southern and Korean Air should be possible on a single award through Korean Air's SkyPass program, which is a transfer partner with Chase Ultimate Rewards. For 160,000 miles I can fly roundtrip first class between the US and much of Asia. Award availability is excellent on both carriers, typically with 2-5 first class award seats per flight.

I have two six day periods in the next two months in which I could potentially plan a trip on them, and I'm trying to figure out how best to tackle this, or specifically where in Asia to terminate. I don't have a Chinese visa at the moment and don't have time to get one at the moment, and I've visited Tokyo, Hong Kong, and Seoul. I'm leaning towards visiting Taipei, though hotels are mostly sold out for the dates I'm looking at, and those that are available are crazy expensive and not available on points. Any ideas for other cities in Northeast Asia served by both China Southern and Korean Air?
The other challenge is that I'm trying to decide whether I should book this as a first class award through Korean Air SkyPass, or just book business class on these carriers through Delta SkyMiles. Not only would it be substantially cheaper at 120,000 SkyMiles roundtrip, but I think a trip report of their business class might be more useful given that it's one of the best uses of SkyMiles. Would you rather read a trip report about first class or business class on China Southern and Korean Air?
In the meantime I'm quickly realizing that the final stretch of my goal to fly all Airbus A380s in first class will be costly. I can quite easily knock out three of the remaining four carriers in first class, though the big challenge is Air France. While their business class is readily available on points, their first class is only available to elite Flying Blue members. I'm sure I'd have no problem finding an elite Flying Blue member that will let me transfer American Express Membership Rewards points to their account so I can book a first class ticket, but the issue is the cost. Air France not only restricts first class awards to elite members, but also only offers it at the "flex" level, meaning it's 125,000 miles for a one-way first class ticket. That's about double what most other airlines charge for first class, so is it worth paying that premium to check all A380 first class products off my list? Or should I just book a business class award on Air France using Delta SkyMiles and call it a day? I feel like that would be cheating!
Yes, yes, these are all #firstworldproblems and #firstworldgoals.