In general I don't put too much weight into what surveys say about the quality of airports, airlines, etc. I appreciate the idea of airlines and airports competing for votes, but ultimately most people haven't tried many/most airlines. Still, I get why most airline rankings end up the way they do.
There's one thing I find especially interesting when it comes to airport rankings, though. Historically if you look at the list of the world's best airports, Singapore Changi and Seoul Incheon almost always rank at or near the top.
Singapore Changi deserves to be ranked the world's best airport. I mean, it's basically a luxury shopping mall that just happens to have gates. From a butterfly garden to a swimming pool to waterfalls to a movie theater to great lounges, I think it deserves to be ranked the world's best airport. I also don't think I've ever waited for more than a few minutes anywhere in that airport.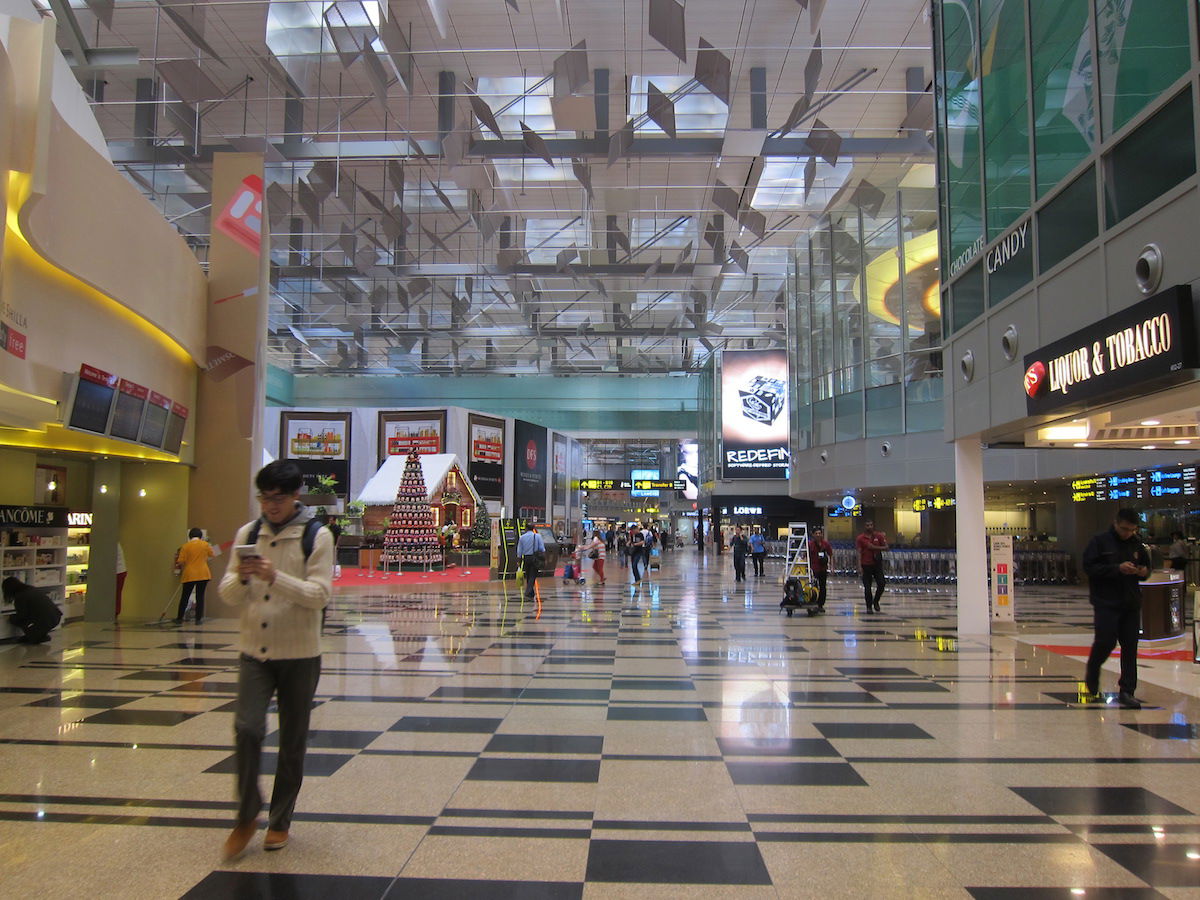 Further, Changi is just getting started with their innovation. In 2019 "The Jewel" will be opening, which just looks… wow.
And then there's Incheon Airport, outside of Seoul. I must be missing something, because I don't think it deserves to be ranked one of the top few airports in the world, let alone in the top 20. Maybe my experience with Incheon is off, but to me it doesn't have many redeeming qualities:
The airport is sterile, and the terminal is far too narrow for the number of passengers it serves
There's not an airport in the world where I've waited longer on average for security, immigration, etc., and there aren't priority lines either (which I wouldn't mind if the lines weren't so long to begin with)
Not that I totally judge an airport by this, but I find the lounges to consistently be pretty bad in the airport
Personally I haven't been terribly impressed by the shopping or dining outlets
If you're going to the city of Seoul, it's quite a haul from the airport to the city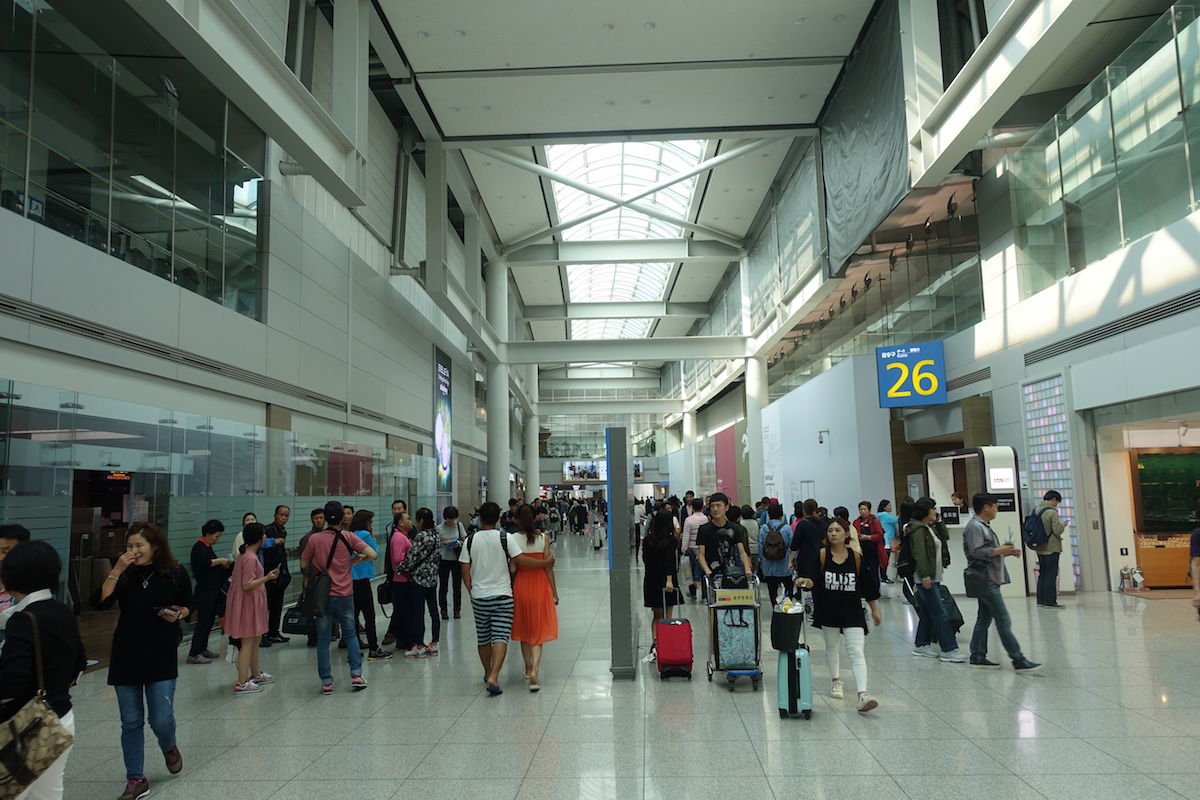 Don't get me wrong, I'm not saying it's a bad airport, but rather it's just an airport that "does" absolutely nothing for me. It's sterile, it's okay, and I always expect to have to wait a long time. To me that's not a world class airport.
Someone please enlighten me as to what I'm missing about Incheon Airport! Do most people have a different experience there?