Last July I first wrote about how Thai Airways is considering adding flights to the US in the near future. Thai used to fly nonstop from Bangkok to both Los Angeles and New York, though they cut those routes in 2012, due to high oil prices and the inefficient planes they were flying.
It's not unusual for airlines to make claims about adding new flights and then not follow through on them, so I didn't read too much into it at the time. After all, there are quite a few airlines that claim to be considering new ultra longhaul flights to the US, though I'd be shocked if a majority of them ever happen
While still nothing is finalized, here's a further update on Thai's proposed flights to the US, based on a quote from a Thai Airways executive last week.
Orient Aviation quotes Thai Airways' vice president of network and fleet planning as saying that Thai Airways is considering adding nonstop flights to Seattle, and definitely wants to add flights to the US by the fourth quarter of 2018. The flight from Bangkok to Seattle would cover a distance of just under 7,500 miles, which isn't actually that long — it's a full 1,500+ miles shorter than the world's longest flight, between Doha and Auckland. Bangkok to New York would be quite a bit longer, at ~8,700 miles.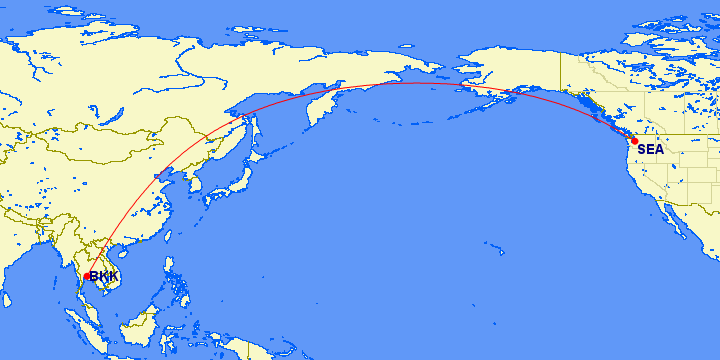 Per the story:
"We are looking at building partnerships with airlines that are not necessarily Star Alliance members," Chaiyong said. "We are open to cooperation on many levels."

The THAI top executive also revealed flights to New York or Chicago could be feasible. "Actually, the distance from Bangkok to New York is almost the same as Bangkok to Los Angeles, which is possible with the B787-9," he said. THAI is still studying its options in the U.S. with plans for a return to North America set for the fourth quarter of 2018.
Thai Airways just took delivery of their second Boeing 787-9, which is the type of plane they'd likely use for their flight to the US.
On one hand, Seattle is the closest destination in the continental US to Thailand that they could serve, so in that sense it makes sense. Seattle is also an Alaska Airlines hub, and Alaska is known for having partnerships (including codeshare agreements) with a wide variety of airlines, so this could actually make some sense. While Thai Airways is in Star Alliance, alliances as such are less important than in the past, and Thai and United were never especially close partners anyway.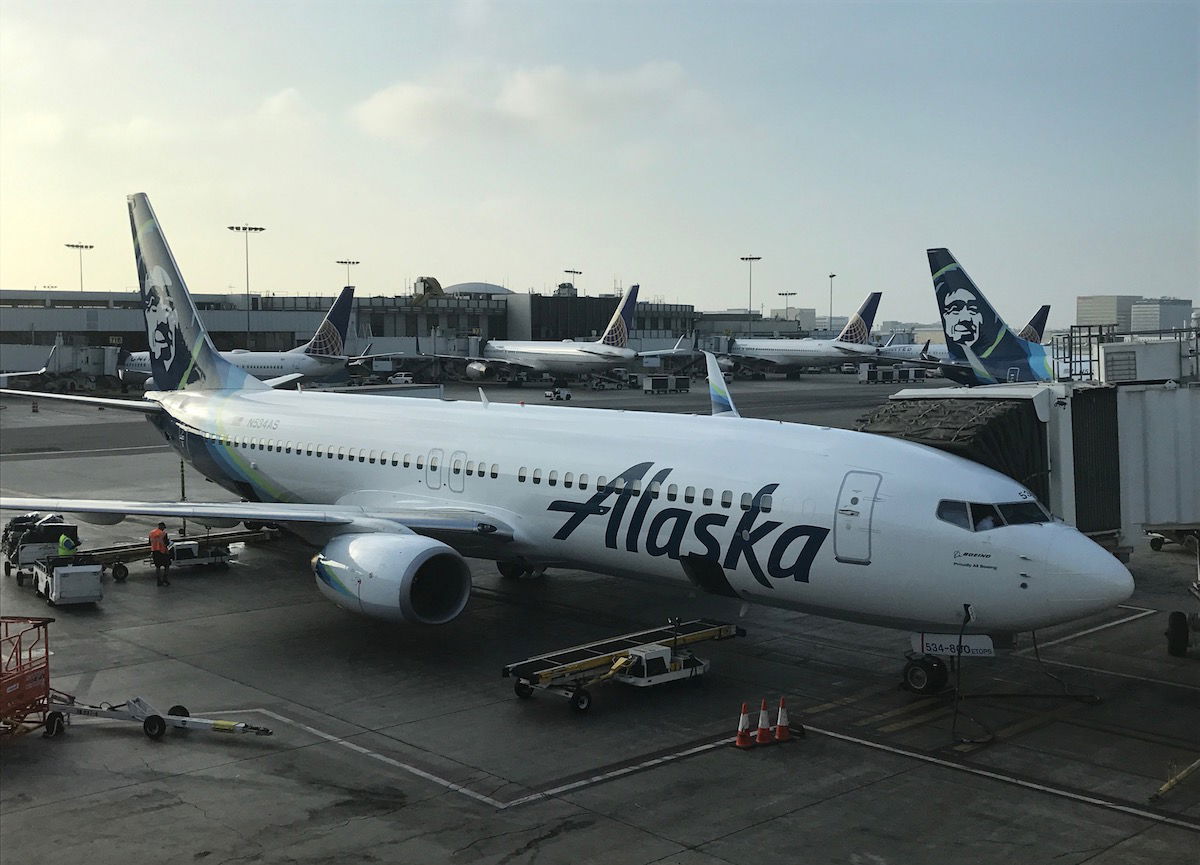 I remain skeptical about whether or not such a route is economically viable. With more fuel efficient planes it's certainly more viable than in the past. Thai used to fly the A340 to the US, which is a gas guzzler, so a 787-9 would have much more attractive operating costs.
Even so, Thailand is a notoriously low yield market. While there's certainly demand between Los Angeles and Thailand, the question is whether the demand is high yield enough to warrant the ultra longhaul flight. With longhaul airfare as cheap as it is (I'm seeing roundtrip tickets from Los Angeles to Bangkok for ~$460 right now), they'd have to be able to command a significant price premium to make the route work. Then again, the motivation here might be more about prestige or politics than about profits, in which case I could still see this happening.
Do you think Thai Airways will resume flights to the US, and if so, do you think they'll pick Seattle?