TAP Air Portugal is known for their great fares (both on short-haul and longhaul flights), and the airline is about to undergo a significant expansion and refresh.
That's because TAP Air Portugal has 20 Airbus A330-900neo aircraft on order (the first of which was just delivered), as well as 14 Airbus A321LR aircraft on order (the first of which will be delivered early next year). This is great news for their product on longer flights.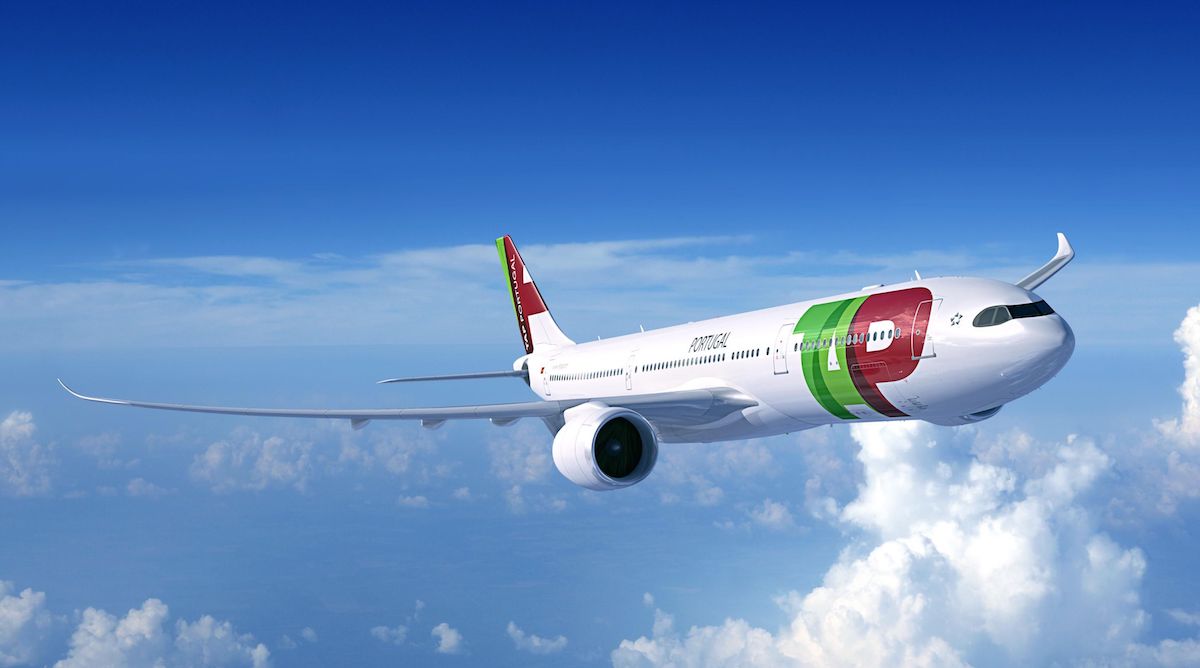 TAP Air Portugal A330-900neo
The airline will presumably use the A330-900neo for their most important markets, like Lisbon to Sao Paulo, Lisbon to New York, etc.
It will also be interesting to see how the airline uses the A321LR. The plane is capable of completing some of the shorter transatlantic flights, so I'll be curious to see if they use the A321LR to operate routes currently scheduled to be served by the A330 (Boston, Newark, Washington, etc.), or if they expand into new markets with the plane. Presumably they may also use them to expand to some other markets, or perhaps for some of their existing routes to Africa.
Anyway, since we've known that TAP will use their A321LRs for longer flights, I think most of us assumed they'd offer flat beds on these planes. However, they hadn't officially unveiled a seatmap or product details until recently.
TAP has now scheduled their first A321LR route — from from Lisbon to Tel Aviv as of March 31, 2019 — and it gives us some hints of what we can expect from the onboard product.
TAP Air Portugal will have 16 business class seats on their A321LRs, in a staggered configuration. They'll have three rows in a 2-2 configuration, and two rows in a 1-1 configuration.

This leads me to believe they'll have the same staggered configuration they currently have on many of their A330s.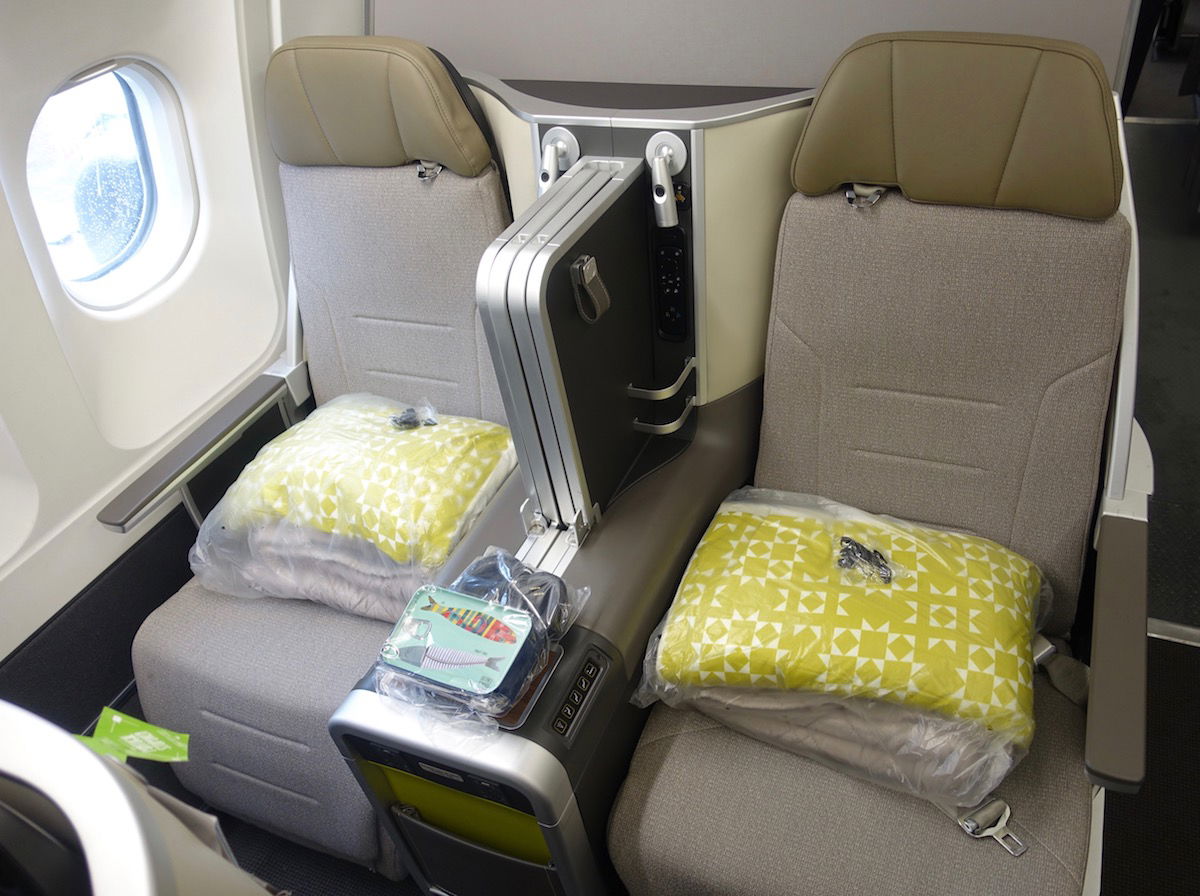 TAP Air Portugal A330 business class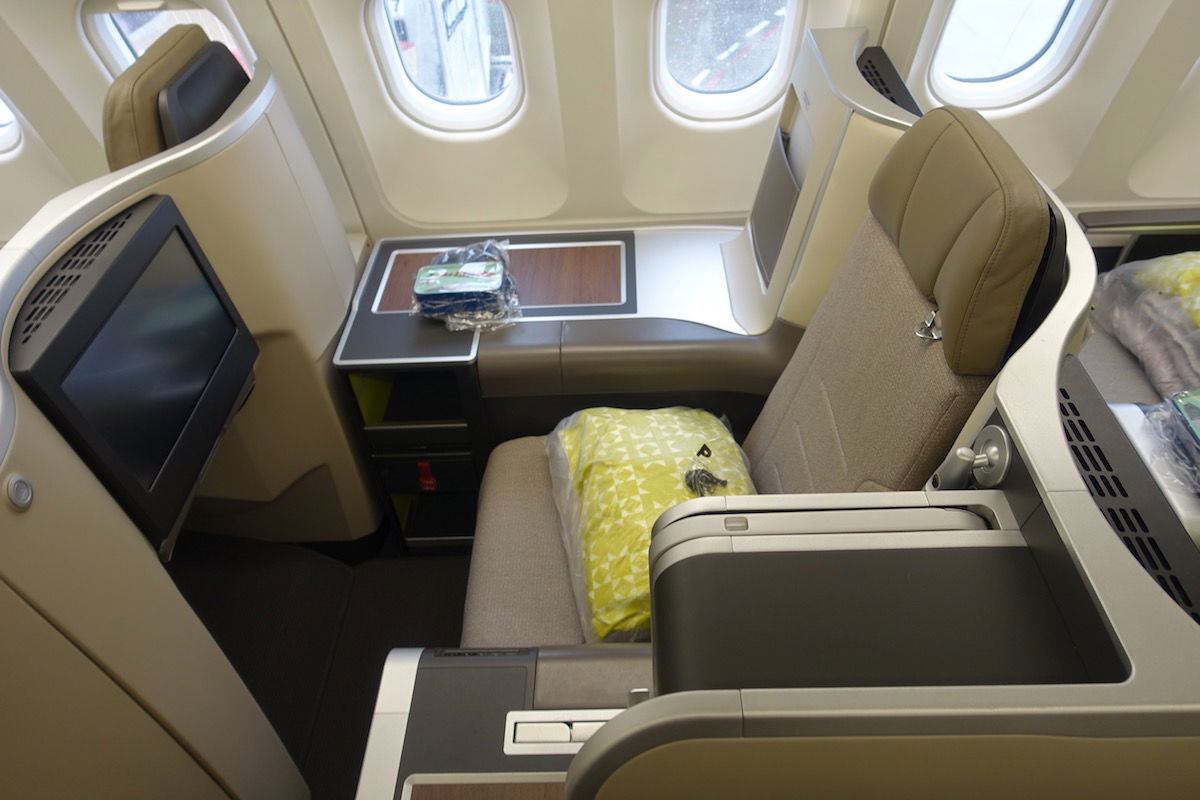 TAP Air Portugal A330 business class
For that matter, their layout on the A321LR seems identical to what JetBlue has in their A321 Mint cabins, as they also have 16 seats in the same layout. This is more or less the same product, except JetBlue has doors at the single seats, which is a cool innovation.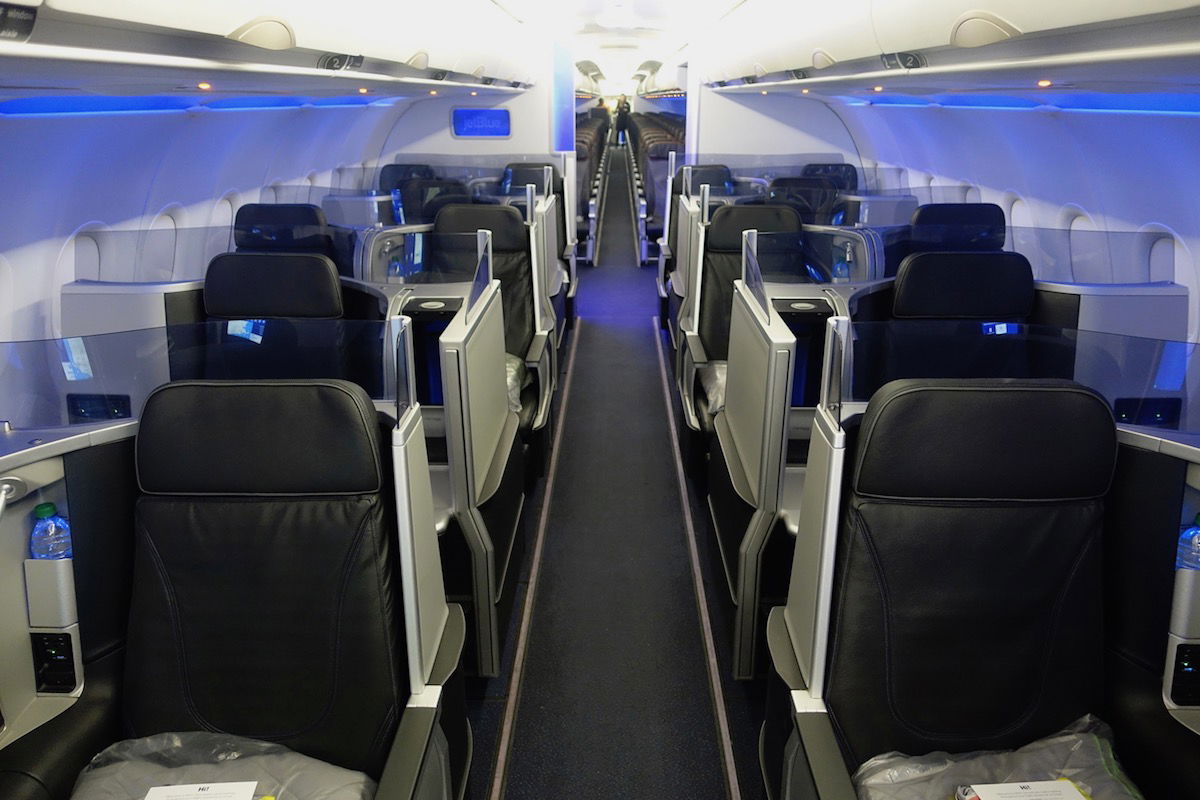 JetBlue A321 Mint cabin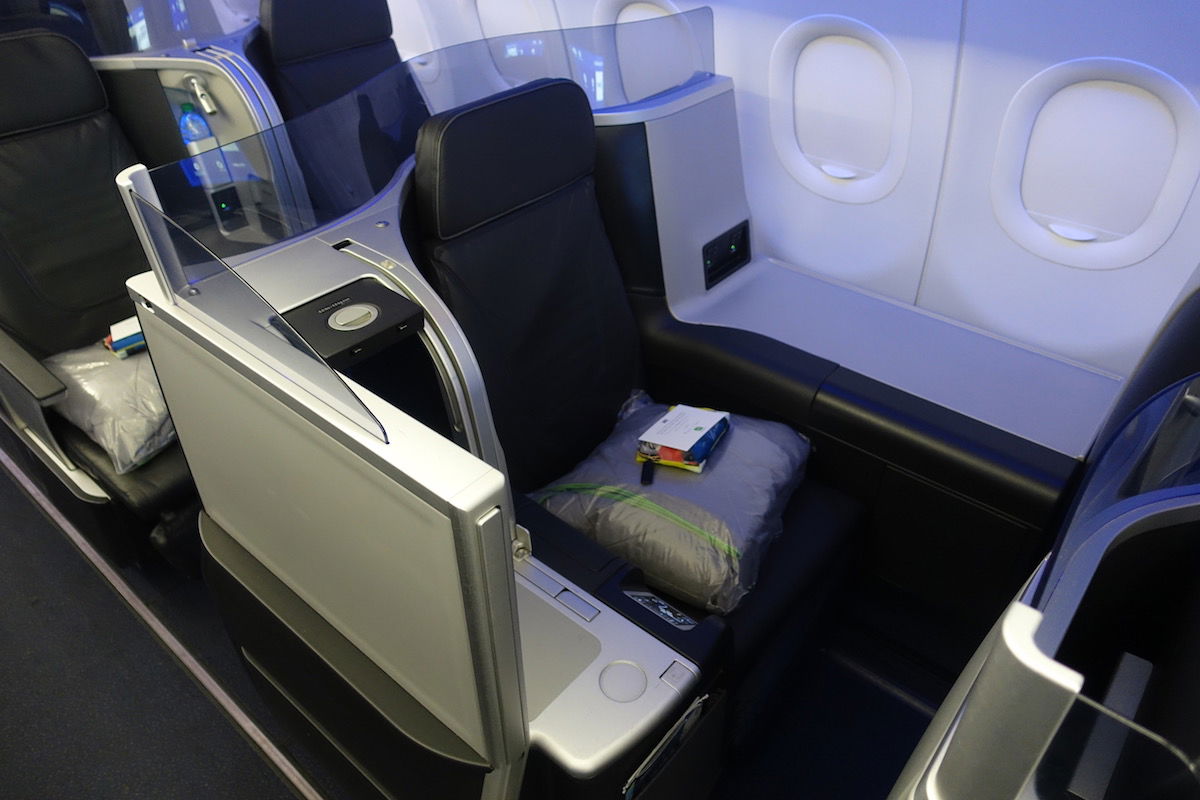 JetBlue A321 Mint seat
It's interesting that TAP Air Portugal has "only" 152 seats in economy on the A321LR.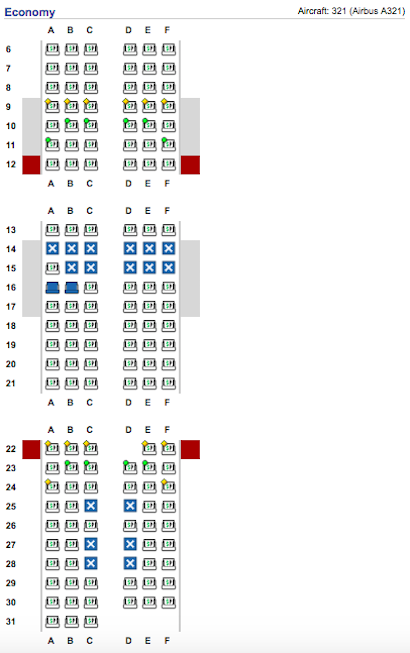 As a point of comparison, Aer Lingus will also start flying A321LRs across the pond next year, and those planes have the same number of business class seats, and an extra 10 economy seats. I'm not sure if TAP will just have a more spacious cabin, or if they intend to offer an extra legroom economy section (which isn't really reflected on the seatmap).
Bottom line
It's an exciting time for TAP Air Portugal between their A330-900neos and A321LRs, and also an exciting time for narrowbody planes in general, as we increasingly see them feature flat beds.
In 2019 we should see both Aer Lingus and TAP launch transatlantic flights with A321LRs featuring flat beds, and I look forward to trying them out.
I'll be curious to see exactly what finishes TAP chooses for their A321LR business class, and what routes they use these planes for.