LATAM Pass has just launched a pretty generous status match promotion, similar to an offer we saw last year. If you're eligible and fly LATAM with any frequency then this is a great opportunity, though otherwise the benefits of this are pretty limited.
Basics of LATAM's status match promo
The website statusmatch.com is partnering with LATAM Pass to offer a status match promotion. A few basics to be aware of, to start:
Requesting a status match costs anywhere from $80 to $199 — it costs $80 for residents of Australia, Canada, Chile, Argentina, Colombia, Ecuador, Mexico, Peru, and the United States, $98 for residents of Austria, Belgium, France, Germany, Great Britain, Italy, the Netherlands, Portugal, Spain, and Switzerland, and $199 for residents of all other countries
LATAM is matching to Gold, Gold Plus, Platinum, and Black status, but not to Black Signature status, and you can generally expect to be matched over to an equivalent tier
Status matches will be approved within three business days, and within six business days your status should be upgraded
The promotion is valid for a limited time (there's no exact end date published), and matched status is valid through March 31, 2024 (so that's about six months)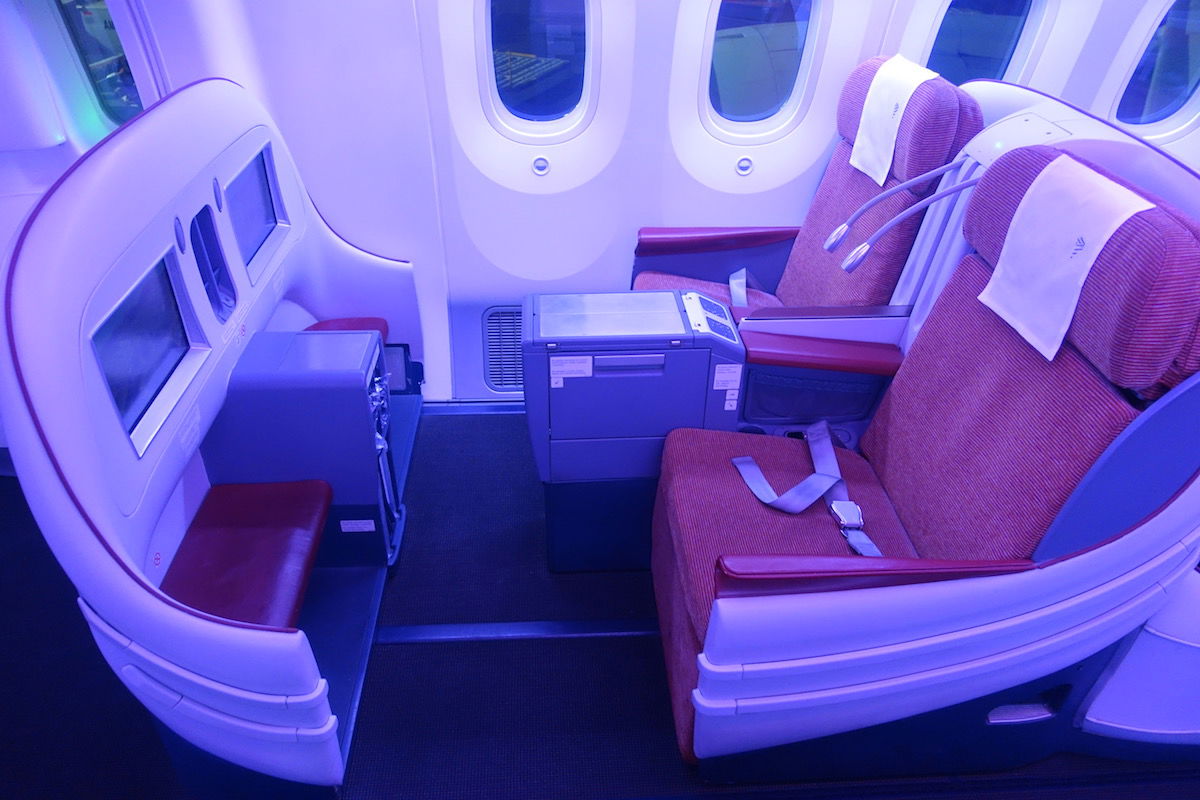 Which airline status is LATAM matching?
According to the FAQs, LATAM is matching from dozens and dozens of different frequent flyer programs, including virtually all major programs around the world. If you have status with a major American, European, or Asian airline, you should be eligible for a status match.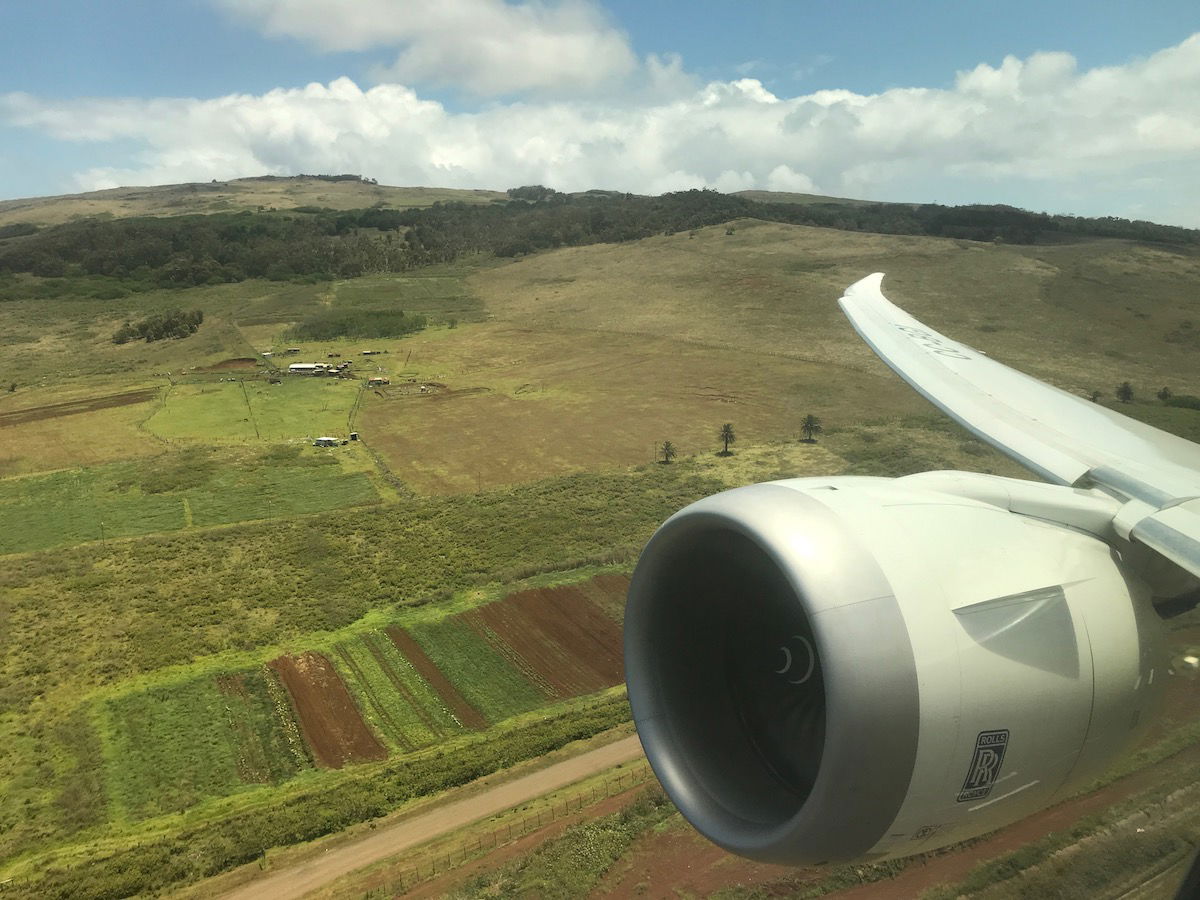 Is this status match worth it?
We saw a similar status match last year, but in this case there are no residency requirement (though the fees do vary). Is this status match worth it?
Getting a status match for $80-199 without a flying requirement is pretty awesome, especially when status tiers this high are being matched
The catch is that LATAM no longer belongs to a global alliance, which changed when Delta invested in LATAM; if you're looking for perks on other airlines, you can expect some limited benefits on Delta, but that's about it
LATAM Pass does have pretty strong elite perks when flying with the airline, including priority check-in, lounge access, premium seat assignments, upgrades, and more
If I'm reading things correctly, LATAM Pass Black members receive unlimited complimentary upgrades to business class on all routes. Is that right? If so, this is a pretty awesome opportunity…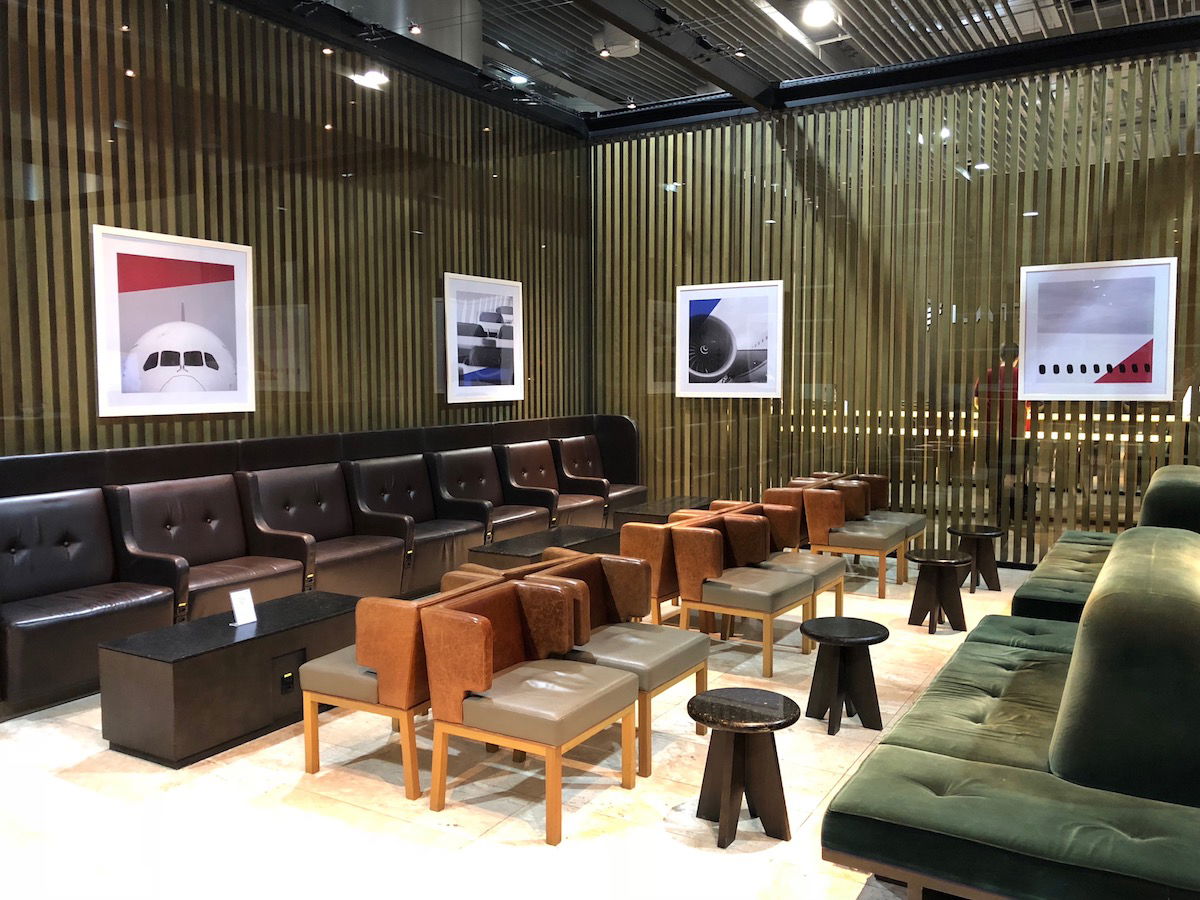 Bottom line
There's a new status match promotion for LATAM Pass. The opportunity is open to those around the globe, you can be matched all the way up to Black status, and there's no flying requirement. There is a cost to request a match, ranging from $80 to $199. Unfortunately matched status is only valid for around six months (at most), through March 31, 2023.
This is potentially a solid opportunity, though just keep in mind that LATAM is no longer in the oneworld alliance, so there are limited benefits to this when traveling on other airlines.
Do any OMAAT readers plan to take advantage of this status match offer?