TAM is the Brazil-based oneworld airline, and has the most extensive route network to/from/within Brazil. I had the chance to fly them a couple of years back in first class from Sao Paulo to New York, which I quite enjoyed. In the meantime TAM has eliminated first class in favor of a better business class product.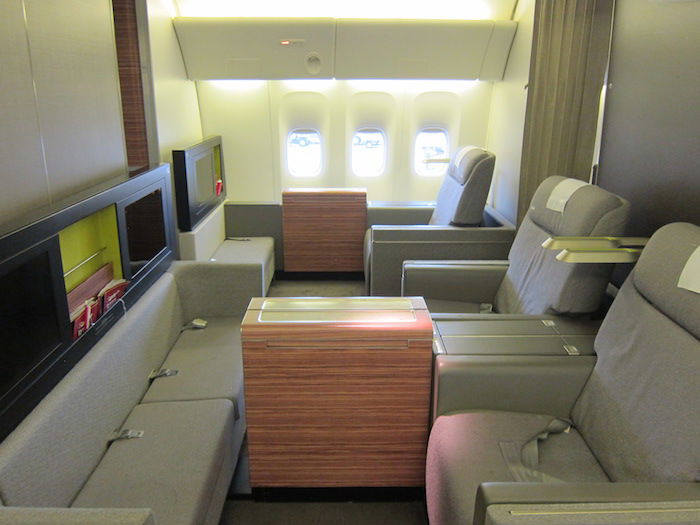 TAM's former first class product
One cool thing about TAM is that they're the first airline in Latin America to take delivery of the Airbus A350, which they'll soon begin operating on regional routes, and then to Madrid. TAM has also just announced that they will launch A350 flights to the US as of July 2016.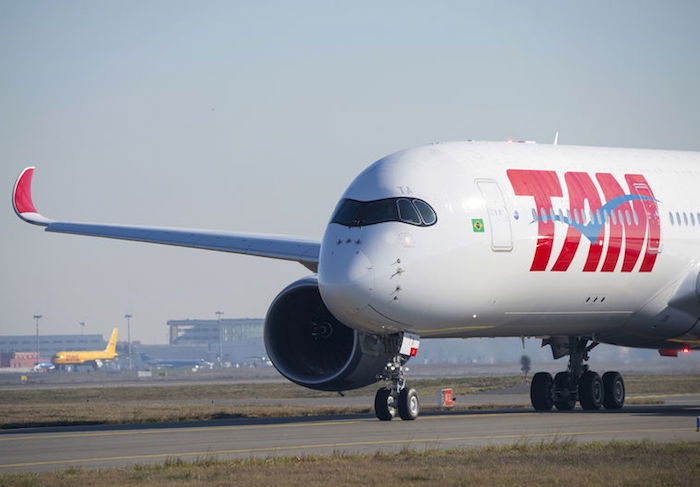 The following TAM flights will be operated by an Airbus A350 as of July 22, 2016:
JJ8080 Sao Paulo to New York departing 11:30PM arriving 8:10AM (+1 day)
JJ8081 New York to Sao Paulo departing 7:30PM arriving 6:25AM (+1 day)
JJ8086 Sao Paulo to Orlando departing 9:05AM arriving 5:00PM
JJ8087 Orlando to Sao Paulo departing 8:25PM arriving 6:10AM (+1 day)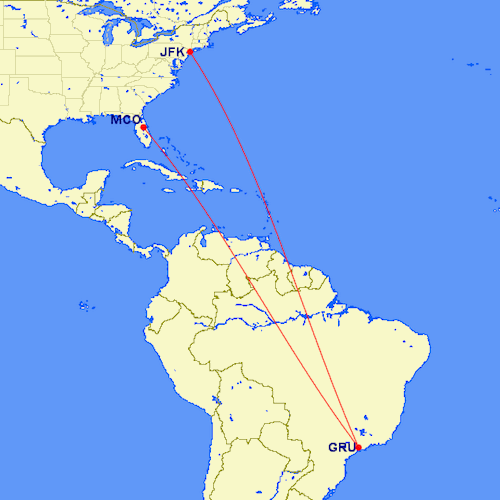 While the Orlando flight will have daily A350 service from the beginning, the New York route will initially feature the A350 every other day, and then will have daily A350 service as of August 21, 2016.
I'd note that the above is scheduled as of now, though is subject to change.
TAM isn't the most generous airline with releasing award space, though they're not terrible either. Availability seems to generally be better out of Orlando than New York, though I see space on both flights. There are up to four business class award seats per flight, though also many dates with no space at all. So you might need some flexibility to redeem miles for TAM business class, though it's not impossible.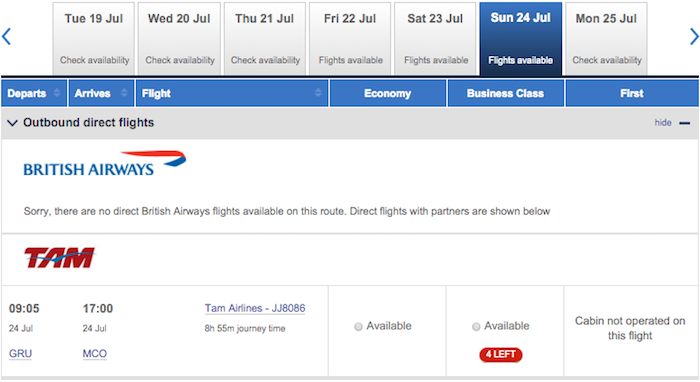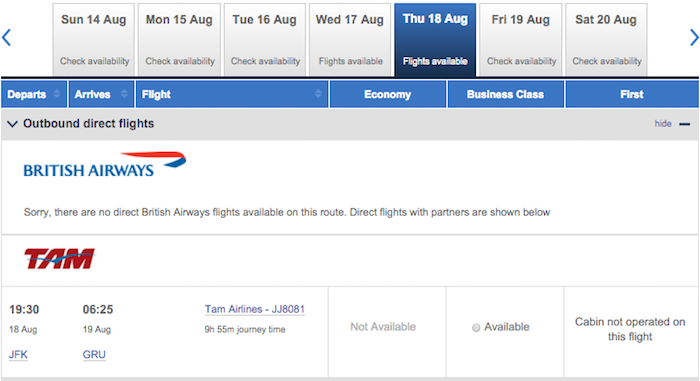 Why should you care that A350s are replacing the 777s presently serving these routes? For one, the A350 is an absolutely gorgeous plane. It's probably the quietest plane in the sky, so it's a true pleasure to fly. I loved my flight on the Qatar Airways A350.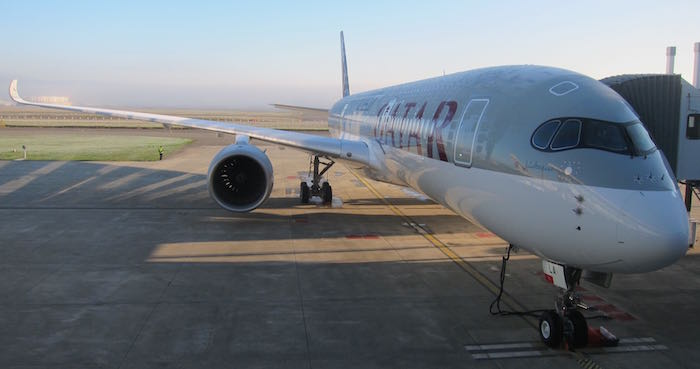 Beyond that, the A350 features TAM's new business class product. This cabin features a total of 30 seats, spread across five rows in a 2-2-2 configuration. TAM and LAN are getting the same business class product, so here's a video of LAN's new business class:
https://www.youtube.com/watch?v=J2vbwH-AZ8w
And here are some pictures of the TAM seats, specifically: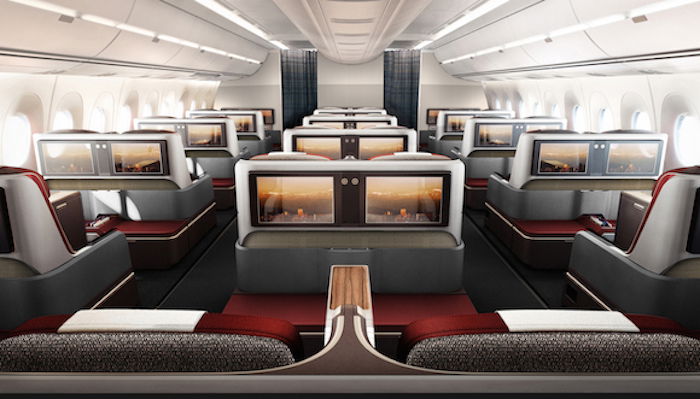 TAM's A350 business class product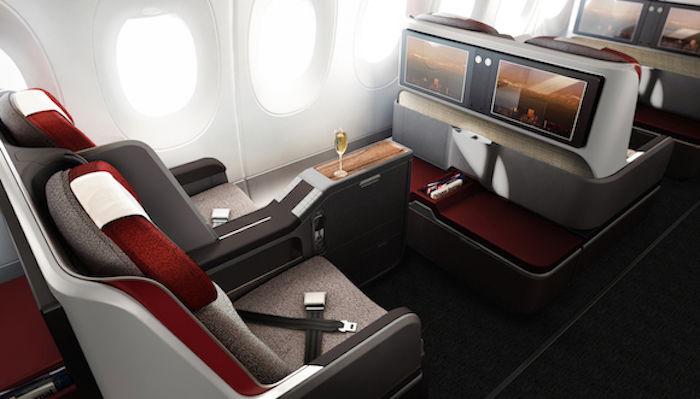 TAM's A350 business class product
Meanwhile TAM's 777 business class product is in a 2-3-2 configuration, and not as modern.
Bottom line
The A350 is a fantastic plane, so I'm excited whenever a new airline takes delivery of it. Not only does the A350 offer a fantastic passenger experience, but it's also extremely efficient, hopefully long term leading to lower airfare and new routes. I'm hoping to try the TAM A350 once it starts service to the US in several months.
Anyone planning on trying the TAM A350 once it commences service to the US?