The international first class experience just keeps getting more and more over the top. With limits on how much better airlines can make their first class suites, they've largely turned to their soft product to differentiate themselves.
While some things are unnecessarily over the top and arguably gimmicks, that doesn't mean they're not at least worth mentioning. For example, I recently flew Singapore Suites and wasn't just offered the typical choice of Dom Perignon or Krug, but this time around they were serving 2004 vintage Krug, which is insanely pricey.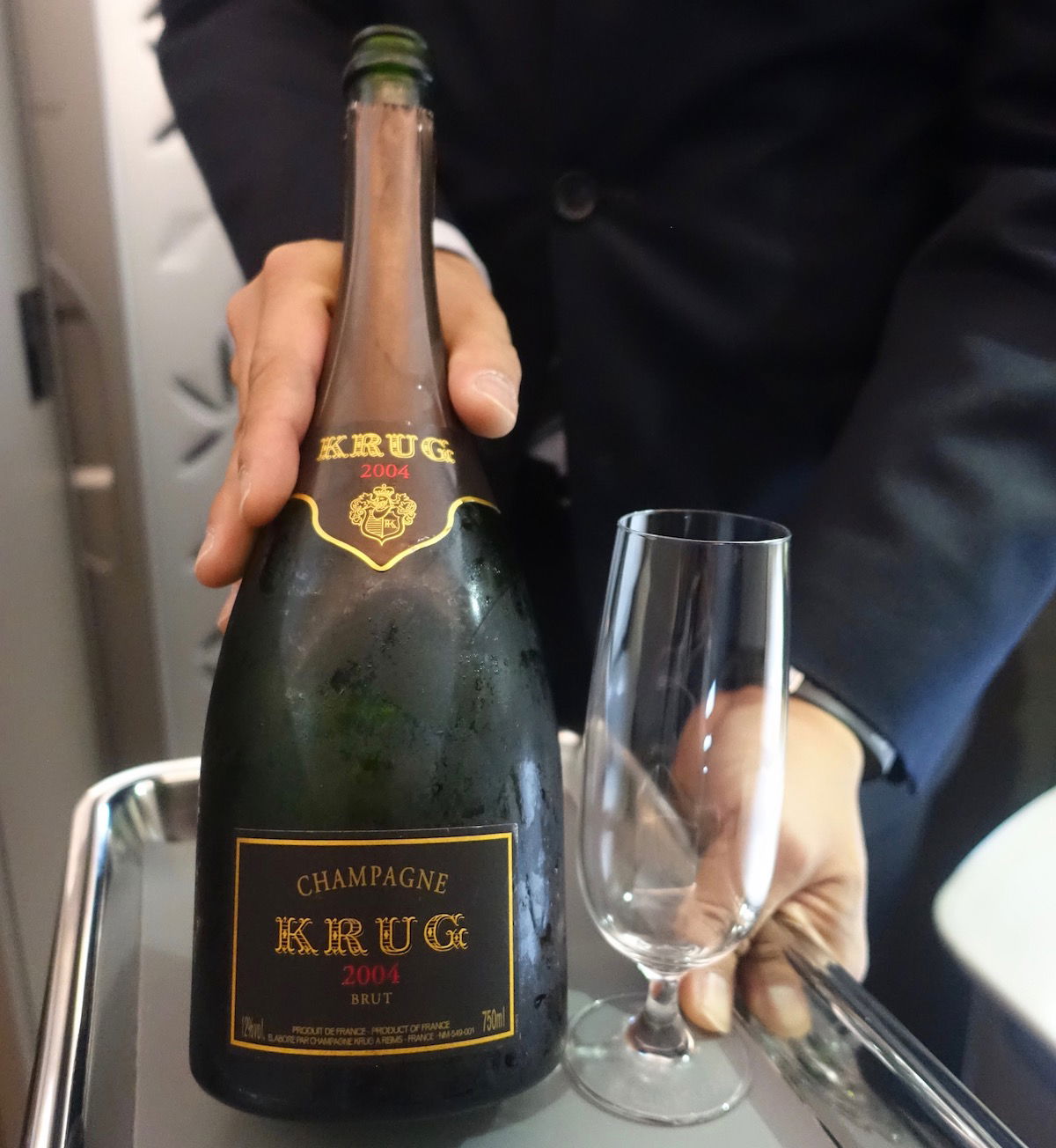 Then you have airlines like Emirates, which serve Hennessy Paradis in first class.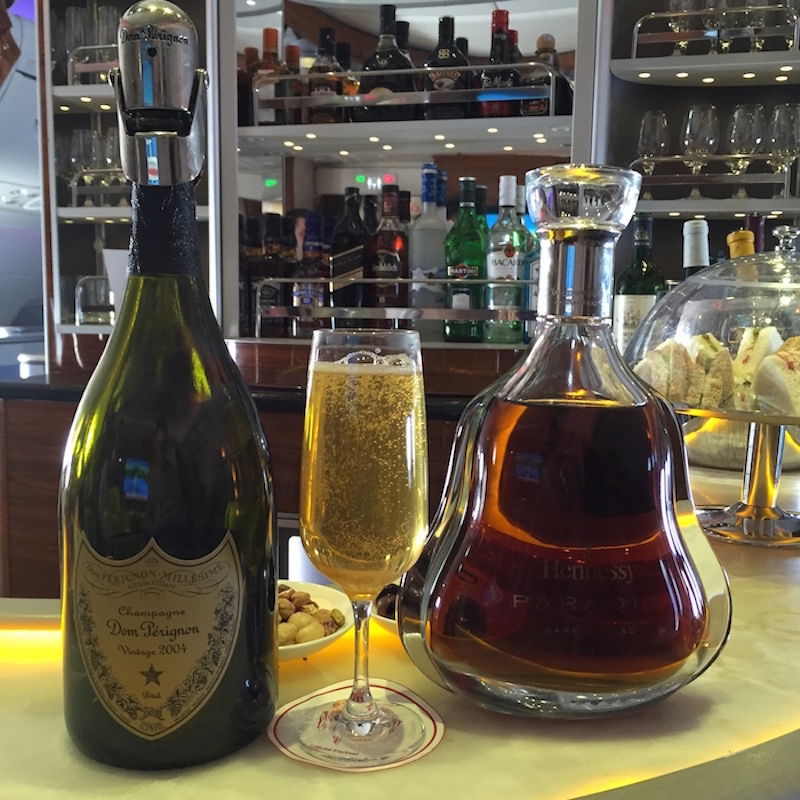 There are plenty of airlines that offer a caviar service in first class, though there is some variance in terms of the quality and how it's presented.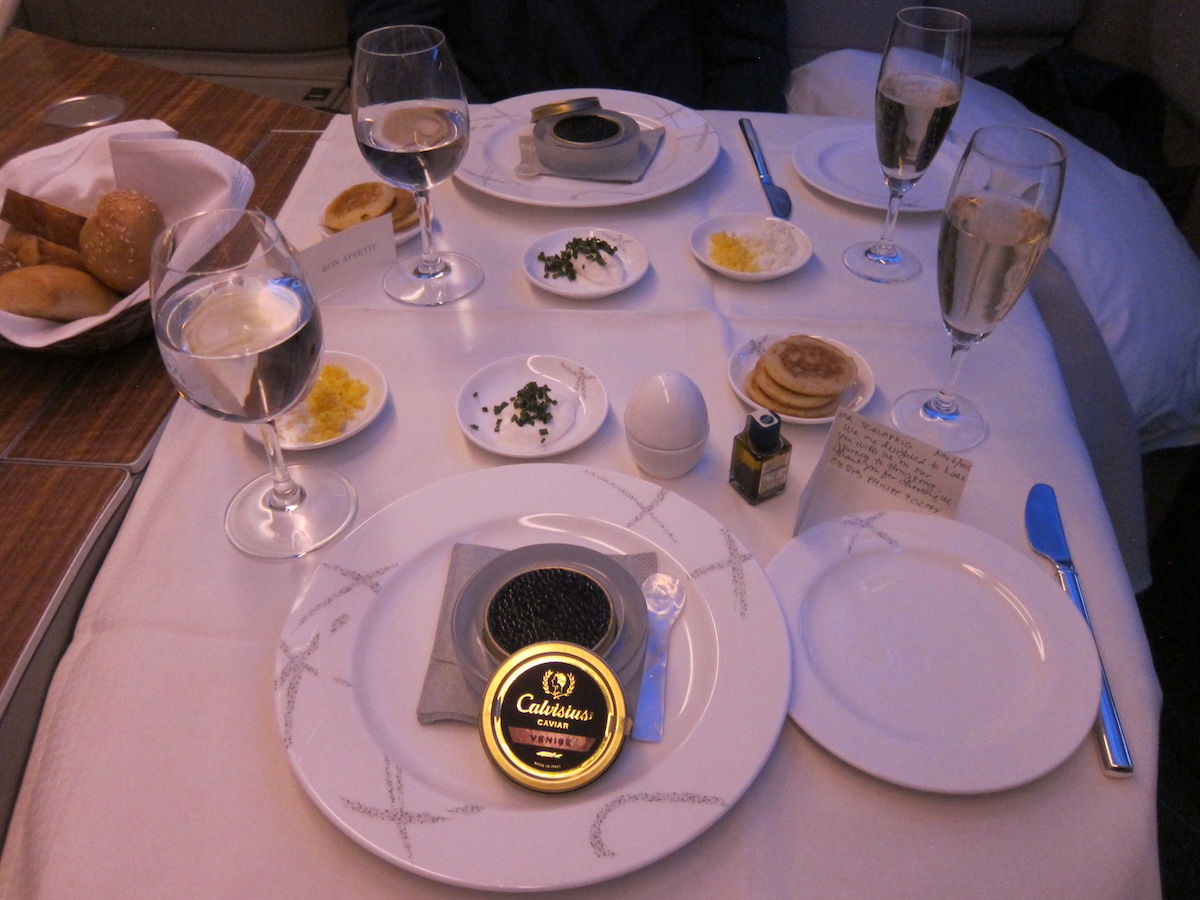 However, it looks like one airline takes their caviar service to the next level, and this is the first I've heard of it. Swiss runs what they call the "Connoisseur Experience," where they offer special services four times a year in first class. Each special service lasts for just two weeks.
Specifically, for the first two weeks of February they offer a special seafood tasting.

Then for the first two weeks of May they offer a special caviar tasting.

Then for the first two weeks of August they offer a steakhouse experience.

Lastly, for the first two weeks of November they offer a special white truffles service.

It goes without saying that it's probably not worth booking yourself on a flight just to experience this. However, as an airline product geek, I'd like to think that I know the highlights of virtually all airlines' international first class service. So I'm surprised I had never heard of Swiss' intriguing Connoisseur Experience program.
Swiss' caviar service in May is especially intriguing. I wonder if each passenger actually gets three (presumably fairly small) tins of caviar to compare them, as is shown in the picture, or if in reality they just plate small portions of each. Swiss typically doesn't offer a caviar service of any kind in first class, though their first class meal service is still excellent.
Here's a review I wrote a while back about my experience flying Swiss first class from Zurich to Los Angeles.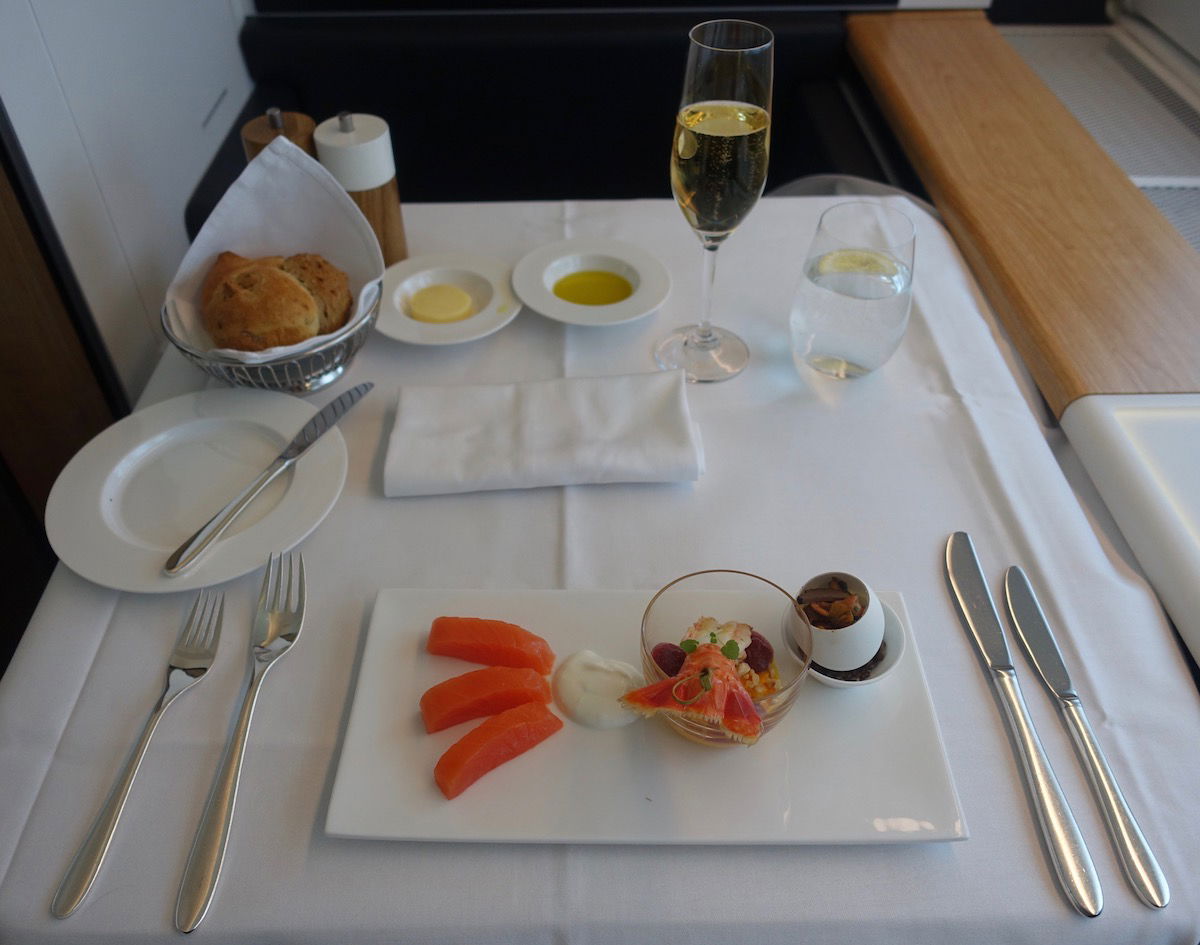 Unfortunately Swiss doesn't make first class award space available to partner airlines, though they do sometimes have attractive first class fares.
Has anyone flown Swiss first class during one of their Connoisseur Experience periods? What was it like?
(Tip of the hat to CB)