Update: Starlux Airlines has now suspended operations through April 30, 2020, due to reduced demand.
Starlux Airlines is the exciting new airline based in Taipei that's launching operations this week. Tickets for their flights went on sale in mid-December, and they're commencing service this Thursday, January 23, 2020.
Starlux Airlines' long term plans
Starlux Airlines hopes to become a global airline, and will grow quickly. The airline has 10 A321neos on order, all of which are expected to be delivered by 2021. On top of that, the airline has 17 A350s on order, which will be delivered starting in 2021.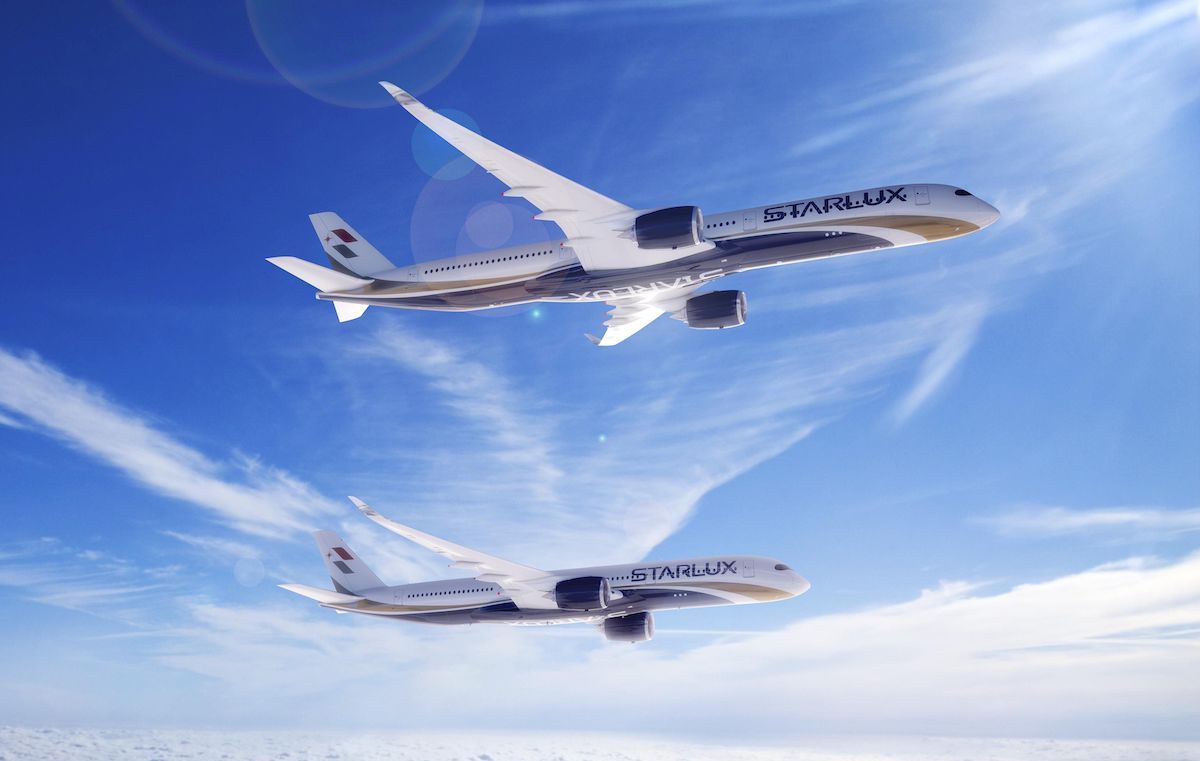 Starlux Airlines' future A350s
The CEO of the airline is the former CEO of EVA Air, and also an airline pilot. After he was ousted from his role at EVA Air, he decided to start his own airline.
As of January 23 the airline will start flying from Taipei to Da Nang, Macau, and Penang.
Starlux Airlines will fly to Cebu
Starlux Airlines has just revealed their fourth destination. Starlux Airlines will start flying daily between Taipei and Cebu, Philippines, as of April 6, 2020. The flight will be operated daily with the following schedule using an A321neo:
JX781 Taipei to Cebu departing 3:15PM arriving 6:10PM
JX782 Cebu to Taipei departing 7:15PM arriving 10:00PM
This ~1,032 mile flight is blocked at 2hr55min southbound and 2hr45min northbound.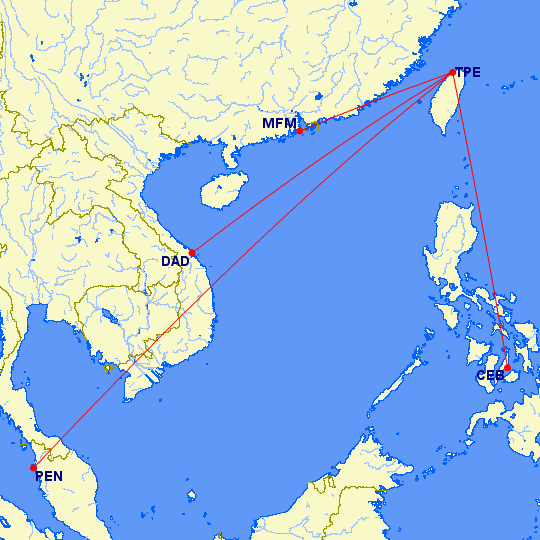 Starlux Airlines' route network
Starlux Airlines' confusing long term strategy
While I love the concept behind Starlux Airlines, and while I can't wait to fly them next week, I also can't wrap my head around their business model.
Here we have a self proclaimed "detail-oriented luxury airline," and their business model seems to be operating flights from Taipei to leisure destinations in Asia.
It's one thing if that was the end goal, but how exactly will this tie into their long haul route network? Will they keep expanding exclusively to leisure destinations within Asia, and if so, how will that complement their long haul routes?
Will their goal be to offer one-stop service from, say, Los Angeles, to Cebu, Macau, Penang, etc.? If so, I don't see the business case for that. Transpacific fares are already quite low nowadays due to capacity dumping from mainland Chinese carriers, so I could see some merit to the network if they had at least some premium markets in which they operated.
But their exclusive focus on leisure destinations is an interesting one. It's one thing if they intended to be an ultra low cost carrier, but they're marketing themselves as a "luxury" airline while flying to low yield destinations.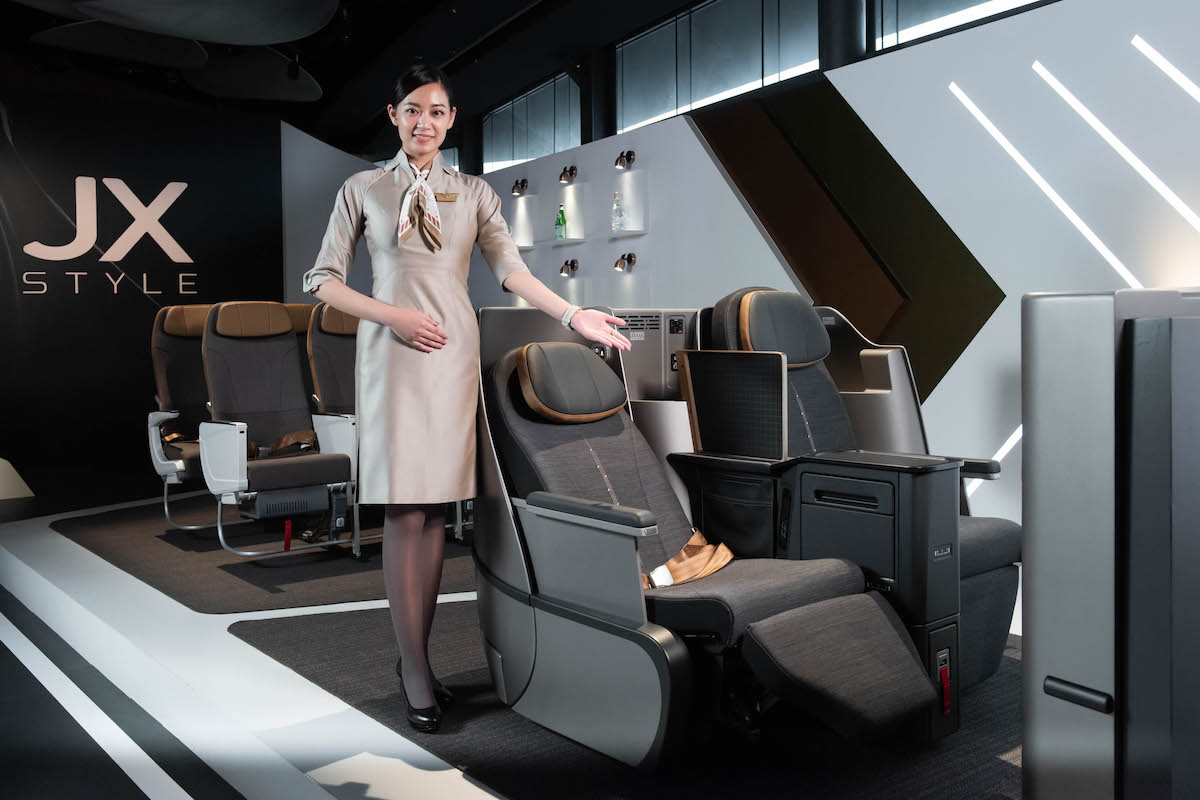 Starlux Airlines' A321neo business class
It will be interesting to see if they will maintain this strategy long term, or if they adjust their strategy once they get long haul aircraft.
Bottom line
Starlux Airlines is expanding quickly in short haul markets, as the airline will fly to four destinations from Taipei by April 2020. To me the big question is what the long term strategy is for the airline, when they also add long haul routes.
Can anyone make sense of how their focus on leisure destinations fits into their long-term plans to offer intercontinental flights?