Southwest Airlines has had one of the most generous seat blocking policies during the pandemic, but that will finally be changing.
Southwest will sell flights to capacity as of December 1
As of December 1, 2020, Southwest Airlines will stop blocking seats on flights. For the past several months and through November 30, the airline is capping flights at 67% of capacity, meaning that no one has to sit next to a stranger on a plane.
As Southwest Airlines describes its policy change:
The airline blocked seats early on, when there was little knowledge about the behavior of the virus
Today, aligned with science-based findings from medical and aviation organizations, the airline feels the practice is no longer necessary
Southwest will offer enhanced flexibility for customers as of December 1, to rebook onto another flight at no cost in the event that a flight is full
The airline claims that research put forth within the last two weeks by several reputable sources suggests that the risk of breathing COVID-19 particles on an airplane is virtually non-existent, with the combination of air filtration and face covering requirements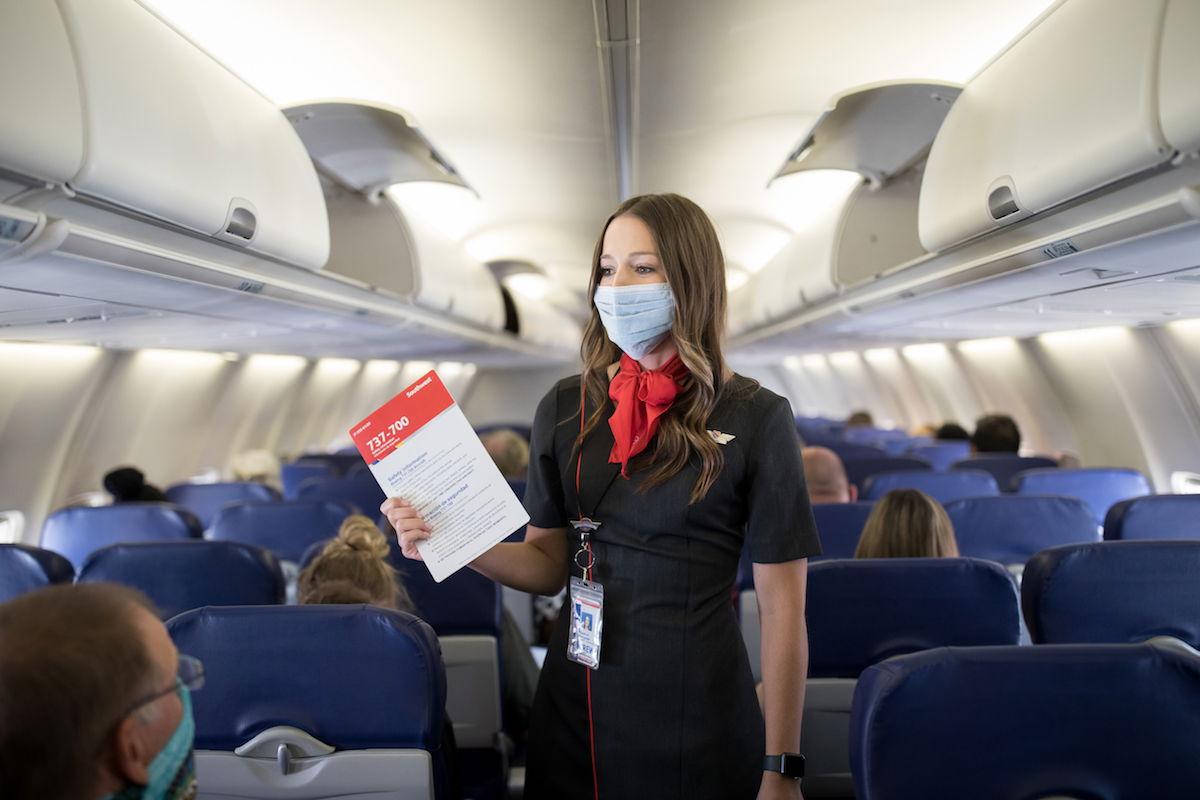 Southwest will stop blocking seats as of December 1
This policy change was inevitable
In the early days of the pandemic there was little knowledge about the risk of being infected with coronavirus on a plane, and there was also a ton of fear, as so few people were flying. Most flights were nearly empty, so the cost of blocking seats was minimal, and it provided valuable reassure to travelers.
While demand for air travel is nowhere near where it was a year ago, airlines have adjusted capacity to better reflect demand. At this point at least some flights are operating at or near capacity.
For example, Southwest is reporting that in October and November load factors are anticipated to be 50-55%. So while on average flights aren't more than two-thirds full, there's presumably quite a bit of variability in terms of demand, and on some flights the policy is costing Southwest a lot of money.
How do other airlines compare?
In the US there are four major airlines blocking seats — Alaska, Delta, JetBlue, and Southwest.
With Southwest discontinuing this practice as of November 30, how does that compare to the policies of Alaska, Delta, and JetBlue?
Alaska is blocking seats through January 6, 2021
Delta is blocking seats through at least January 6, 2021; Delta CEO Ed Bastian has said that the airline will stop blocking seats in the first half of 2021, though no exact timeline has been shared yet
JetBlue is selling flights to no more than 70% full through December 1, 2020; there's no specific guarantee for a blocked middle seat, though, and only time will tell when this policy changes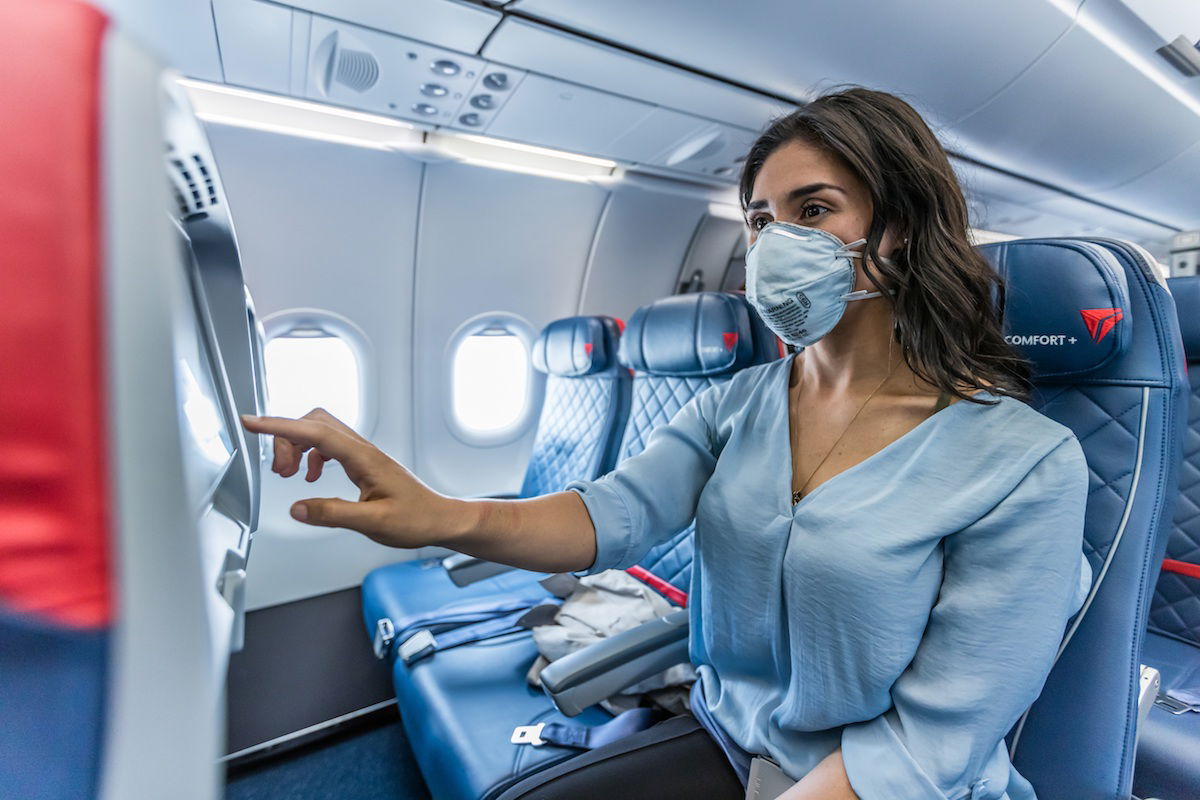 Delta is blocking seats through early 2021
Bottom line
Southwest Airlines will stop capping capacity on flights as of December 1, 2020. As the airline describes this decision, there's very little risk of catching coronavirus on a plane thanks to masks and air filtration, so there's no need for this anymore.
I imagine Southwest isn't planning on achieving average load factors of more than 50-55% in the next few months. In other words, on many flights passengers will still get empty seats. But that won't be the case across the board.
Looking at airline financial results from the past quarter, it doesn't seem like seat blocking has led to all that much of a revenue premium, unfortunately.
Are you surprised to see Southwest end its seat blocking policy?