In the interest of full disclosure, One Mile at a Time earns a referral bonus for purchases made through some of the below links. These are products and services we use ourselves, and are the best offers we know of. Check out our Advertising Policy for further details. Thanks for your support!
For a couple of years I've been eying a new camera. I've been using the same camera for over five years, and while it has served me extremely well for tens of thousands of pictures, it was time for an upgrade. Technology improves at such a fast pace, and given how many pictures I publish from my travels here, I need to keep up.
Why I haven't gotten a new camera in five years
While I've been wanting to get a new camera for a long time, the reality is that I suck at technology, so really didn't know what I should be looking for in a new camera. Add in the fact that I'm a creature of habit and hate being at an information disadvantage, and I was more or less destined to have the same camera forever.
Fortunately I have access to you guys, who are much more tech savvy than I am. So in July 2014 I first asked you guys which camera I should upgrade to, and you guys provided some great responses. The most common answer was that I should get the Sony RX100. As is typically the case when crowdsourcing information, I tend to think that the most frequent answer will rarely lead you wrong.
After far too long of a delay, I decided I finally wanted to get a Sony RX100 based on feedback from you guys, but was trying to decide on which version to get, given there are several.
Just shortly after I made that post, someone reached out to me on behalf of Sony to ask if I wanted to try out the Sony RX100 III and Sony RX100 IV. I took them up on the opportunity, so I could report back to you guys.
As I shared in a follow-up post, I loved these cameras. I provided some side-by-side comparisons between my old camera and the Sony RX100, like this one: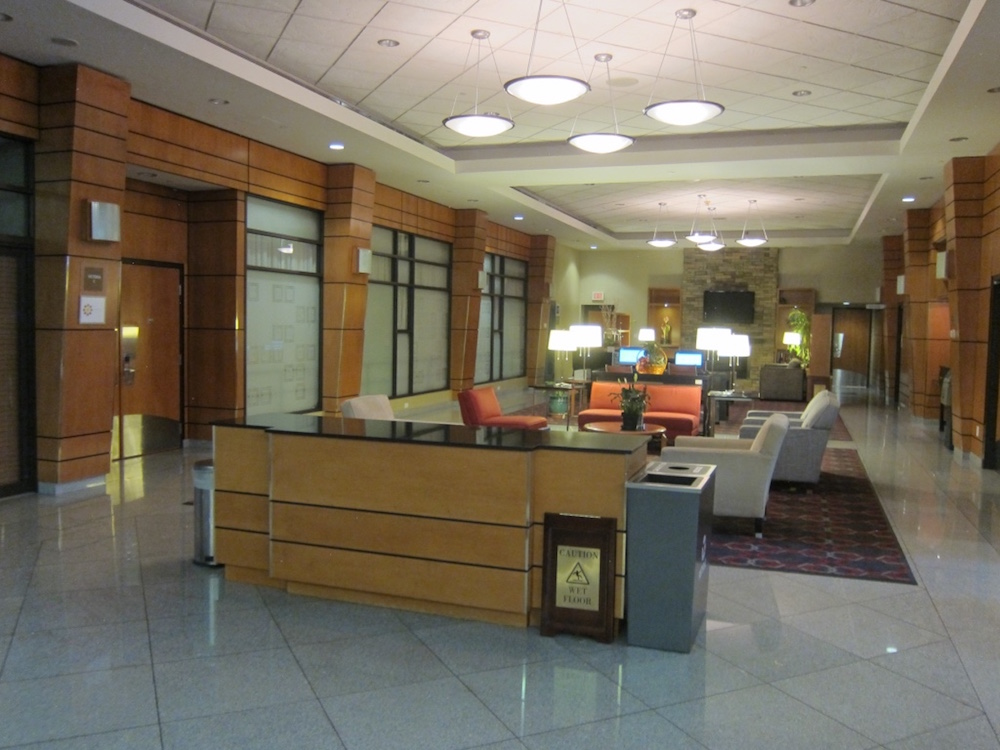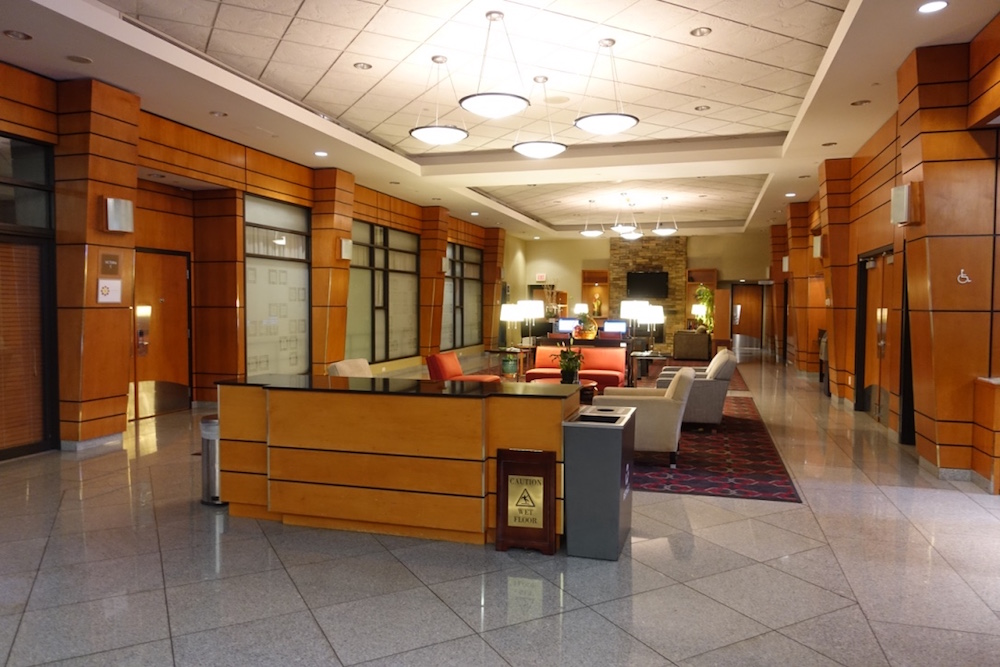 What I value in a camera
I'm sure I could get significantly better pictures with both cameras, but that's not the goal for me. I want a camera which is easy to use, and where I can snap quick, high quality pictures with minimal effort. After all, I'm often taking pictures during boarding, while the plane is taking off, etc., where I have a split second to grab a picture.
To expand on that, here are all the things I value most in a camera:
It needs to be compact, both so it's easy to travel with, and also so it doesn't arouse suspicion on airplanes and in public spaces
It needs to be great in low light conditions, since I'm often taking pictures on planes with limited light
It needs to be easy to use, since I'm not very tech savvy
It needs to take crisp, effortless pictures; I don't want to be playing around with the settings, but rather want to just point and shoot and get a great picture
It needs to be good at taking pictures while moving, given that I'm often taking pictures during takeoff and landing
I had the chance to try the Sony RX100 III and also Sony RX100IV. Both are fantastic cameras, though I didn't notice any difference in quality between the two when just "pointing and shooting." The biggest difference is that the IV takes much higher quality video, though that's not really something I do much of on the blog, so it seemed like an unnecessary investment.
Therefore I decided that the Sony RX100 III is the best fit for me. I've returned my loaner and have purchased the camera, and am looking forward to using it from hereon out.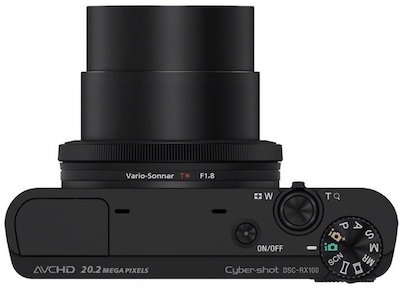 Bottom line
Everyone is looking for different things in a camera, and I'm not really a tech expert. What I know is that I asked you guys what you thought the best compact camera was, and the overwhelming answer was the Sony RX100. I tried two versions of it, and found the simpler of the two was the better fit for me.
I've noticed that the camera takes significantly better pictures than my old one. I realize I'm probably not using 90% of the camera's features, which I'm fine with. I'm not looking to be a professional photographer, but rather am looking to take tons of pictures in very short periods of time, so I can take you guys along on my journeys.
The Sony RX100 III isn't cheap — it retails for ~$800 — but it seemed like a worthwhile investment given that I review airlines, hotels, etc., for a living. Based on how many of you seem to have the Sony RX100 as well, I guess I'm not the only one who finds it worthwhile.
Stay tuned, because in a follow up post I'll be giving away an RX100, courtesy of Sony.