A couple of months ago I asked on the blog for some suggestions regarding a new digital camera. At the time I was using a Canon Digital Rebel, which was great, though it's a bit on the bulky side. As I continue to make every effort to travel only with carry-ons, space comes at a premium, and I found myself not taking my camera with me very often anymore, which was a shame. I found this to be especially true when I was traveling abroad and sightseeing, since I didn't want to carry around a camera bag. As a result I asked about what camera has it all – basically a camera that can fit in my pocket with Digital Rebel like quality.
Sure enough, dozens of you made suggestions via the comments section and via email, and the most common suggestion was the Canon Powershot S95. Y'all are rarely wrong collectively, so I went with that advice. I ordered the Canon Powershot S95 on Amazon (to avoid sales tax) for $399.
I've now had the opportunity to take it on a couple of trips, and it's all I ever dreamed of, and then some. I'm not much of a tech/specs guy, so let's stick to the features of the camera from a practical perspective.
First of all, I'm not trying to be a professional photographer. My goal with a camera is simply to take clear, colorful pictures during my travels, including on airplanes. In other words, important to me are the ability to snap clear pictures without much effort, crisp pictures in low light conditions, and decent zoom.
For what it's worth, I used my new camera for almost all the pictures in my most recent trip report, so if you look at the pictures there you should be able to get an idea of the quality of the camera with a subpar photographer like me.
The camera snaps great pictures while on the go. Like I said, I put very little effort into the pictures I take, because I'm usually in a rush. So even if you're not holding the camera perfectly steady, the pictures come out clear. Where I was especially impressed is the quality of pictures taken in low light conditions, where the camera far surpasses my previous Digital Rebel. The camera has no problem taking pictures with little effort in very low light conditions.
Lastly, the camera not only has decent zoom, but I find the lens angle to be wide enough so that I can take pictures of seats pretty well without having to stand too far back.
Here are just a few random pictures taken with the camera?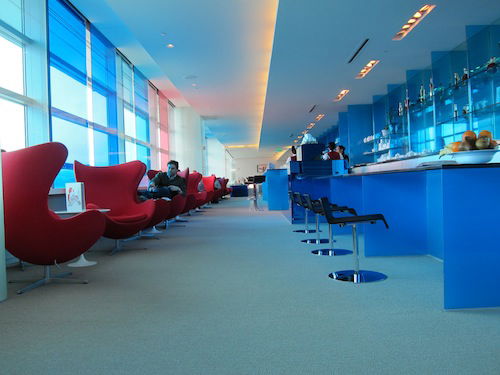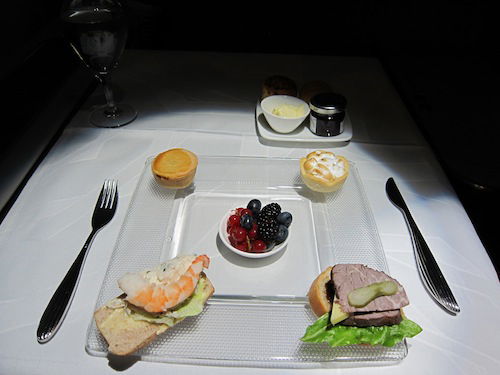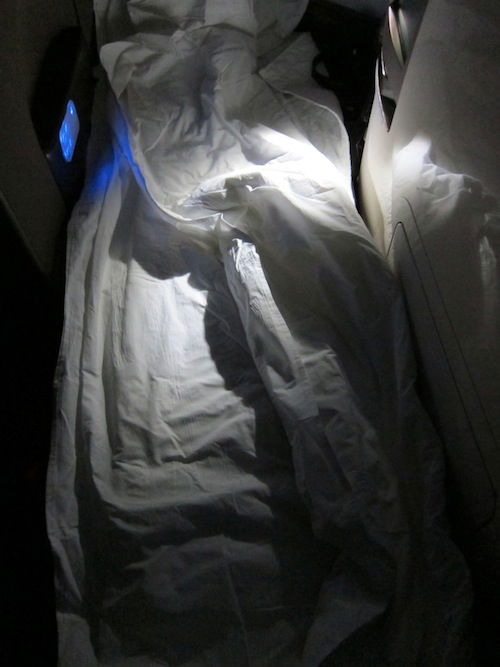 So thanks to all of you for the advice, I certainly appreciate it!