Back in early 2011 I asked you guys for suggestions on which camera I should get. After taking into account the useful feedback and doing some further research, I decided to get the Canon S95.
It has served me brilliantly for over three years, and all things considered I couldn't be happier with it. It's compact, takes great pictures in low light conditions, etc.
But at the same time technology is improving at such a fast pace that I think it's time to upgrade, assuming there's something better out there. For example, I see there's now a Canon S120, which I assume is the updated version of my previous camera. But I'm not sure if it's actually better.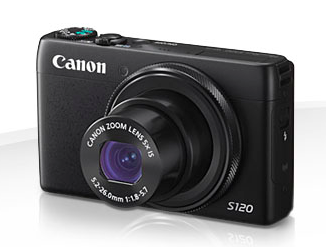 With the blog redesign, pictures are displaying even bigger than before (700 pixels width vs. 580 pixels width), so I want to be sure I'm taking the best pictures possible for you guys.
I'm not much of a "specs" guy — if you rattled off the different features of a camera to me I probably wouldn't have a clue what you're talking about.
In non-technical language, here's what's important to me:
The ability to take crisp pictures without much effort
I know that sounds obvious and it's something everyone wants, but when I'm boarding a plane I often only have a few seconds to snap pictures before the cabin fills up, so being able to just "point and shoot" and have the pictures turn out okay is the top priority.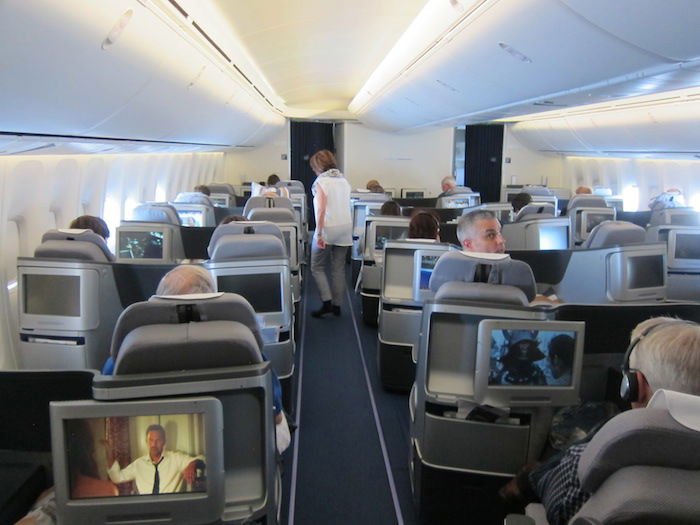 The ability to photograph moving objects well
I take tons of pictures of airplanes, and they're constantly moving, so a camera that can capture things moving at a couple of hundred miles per hour is ideal.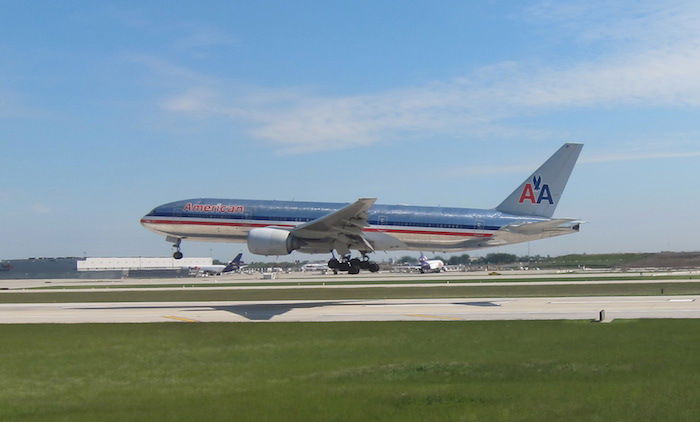 The ability to capture pictures with limited light
This is possibly the most important. I don't want to disrupt other passengers when flying, so don't use flash. Light is often limited, so a camera that performs well with limited light is key.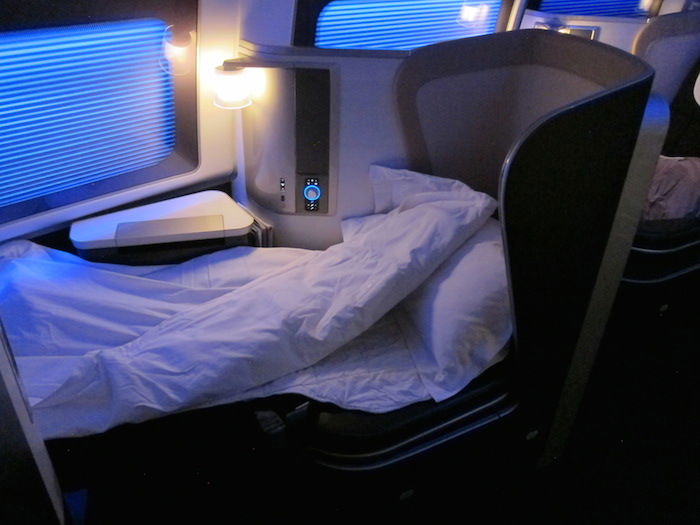 Have pictures not come out over exposed

This is my one major gripe with the Canon S95. When you point it towards anything that's bright the pictures seem to get really white and over exposed.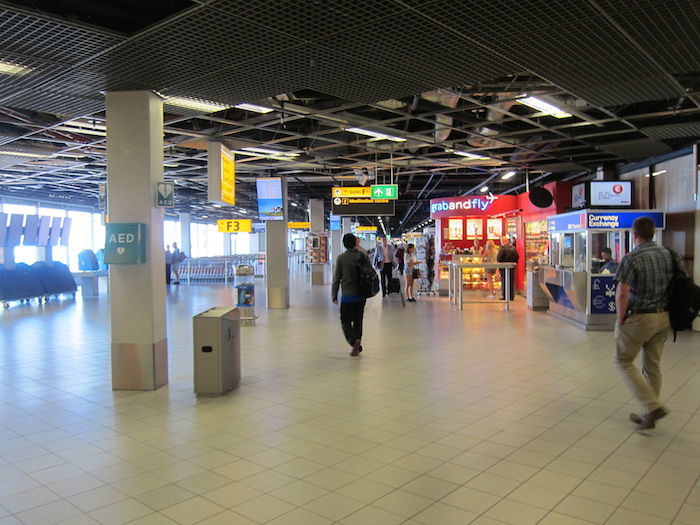 Anyone have any suggestions? Should I stick with the Canon S95, "upgrade" to the Canon S120 (is there even a difference?), or go with a different camera altogether?
Thanks so much! Hopefully this can be a useful resource for others in the market for a camera as well.