While there's a lot to love about World of Hyatt, a couple of weeks ago I wrote about how the program seemingly wasn't extending any awards that were about to expire, including suite upgrade awards, club access awards, and free night awards.
Most competitors are offering proactive extensions of earned awards, so that was disappointing to many members. It looks like there might be some good news on that front, at least.
Hyatt offering points & extensions for expiring awards
It would appear that in the past couple of days World of Hyatt has implemented a new policy regarding expiring certificates. Traveling Well For Less covers this, and I have several data points from readers matching this experience.
There's not an official extension policy here, but rather that agents are now empowered to offer something for expiring awards. So while this is very much a case of "your mileage may vary," here's what I'm hearing:
Those with club access awards expiring on December 31, 2021, are being offered either 500 points or 3,000 points per expiring certificate; this is generous, since many Globalist members never use these anyway
Those with suite upgrade awards expiring on December 31, 2021, or February 28, 2022, are partially having those extended; some are being extended by six months, while others are being extended by 12 months, and in some cases only a portion of certificates are being extended (for example, two of three)
Those with free night awards expiring on December 31, 2021, aren't being offered extensions based on the data points I've seen so far; however, as has historically been the policy, after they expire you can contact World of Hyatt and request 10,000 points per expired Category 1-4 free night certificate, and 20,000 points per expired Category 1-7 free night certificate
Let me emphasize that the above information is based on several data points. This isn't a published World of Hyatt policy, so if you decide to reach out and ask for an extension or points, phrase this as a question rather than a demand, because this isn't promised.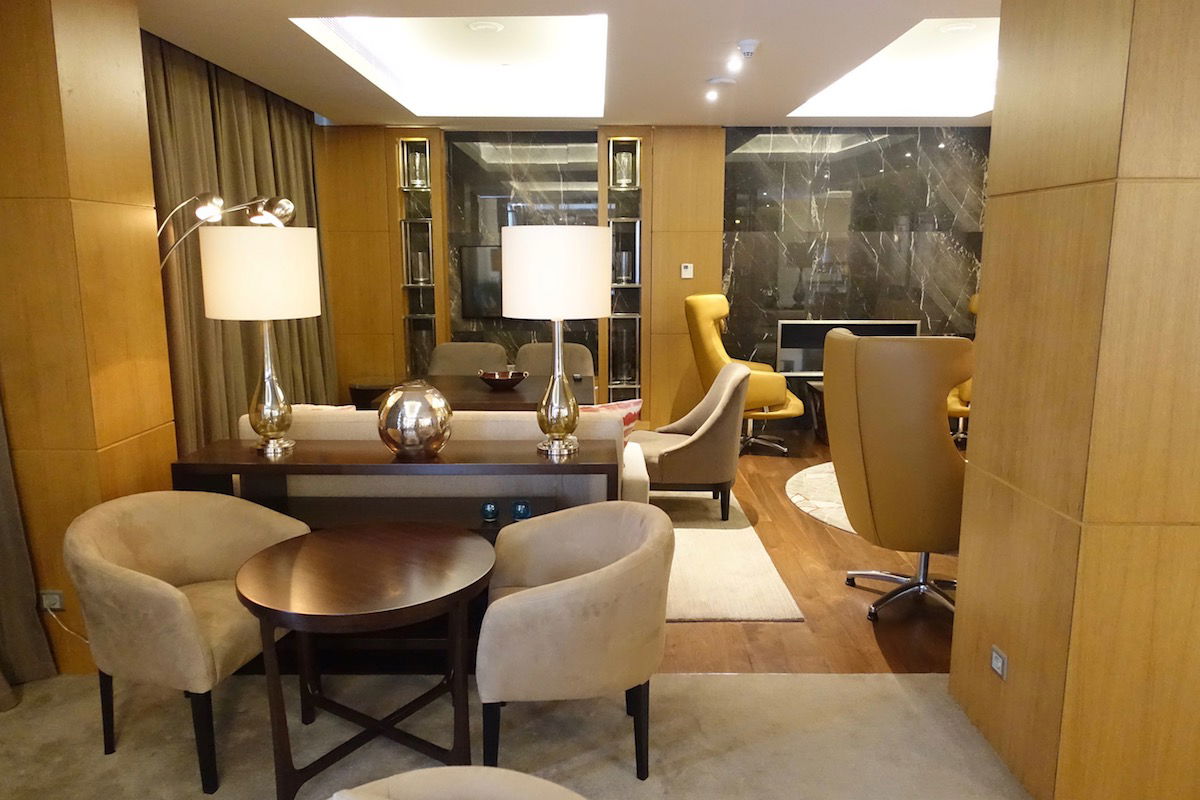 What's the best way to get in touch with Hyatt?
It seems that there are several ways that people are having luck with getting awards extended:
You can call World of Hyatt customer service
You can contact your My Hyatt Concierge, if you have one
You can use the live chat feature in the World of Hyatt app
To share my experience, I decided to message through the World of Hyatt live chat feature, and here's how the convo went:
Me: Hi there, I had read that World of Hyatt might be crediting up to 3,000 points per expiring club access award. I wanted to check if there was any way this could be applied to my account? Thanks for your help and happy holidays! 🙂
Agent: Hi! Unfortunately, this is not accurate. However, I'd be happy to check your account to see if any options are available.
Me: Thank you for checking!
Agent: Thank you for your patience! I can offer 500 points per award. For a total of 2,000 points. Would you like to proceed.
Sure enough the points posted to my account right away. Woot!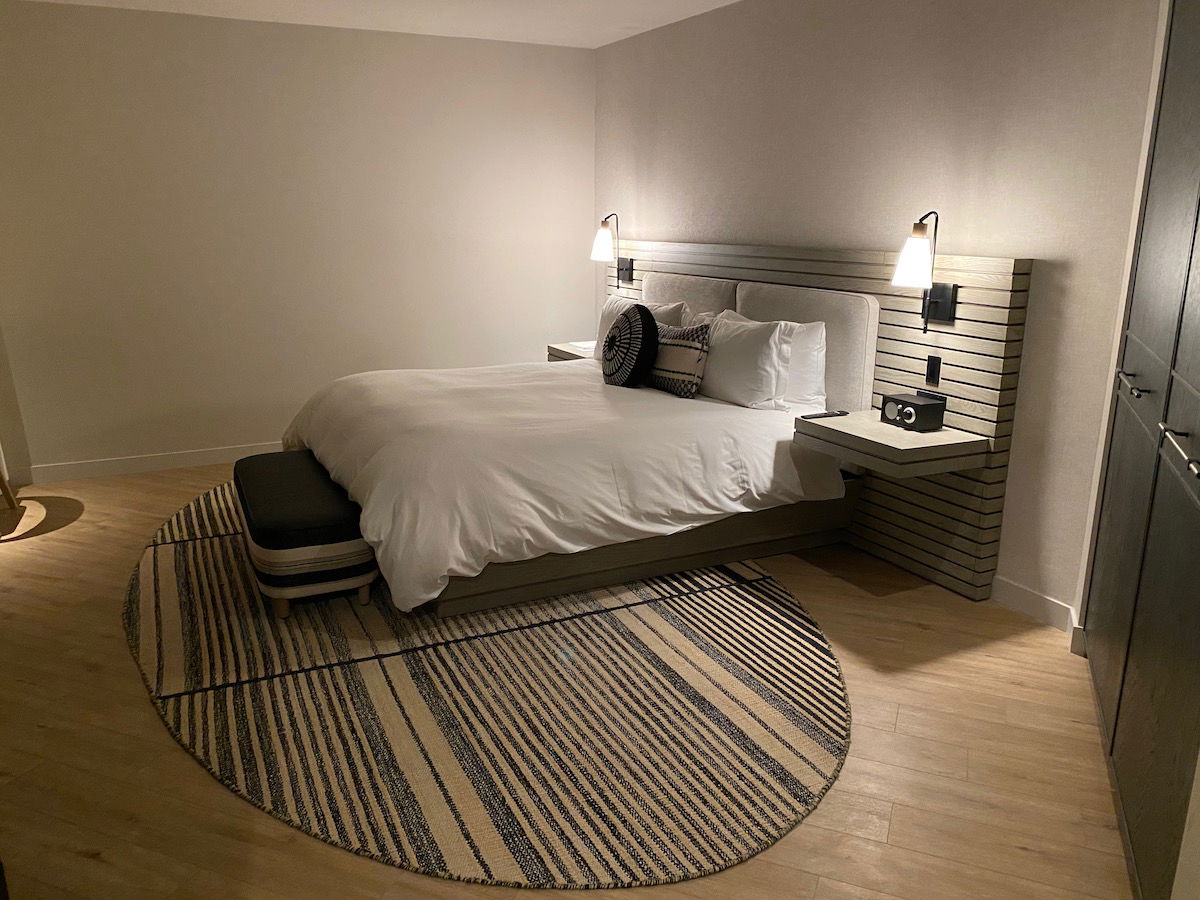 Bottom line
While World of Hyatt isn't outright extending expiring awards for all members, data points suggest that World of Hyatt agents are now empowered to do something. Specifically, members are being offered 500 or 3,000 points per expiring club access award, and suite upgrade awards are at least partially being extended by six to 12 months.
When it comes to free night awards, it seems that members are being told that they could receive points after the certificates expire — this comes in the form of 10,000 points for a Category 1-4 free night award, or 20,000 points for a Category 1-7 free night award.
Again, all of this is just based on data points, so while there's obviously some new internal policy in place now, that's not available to the public. If you are going to request some of the above, make sure you ask nicely, rather than being demanding.
Please report back with any data points on World of Hyatt award extensions!