While Changi Airport is often regarded as the best airport in the world, and while Singapore Airlines is often regarded as one of the best airlines in the world, I find Singapore Airlines' premium ground experience at their hub to be underwhelming.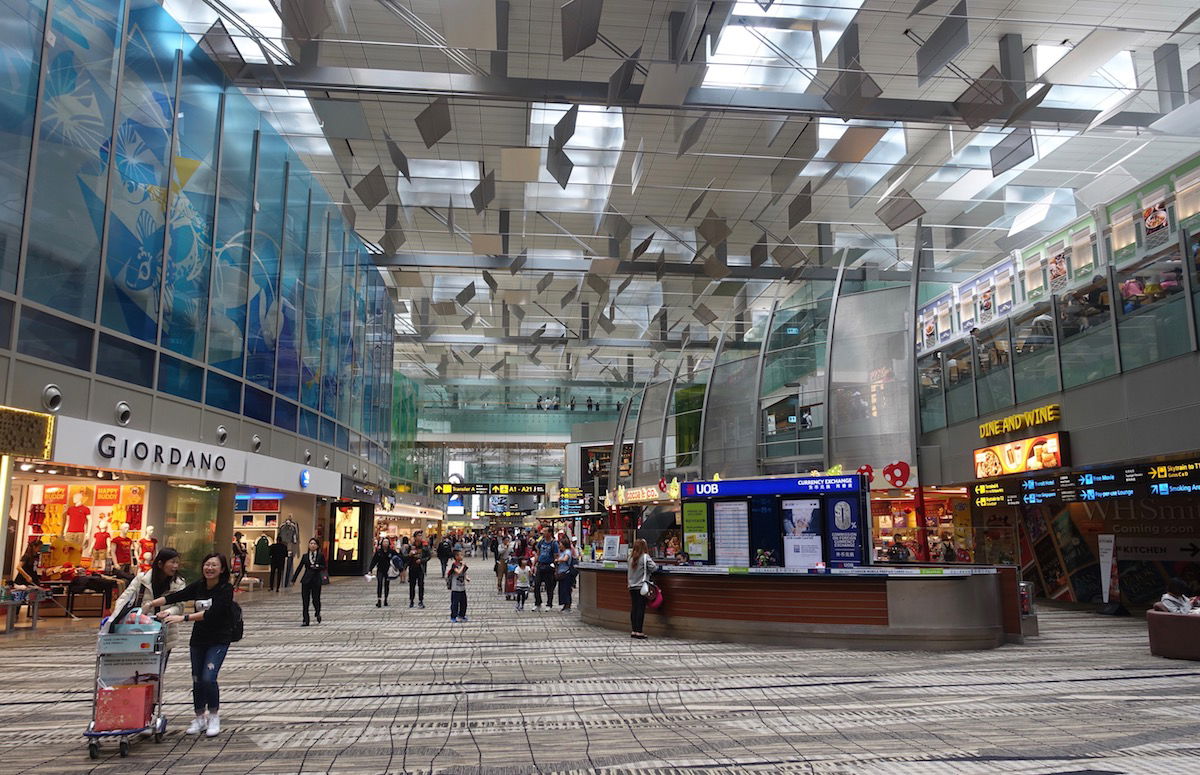 Changi Airport Terminal 3
Their home is in Terminal 3, and somehow their lounges already feel outdated, even though they're not actually that old. On that front, there's some good news.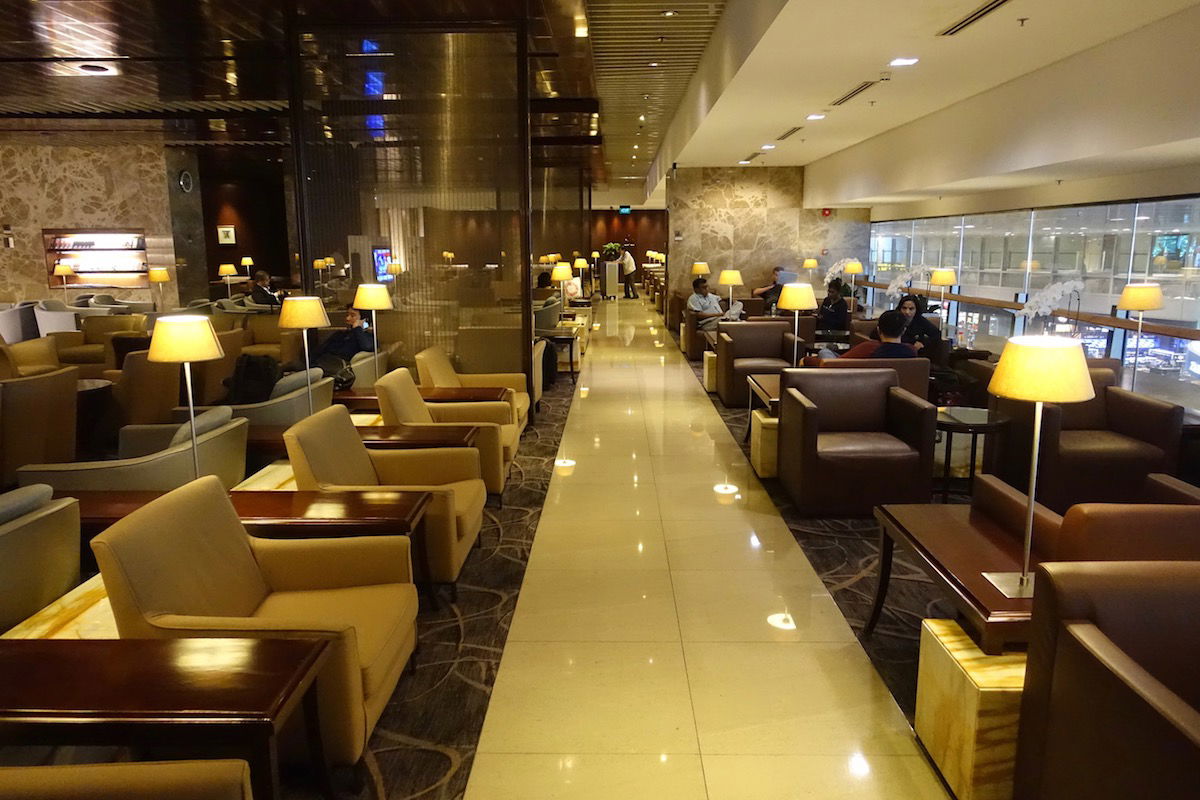 Singapore Airlines Business Lounge Changi Terminal 3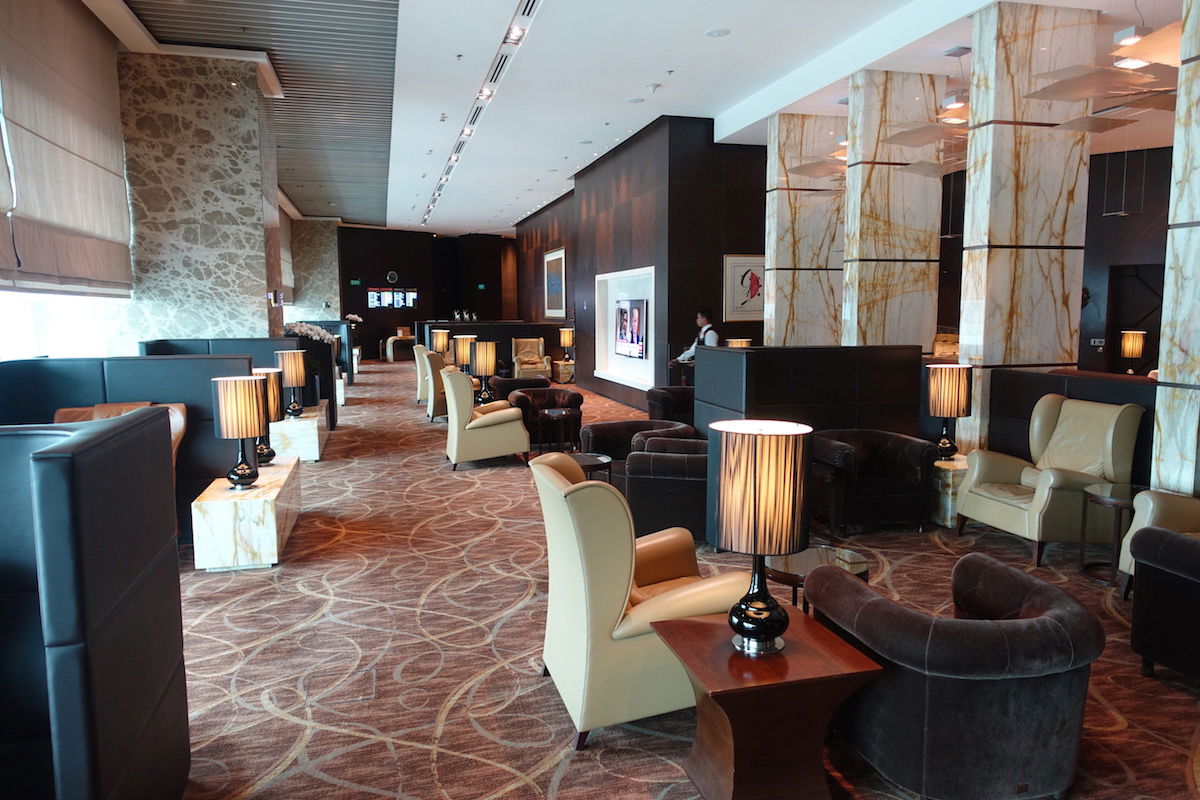 Singapore Airlines Private Room Changi Terminal 3
Singapore Airlines is investing more than SGD50 million in a major revamp of their Changi Terminal 3 lounges.
The work will take place between August 2019 and mid-2021, so you can expect operations to be disrupted for the next couple of years, though hopefully it's worth it. The revamp will be done in four phases:
The business class lounge will be renovated first (the lounge is open to all Star Alliance business class passengers)
Then the first class lounge and The Private Room will be renovated (the first class lounge is open to all Star Alliance first class passengers, while The Private Room is open to Singapore Airlines first & Suites passengers)
Then the KrisFlyer Gold Lounge will be renovated (the lounge is open to Star Alliance Gold members)
During all of this, customers affected by the renovation will be invited to temporary lounges to ensure minimal disruptions
Singapore Airlines says that this project will see the airline increase their total lounge space in Terminal 3 by about 30%. The new lounges will offer more generous open spaces, upgraded facilities, and a wide array of food and beverage options.
Singapore Airlines is working with hospitality designers Hirsch Bedner Associates on this project. Their goal is to give the lounges a fresh look and to make each lounge feel modern yet homely, while inspiring a sense of timeless elegance.
If you're traveling in first class or Suites, here's what you can expect:
For the ultimate bespoke lounge experience, Suites and First Class customers can look forward to a brand new The Private Room and First Class Lounge, with carefully designed luxurious and intimate seating spaces suitable for both work and rest. The First Class Lounge will continue to feature a flagship bar, and The Private Room, a full-service fine dining section within the lounge. Customers can look forward to an enhanced epicurean journey with fresh and seasonally curated dining offerings, on top of the perennial local favourites.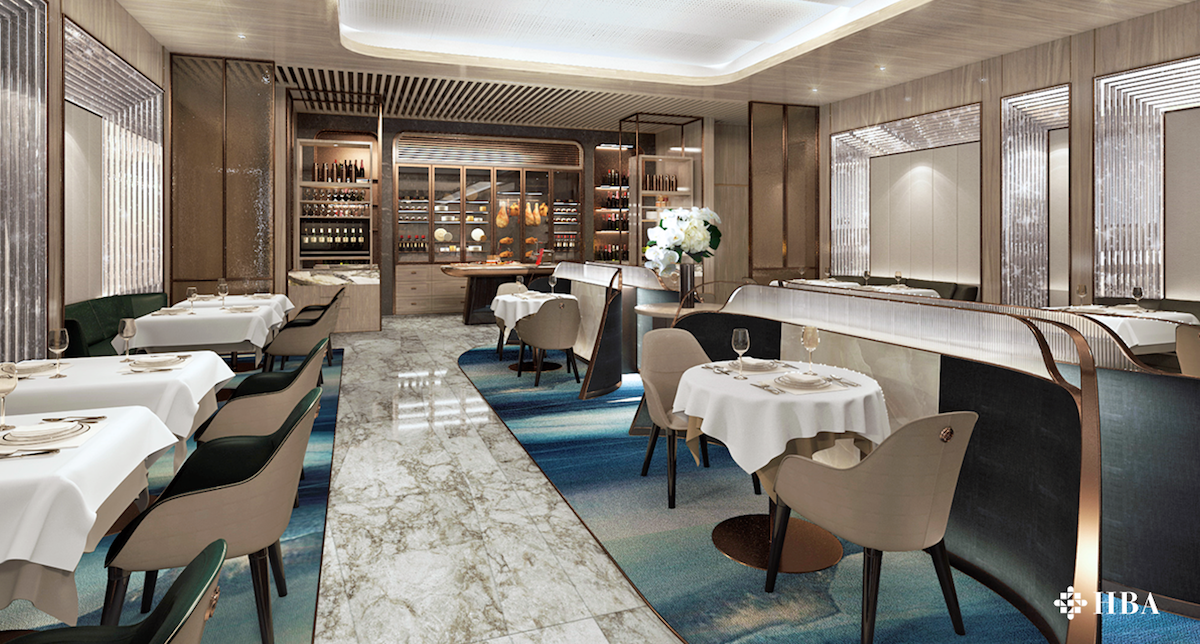 Meanwhile here's what's in store for the business class lounge:
The Business Class Lounge will be expanded and feature four distinct zones that cater to travellers with different needs. Customers with a short transit can have a light snack in a relaxed café setting, while those with more time to spend may explore a full selection of Asian and international cuisines in the dining hall, including live stations that will offer signature local delights.

A highlight of the new Business Class Lounge will be a full service bar that doubles up as a self service breakfast station in the mornings. Productivity pods will also be available for customers who need a discreet corner to catch up on work, while a rest area with chaise lounges will be provided for customers to catch some shut-eye before their flight.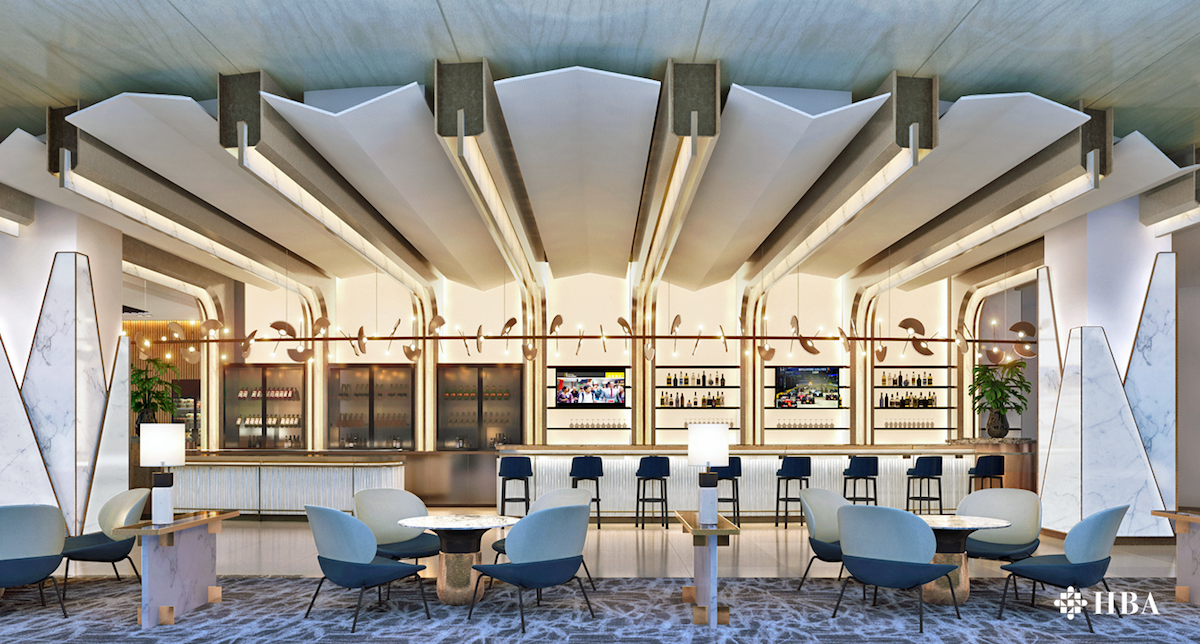 Lastly, here's what to expect from the new KrisFlyer Gold Lounge:
The KrisFlyer Gold Lounge will double in capacity and include dedicated working spaces, as well as larger al fresco seating and dining areas. The lounge will also be equipped with restrooms and showers.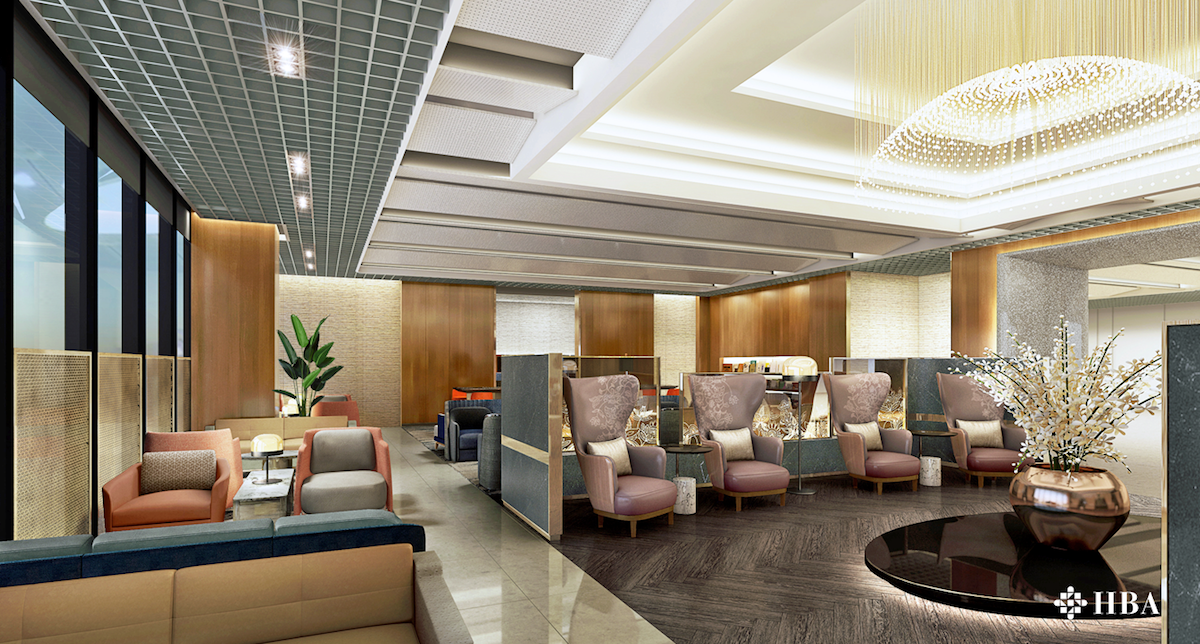 Bottom line
I'm happy to see Singapore Airlines investing in their flagship Terminal 3 lounges. Their current lounge setup really is extremely uninspired, in my opinion. The decor is bland, as is the food and drink selection and amenities.
In their business class lounge, for example, I'm excited to see that they'll have some live cooking stations. I also really hope to see them add barista coffee, since that's something they don't currently have. While this isn't something that can easily be added, I also wish the lounge had natural light.
Now, I don't want to be too skeptical right off the bat, but am I the only one who is managing my expectations based on the renderings? I realize this is very much personal taste, but the turquoise carpet in the first picture looks out of place to me and takes away from the elegancy of the rest of the design, and the decor of the third picture already looks outdated, and most definitely doesn't look "timeless." Again, that may very well just be me, though.
Are you excited about Singapore's new lounges at Changi Airport?