Ah, now this could be interesting, and possibly explain the claims that Singapore Airlines will launch a Tokyo to New York flight.
ANA & Singapore rumored to be finalizing joint venture
Nikkei Asian Review is reporting that All Nippon Airways and Singapore Airlines may announce a new joint venture as early as this month, with the partnership going live in 2021 (due to the government approval required for these partnerships).
While current joint ventures between the airlines involve intercontinental routes, this joint venture would cover flights within Asia. This is obviously a highly competitive market that's growing, and both airlines offer substantial service between Japan and Singapore, and beyond.
This would be All Nippon Airways' third joint venture, after their joint ventures with United (to the US) and Lufthansa (to Germany). Meanwhile Singapore Airlines has a joint venture with Lufthansa (to Germany) as well.
ANA & Singapore wouldn't be the first Japanese & Southeast Asia airlines to hook up — Japan Airlines and Malaysia Airlines entered a joint venture recently, which geographically is similar.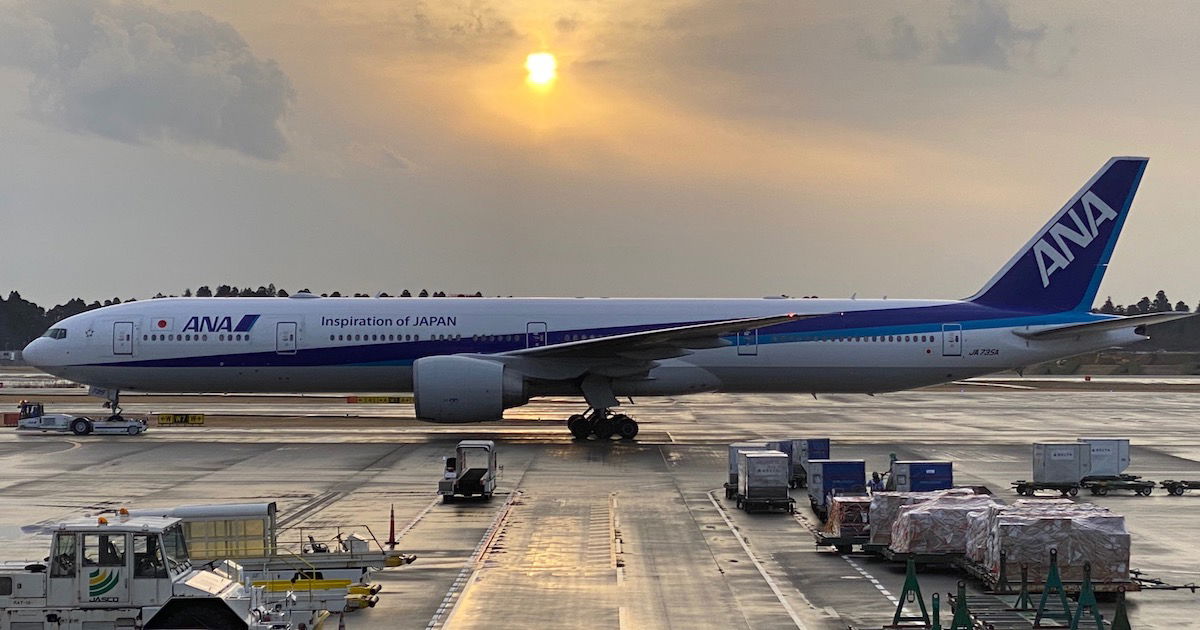 All Nippon Airways 777-300ER
What is a joint venture?
For those of you not familiar, a joint venture is the highest level of cooperation you can have between two airlines.
When airlines form a joint venture they coordinate pricing and schedules in a given market, and have a revenue sharing agreement. Exactly how that revenue sharing agreement works depends on the specific situation, but the idea is that two airlines are essentially acting as one under a joint venture.
Note that typically airlines form joint ventures between specific regions, which is why this is different than an outright merger. That means airlines can only coordinate fares and schedules in specific markets.
From the perspective of a consumer, a joint venture is both good and bad:
The good news is that typically it gives you the most flight options in terms of schedules, since the airlines are operating as one; airlines also often try to make the experience as consistent across brands as possible
The downside is that it's like a competitor being eliminated in the market, so it could lead to higher fares as it reduces competition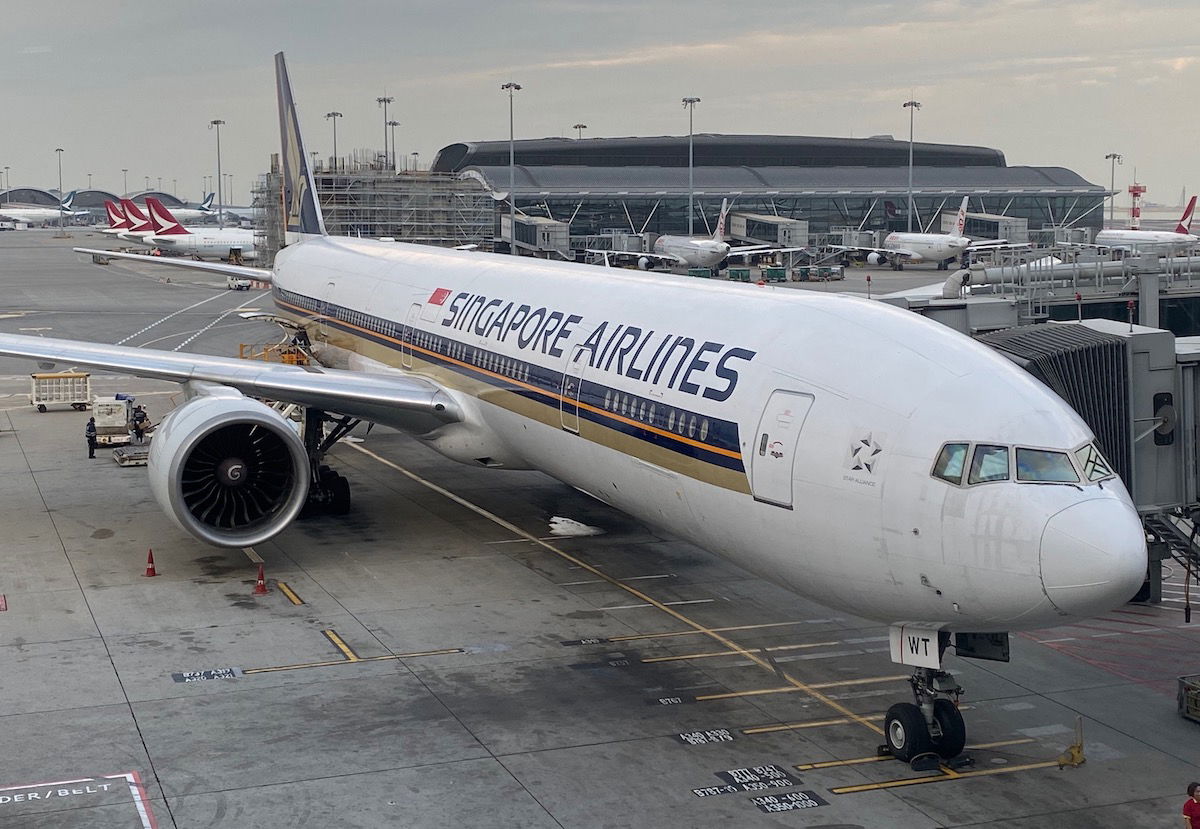 Singapore Airlines 777-300ER
Will Singapore Airlines launch Tokyo to New York flights?
Several weeks ago I wrote about how Japan's Ministry of Land, Infrastructure, Transport and Tourism, granted Singapore Airlines permission to operate nonstop flights between New York and Tokyo. It was said that this would be offered in "cooperation" with All Nippon Airways, which left many of us confused.
Without a joint venture, ANA would have very little to gain with Singapore Airlines crowding the New York to Tokyo market even more. I think the details of this joint venture certainly give us more context as to the logic here, and the kind of cooperation that would allow that.
That being said, if this route were to launch, it's highly unlikely the Tokyo to New York flight would be covered by the joint venture, since that's a whole different region.
Nonetheless, it would make sense to see Singapore Airlines operate their one-stop New York to Singapore flight via Tokyo rather than via Frankfurt in the event that they were to beef up operations between Japan and Singapore, given the joint venture.
I'm still not 100% sure I fully get Singapore Airlines' plans with the Tokyo to New York route, but a joint venture between the two airlines makes this more logical.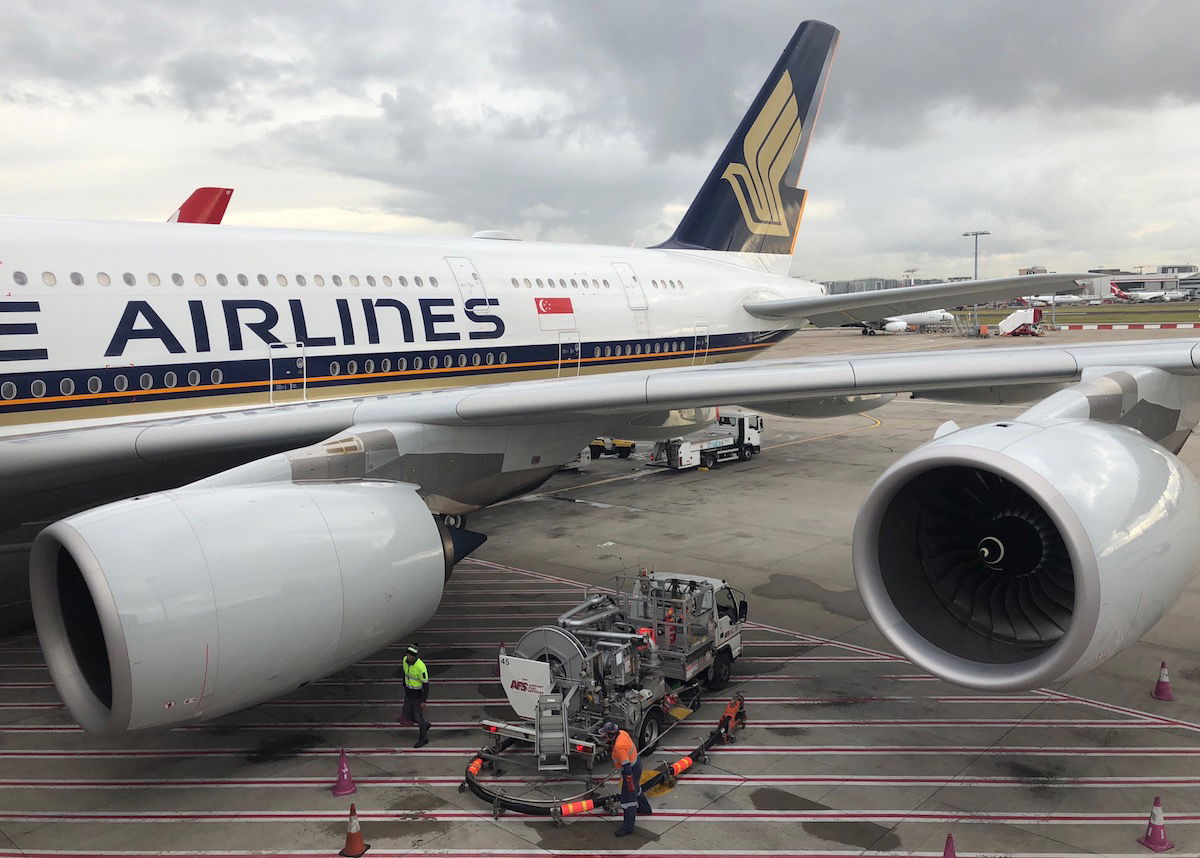 Singapore Airlines A380
Bottom line
Given how competitive the Asian market has become with the growth of low cost carriers, it's not surprising to see more legacy airlines pursuing joint ventures.
The ANA & Singapore joint venture makes sense on the surface for travel between Japan and Southeast Asia.
Most interestingly from my perspective, though, it also provides somewhat of an explanation of why Singapore might be looking at flying from Tokyo to New York, which was a mystery prior to this.
What do you make of the rumored ANA & Singapore joint venture?