Update: Read my full Singapore Airlines First Class 777 Melbourne To Singapore review.
Hello from Singapore! I'm in the middle of a review trip. After flying from San Francisco to Melbourne in Qantas' 787 business class, I connected from Melbourne to Singapore in Singapore Airlines' 777 first class.
I've flown Singapore first class many times before, though not this specific product — I've flown Singapore's old A380 Suites, Singapore's new A380 Suites, and Singapore's old 777 first class.
However, nowadays a vast majority of Singapore Airlines' 777-300ERs feature a somewhat new first class product, which has just four first class seats. So in this post I wanted to share my experience based on this roughly seven hour flight, with a full trip report to come.
Singapore Airlines 777 first class cabin
Singapore Airlines' new 777-300ER first class cabin has just four seats, in a 1-2-1 configuration. Talk about an intimate cabin. There are only a few airlines out there with a first class cabin this small, and I sort of love it.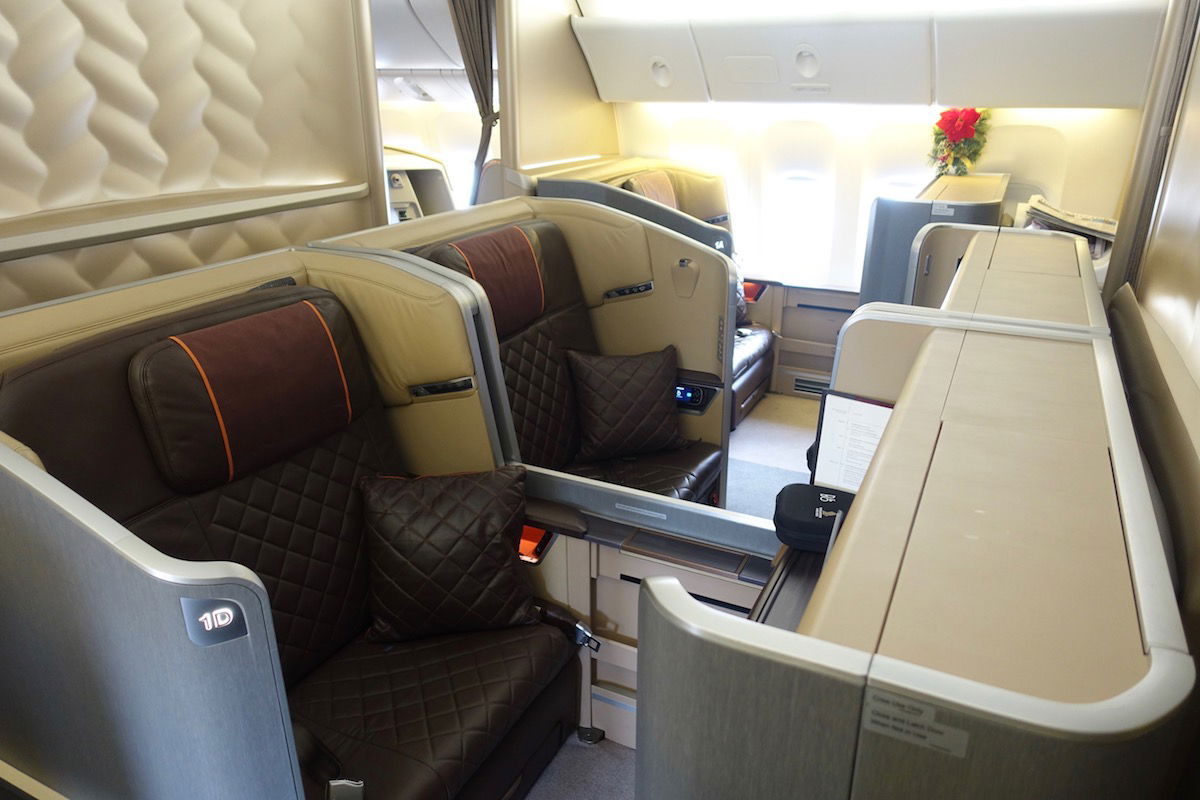 I was expecting the cabin would feel a bit claustrophobic, but it doesn't at all. There's a big walkway behind the row of seats, so the cabin feels quite large.
Singapore Airlines 777 first class seats
These seats aren't exactly cutting edge. They're super wide, and they have excellent storage, an easy to use and flexible tray table, and a huge personal entertainment screen.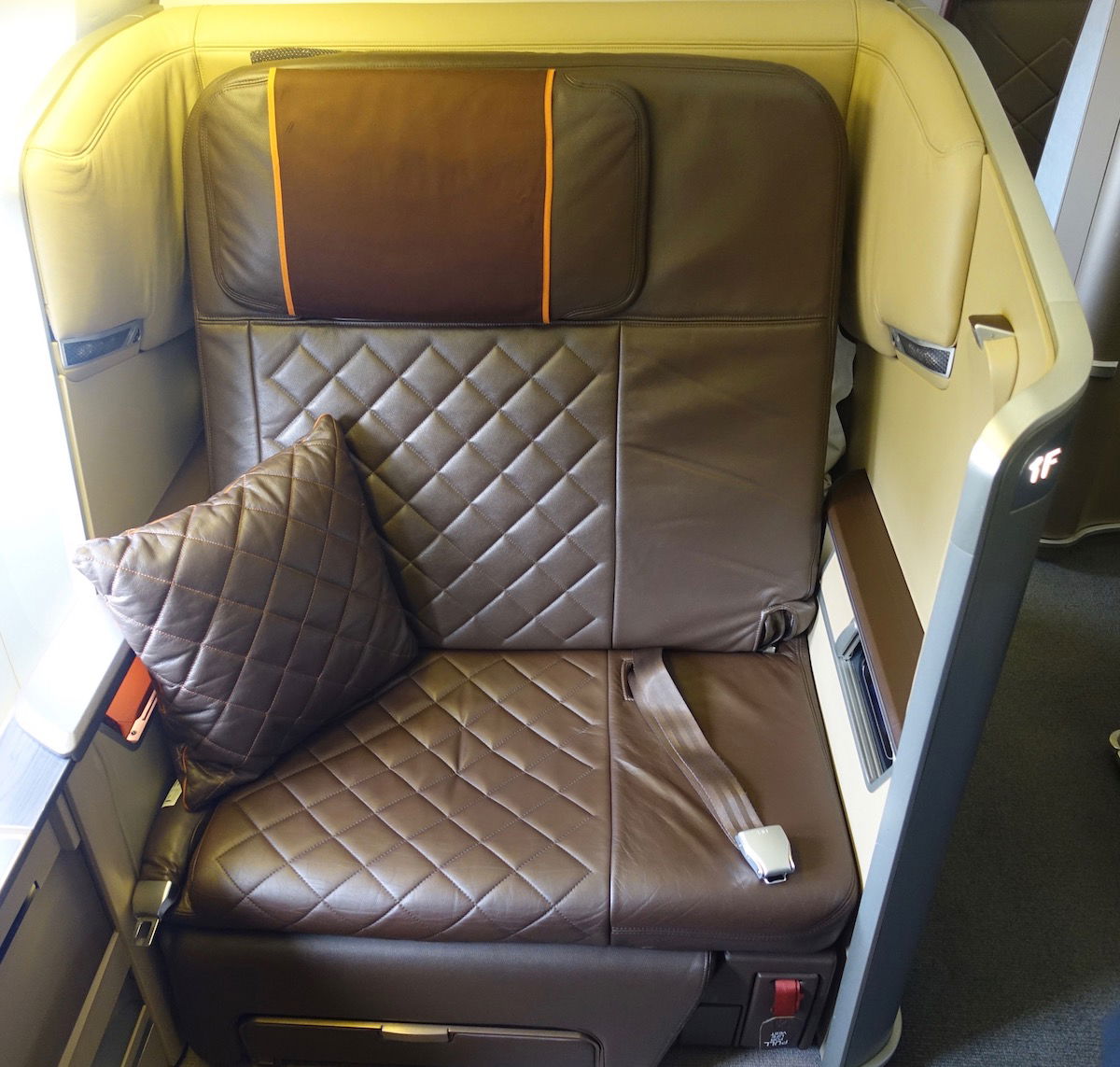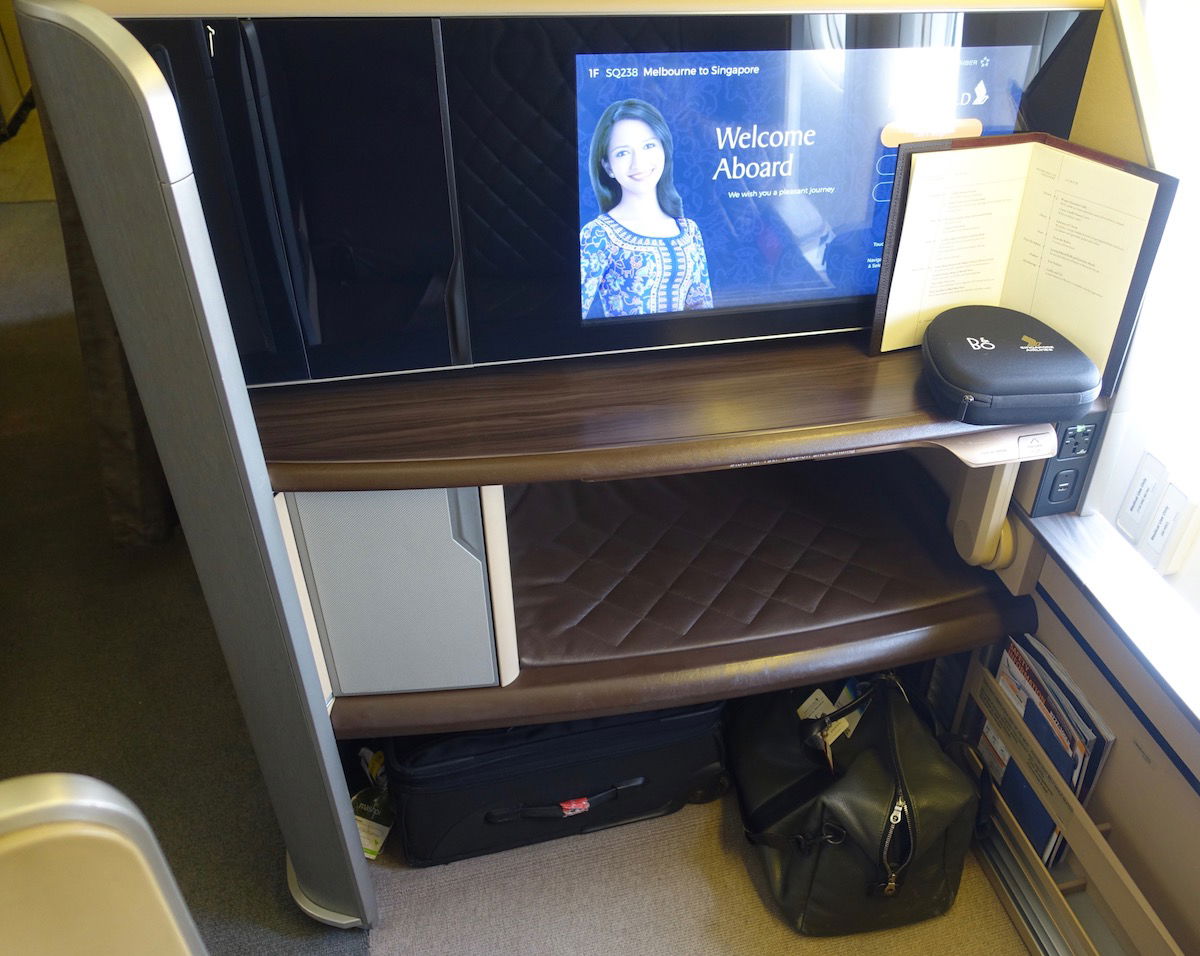 However, there are better seats out there.
My issues with these seats are threefold:
You have to "fold over" the seat to put it into bed mode, which is both a bit annoying, and also means you can't recline your seat most of the way, but rather have to sit up or recline fully
As is the case on all of Singapore Airlines' planes, the seats are really hard, and there's not a proper mattress pad, but rather just a sheet; I don't get why Singapore Airlines can't offer a different mattress pad option for those who prefer sleeping on a softer surface
The seats don't have individual air nozzles, and Singapore Airlines keeps their cabins warm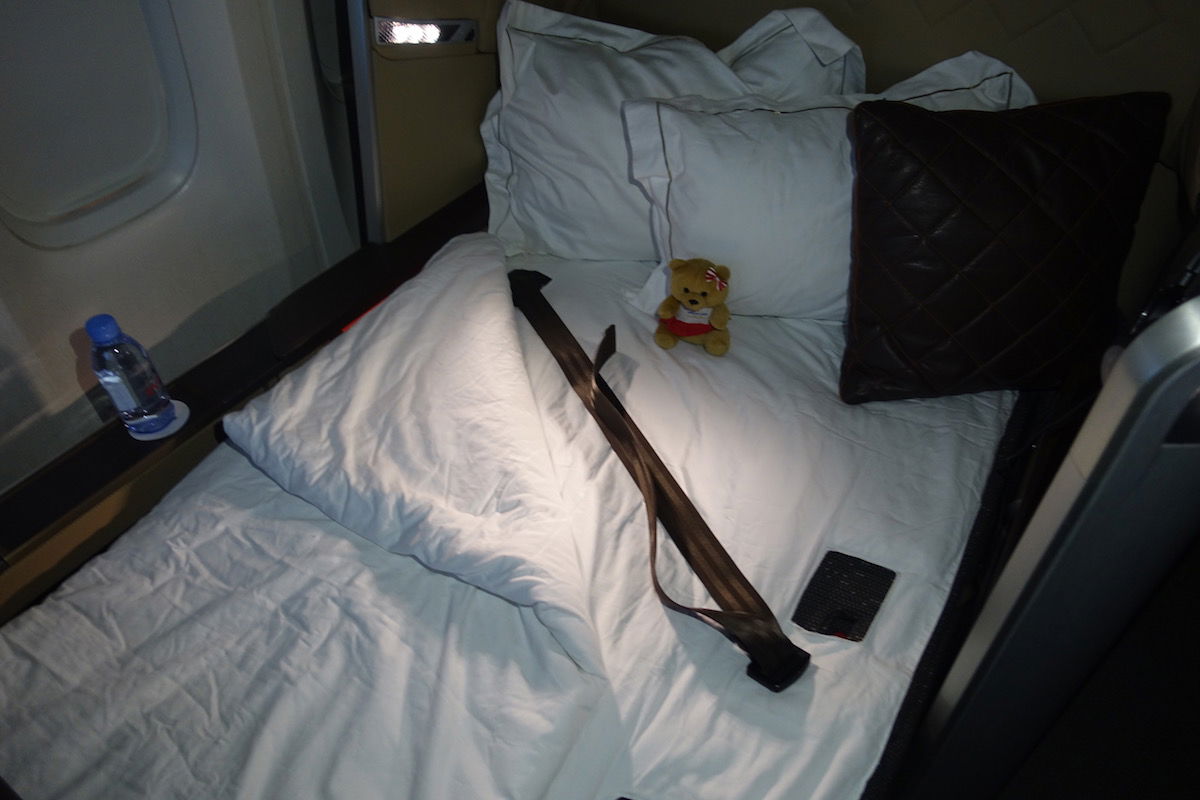 Singapore Airlines first class food
On non-supper flights, Singapore Airlines has among the best catering of any airline. I had caviar to start.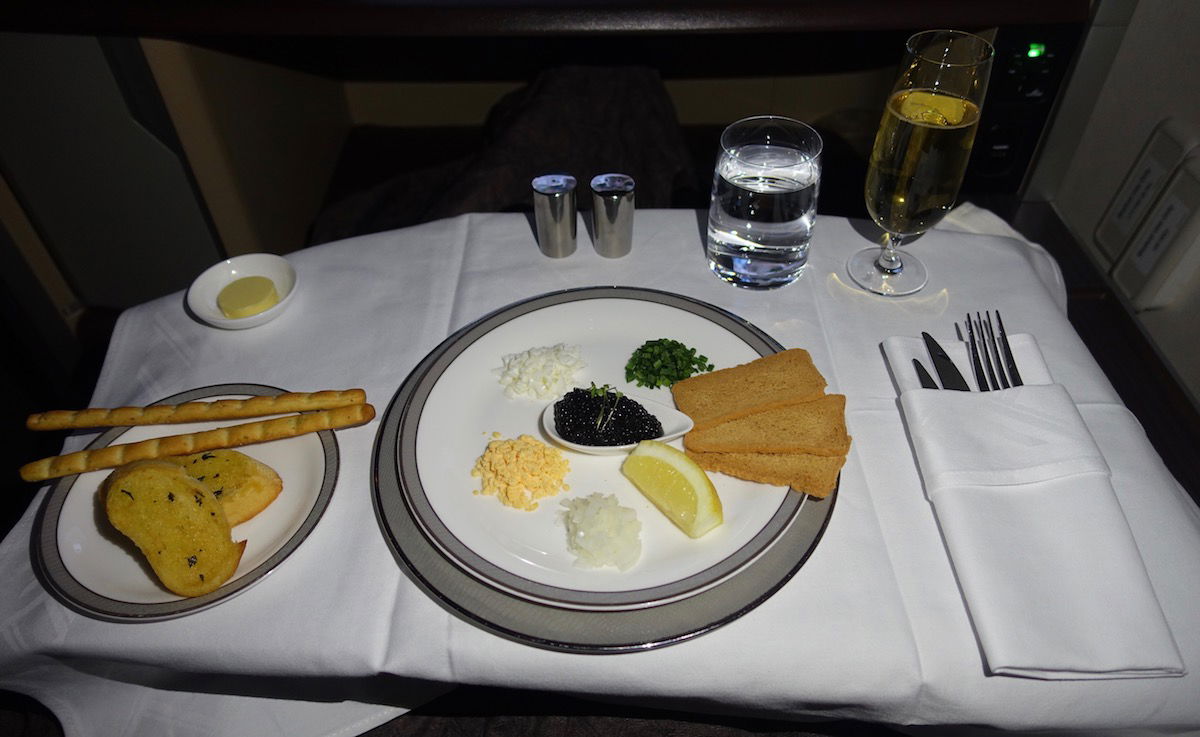 Then I had a delicious roasted pumpkin soup with gnochetti pasta.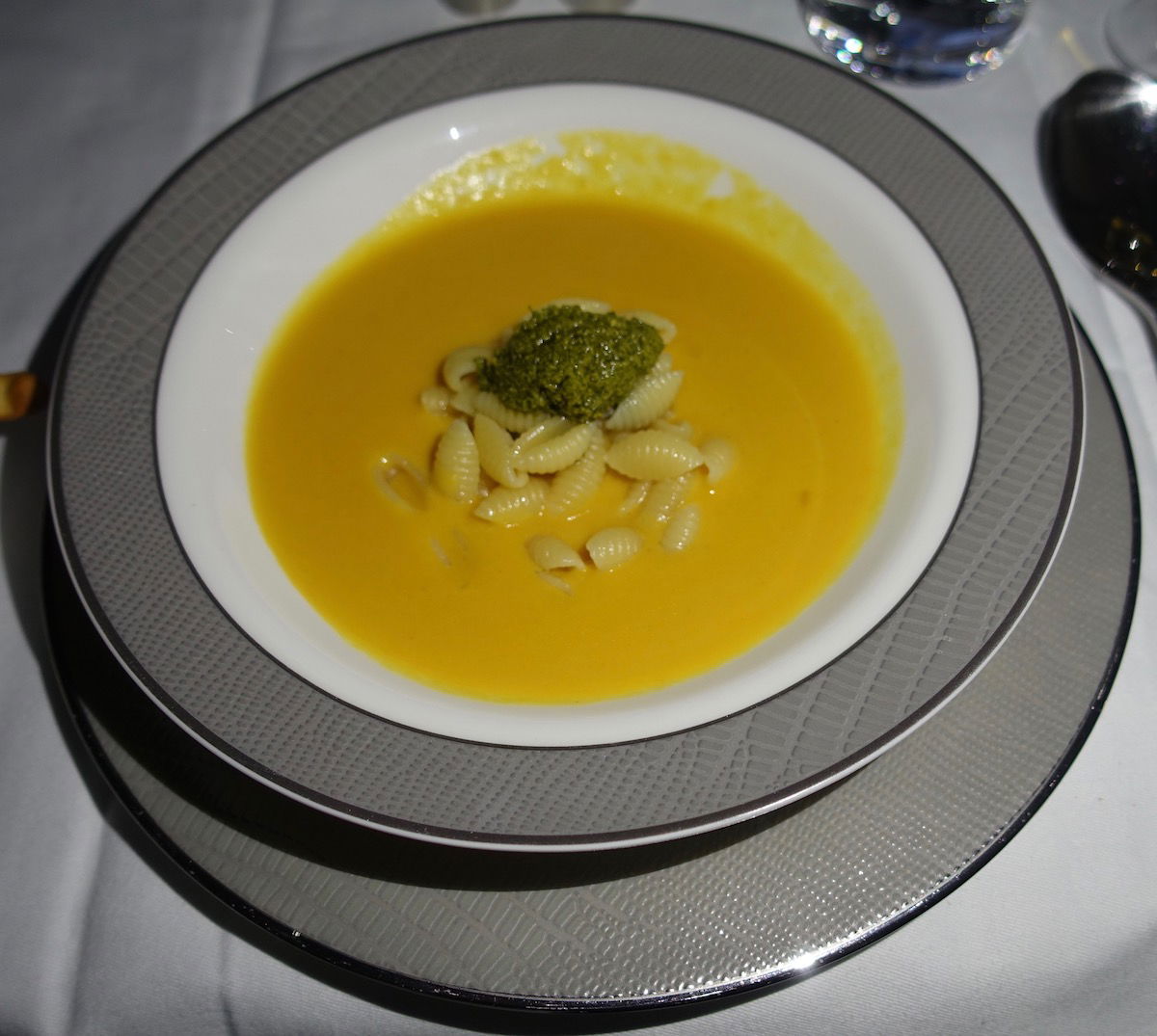 Then I "booked the cook" (where Singapore Airlines lets you pre-order from a huge menu), and had the lobster thermidor.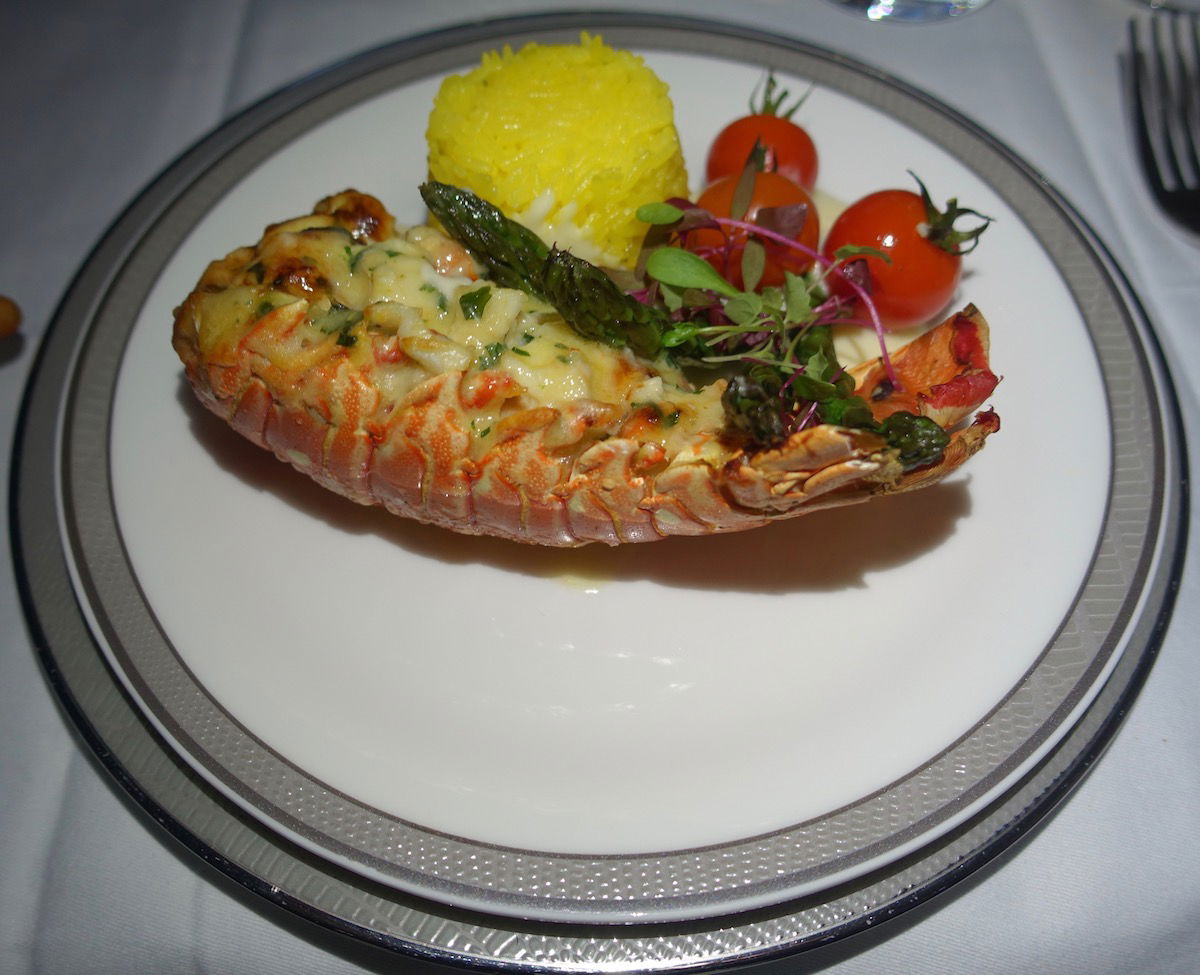 For dessert I had a warm chocolate cake with vanilla ice cream.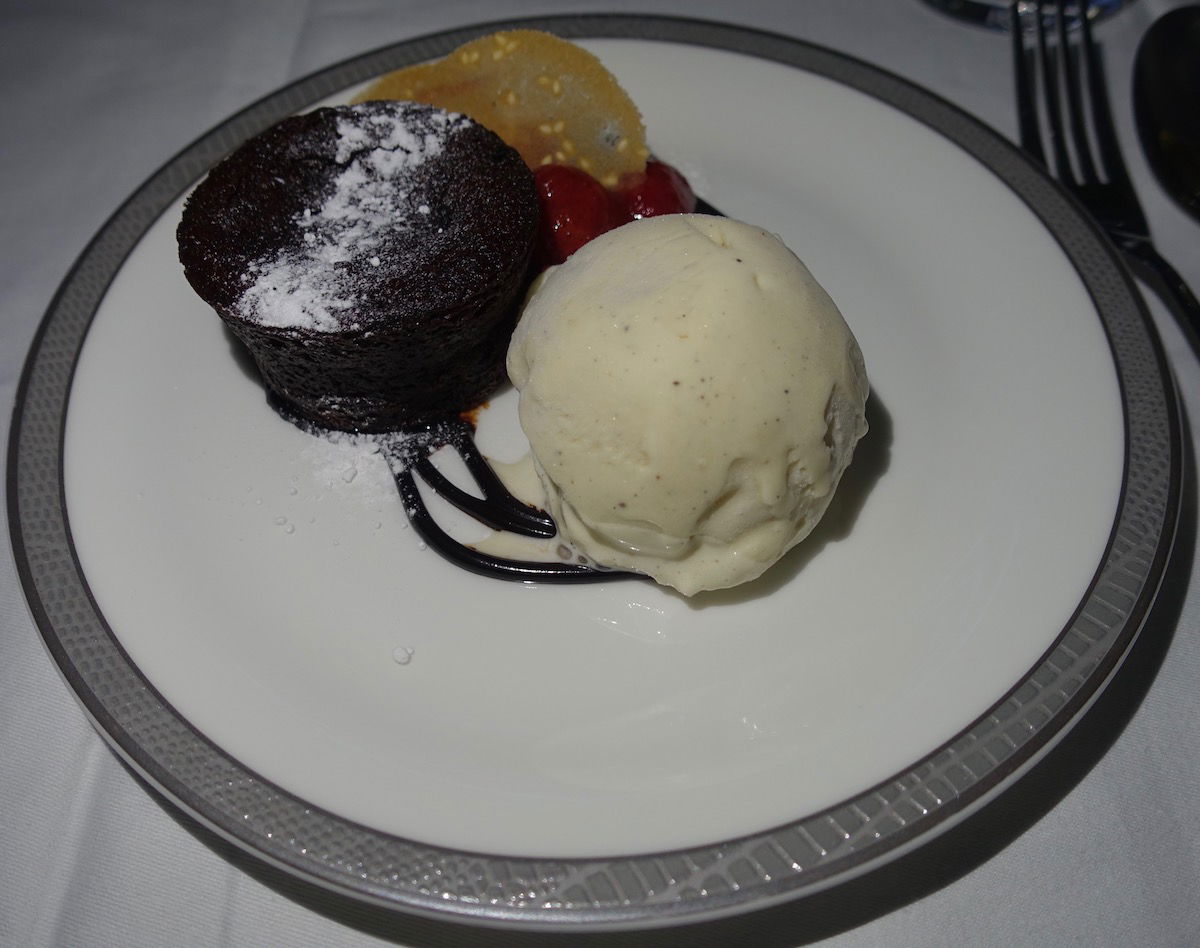 To drink there was the choice between Krug 2004 and Dom Perignon 2009. What a choice!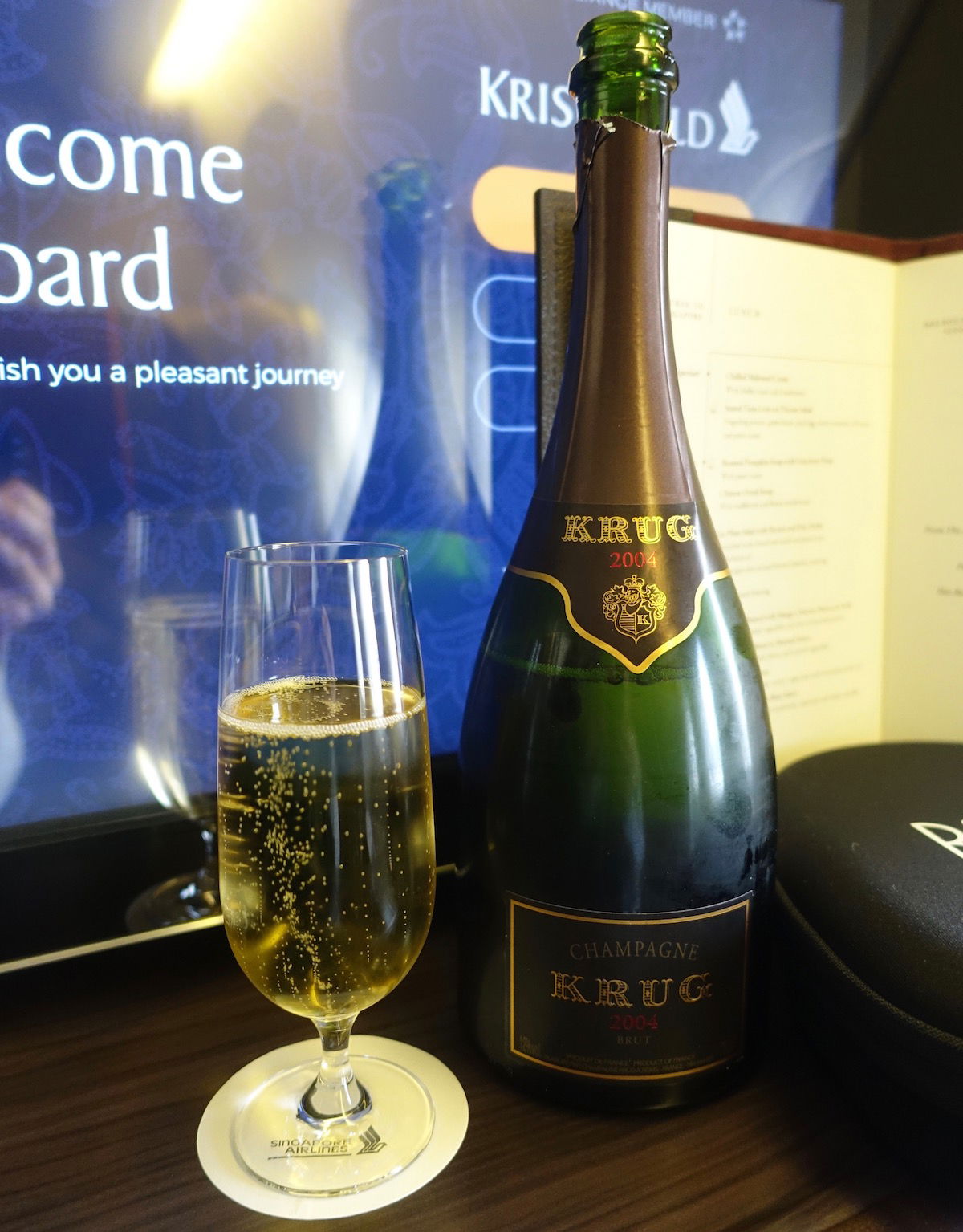 Singapore Airlines first class service
When Singapore Airlines service is good, it's the best in the world. Taking care of first class were Jennifer and Benedict, and they were spectacular. Like, so, so, so, so good.
Their friendliness, sincerity, attention to detail, and attentiveness, were flawless. I always notice positives and negatives (after all, I'm tres tres picky), but they were spectacular, and I didn't find a single flaw in their service.
Every time I went to the bathroom my seat would be "refreshed" (a new bottle of water would be placed there, my bedding would be folded, etc.). Then when I'd return to my seat, Jennifer would come and tuck me in. And not just like placing the blanket over me, but literally tucking it around my feet.
Oh, Singapore Airlines!
Singapore Airlines 777 entertainment & Wi-Fi
Singapore Airlines has an excellent entertainment selection, and I'd say after Emirates' ICE system it's the best in the sky.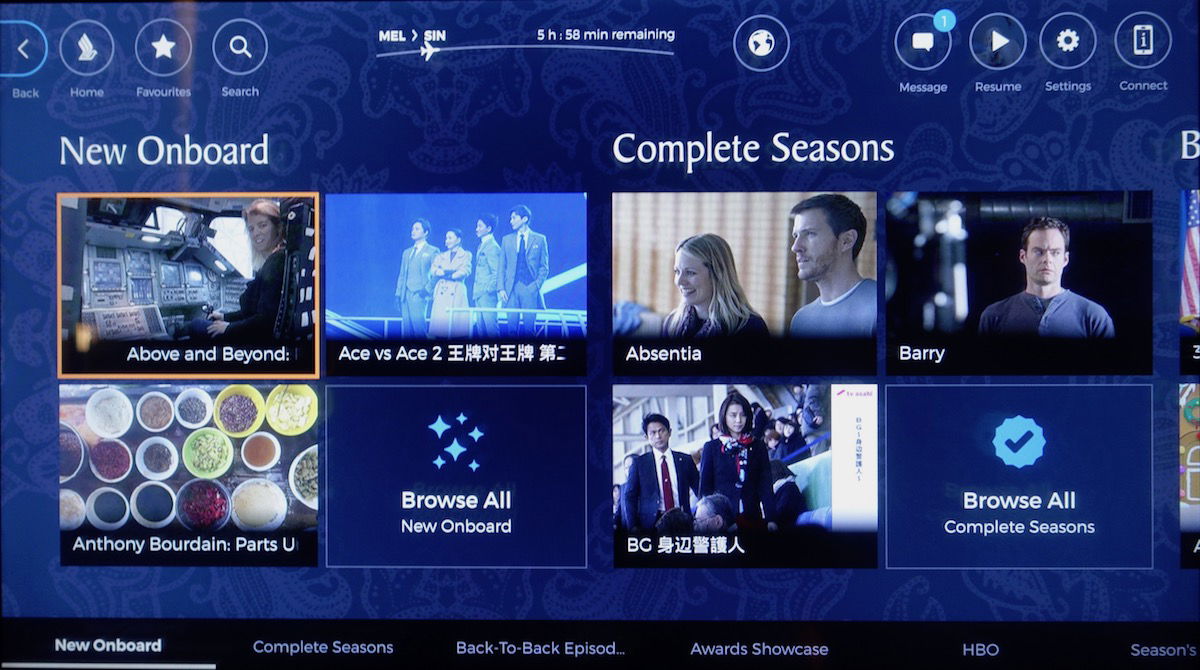 I was a bit surprised by Wi-Fi on the flight. The last Singapore Airlines 777 I took had Wi-Fi that was fast and based on the time used rather than data usage.
This 777 had OnAir Wi-Fi, which is notoriously slow. It was also really expensive, at $20 for 50MB of data. Fortunately first class passengers get 100MB of free data, which lasted me a while.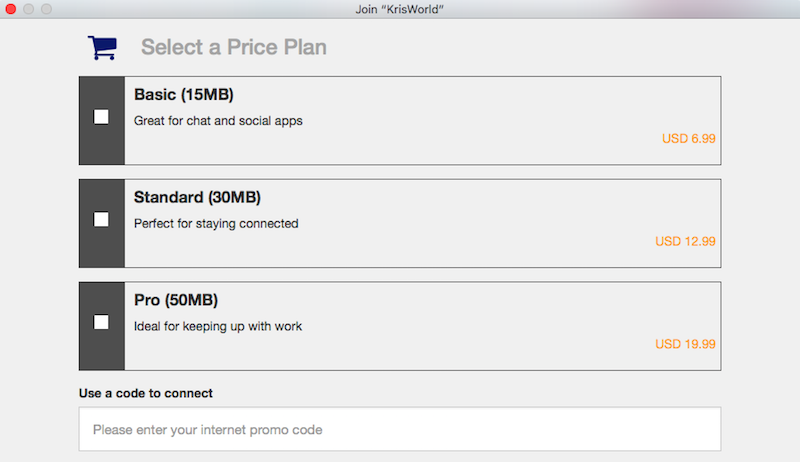 Singapore Airlines first class amenities
Even though this was a daytime flight, Singapore Airlines offers excellent pajamas and a really nice/quirky amenity kit (I'm not sure what I need a bar of soap or candle for, but I'll take it), both from Lalique.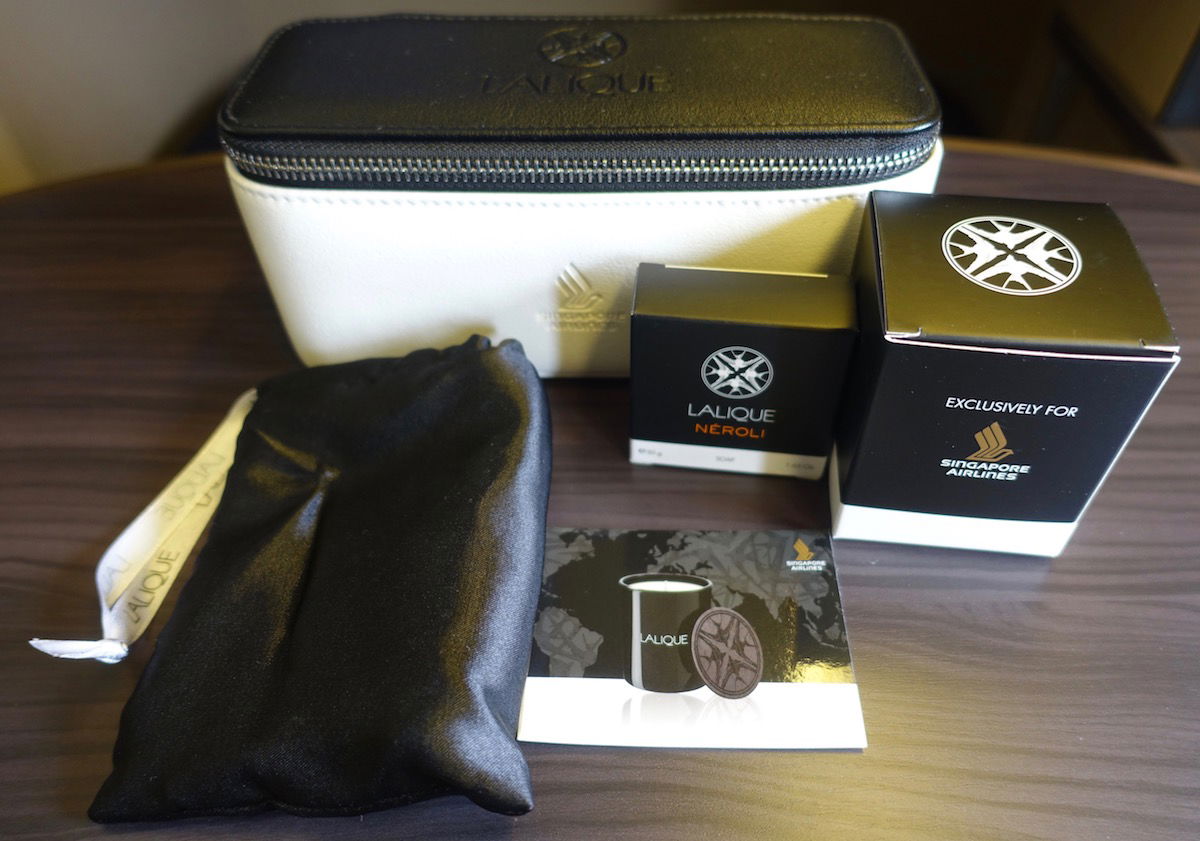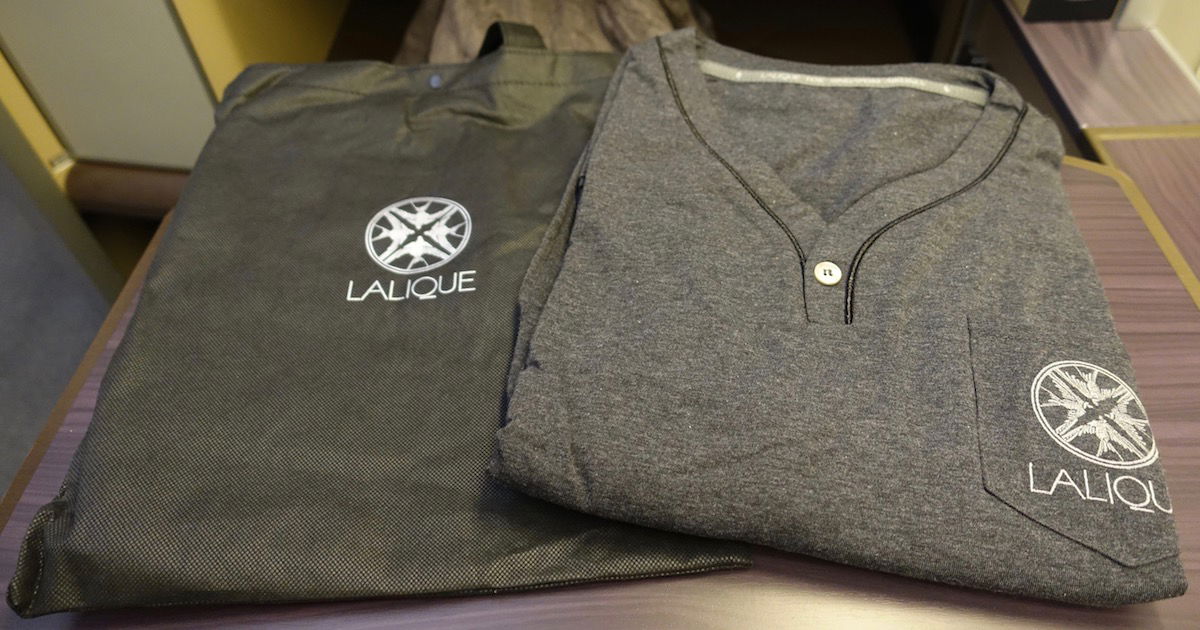 On top of that there are slippers, eyeshades, and socks.
Singapore Airlines first class bottom line
Singapore Airlines first class is damn near perfection. The first class cabin is intimate, while the seats are good but not amazing.
But everything about the soft product is industry leading. The food is excellent, and the service is in a league of its own.
What a great use of miles. If you are looking to book this cabin with miles, Singapore Airlines often makes two first class award seats available, which is pretty awesome when you consider there are just four seats.
If you've flown Singapore Airlines' four seat first class cabin, what was your experience like?