You may or may not know about the worldwide problems with Rolls Royce Trent 1000 engines fitted to some Boeing 787 Dreamliners. As I dug through the OMAAT archives earlier today, I realised the topic hasn't been covered much so far on this site, so I'll be diving into various consequences of the problem as they are continuing to develop, and worsen.
Scoot is essentially Singapore Airlines' low-cost arm, and operates a long-haul fleet of 17 Boeing 787-8 and 787-9 aircraft, with various destinations around Australia, Asia and even Berlin, primarily from its hub at Singapore Changi Airport. It operates a low cost model similar to Norwegian, by:
flying 787 Dreamliners
offering very cheap fares to premium destinations
having a premium class cabin called 'Scoot Biz,' with premium-economy like seats
offering a buy-on-board service, where meals can also be pre-ordered
Here is Andrew's detailed review of 'Scoot Biz' from Tokyo To Taipei.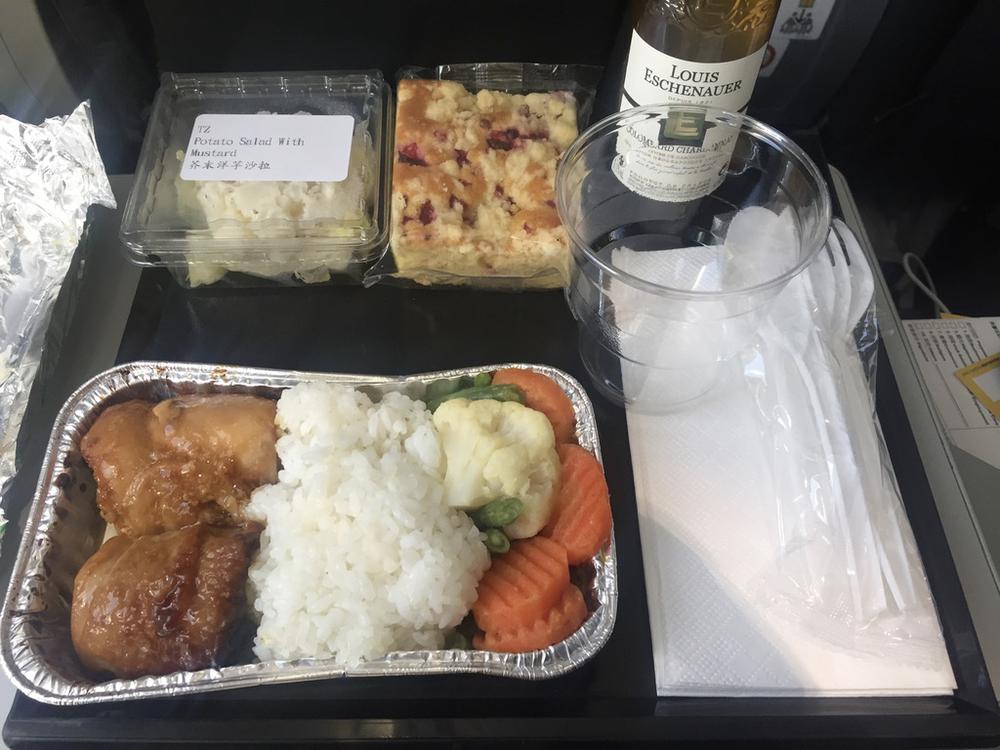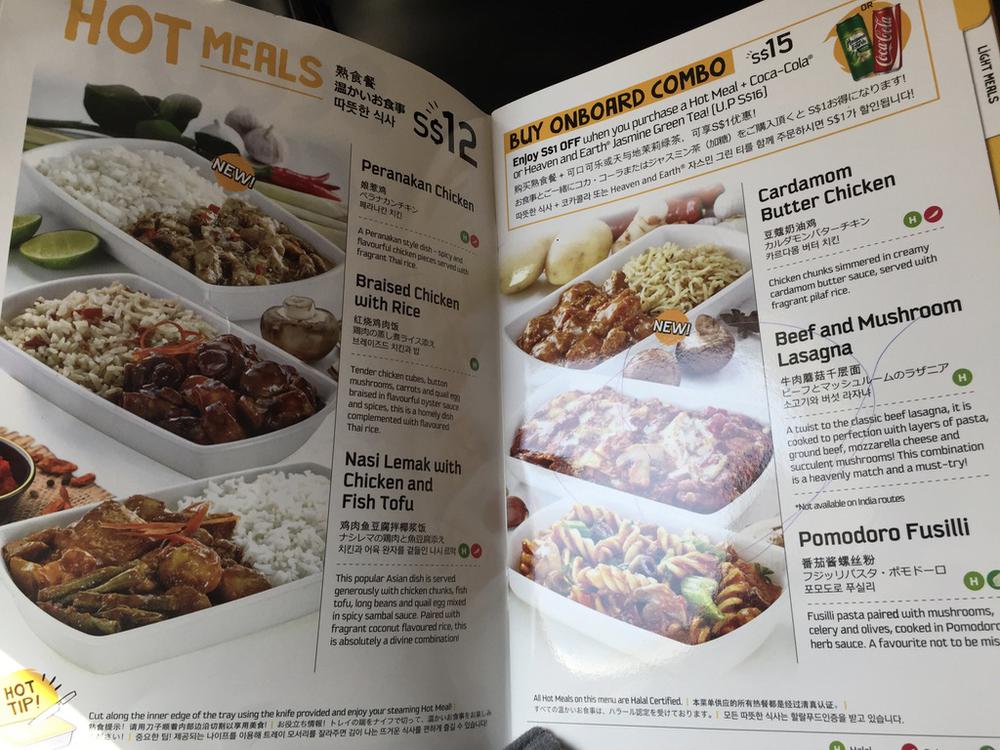 Wet-leasing
So far they have not been significantly impacted by the Rolls Royce engine issues.
However that luck appears to have run out as they are now wet-leasing an older Singapore Airlines 777-200 to cover one route for the rest of June, namely flights TR2 and TR3 which operate from Singapore to Sydney, and return, 5 times per week with the following schedule:
TR2 (operating as SQ8121) Singapore to Sydney, 01:30/02:00 – 11:00/11:40 (Depending on day of the week) on Monday, Wednesday, Friday, Saturday and Sunday

TR3 (operating as SQ8122) Sydney to Singapore, 12:00/12:40 – 18:30/19:10 (Depending on the day of the week) on Monday, Wednesday, Friday, Saturday and Sunday
Scoot will be using a 16 year old Singapore Airlines Boeing 777-200 with registration number 9V-SVJ for the flights.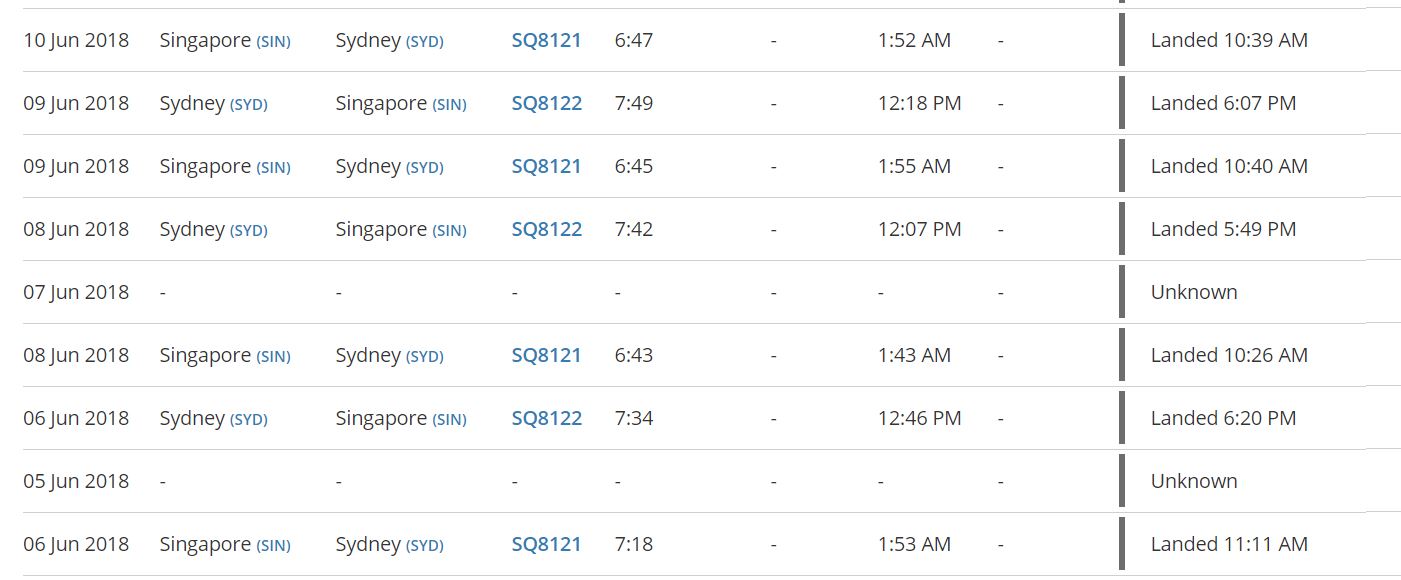 This aircraft has 26 business class seats in a fully-flat 1-2-1 layout, and 245 standard seats in a 3-3-3 layout. The flight will be different to a normal Scoot flight, as:
it will be crewed by Singapore Airlines crews, rather than Scoot crews (as Scoot crews would not be certified on this aircraft type)
all passengers will receive a meal, regardless of whether they pre-bought it or not
each passenger will receive one non-alcoholic drink, but no alcohol will be available during the flight
As Scoot does not provide IFE, the Singapore Airlines IFE will be switched off.
So, if you're booked on this flight, is this good or bad news? Well it depends on what type of ticket you have booked.
The winners
If you have booked a Scoot Biz flight on the Singapore to Sydney flights, this might be the luckiest day of your flying life. You will be going from a 2-3-2 recliner that looks like this: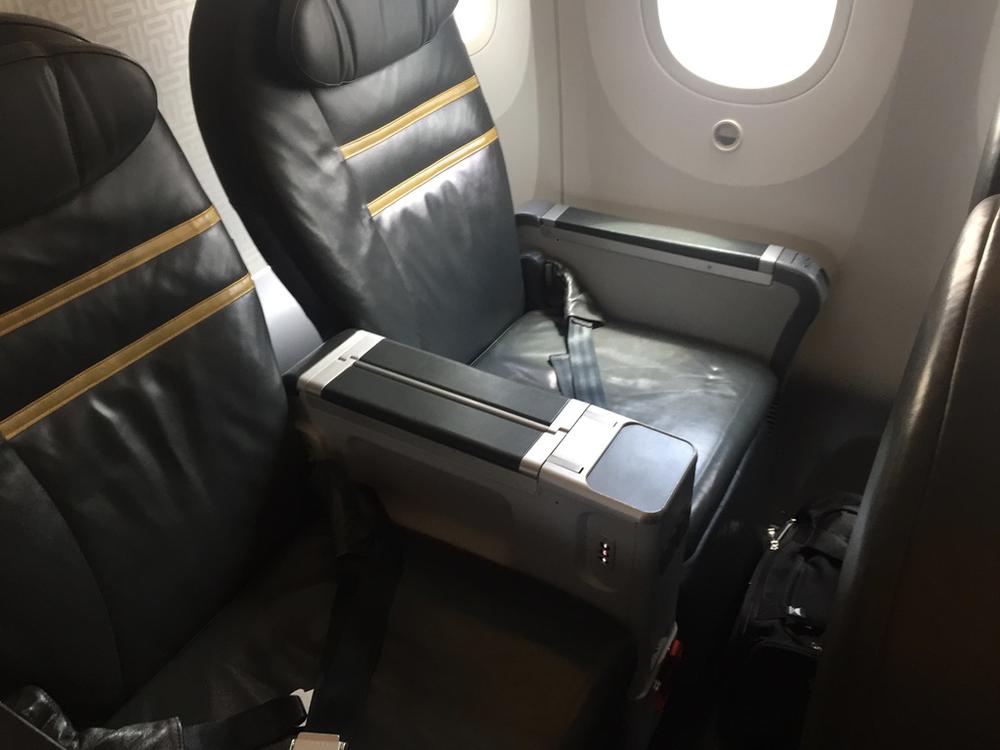 to a 1-2-1 fully-flat bed that looks like this: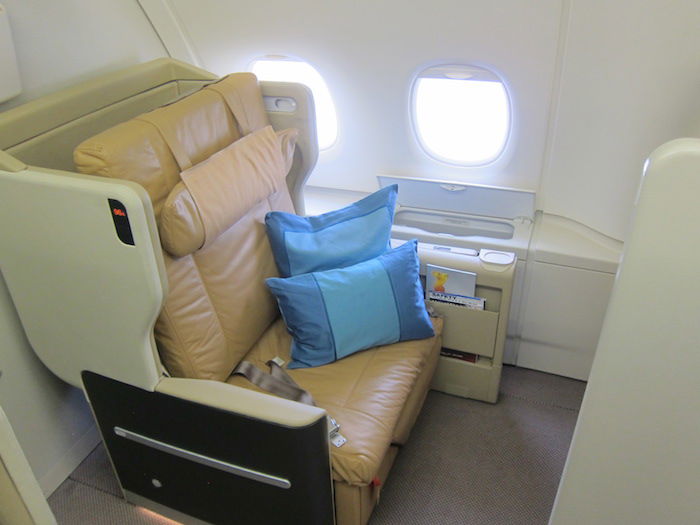 Given the flights leave Singapore so late at night, all I would be wanting to do is sleep anyway (and not watch the switched off IFE), so this seat would be perfect.
Also, if you have bought the cheapest possible economy ticket you will be going from a Scoot seat which is 19 inches wide with 31 inches of pitch, to a Singapore Airlines seat with the same width but an extra inch of pitch. You'll also be receiving a free meal and non-alcoholic drink. Given sale fares on Scoot from Singapore to Sydney especially can be as low as SGD150, this would be a great deal.
The losers
Scoot offers an extra legroom mini-cabin called 'Scoot-in-Silence', which offers between 34 and 36 inches of pitch for an additional fee when booking.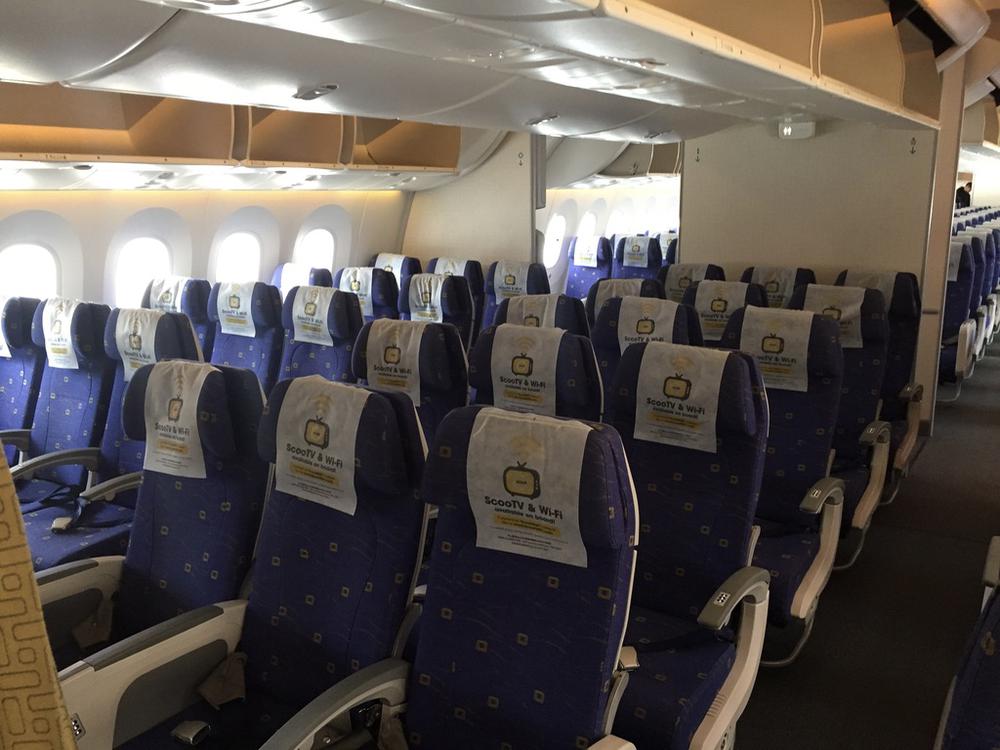 Now because Singapore Airlines does not have a premium economy, or extra-legroom cabin on their 777-200s, those passengers will, I imagine, just be re-seated in standard economy seats.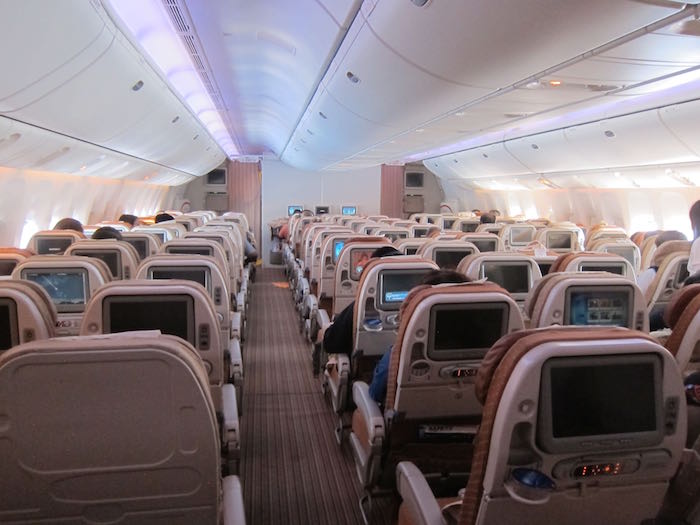 If you've pre-paid for a meal, you may also be annoyed that everyone is receiving a complimentary meal whether they have paid for one or not.
Also, as these flights are alcohol-free, if you were planning to have a few drinks on board, you will not be able to.
Booking these flights
Before you go racing to book a cheap flat-bed to Sydney or Singapore, unfortunately it looks like these wet-leased flights are no longer for sale. These flights are usually operated by a Scoot 787-9 with a whopping 375 seats. The far more spacious Singapore Airlines 777 only has 271 seats, so I imagine the 777 flights are already completely full, with some Scoot passengers being offered refunds or being moved to other Scoot flights operated by 787s.
If you can somehow work out a way to book a Scoot Biz seat this month on TR2 or TR3, I would go for it!

Bottom line
If you do have a booking on one of these flights, do check the status of your flight, particularly your seat map, as you might be in for a very nice surprise.
I would much rather be on a flight wet-leased from Singapore Airlines than from Hi-Fly!
Have you ever flown a wet-leased flight?