A few days ago the Gulf blockade came to an end, and as I write this the first Qatar Airways plane has entered Saudi Arabian airspace — how cool!
Four countries opening airspace to Qatar
Saudi Arabia's Foreign Minister has confirmed that Saudi Arabia, the United Arab Emirates, Egypt, and Bahrain, will be restoring full diplomatic relations with Qatar. This involves the reopening of airspace, land, and sea borders.
From an aviation standpoint, the biggest implication here is that Qatar Airways flights no longer have to avoid the airspace of neighboring countries, and flights between Qatar and the four countries involved can be resumed.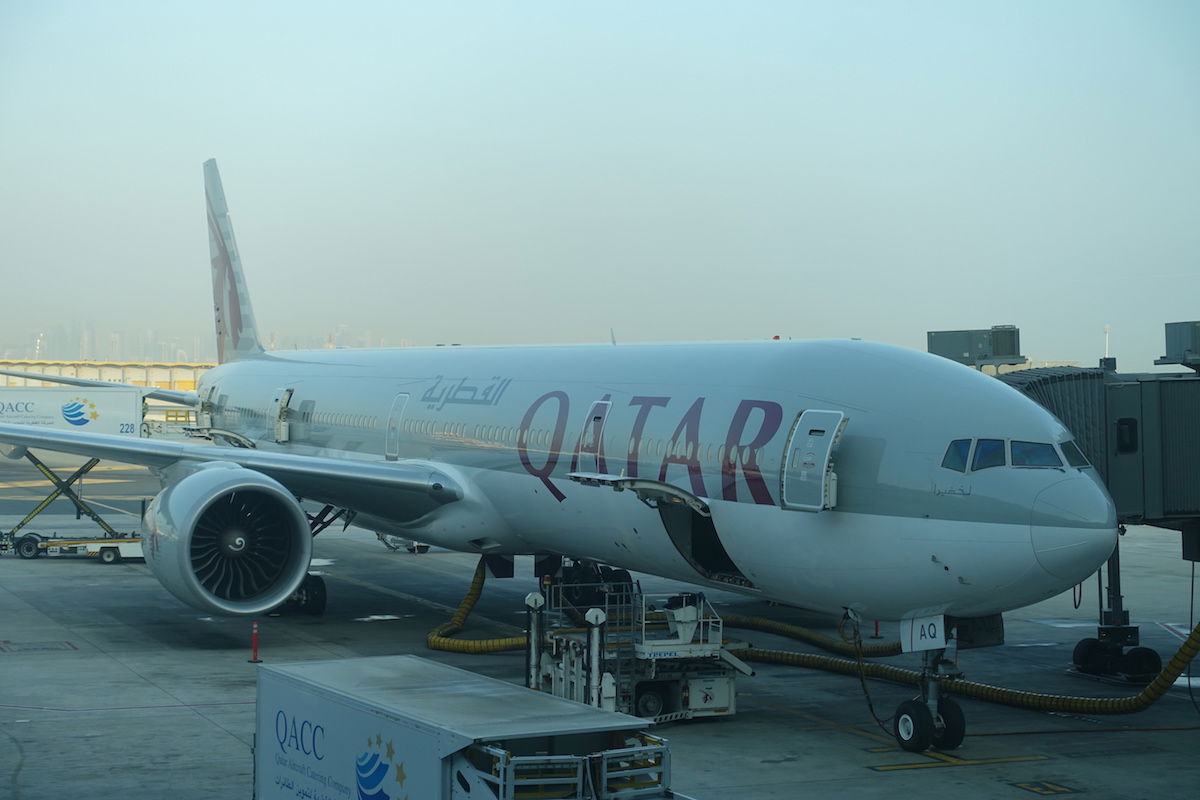 Qatar Airways' airspace restrictions are coming to an end
First Qatar Airways flight now in Saudi airspace
In theory the Gulf blockade ended a few days ago, though at the time a NOTAM (which stands for "notice to airmen") hadn't been issued. In other words, Qatar Airways needs explicit permission to use Saudi airspace in an aviation context, beyond just the overall government agreement.
Well, a NOTAM has finally been issued, and QR1365 is the first Qatar Airways flight in several years to use Saudi Arabian airspace. The Airbus A350-900 is enroute from Doha to Johannesburg, so it'll be cool to continue to track this. Going forward, Qatar Airways planes can freely use Saudi Arabian airspace.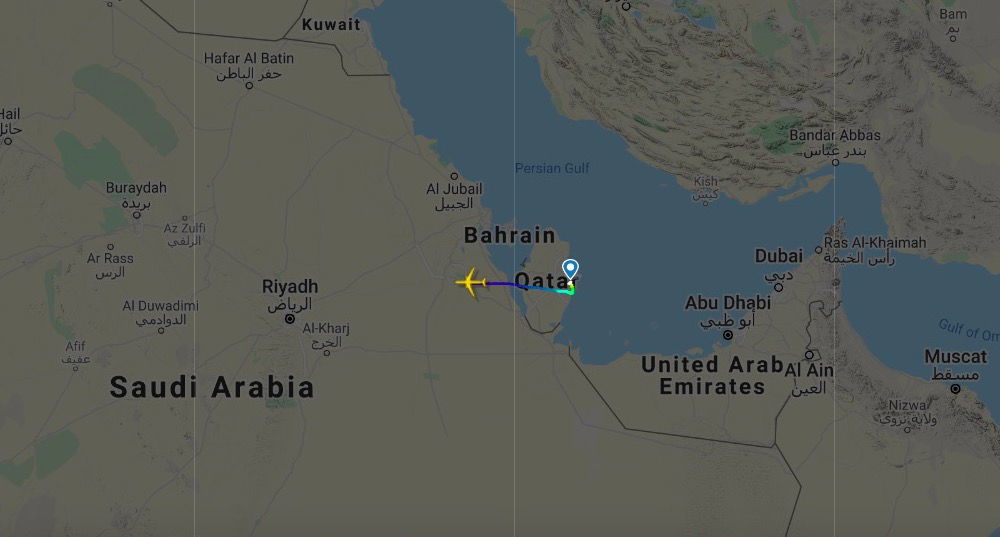 Qatar Airways' first flight in years entering Saudi Arabian airspace
While the flight is now departing towards the west, up until yesterday this flight would depart into the east, avoid UAE airspace, and then turn to the south and fly over Oman. As you can tell, this represents a significant change in route.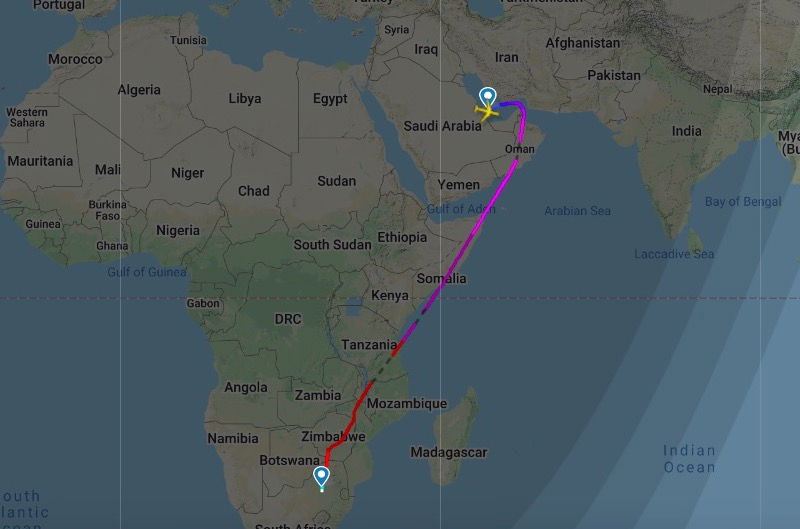 Qatar Airways' route to Johannesburg until yesterday
A NOTAM hasn't yet been issued granting Qatar Airways access to other airspace, though that should be coming shortly.
When should we expect flights to resume?
Eventually we should see Qatar Airways resume flights to countries involved in the blockade, and vice versa. It's anyone's guess whether we're talking days, weeks, or months, though.
While Qatar Airways can use Saudi Arabian airspace immediately, only time will tell how long it takes until the airline resumes flights to destinations in Saudi Arabia. Pre-blockade, Saudi Arabia was one of Qatar Airways' biggest markets.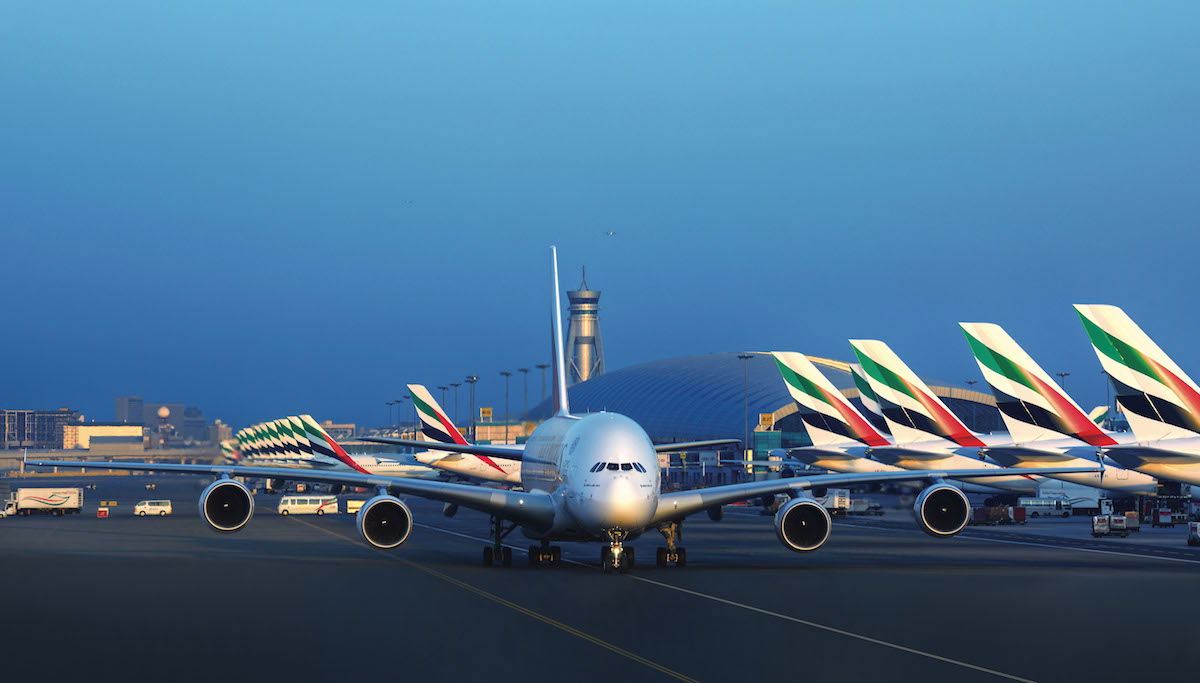 Emirates may soon resume flights to Doha
What is the Gulf blockade, anyway?
The Gulf blockade against Qatar was first implemented in 2017. With this, Bahrain, Egypt, Saudi Arabia, and the United Arab Emirates, introduced an airspace, land, and sea embargo on Qatar.
This has had a major impact on Qatar Airways, since the airline has been restricted from using airspace of nearby countries. This has in many cases added significant flying time (and mileage) to Qatar Airways flights, due to the detours needed. If you've flown Qatar Airways and looked at the moving map during your flight, you've probably noticed this.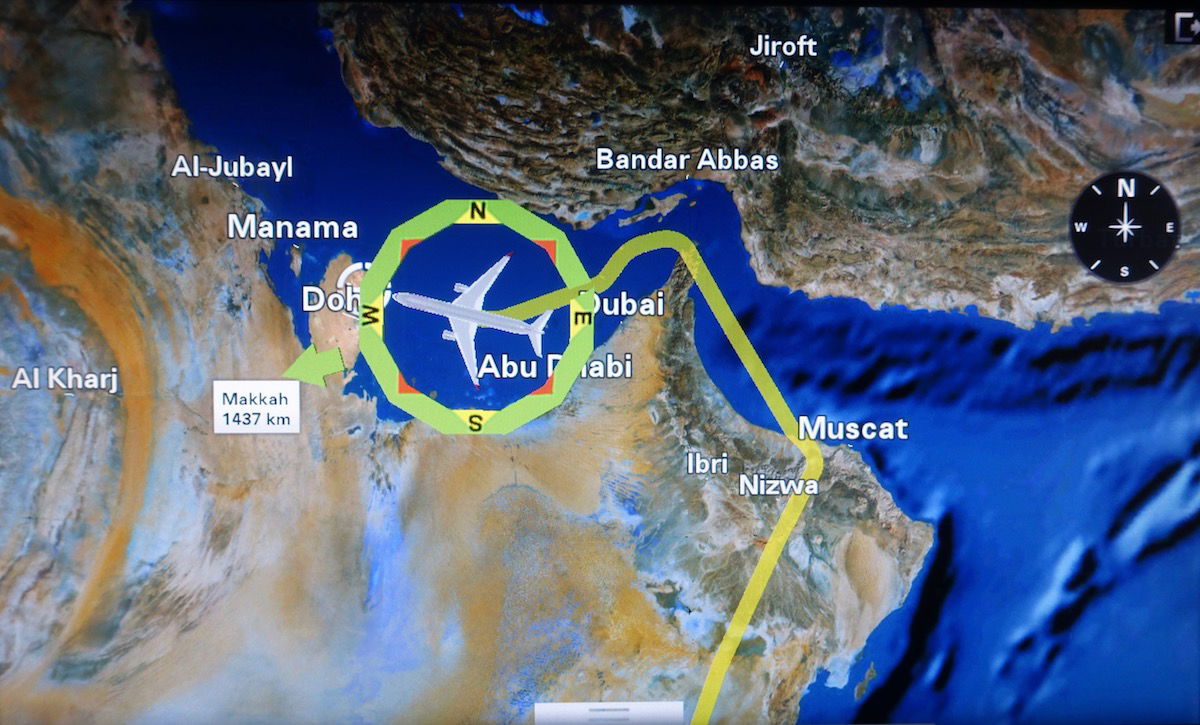 A lot of Qatar Airways routings haven't been very direct
What an incredible few months it has been for aviation in the Middle East, given that Saudi Arabia also recently opened its airspace to Israel flights, following a new peace agreement between the UAE and Israel.
This is simply massive news for Qatar Airways, and allows the airline to once again compete much more efficiently in many markets where major detours were previously necessary. I imagine in the coming weeks we'll see Qatar Airways adjust schedules to shave off a significant amount of flight time in many markets.
Why is the Gulf blockade being resolved now?
What can this policy change be attributed to?
Qatar Airways has argued all along that the Gulf blockade is illegal, based on the Convention of International Civil Aviation, published by the International Civil Aviation Organization (ICAO); this document states that countries can't restrict airspace in the way they have against Qatar Airways
Countries involved in the blockade tried to claim that the ICAO didn't have jurisdiction here, but the United Nation's International Court of Justice (ICJ) ruled that the ICAO did have jurisdiction
Even so, getting any organization to actually enforce the rules is a completely different matter; Qatar Airways has tried to seek $5 billion in compensation for the blockade, but that's a slow process
The reality is that this deal was likely brokered by President Trump, or more specifically, his son-in-law. There's very little I'll give President Trump credit for (and I'll leave it at that), but ultimately I do think he deserves credit for brokering deals between Saudi Arabia and both Israel and Qatar.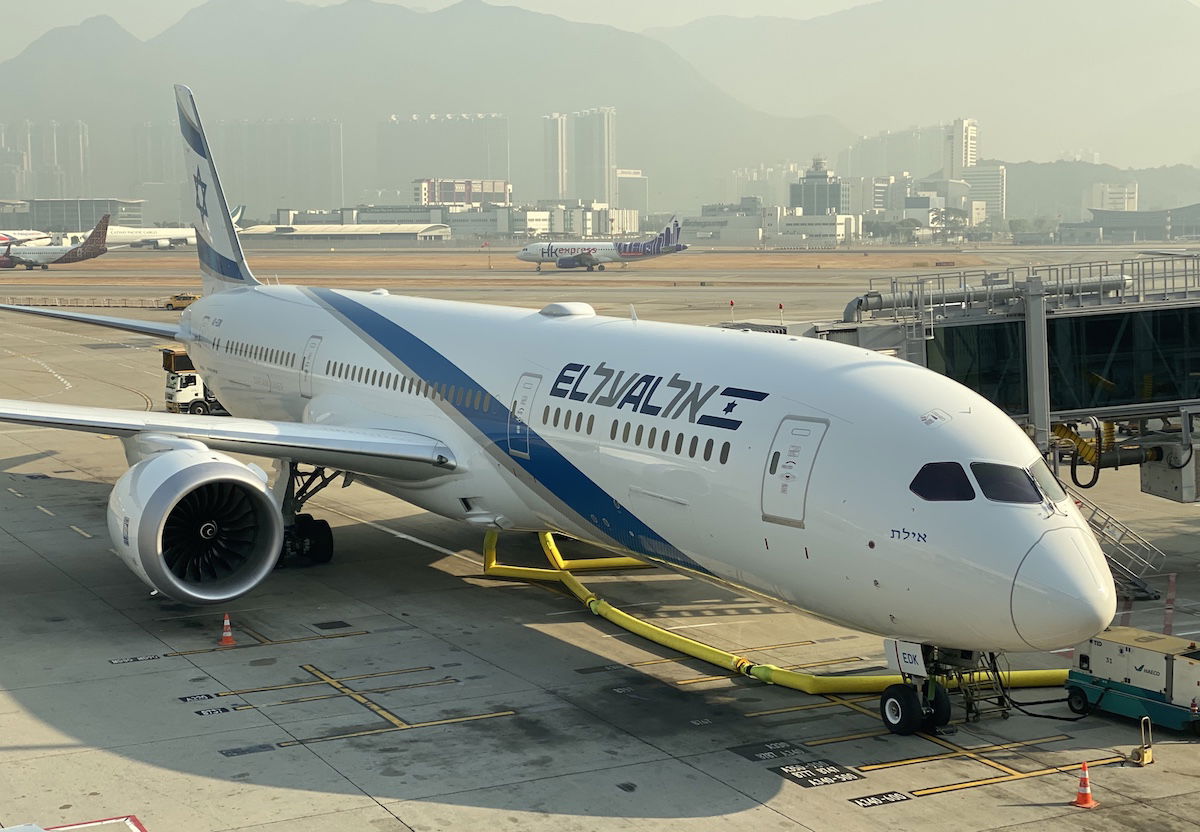 EL AL can now also use Saudi Arabian airspace
Kushner recently met with Saudi Crown Prince Mohammed bin Salman to try to resolve this matter, and I guess something came of it. Now, that's not addressing how this blockade started to begin with, but…
Bottom line
Effective immediately, the Gulf blockade against Qatar by Saudi Arabia, the UAE, Egypt, and Bahrain, is coming to an end, as these countries will restore diplomatic relations.
On the aviation front this means that Qatar Airways will no longer have to avoid airspace of neighboring countries (particularly Saudi Arabia, given its size). On top of that, Qatar Airways should be able to operate flights to countries involved in the blockade, and vice versa.
With Saudi Arabia having opened airspace to both Israel and Qatar, it has been a pretty awesome few months for aviation in the Middle East, despite coronavirus.
Saudi Arabia's airspace is now officially open to Qatar Airways, and the first plane is now in Saudi airspace.
What do you make of this development?