Currently Russia requires visitors from most countries to get a "proper" visa to visit, which typically means that you have to go to the consulate, or send someone on your behalf. It's not exactly an easy process, and doesn't really do much to encourage tourism.
I got my Russian visa in 2016, and it actually expires this summer, as I managed to get a three year visa.
For anyone looking to visit Russia in the future, it could be easier to get a visa.
Russian President Vladimir Putin has signed a presidential order for Russia to offer electronic visas to foreign visitors by January 1, 2021. This e-visa would be single entry, and would be valid for visits of up to 16 days. They're expected to cost about $50.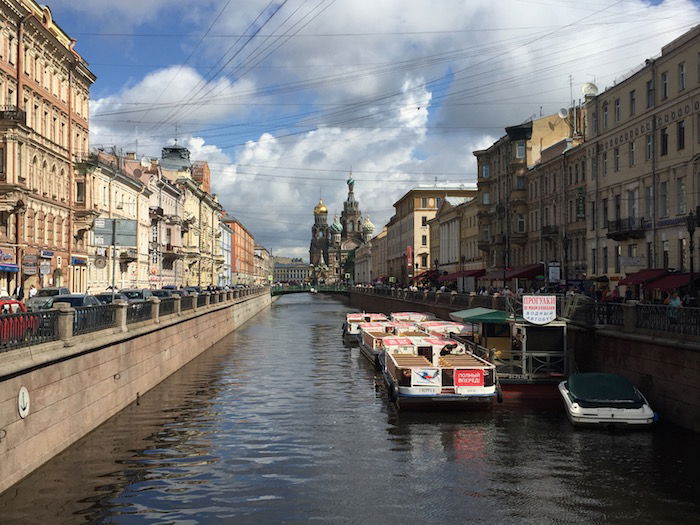 St. Petersburg, Russia
They note that tourists around the world have frequently cited difficulties with obtaining visas as one of the barriers to visiting the country.
Russia has experimented with eased entry requirements in the past. In 2018 Russia offered visa free entry in conjunction with the FIFA World Cup, and that allegedly resulted in a 10% boost in tourism for the year (which doesn't actually seem that high?).
What hasn't yet been decided on is what countries would benefit from this. China, South Korea, Japan, New Zealand, and European countries are allegedly among those under consideration.
It will be interesting to see if the US is included on the list of eligible countries or not. President Trump claims that no one is tougher on Russia than him, but also claims that no one can negotiate as well as him, so we'll see how that plays out. Maybe he can negotiate us visa free entry altogether?
Currently Russia offers visa free entry under certain circumstances to those on cruises, as well as for those visiting the Far East Federal District.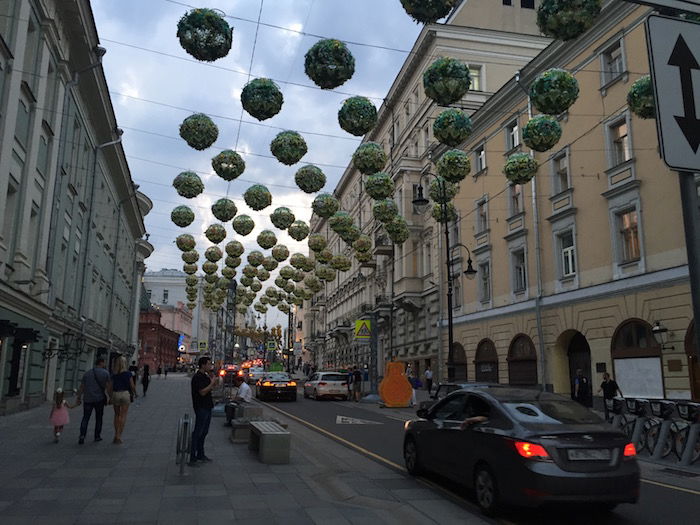 Moscow, Russia
Bottom line
I get that Russia isn't exactly a tourist hot spot for Americans, and has many other issues.
However, I had a great visit to Moscow and St. Petersburg a few years ago, and really want to return to Russia if for no other reason than for aviation — whether it's Yakutia's 737 flat bed business class, S7 Airlines' fascinating route network, Rossiya's ex-Transaero planes, or the seasonal flights from Anchorage to Petropavlovsk-Kamchatsky.
So I'll look forward to this implementation of e-visas. Of course like everything involving the government and politics, I imagine this has the potential to change.
(Tip of the hat to YHBU)