It looks like 32,000 furloughed airline employees will be back on the payroll for four months, in what can only be described as a very expensive deal.
$900 billion stimulus deal includes money for airlines
A bipartisan $900 billion stimulus deal is expected to be approved by lawmakers in the US shortly. This includes $600 stimulus checks for Americans, and some support for small businesses, but there's also big support for airlines.
As part of the stimulus deal, US airlines are expected to get $15 billion in support, with similar conditions to the initial CARES Act. The major restriction is that airlines will have to put furloughed workers back on the payroll between December 1, 2020, and March 31, 2021.
US airlines furloughed a combined 32,000 employees as of October 1, 2020, when the initial CARES Act funding ran out. Those furloughs were almost entirely at American and United, while airlines like Delta and Southwest didn't have any furloughs.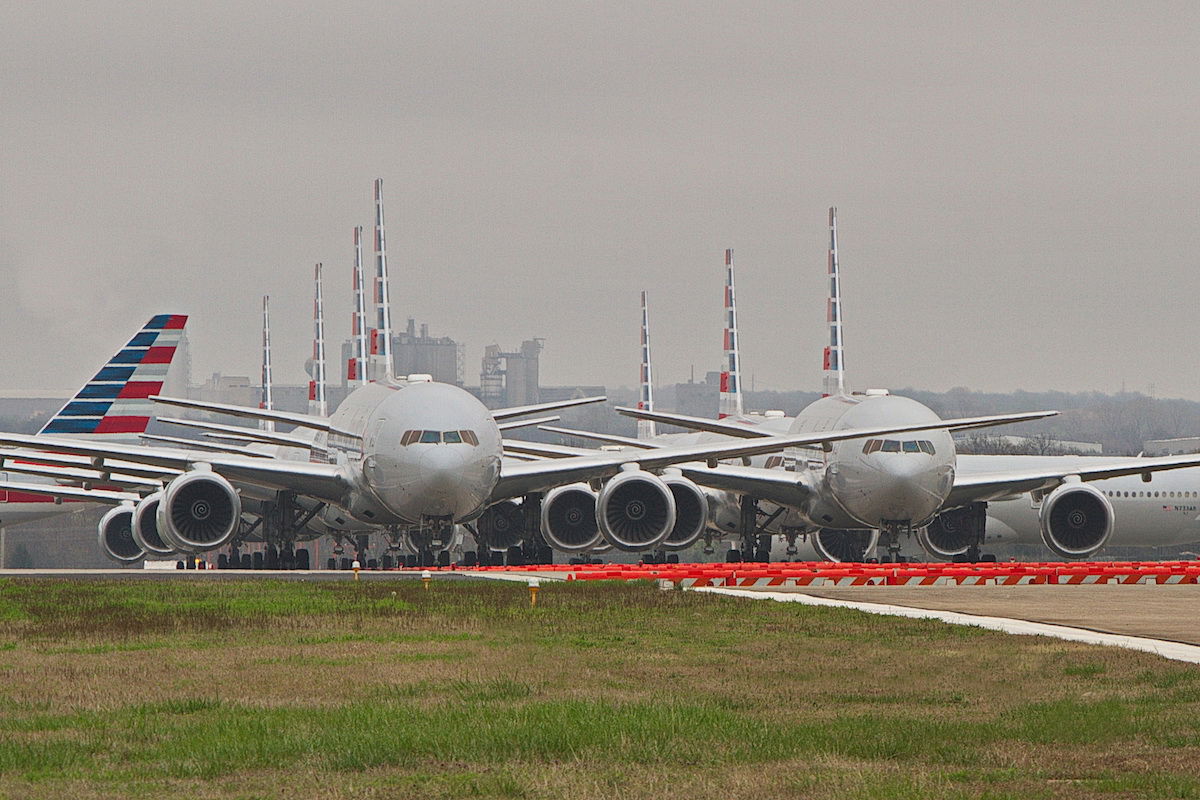 American furloughed the most workers among US airlines
These payroll costs are through the roof
I find the government's approach towards providing airline support to be bizarre. First of all, since this is payroll support, is the intent of the $15 billion to prevent job losses? If so:
Spending $15 billion to put 32,000 people on the payroll breaks down to $468,750 per furloughed employee, and that's to get them on the payroll for four months; that's a salary of over $1.4 million per year
Airlines that haven't furloughed workers are getting payroll support
This isn't accomplishing much, because the pay is partly retroactive, and these employees will likely once again be furloughed come April 1, or more accurately, airlines will be looking for a third round of payroll support in order to "save airline jobs"
At the same time I have compassion. I feel bad for all the airline employees who have lost their jobs. I think they deserve help, and I think the government should do more for them.
But there has to be a middle ground between many Americans getting $600 checks and nothing else, and airlines somehow getting a deal that's purported to be saving airline jobs, but at the cost of $468,750 per person for four months of payroll.
I guess I just have to come to the realization that the government (regardless of party) is very bad at efficiently spending money. This deal will benefit airline stocks more than anything.
Airlines have been grasping at straws to find reasons to claim they need aid, especially after downsizing their workforces the way they did. The most recent reasoning is the vaccine. Airlines claim they need aid so that they can help with transporting the vaccine, when that logic is quite backwards — transporting the vaccine will be good business for airlines, and it's something they'll make money doing.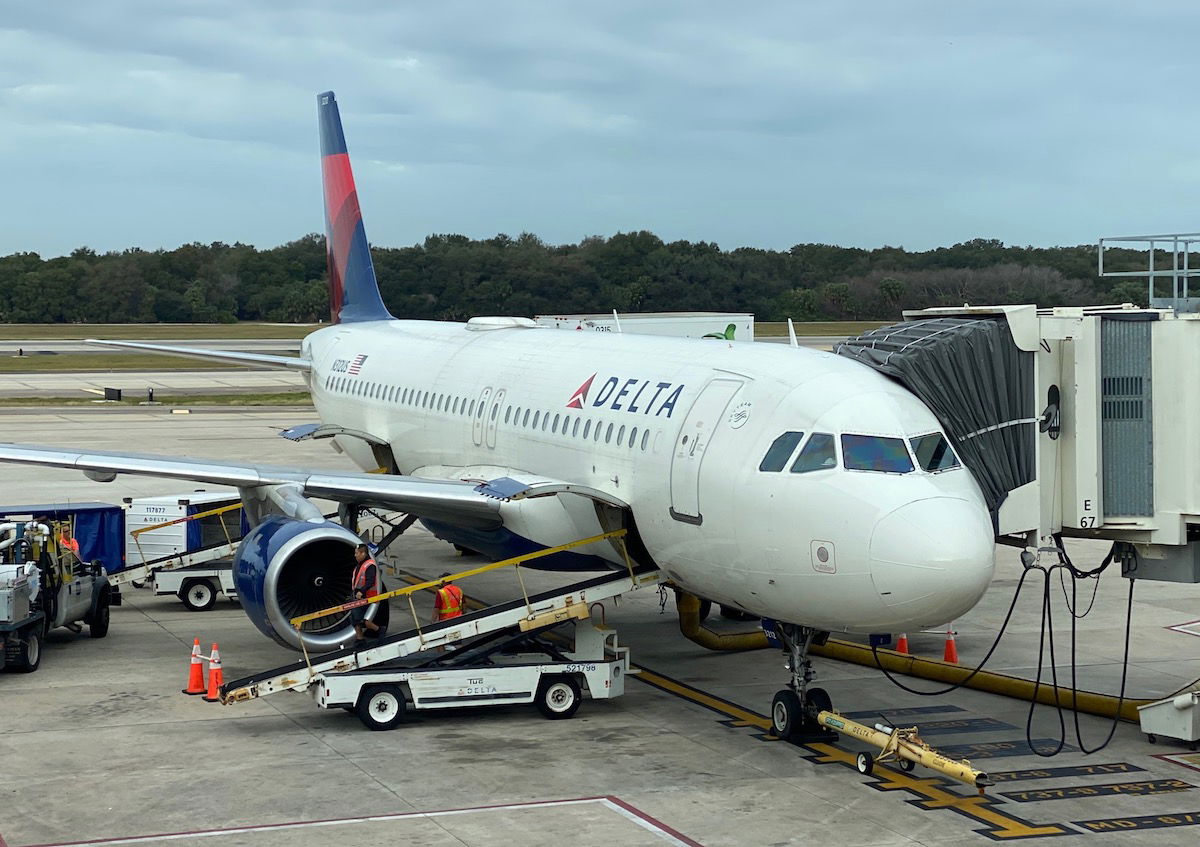 Even airlines that didn't furlough workers are getting funding
Bottom line
Airlines are expected to get $15 billion in payroll support as part of the new $900 billion stimulus. This will require airlines to once again put furloughed workers on the payroll for four months, though there are absolutely no guarantees these employees will have jobs come April 1.
With demand definitely not having recovered by then, you can bet that airlines will be looking for more funding in the spring.
Don't get me wrong, though. I feel bad for all the furloughed airline workers who have likely been out of work and struggling, and am happy they'll be getting a paycheck. I just wish more than a small percentage of the money actually went to people.
What do you make of this latest round of support for airlines?