A few days ago, Andrew wrote a post about being careful what medications you take out of the country. This was based on a post by Free Travel Guys, where someone encountered a CBP officer who was clearly on a power trip. The passenger was carrying some expired Xanax and Ambien with him when departing the US (which isn't illegal), and was approached by an aggressive officer who insisted that these were opioids, and that he was either stockpiling them, or had obtained them illegally.
After a confrontation, the guy was allowed to board his flight, only to get a notice four days later saying that his Global Entry had been revoked. What an incredibly frustrating experience.
The general problem when dealing with any sort of a matter of "national security" is that there's not much transparency in the process. So since participation in the Global Entry program is a privilege, they can take it away for whatever reason, and typically won't let you know what that reason is.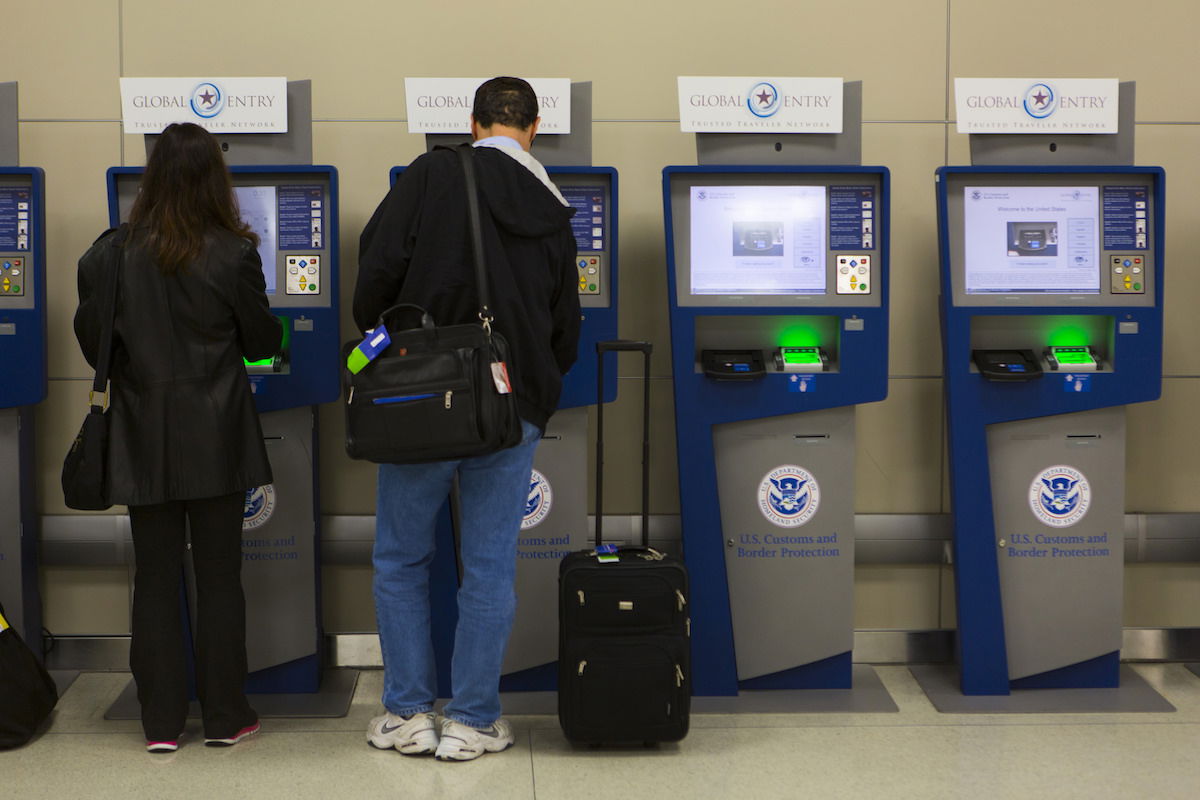 Well, I was happy to learn that sometimes even the CBP makes things right when they messed up. Free Travel Guys has an update on the situation. After the incident he took the following steps:
Filing a Freedom of Information Act to find out what led to the revocation.
Filing a complaint with CBP's Office of Field Relations regarding officer conduct.
Filed a request for review with CBP's Ombudsman.
Wrote the article linked above to bring attention to this issue.
And the conclusion to that, just days later?
Today I was just contacted by a CBP Global Entry Program Manager with an update to my case. When I spoke to him, he noted that my original post had caught the attention of CBP in Washington D.C. and that had prompted a review of my specific situation, which he had personally reviewed. The agent said that after reviewing the situation, he concluded that my Global Entry privileges had been revoked for an invalid reason, apologized for the inconvenience, and told me my Global Entry clearance had been reinstated effective immediately for the remaining length of my original approval.
Wow, I'm very impressed. Not just because Global Entry was reinstated, but because they also admitted the mistake they made.
While not quite as good, I actually also had a good experience getting my TSA PreCheck back earlier in the year. In January I seemed to get on some sort of a government watchlist, given that I was subjected to additional security screening with every single flight I took (in the form of getting "SSSS" on my boarding pass). I began the appeals process of requesting a redress number, and much to my surprise, within a few weeks the issue was taken care of.